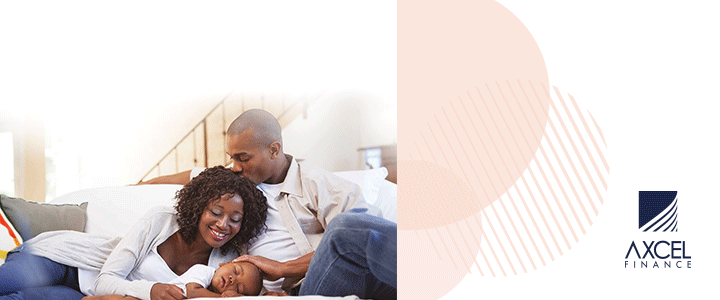 Dear Editor,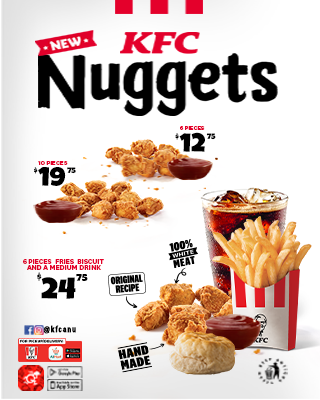 The ABLP likes to portray itself as the party that cares about the people. What a lie.
There is no humanity – no charity – no morals – no Christianity in the ABLP.

May a bolt of lightning strike them down the next time they hypocritically enter any church or place of worship.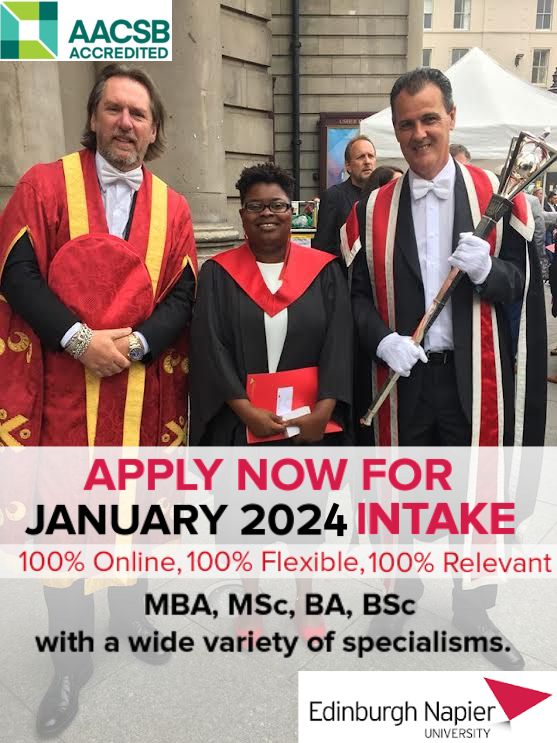 The way they treat people is disgusting and heartless.
A few weeks ago George Wehner published a video on what was happening at the WIOC gas station on Friars Hill Road.

He said that after over 40 years, Larry Gonsalves, a born Antiguan, had the lease to this station, which has made millions of dollars for WIOC.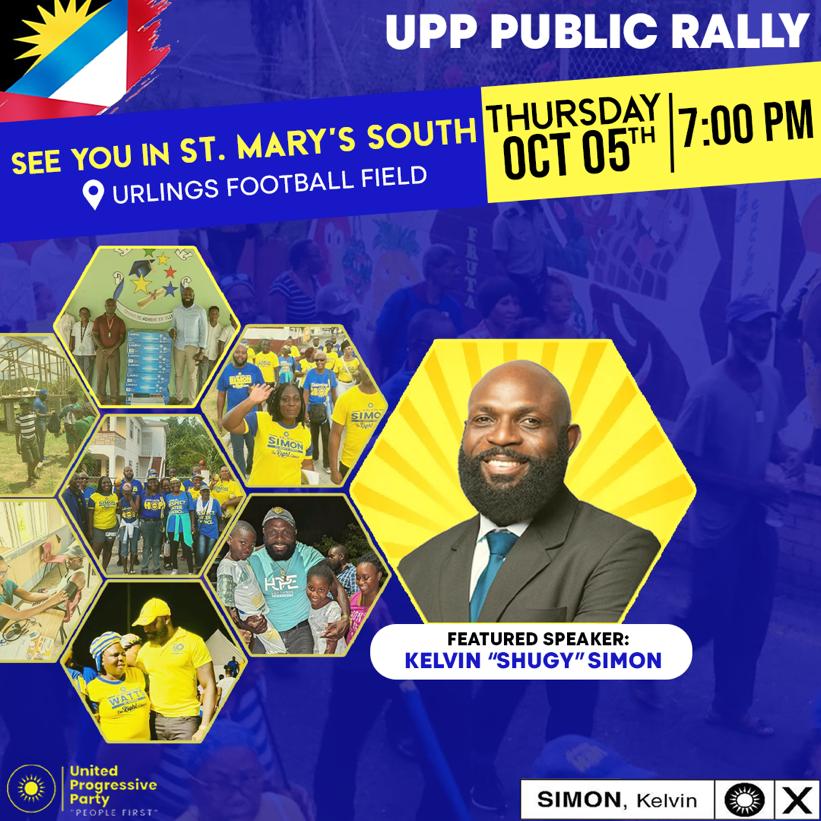 Then suddenly and out of the blue he is told by the Dominican CEO that he had to vacate by the end of July. Just so.

A man and a business that has been with WIOC for over 40 years is kicked out. No thank you. No discussion.

 I have been around long enough to remember that when WIOC was established Papa Bird insisted that Antiguans and Barbudans must benefit and own and manage gas stations and delivery trucks. Those days are over.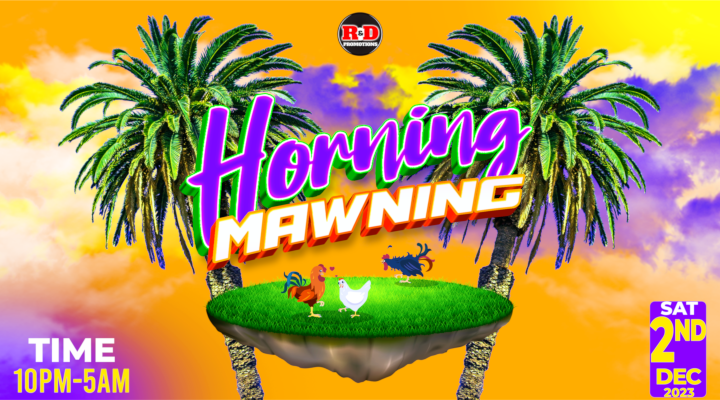 The ABLP does not care about Antiguans and Barbudans.
Wehner opined that a big one must want the station.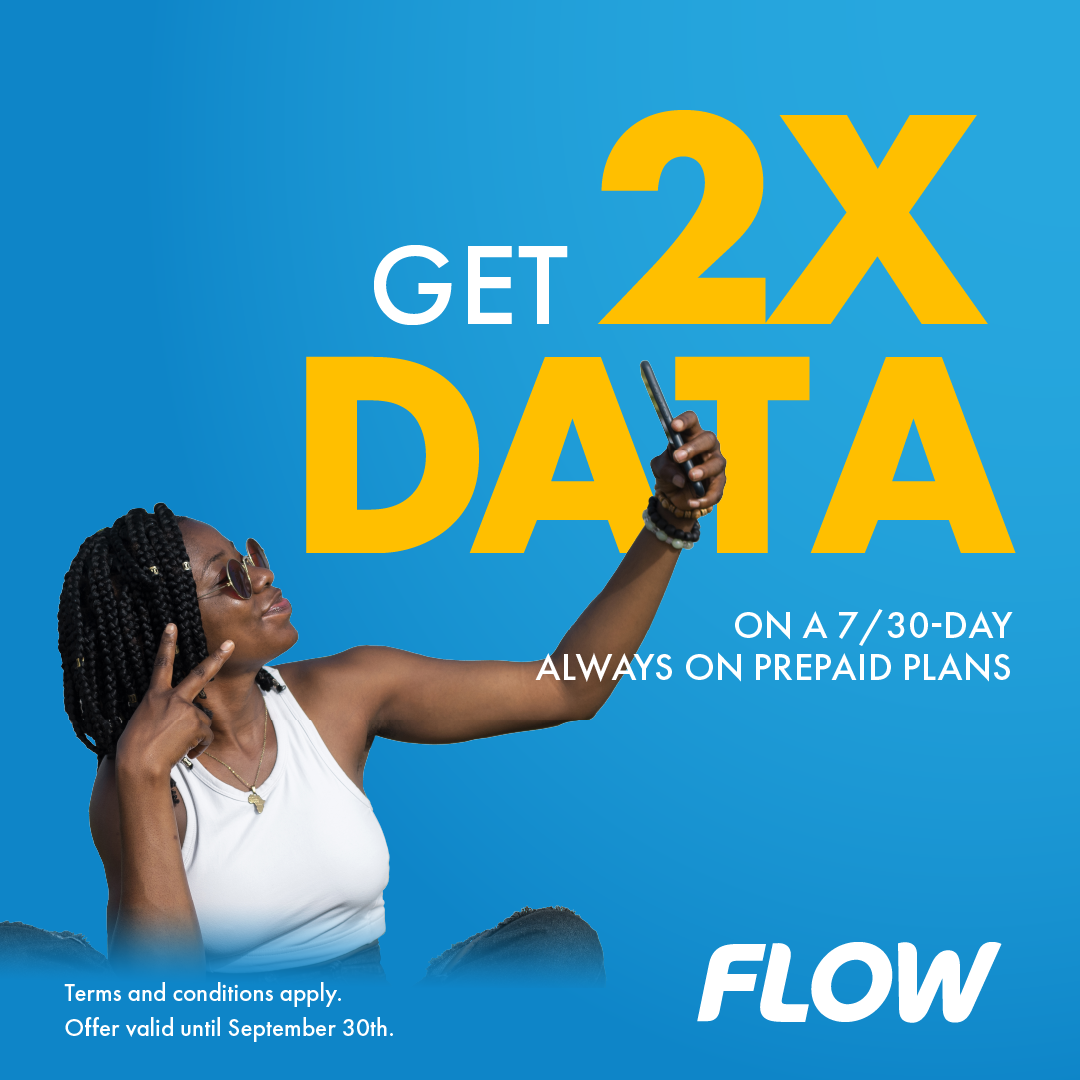 We are now hearing that it is the son of the World Boss.
I passed the gas station last evening and was told that they had received a letter from Gregory Georges, CEO, threatening that if they do not vacate by 31st August, WIOC will not be selling them any product.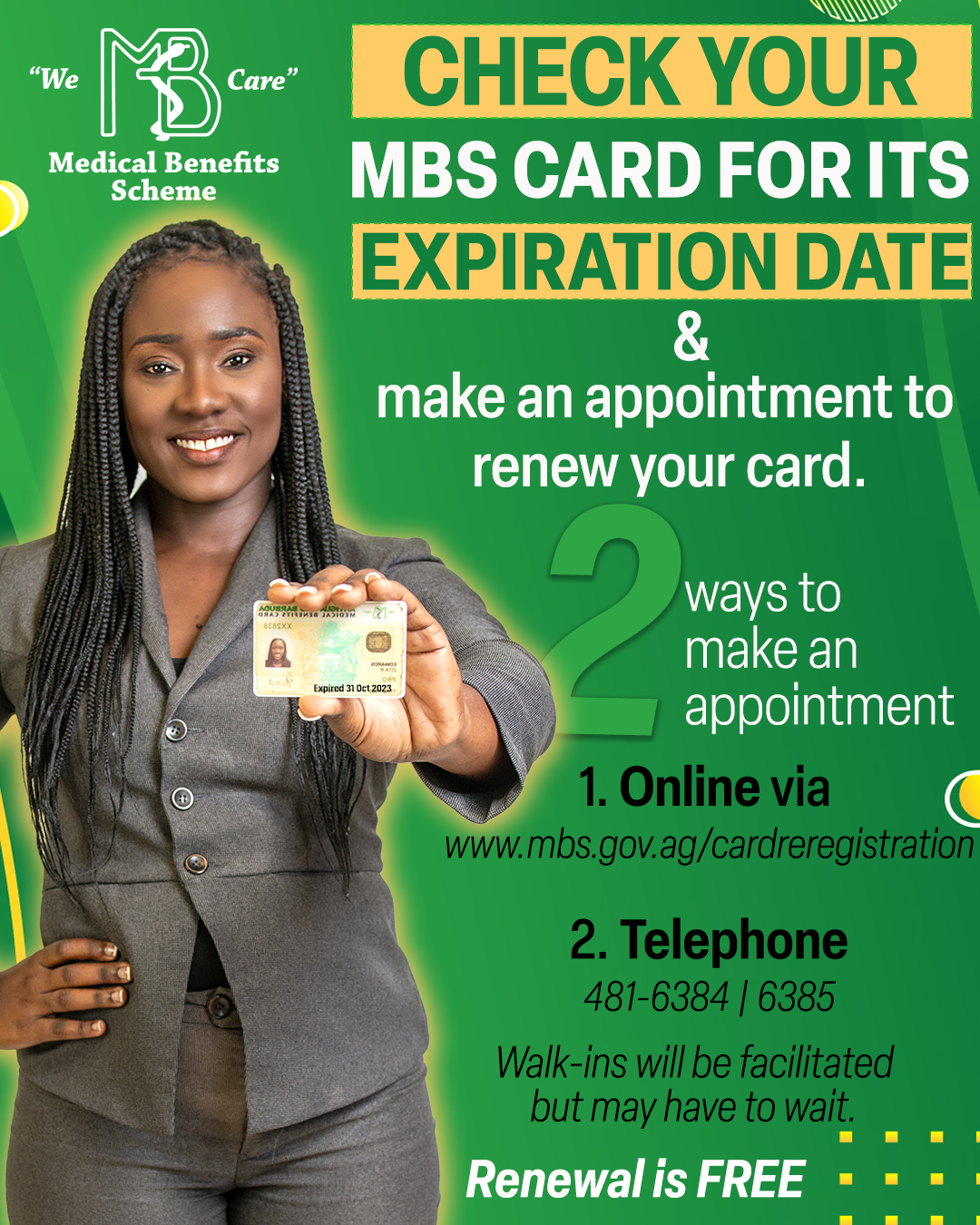 Another Antiguan business is being killed by the greedy ABLP.
And they cannot blame just WIOC management.

Hilroy Humphreys, Abena St. Luce and Hon. Maria Browne sit on the WIOC board.
Is this the way we will allow our people to be treated?
Will Antiguans never rise up for anything?
This cannot be right and just.
Remember if we continue to sit back and do nothing, our turn will be next.
Biggs
Advertise with the mоѕt vіѕіtеd nеwѕ ѕіtе іn Antigua!
We offer fully customizable and flexible digital marketing packages.
Contact us at [email protected]