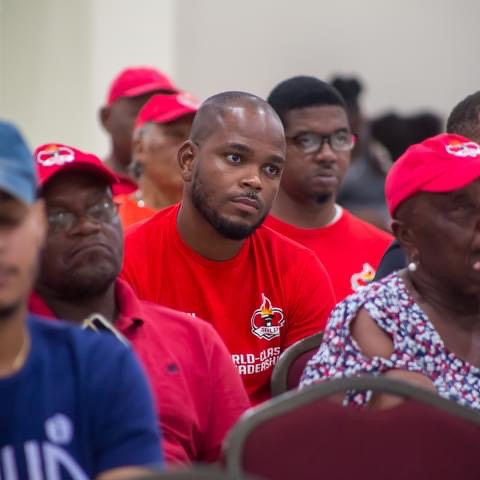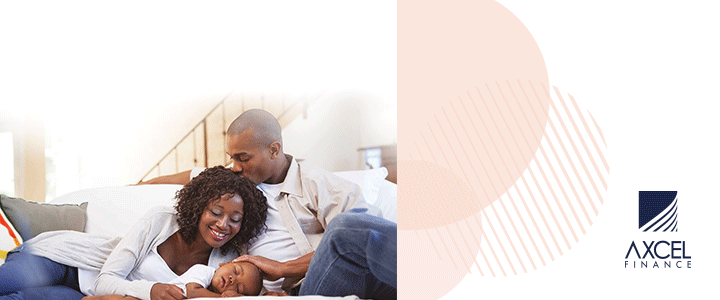 Subject: Michael Joseph – A Politician in Disguise?

Dear Editor,
I hope this letter finds you in good health. I am writing to express my concerns and seek clarification regarding the political affiliations of Mr. Michael Joseph, a prominent figure in our community. While Mr. Joseph has portrayed himself as a community activist and has been actively involved in various philanthropic efforts, recent developments have raised questions about his true political stance.

It has come to my attention that Mr. Joseph has been seen at executive meetings of the ruling ABLP (Antigua and Barbuda Labour Party).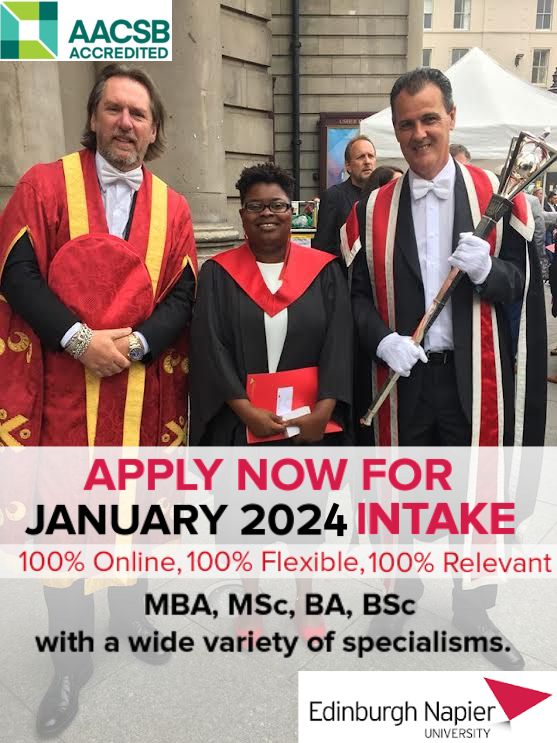 This, coupled with his consistent presence at political events, has led many in our community to question whether he is indeed a politician in disguise. Furthermore, Mr. Joseph's generous donations to the community, although commendable, have raised suspicions about potential ulterior motives behind his actions.
In addition to his involvement with the ABLP, Mr. Joseph has a history of serving as a former Red Cross executive. While his experience in humanitarian work is noteworthy, it does not dispel the concerns surrounding his political affiliation, as these roles are not necessarily mutually exclusive.

The community deserves transparency from its leaders and public figures. If Mr. Joseph is indeed a politician, it is essential that he comes clean and openly declares his political affiliation to the public.

This transparency will help our community make informed decisions about his actions and intentions.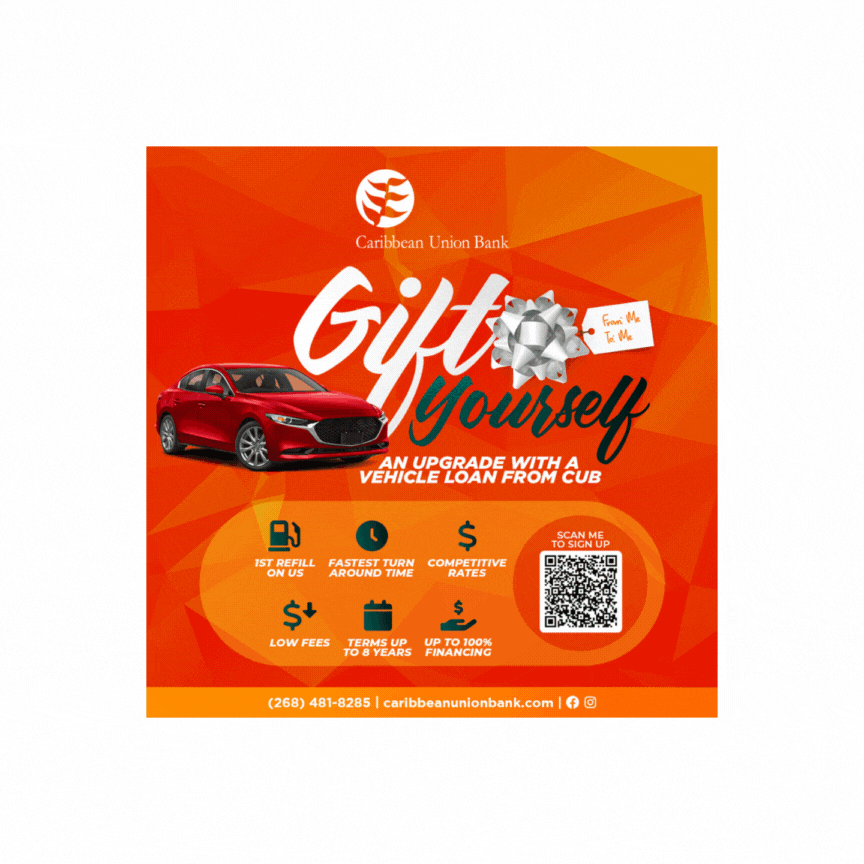 I believe it is the responsibility of all public figures, including Mr. Joseph, to be forthright about their political roles and affiliations.

This transparency fosters trust within our community and allows us to better understand the motivations behind the actions of those who seek to lead and serve us.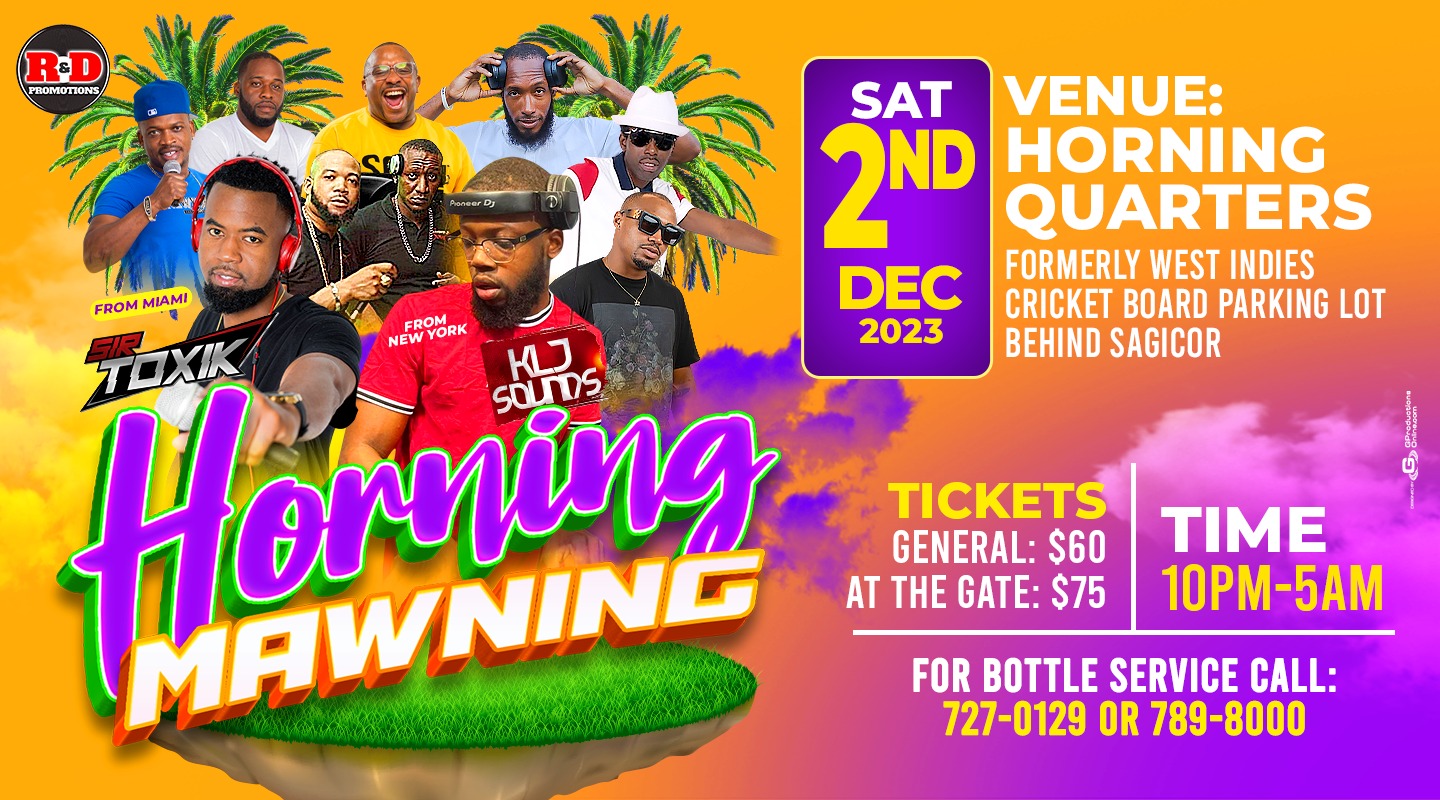 I urge Mr. Joseph to address these concerns and clarify his political status for the benefit of our community. Openness and honesty are fundamental principles of democracy, and we should all strive to uphold these values.
Thank you for your attention to this matter, and I hope that this letter encourages a constructive dialogue within our community about the role of public figures like Mr. Joseph.

Sincerely-INDEPENDENT VOTER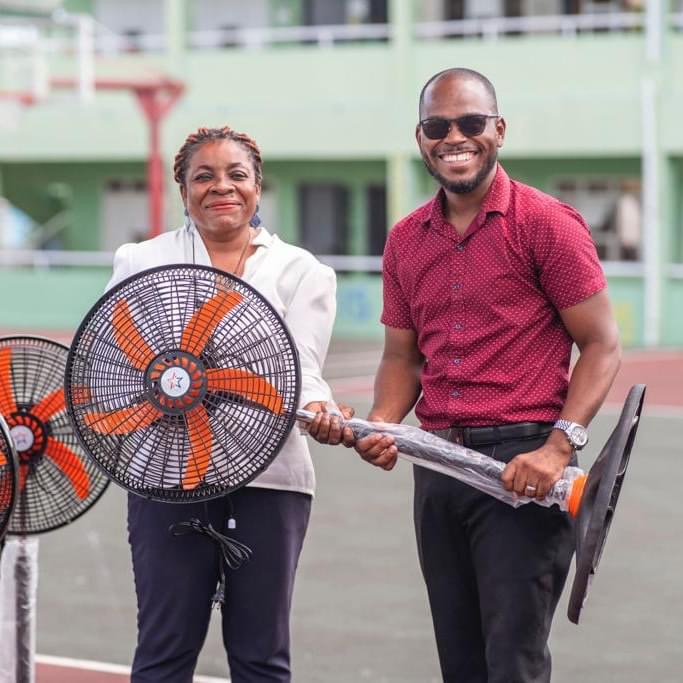 Advertise with the mоѕt vіѕіtеd nеwѕ ѕіtе іn Antigua!
We offer fully customizable and flexible digital marketing packages.
Contact us at [email protected]