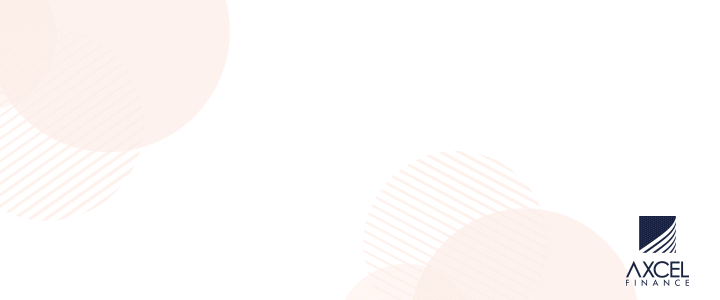 Dear Editor,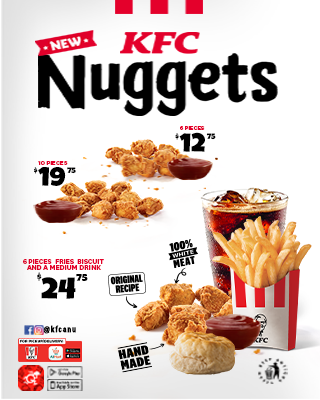 I am a nurse at the SLBMC & I do hope that the content of this letter will not fall on deaf ears of the hospital administration.
Recently, I got the shock of my life.

I had just completed my graveyard shift and so, I asked a colleague of mine, who is a medical doctor, for a ride, since we were both going in the same direction.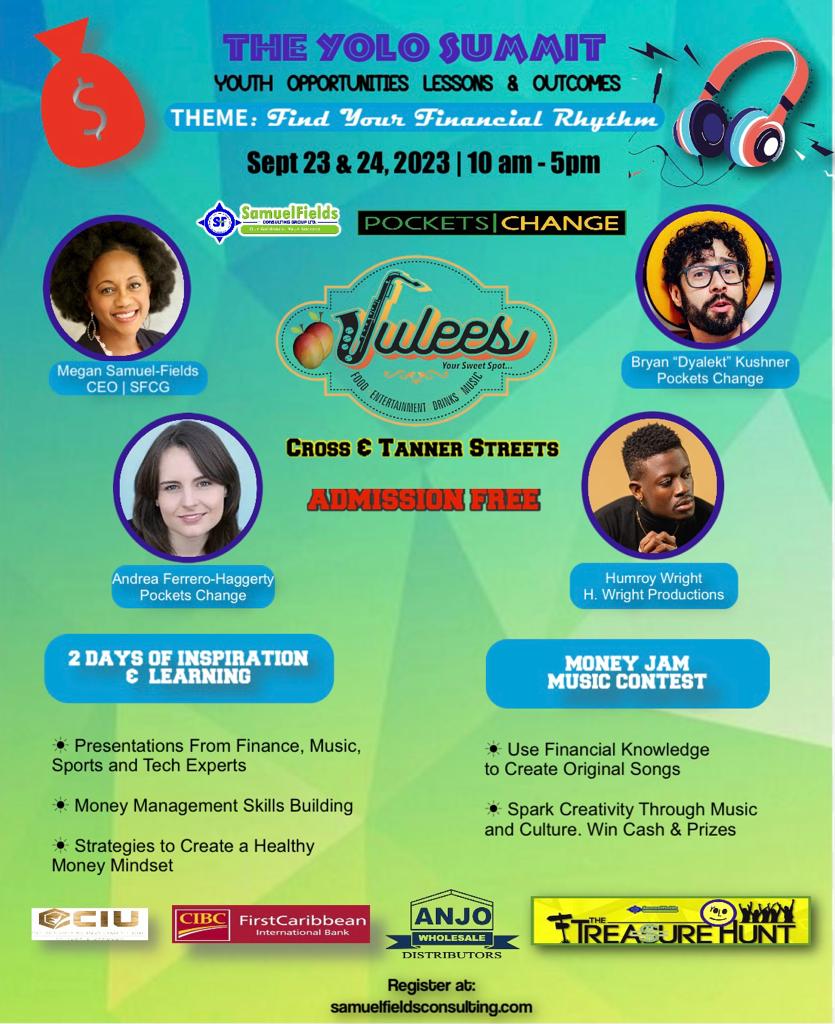 Interestingly, the doctor who was " on call " had just completed a 28-hr work shift. Now, if it was not for the mercies of God and my alertness, we perhaps would have gotten into a very serious accident.
Surprisingly, our vehicle ran off the road shortly after we left the hospital. In fact, nature took the best of the Doc who felt extremely drained from the shift she had just completed and hence, immediately crashed out and fell asleep behind the steering wheel.

Of course, I have no intention to try to reinvent the wheel but, I am of the view that the amount of hours that these doctors are working when they are " On Call " with very little sleep or no sleep at all is extremely ludicrous and should be looked into immediately.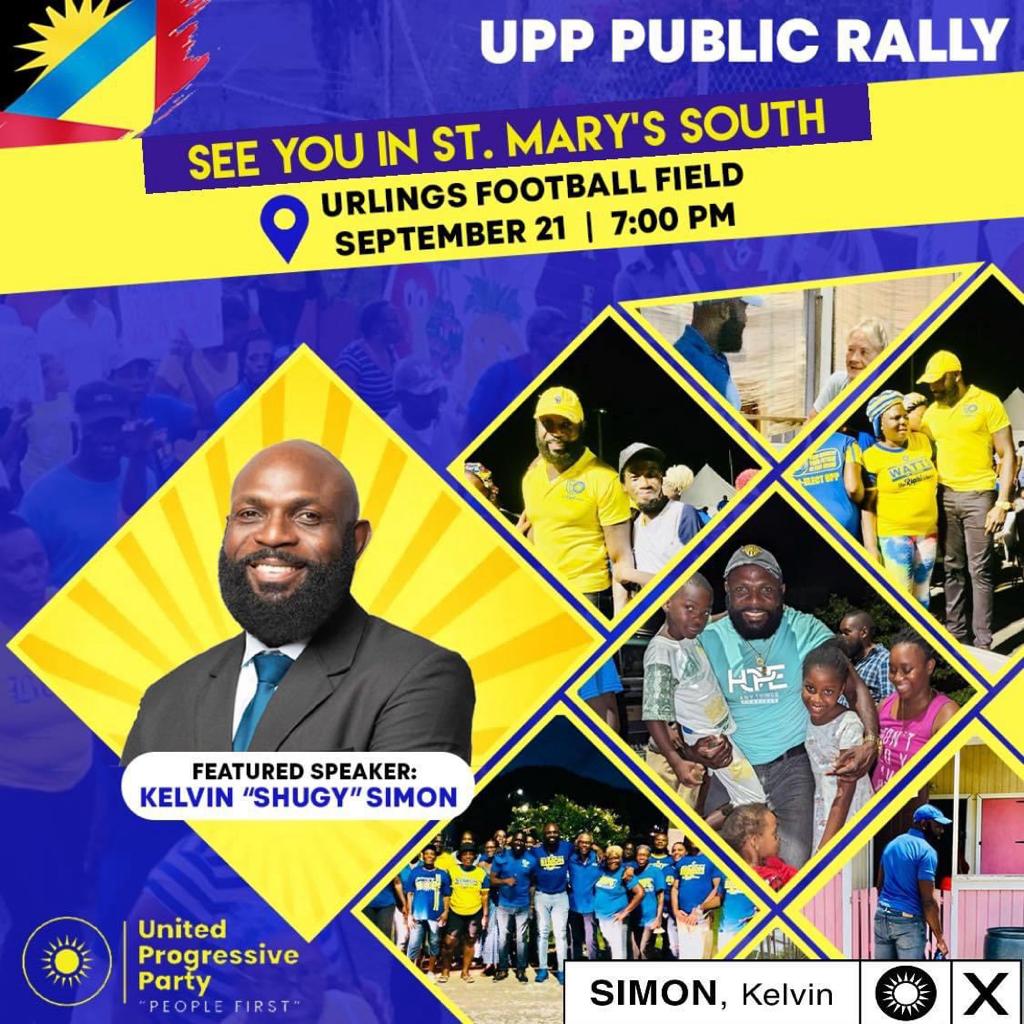 We all know that working right around the clock without any sleep is not healthy and it can be detrimental to one's wellbeing.

It is evident that the mental & physical state degrades especially after working a full day of 8 hours.

This will also cause patients to become shortchange of proper health care.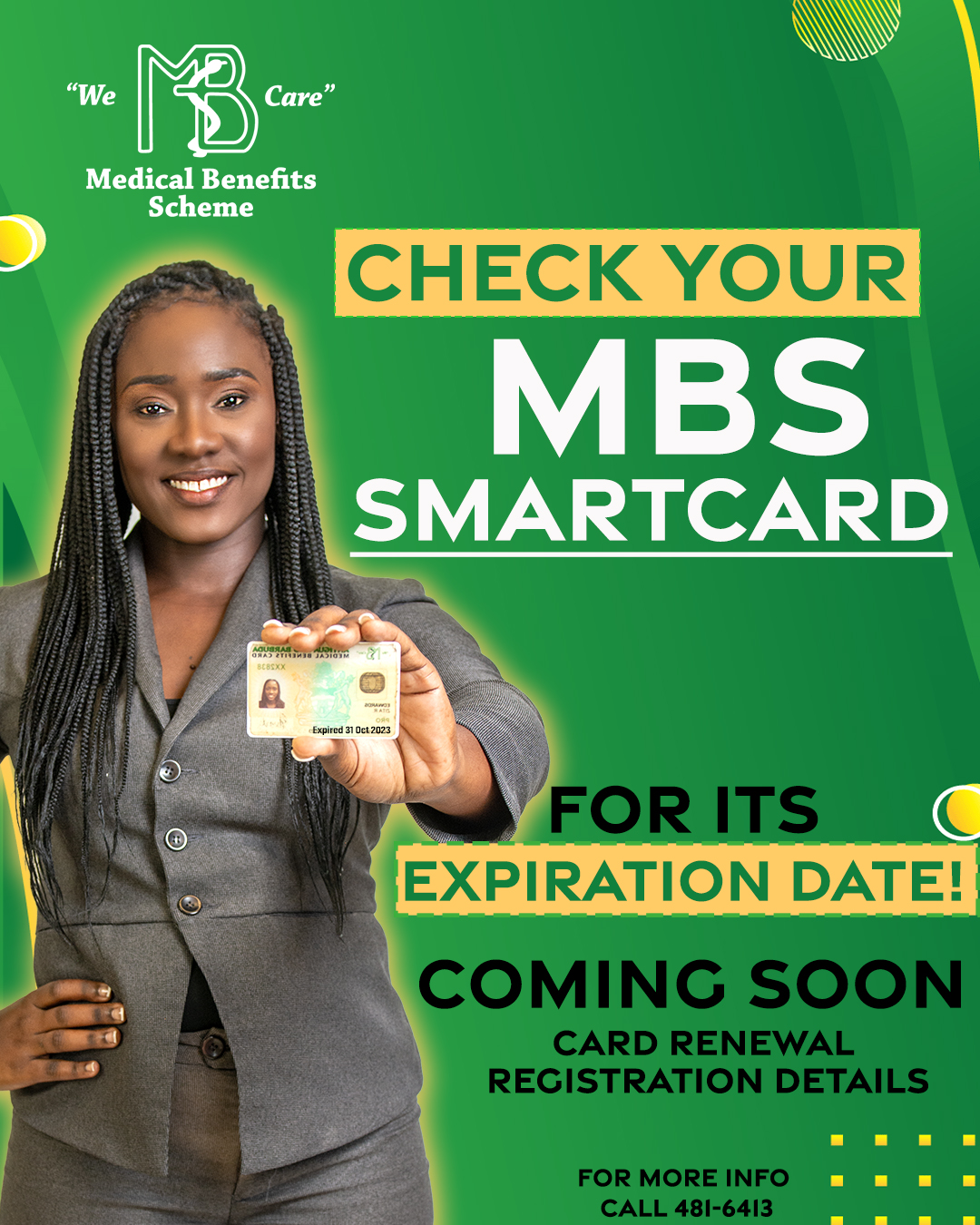 According to our Labour Code, a person is required to work at least 8 basic hours per day.
Most health manuals stipulates that a person is required to get 8 hours of sleep daily so that the body can be rejuvenated and function properly.  Why then, are the doctors who are " On Call " at the hospital are stretched to that limit of working 24 to 30 hours, without any sleep? Where are the voices of the unions?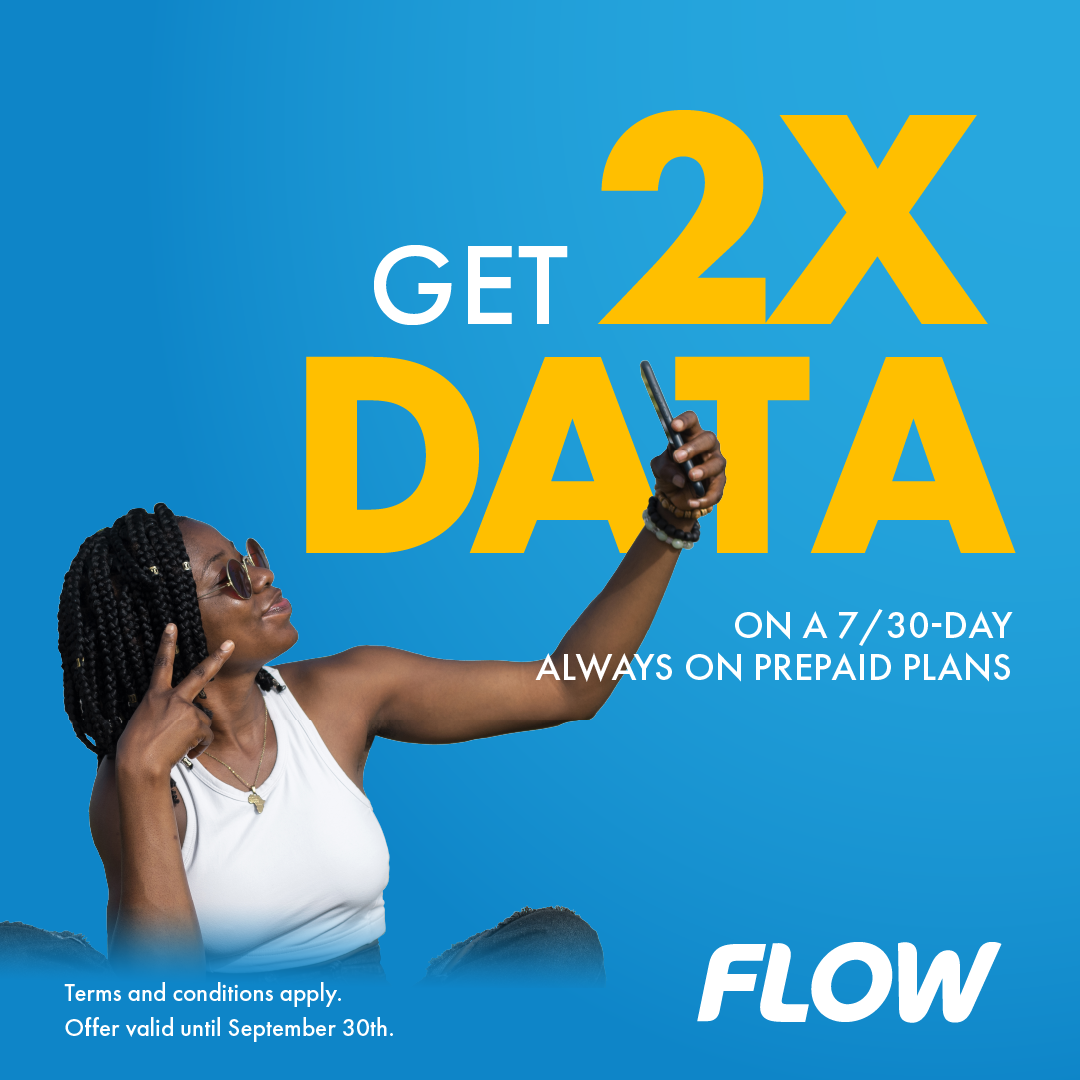 Obviously, these doctors who are  " on call " will certainly be faced with a lot of mental & physical stressed. Like anyone else, they are human beings and at some point, they will become fatigue from the rudiments of their job. Many I have seen surviving on coffee to stay awake. It is inhumane and I think the authorities should immediately investigate our doctor's interest. Perhaps,  they can be given split shifts or be given a 12-hour work period for their "On Call" duties.
My experience of running off the road  with my colleague was frightening but who can tell what may happen in the future. Remember, Prevention is better than to cure.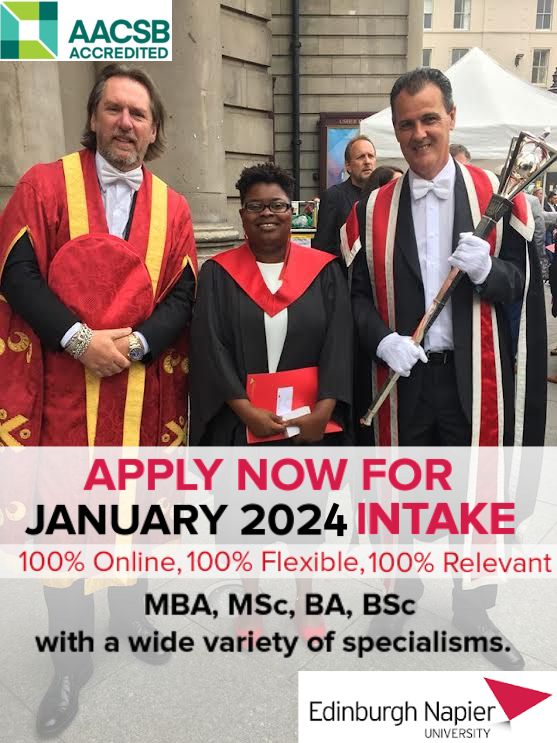 Nurse
Advertise with the mоѕt vіѕіtеd nеwѕ ѕіtе іn Antigua!
We offer fully customizable and flexible digital marketing packages.
Contact us at [email protected]