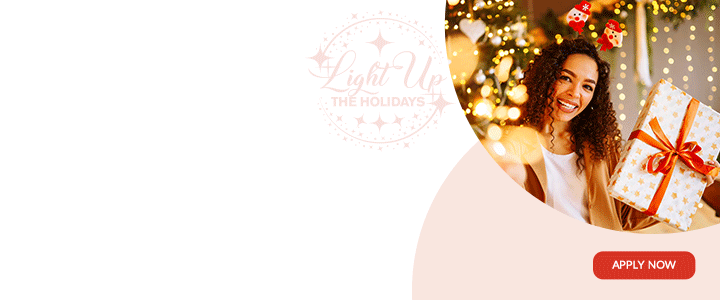 Dear Prime Minister,

I must commend you for taking on the reigns of this country,
You took it from the incapable hands of UPP;


They spent their time mismanaging &  wrecking this country,
So now, they must  be dumped in the political bins of our history.

In my view, your Labour Party is a great institution,
With a brilliant person like you at the top;

The world has seen that you are a force to reckon with
And a force, that your enemies cannot stop.

Interestingly, we know you came from a humble beginning
And you grew up in the bowels of poverty;
However, you elevated yourself to reach as far as the United Nation
Where you impressed everyone with your  delivery.

So PM ,  accept from me that you are a great leader,
Among your peers, you stand out to be the best.
Your detractors like the Lovells, Isaacs & the Serpants
Are certainly no match, to put you to a test.

Obviously, you are blessed with immense qualities,
Your foresight and vision is second to non;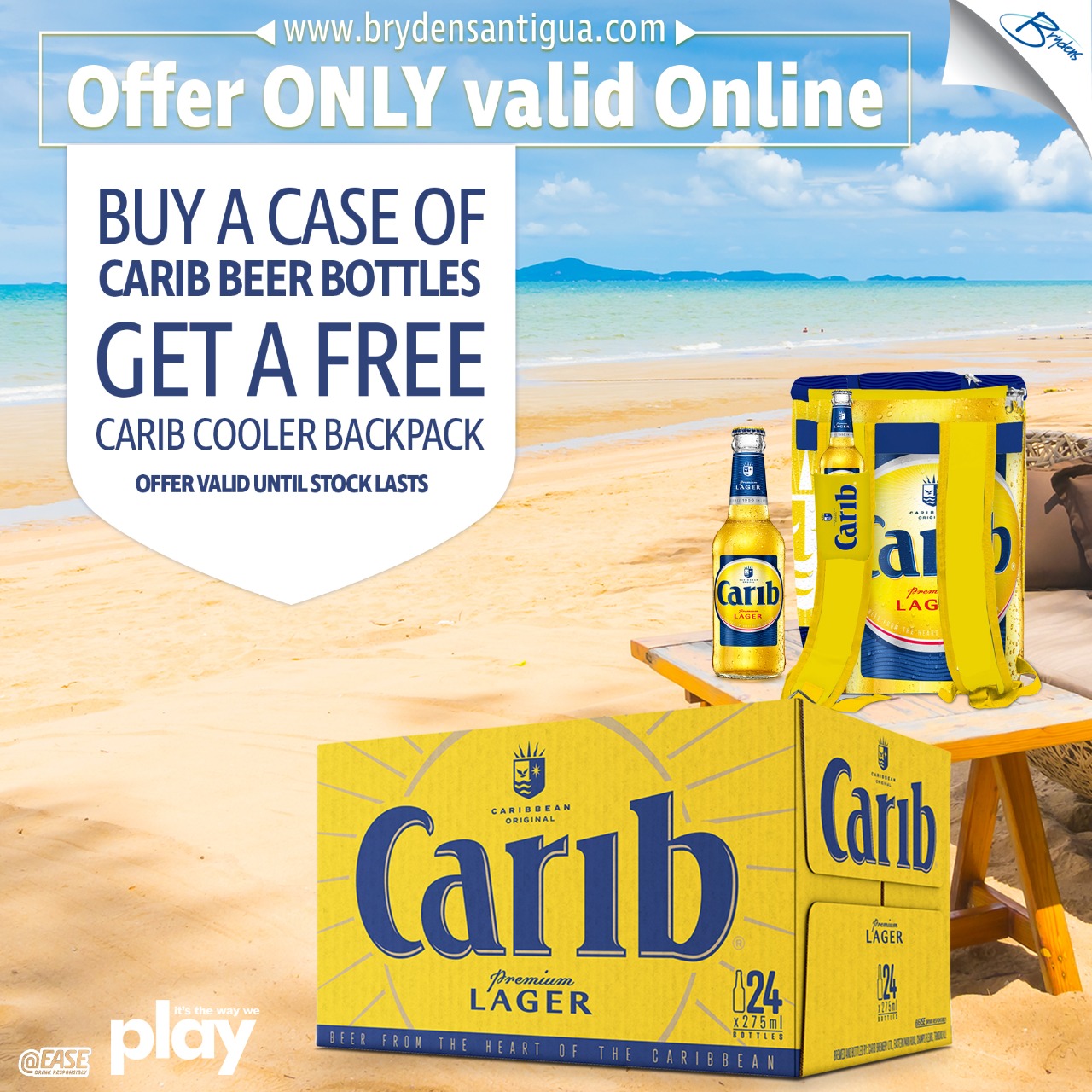 You are capable of taking this country out of  any crisis
And empower the citizens & residents of this land.
 
Therefore, this nation will pray that God continue to bless you,
With good health and sound wisdom.


So that you will continue to lead this country
For many more years to come.
Fitzroy
CLICK HERE TO JOIN OUR WHATSAPP GROUP