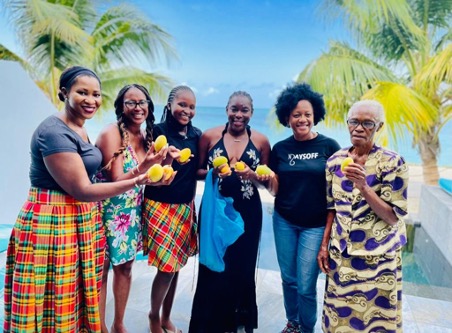 There aren't many things that I enjoy as much as an early morning trek to "look mango." The warmth of the sun, the color and smell of ripening fruit, the tranquility of the trees, the sound of the insects and excitement of my tastebuds building, as I sample various species of mangoes. But you may ask, how is this experience similar to building a financial plan?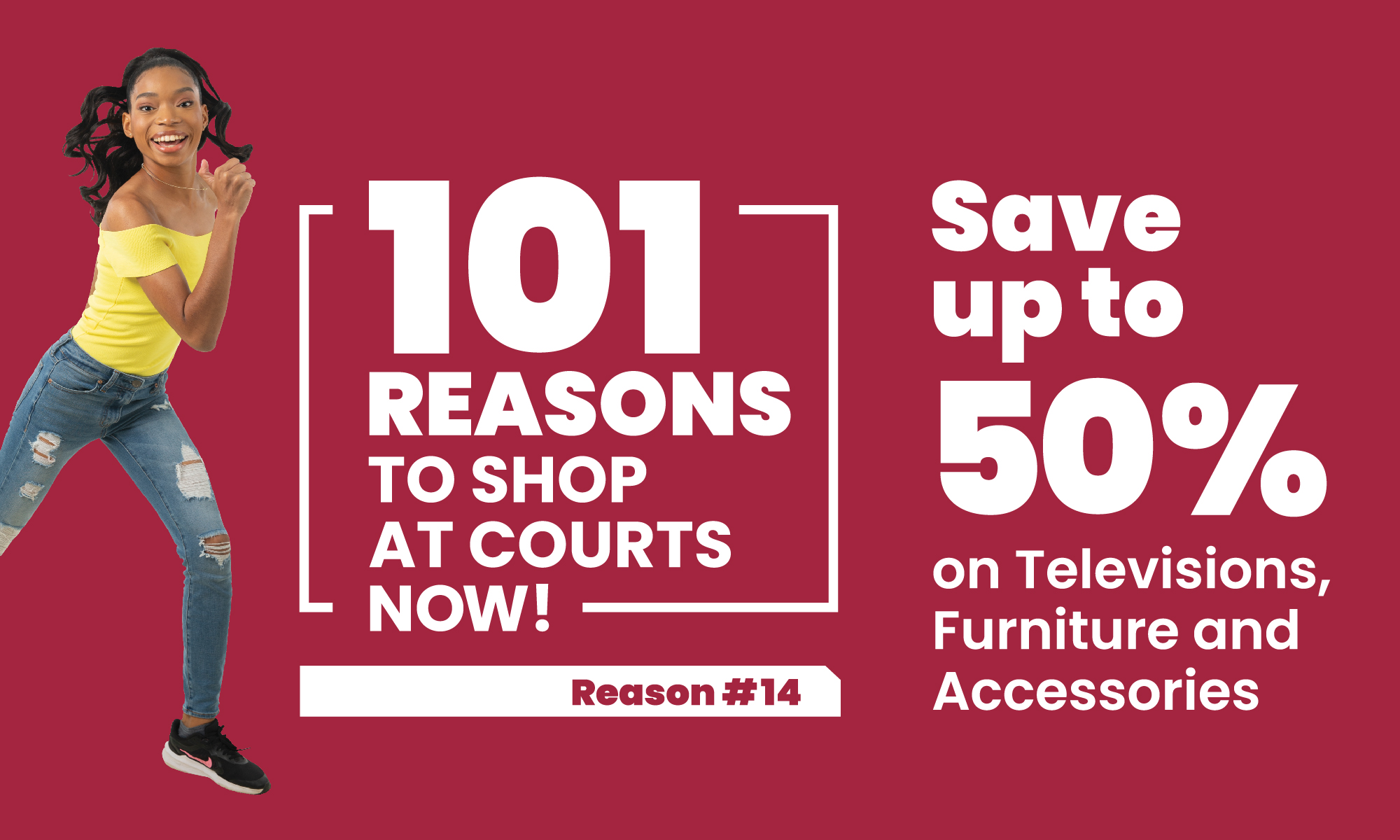 Well, walk with me virtually, as we "look mango" and see if you agree? The process of mango harvesting and financial planning both involve similar tasks:

Intention, Research, Structure, Attention, and Patience.

𝙄𝙉𝙏𝙀𝙉𝙏𝙄𝙊𝙉

MANGO HARVESTING: A trip to pick mangoes requires careful preparation — proper attire (hint: flip flops are a bad idea), a hat and maybe long sleeves for protection, some large, sturdy bags with handles and water to stay hydrated.
FINANCIAL PLANNING: Creating your financial plan also requires some level of preparation. You must bring the right tools to get your financial plan in order.

𝙍𝙀𝙎𝙀𝘼𝙍𝘾𝙃

MANGO HARVESTING: You must do the research to plan your mango picking strategy. What is the best timing, what types of mangoes are in season? What is the weather forecast?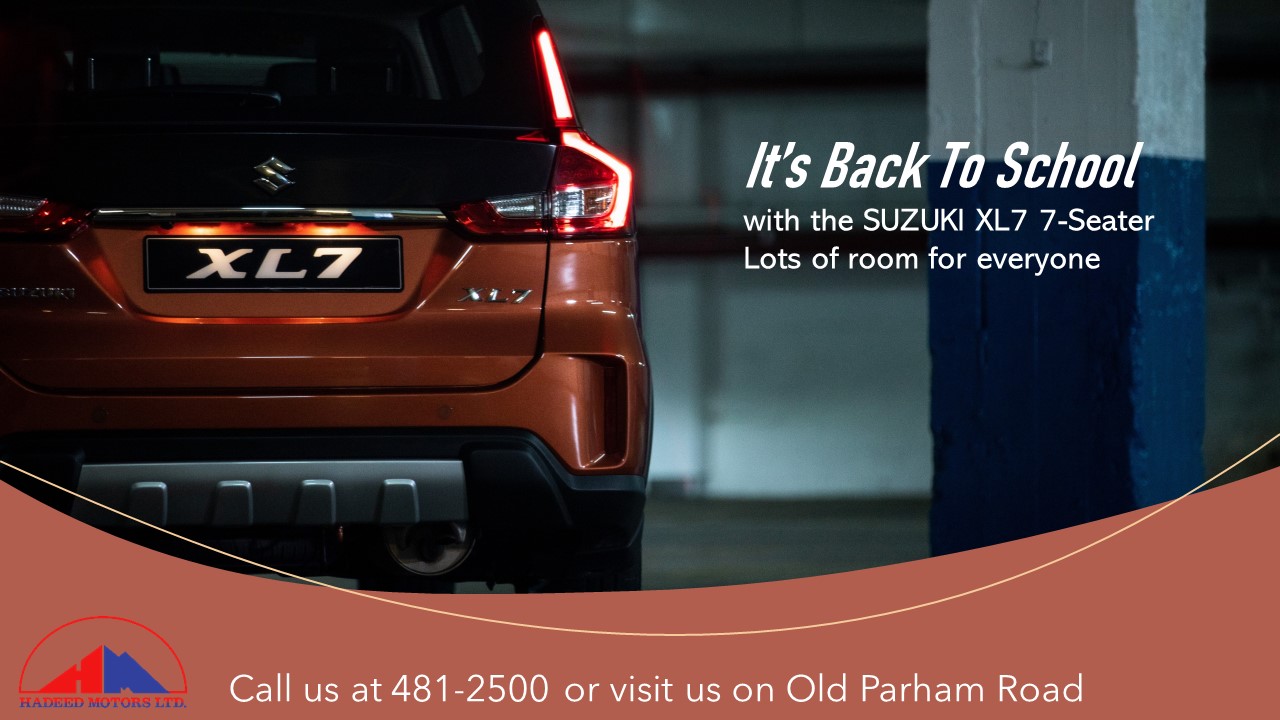 FINANCIAL PLANNING: Whether you're using pen and paper, a computer program or looking for professional help with financial planning, you need to proceed with a clear understanding of what is required to complete the task.

𝙎𝙏𝙍𝙐𝘾𝙏𝙐𝙍𝙀

MANGO HARVESTING: Structure is vital to fully tap into a mango harvest. All tasks must be coordinated. Someone must climb, others pick the best mangoes (and leave the rest), while someone else must pack the bag with the good mangoes.
FINANCIAL PLANNING: Every plan has several tasks that must be executed. The process of collecting, analyzing data, processing it and making recommendations, is all part of creating a successful financial roadmap.
𝘼𝙏𝙏𝙀𝙉𝙏𝙄𝙊𝙉
MANGO HARVESTING: The process of planting, watering and nurturing a mango tree until the time it bears fruit, takes years of effort and dedication. Without attention to pollination, pruning, insect control and watering, the chance of a successful mango crop is highly unlikely. Sometimes, mother nature needs help in delivering a good mango crop.
FINANCIAL PLANNING: Let's face it—the devil is in the details. With a careful eye, technical skills and a sense of purpose, the financial planner can find workable solutions.
𝙋𝘼𝙏𝙄𝙀𝙉𝘾𝙀
MANGO HARVESTING: Mango trees do not bear all year round; nature has designed a period where the trees can rest and recover until the next season arrives. You might REALLY want a crisp, Julie mango in June, or crave the taste of a kidney mango, while they're still GREEN. The fact is, the mango will be ready when it's ready.
FINANCIAL PLANNING:
You might be anxious to see immediate gains in your investments. However, time is necessary to bring your goals to reality. In financial planning, diligence is key in reaping maximum benefits.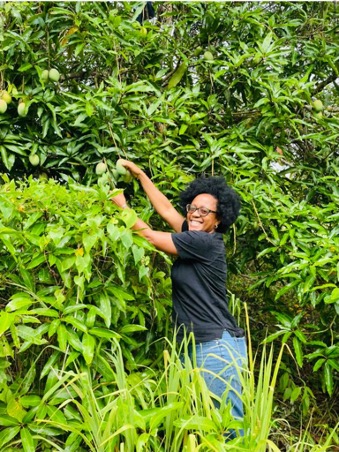 𝙒𝙀𝘼𝙇𝙏𝙃 𝙄𝙎 𝘼𝙎 𝘼𝘽𝙐𝙉𝘿𝘼𝙉𝙏 𝘼𝙎 𝙏𝙃𝙀 𝙈𝘼𝙉𝙂𝙊𝙀𝙎 𝙊𝙉 𝙏𝙃𝙀 𝙏𝙍𝙀𝙀
Many everyday occurrences can enlighten us about some basic financial principles and simple realities of life that can provide useful insights. The truth is, just like a mango tree's ample produce, wealth is abundantly available to those who put the time and effort into reaping it. You cannot always rely on "low hanging fruit." If you are financially distressed, consider how you can plant and harvest the rewards from your own money tree, through better financial planning.
Mango harvesting is one of my family's favorite pastimes. It may not be immediately obvious, but there are many parallels between harvesting mangoes and financial planning.
About the Author
Megan Samuel-Fields is a CPA, attorney-at-law, financial coach and CEO of SamuelFields Consulting Group (SFCG). As a Community eLearning Partner, SFCG's dedicated network of experts provides a wide range of professional services and training in financial planning, accounting, auditing, financial wellness, management and marketing.
CLICK HERE TO JOIN OUR WHATSAPP GROUP