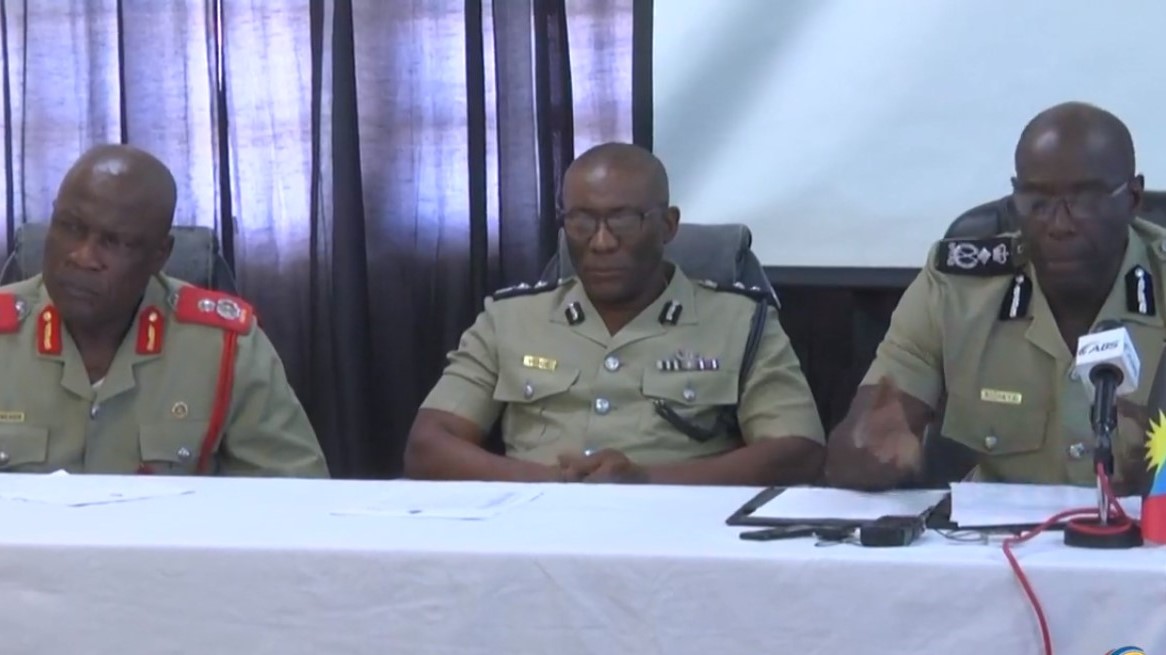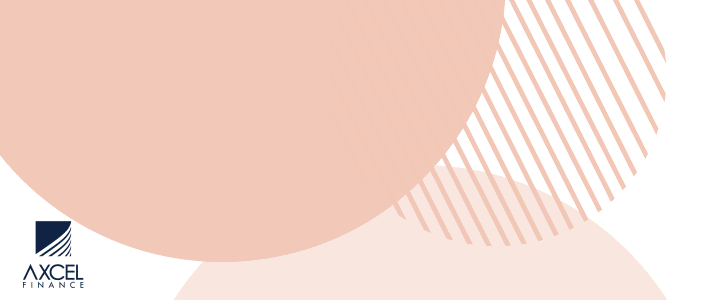 Police on Monday reported an overall decline in criminal activity as they represented the official crime statistics for 2018.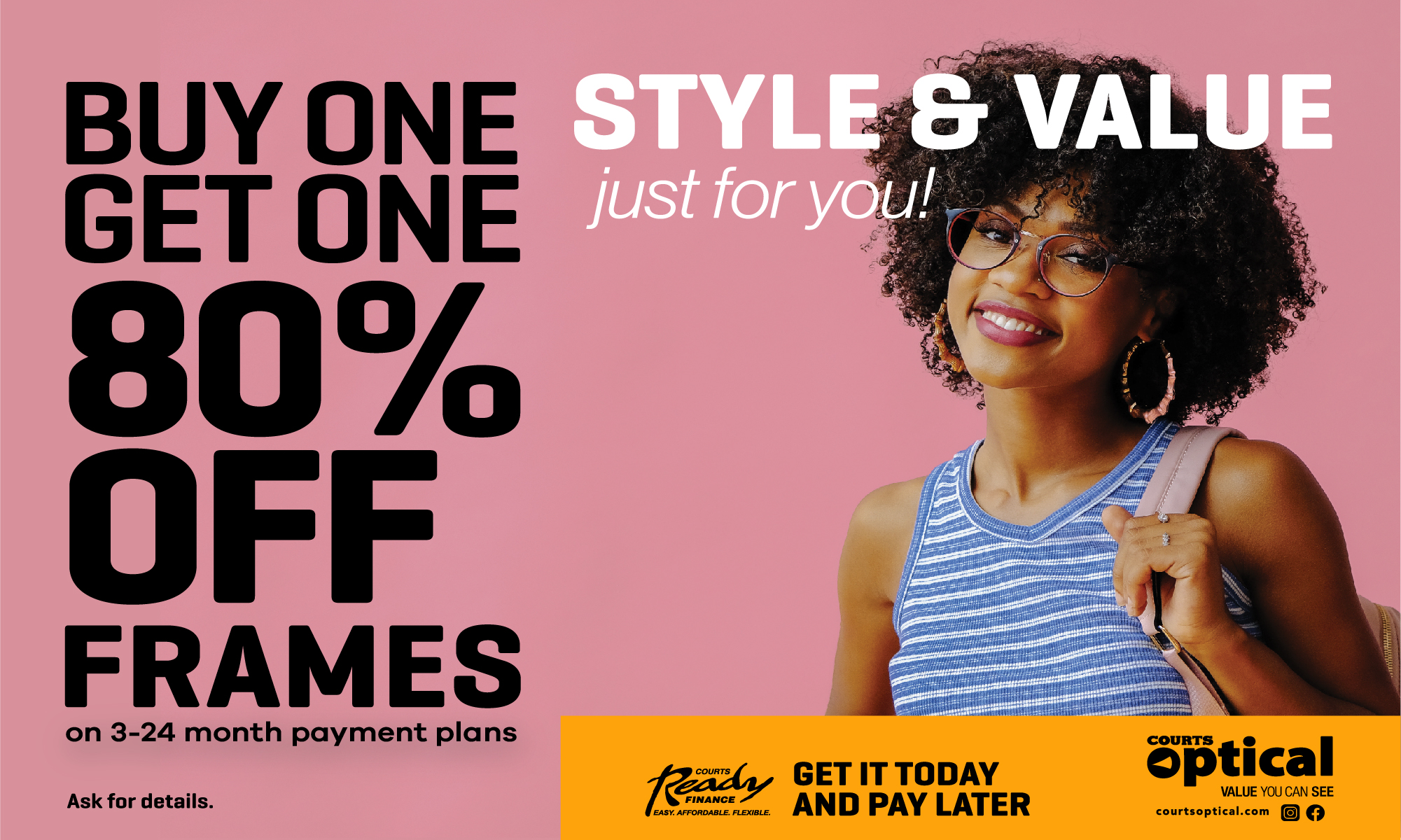 Murders fell from 20 in 2017 to 12 in 2018. Eight of them have been solved according to Acting Police Commissioner Atlee Rodney.

"We do not have any serious leads on them," Rodney said of the four unsolved murders.

Robberies fell from 108 in 2017 to 88 in 2018. Larceny was also down in 2018 with 895 cases reported as opposed to 1066 in 2017.

The police reported at a news conference today that they removed 48 guns and 579 bullets from the streets last year.
There were two kidnappings in 2018 and 12 in 2017.

However, breakings were up in 2018 with 475 cases reported as opposed to 441 the previous year.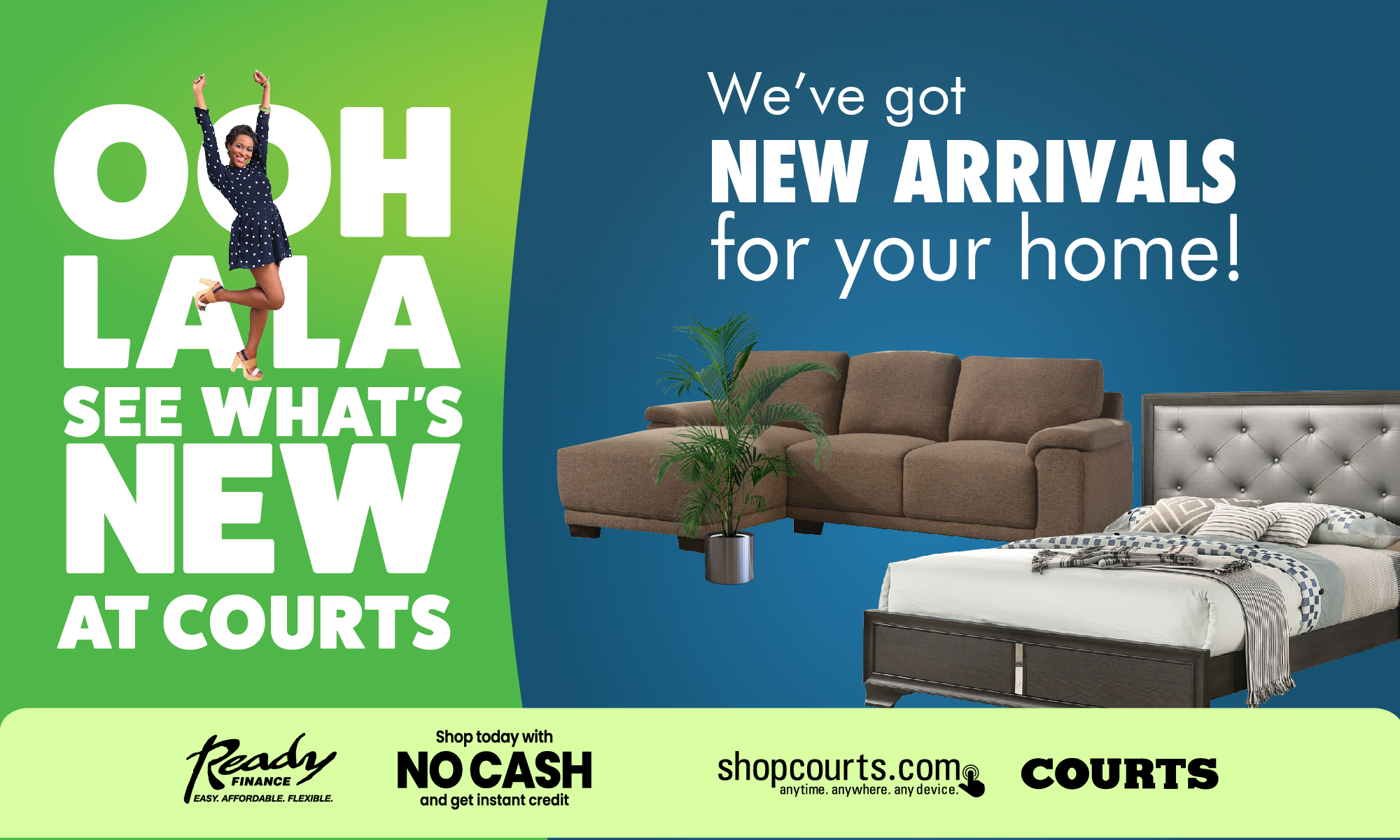 Fraudulent conversion also saw an increase with 15 cases being reported in 2017 and 37 in 2018.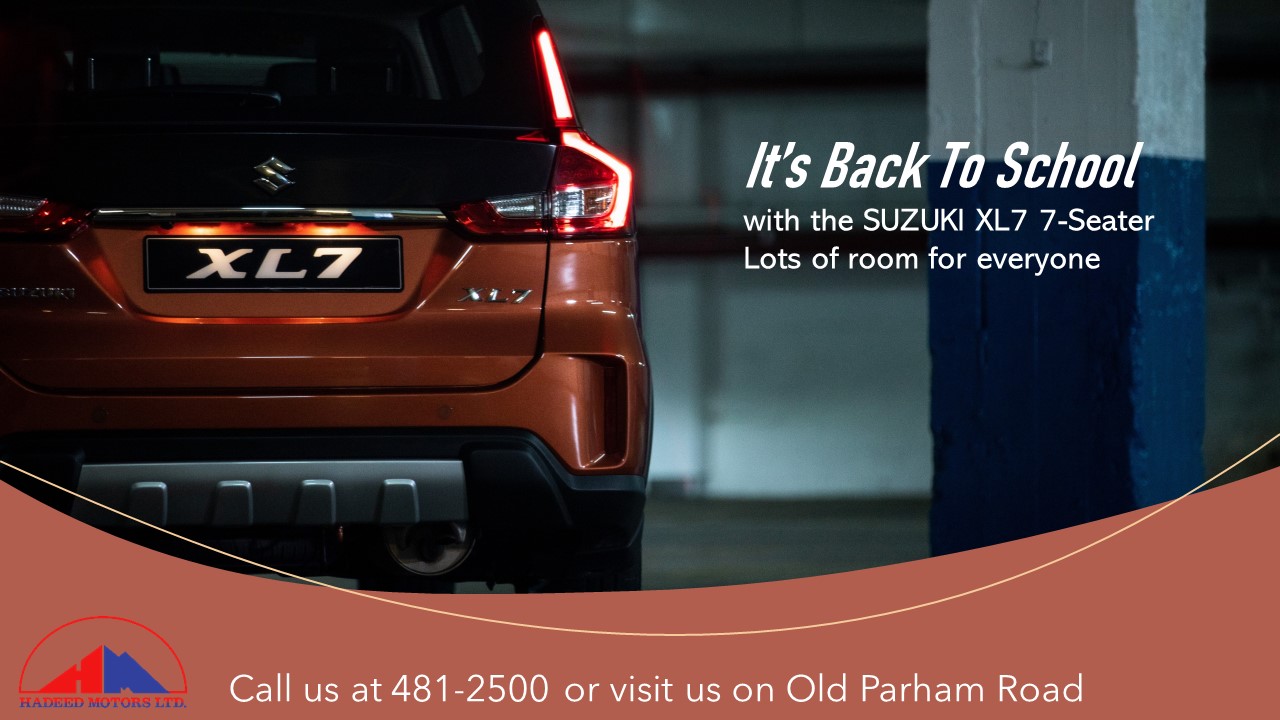 CLICK HERE TO JOIN OUR WHATSAPP GROUP