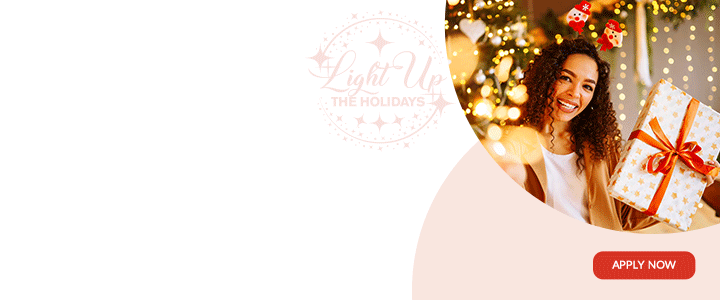 Leroy King was taken into police custody last evening Attorney General Steadroy Cutie Benjamin has confirmed.

Our reporter who was in Marina Bay yesterday saw several heavily tinted SUV's and several men believed to be police officers near his home about 5:45pm.
Benjamin said King is scheduled to leave today with the US Marshall where he will face trial for his role in the Allen Stanford 7 billion dollar ponzi scheme.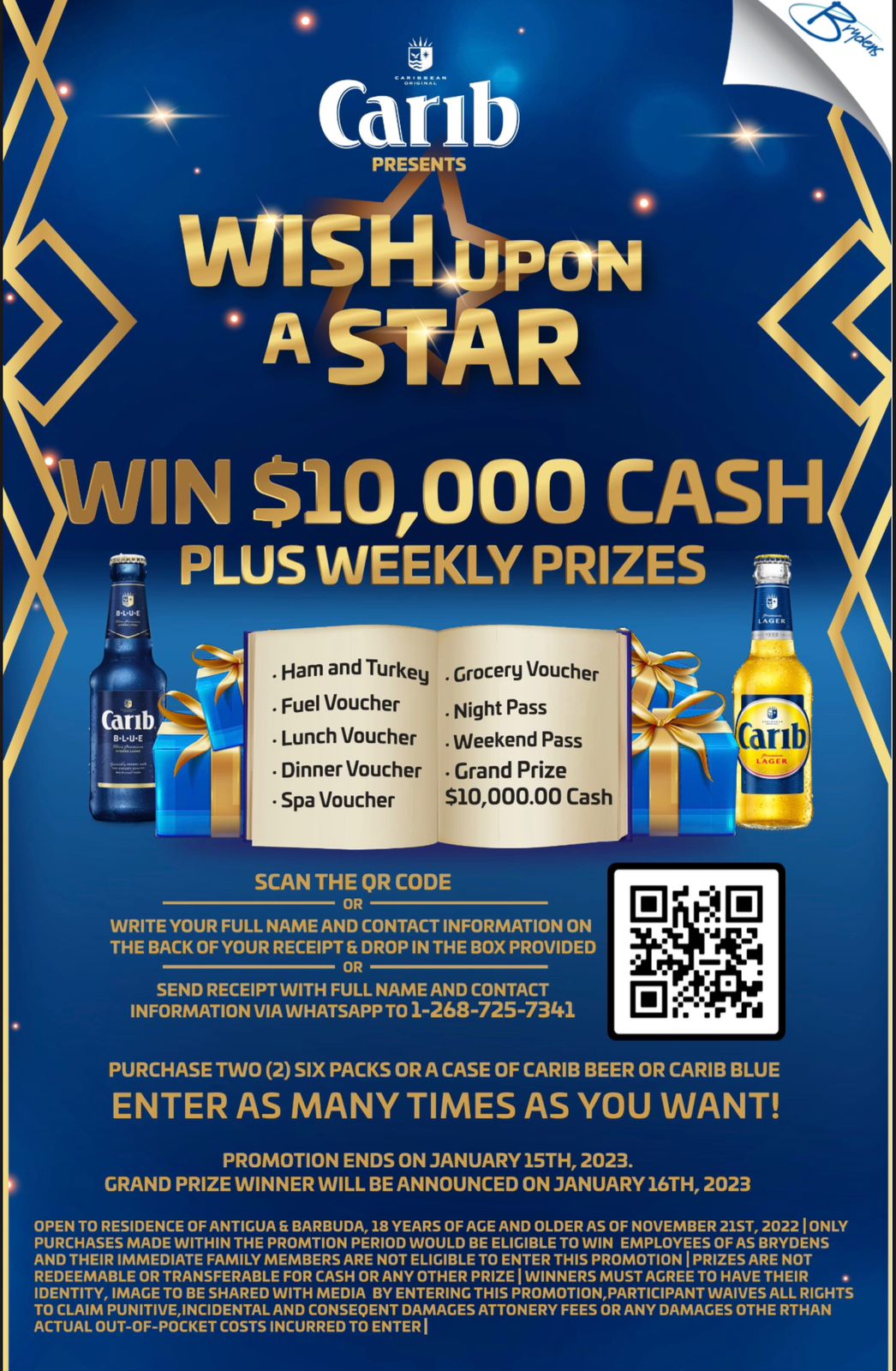 "He will be leaving Antigua this afternoon," the minister said.

He could not give further details based on national security reasons.
Reports are that King has accepted his fate and was actually waiting for law enforcement officials to take him into custody.

"Our obligations ends when he leaves our jurisdiction," Benjamin said.

CLICK HERE TO JOIN OUR WHATSAPP GROUP