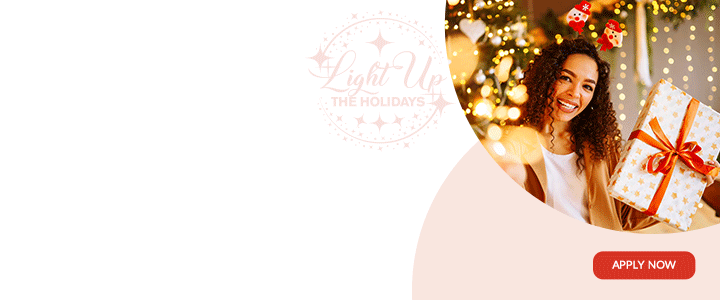 US Marshalls escorted Leroy King to the United States to face fraud charges on Friday.

The Former Head of the Financial Services Regulatory Commission (FSRC) has lost a decade-old fight to prevent his extraction.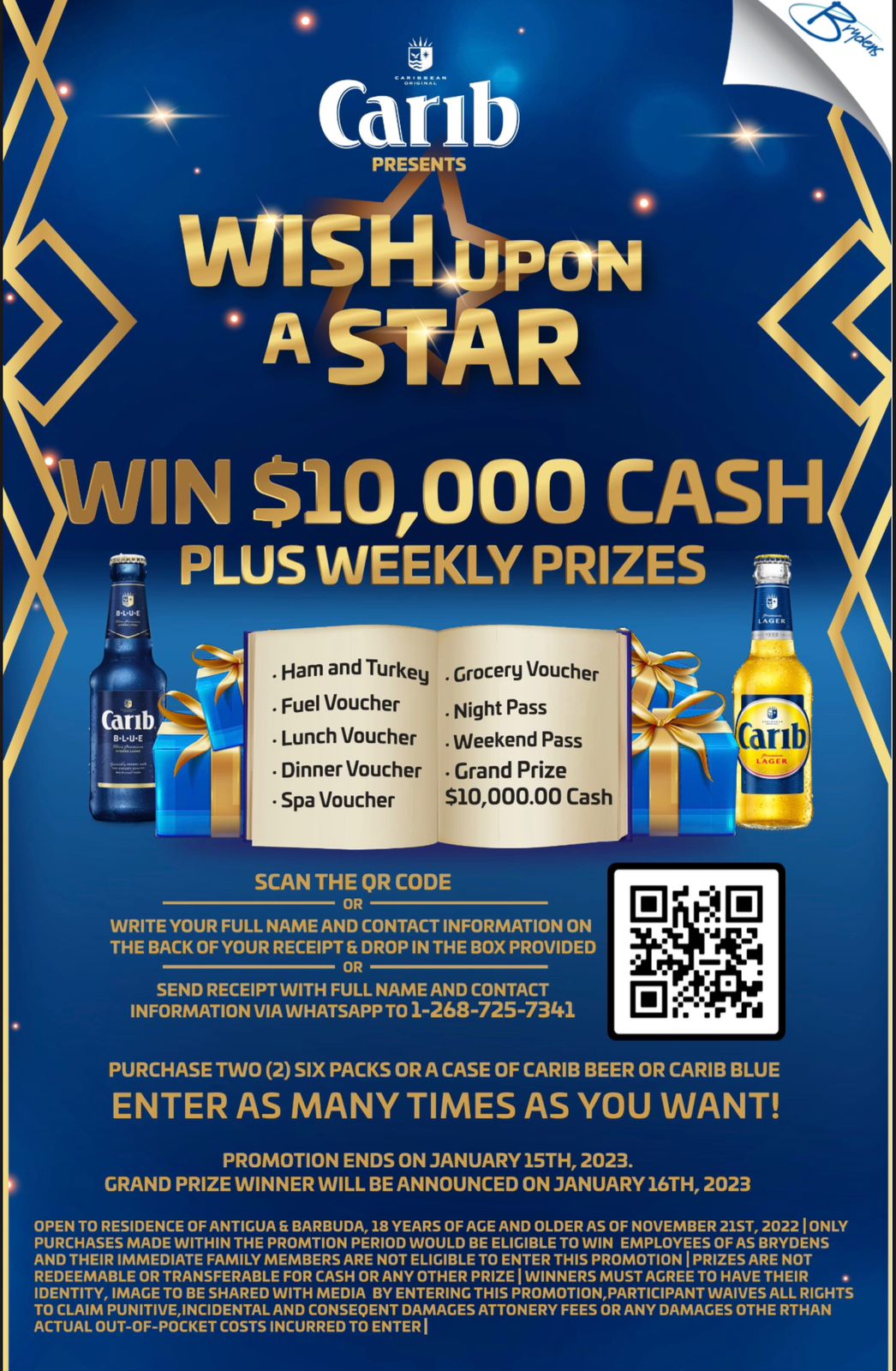 He was taken to the United States via an American Airlines flight, which departed Antigua & Barbuda at 4:30 this afternoon.
US Authorities charged King with several offences for his alleged role in the Allen Stanford 7 billion-dollar ponzi scheme.

He was taken into police custody last evening, days after the Privy Council dismissed his final challenge to his extradition.
CLICK HERE TO JOIN OUR WHATSAPP GROUP