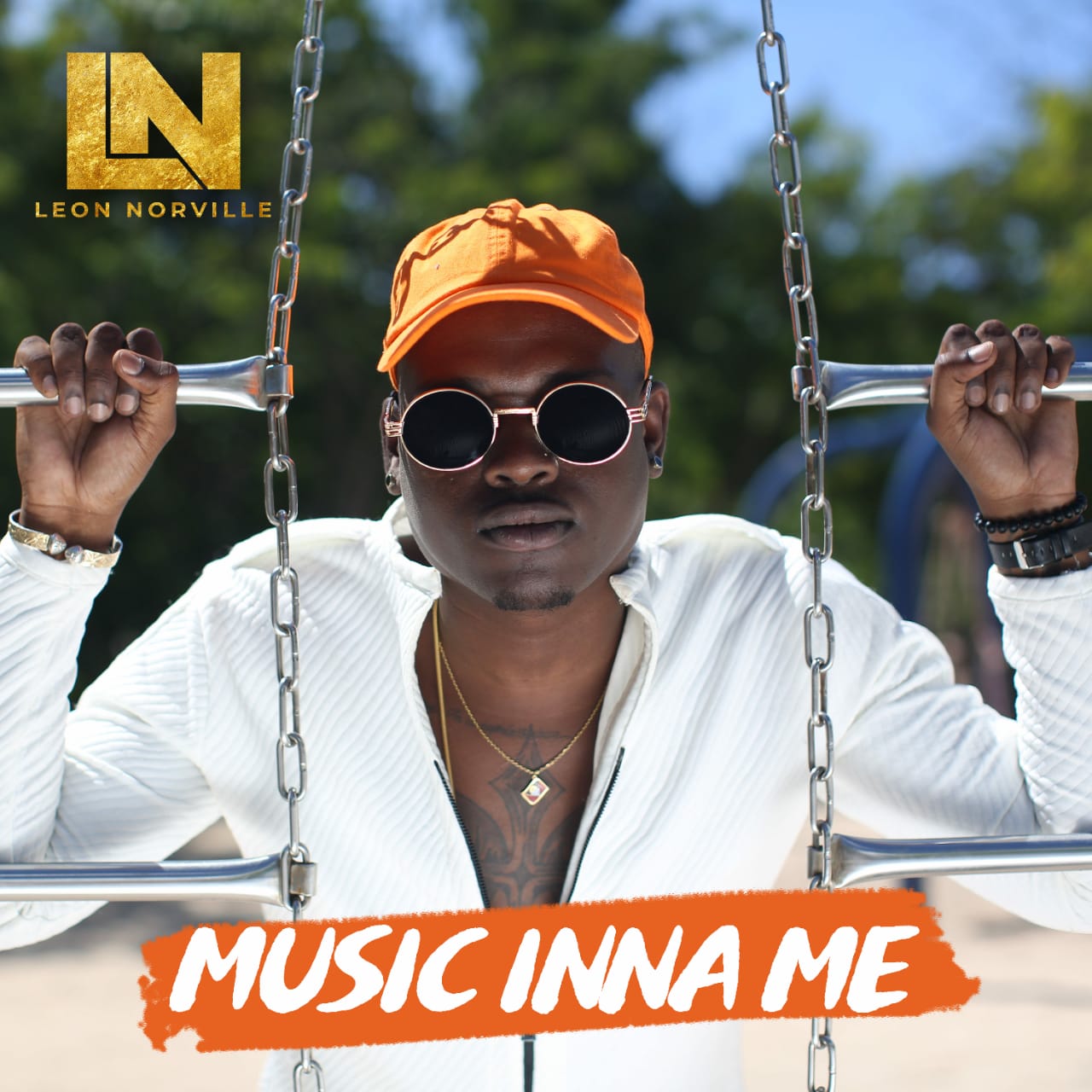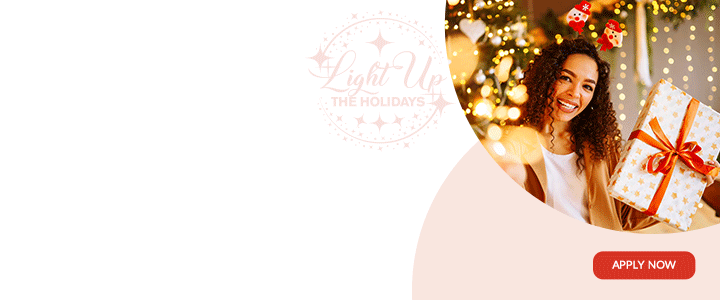 It's Lights! Camera! Action as rising Soca artiste Leon Norville premiered his first official music release for his lead single this soca season-Music Inna Me.

The Lyric Video edited by Akeba Martin premiered a day later than the promoted March 13th release- a tactic purposely used by his marketing team to amp up the hype surrouding the release his marketing campaign.
The song is a catchy, groovy tune produced by local producer Tadj Martin. The song was written by Norville and Tadj and sees strong lyrical composition and a convincing storyline of being "intoxicated not by rum but by the sweet sounds of Soca music."
Mixing and Mastering of the track was handled by Brian Mason of Krystle Water Studios.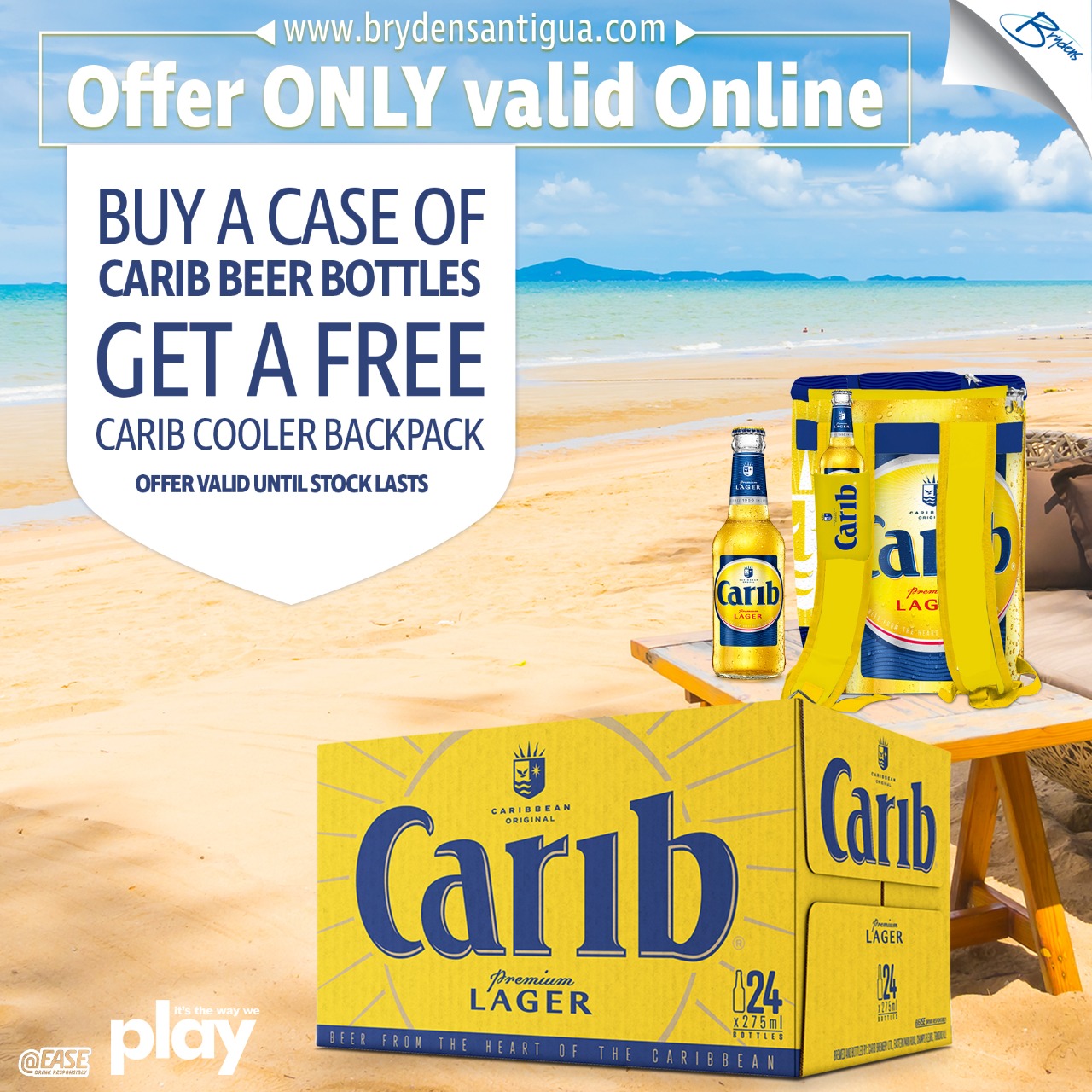 Throughout the song "Music Inna Me" you can hear growth in the artiste vocal performance and delivery compared to his eariler 2017 and 2018 releases.

This is Norville's third year throwing his hat into the Soca arena and he has themed his year "Season 3…the start to a new beginning."
He's now under a new management team and said the public is definitely in for surprises as he has rebranded his logo, sound and image to an authentic mirror of himself.

He said in an ANR exclusive that "2019 is going to be a different year for me. I've grown and learned so much in the last two years and that's what this journey is all about"

He continued…"Working under my new team I have definitely been able to work with and collaborate with several people within the entertainment industry. I kicked off this year doing an amazing 900+ images photoshoot with Jus Bus and Ata and I had the talent local designer duo Shem and Demarley from Henrè Designs outfitting and styling me. It was a high note to start the year on."

There are three more releases slated to follow "Music Inna Me" which sees collaborations with other local artiste and for the first time ever he has a Jumpy soca track in his catalog.

Although he's not sure if he will be taking to the quarter-finals stage to compete in the highly anticipated Soca Monarch Competition he said that he's already securing performance bookings for the carnival season.

His outlook for the fast approaching season is to use his music as a platform to touch and inspire others. "I'm not in a competition with anyone! Music naturally unifies so I'm not one to go against that energy….it's the Music Inna Me! That's why!!"
He also hopes to hear Music Inna Me played by one of the local pan bands for the panorama competition this year.
Norville who is employed as a full time news reporter at ABS Television/Radio said to remind the people that "Success is determined by how Determined you are to succeed!

For Management & Booking Inquiries persons can contact Leon's manager Kennassa "DJ Kenny" Dinard at [email protected]
CLICK HERE TO JOIN OUR WHATSAPP GROUP