Jamaica Star: After days of teasing, Dancehall Queen Spice set fire to social media following the release of a 23-second long preview for her single 'Tape Measure.'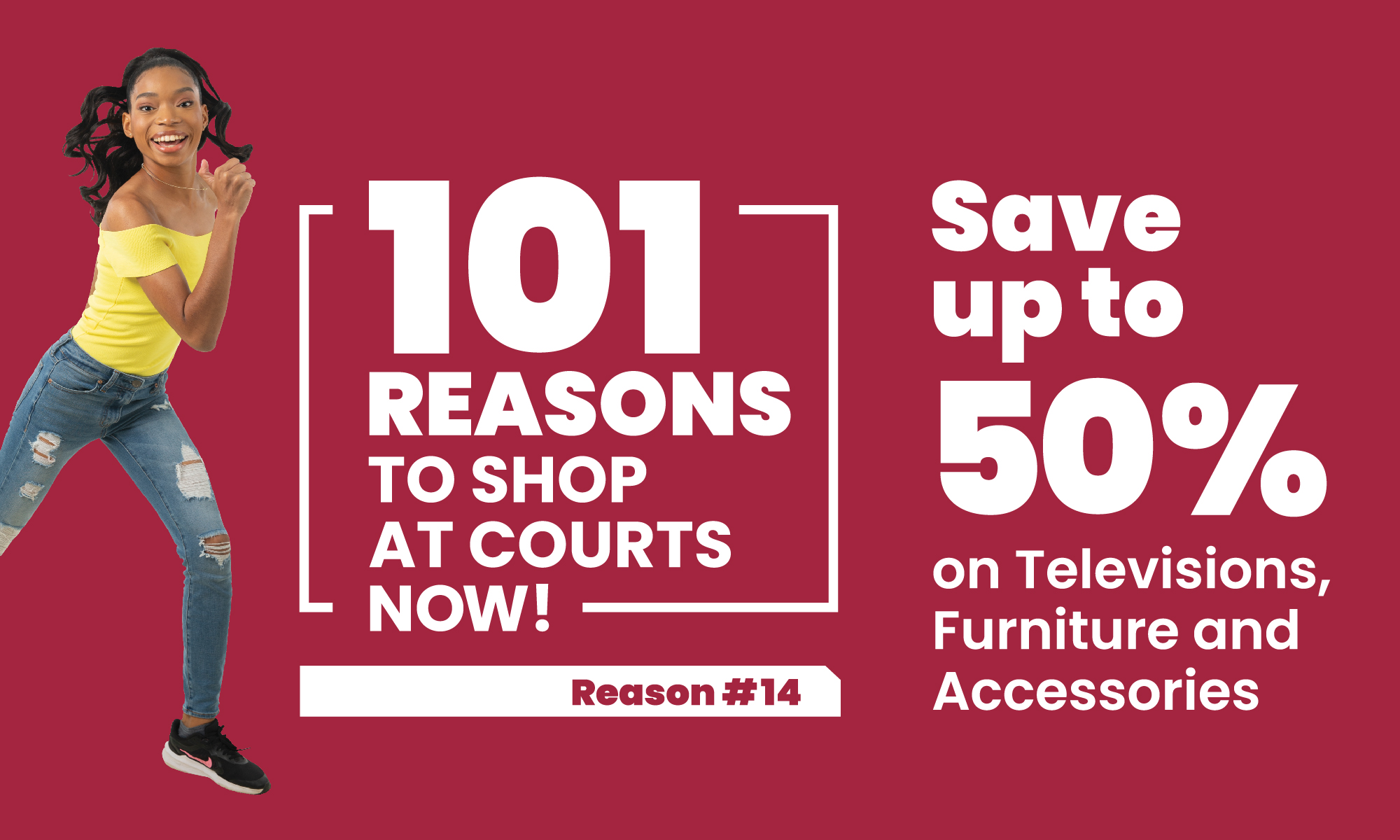 The clip, though short in length, highlights the 'Suh Mi Like It' entertainer measuring what some have referred to as "heavy equipment."

"Bestie, this is for your eyes only. Tape Measure video drops this Friday," tweeted the controversial artiste, along with a spicy clip of her putting a tape measure to use inside a garage set-up.

Donning a green wig and body suit with chains gracing her thighs, she uses a steel measuring tape to assess the length of adult entertainer Midnight Erotic's nude member.

"I asked him what number he was on the tape measure, and he dropped his pants," Spice shared on Instagram, along with a screenshot of the post. "Video over Twitter, run over there quick," she encouraged her 'Besties'.
Spice released her debut studio album, 10, a year ago on her birthday, August 6, 2021, and was nominated for a Best Reggae Album Grammy. Tape Measure is the second single to be released from Emancipated, Spice's sophomore album, which features nine tracks and is noticeably absent of collabs. Clap Clap, the album's first single, was released on July 22.

Distributed by Stealth Music and United Masters, Emancipated, which was scheduled to hit stands on August 19, heralded the efforts of a newly independent Spice and would be her first release post VP Records. It was later pushed to Friday, August 26. "Besties, give me one more week. [We] dropping August 26th," Spice posted in a message to fans.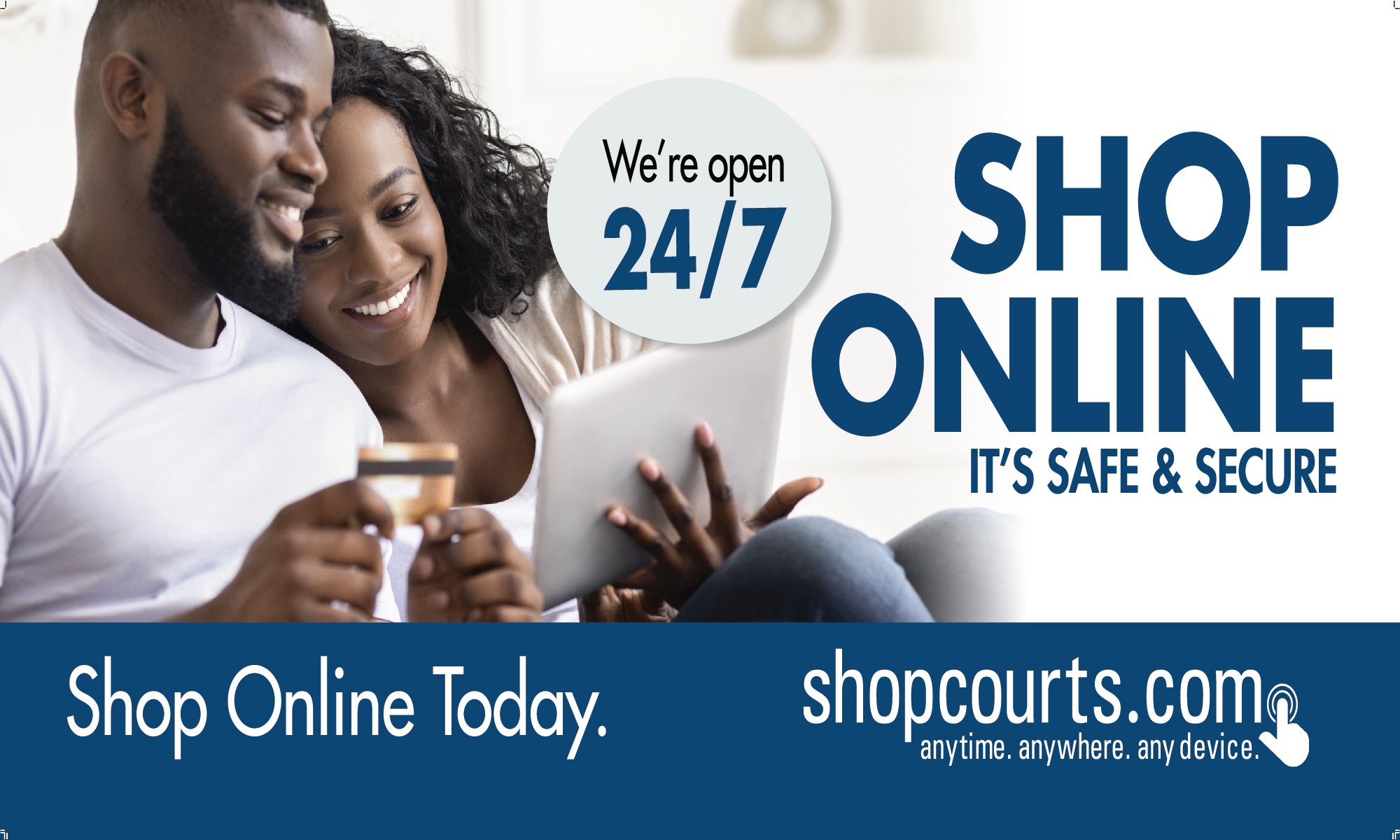 CLICK HERE TO JOIN OUR WHATSAPP GROUP