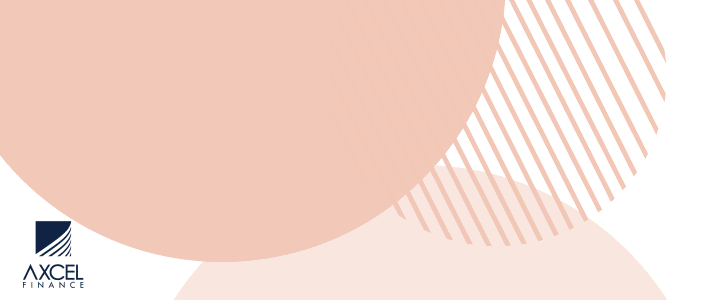 Remember an event, when you particularly spare your time, grabbing necessities, obviously the food and beverages to enjoy quality movie time with friends and family. 

Your search for movies on Netflix and all goes in vain when you get a message that you are geo-restricted by the streaming service and cannot access the requested movie or show. That Irritates a lot but ever think of why it happened and how can one bypass the imposed restrictions?

Because of film and television studio licensing, certain Netflix content is restricted to specific nations. This implies that the list of stuff you can watch on Netflix depends on where you are in the world. This is a vital reason that Netflix libraries become limited to the users residing within different regions.

So, are there any ways using which you can change the Netflix region and stream the best Netflix content? Yes, it is possible to deceive Netflix into believing you are browsing from a different country. This article will explain to you the right ways to switch Netflix region to enjoy extended Netflix Library and watching out for the best available content.

Legitimate Ways to Stream Best Netflix Content
There are a few ways available that are considered to be the finest when it comes to streaming the best content on Netflix.

Virtual Private Networks – Master of Disguise
An IP address is assigned geographically to every internet-connected device. The IP addresses for people in the same city should be similar, yet distinct from those in another city. It's quite simple to figure out where a device is located based on its IP address.

This is where Virtual Private Network comes in useful. A VPN encrypts your internet traffic and prevents others from seeing what you're doing. It then routes your web traffic to a server located in a different country operated by the VPN company. If the server is in a different nation, you may use the internet as if you were residing there.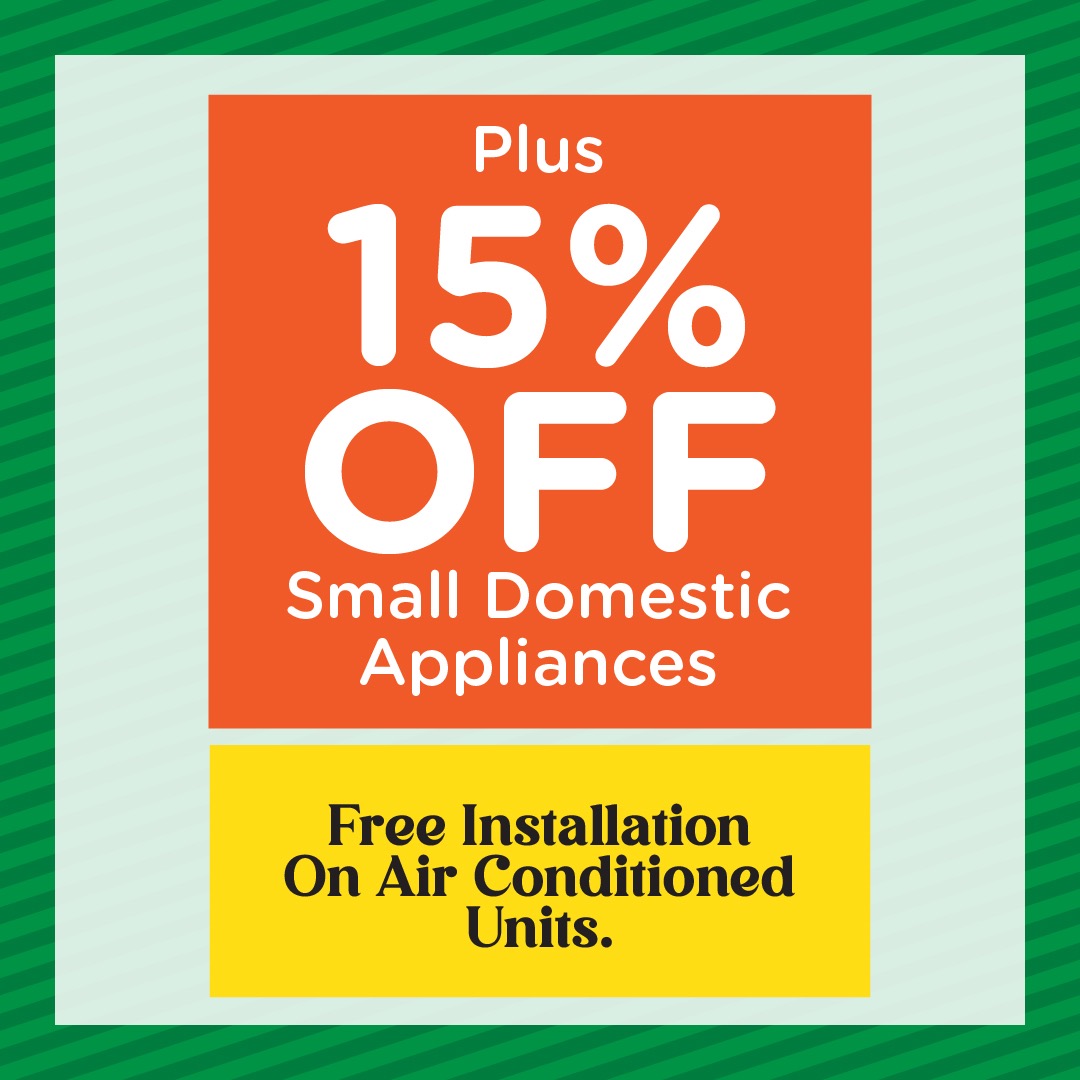 There are numerous benefits to utilizing a virtual private network (VPN). It's critical if you need to appear to be located in a remote location. Switching locations and sending your traffic across the world is simple with VPN software. Simply pick an option, and your data will be sent via a proxy server.

If you live in the United States and wish to watch something only available on Netflix in a different country, simply connect to a VPN server in that other country to fake your location. Keep in mind that determining someone's real-world location over the internet isn't limited to IP addresses.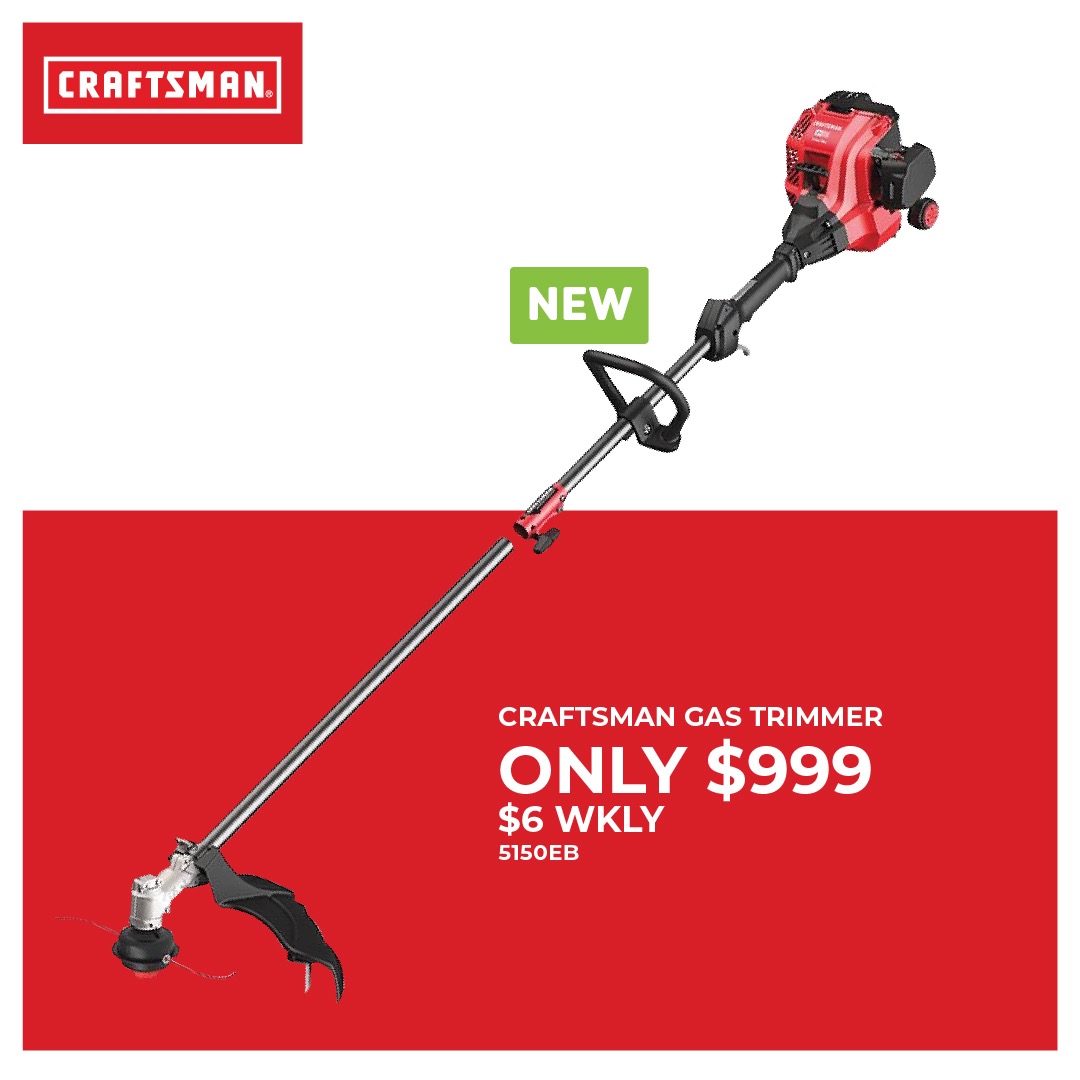 Because Netflix actively works to prevent users from using VPNs, VPN firms strive to keep their clients connected to Netflix, in part because of convenience and no doubt because they also understand that unlocking content is a major benefit for VPN customers.
Recommended VPNs
We have suggested here 03 VPN services that are tested by remaining on the ground of numerous features.
It's the quickness, security, and simplicity that make ExpressVPN stand out as the best in a competitive market. In our most recent trials, it unblocks Netflix 100% of the time – and it comes with a no-questions-asked 30-day money-back guarantee while you can also get it for 3 months free now.
NordVPN is a well-known VPN, and you've probably heard of it. With a solid reputation for unblocking geo-blocked streaming services while also providing excellent security if you want to stream on public Wi-Fi, it truly walks the walk.
If you can't afford one of the above, consider Surfshark. It's a fantastic, high-quality option that has already earned favor among TechRadar readers for just $2.49 per month. For less money, it offers comparable features to the other top services.
How to Change Your Netflix Region Without Using a VPN
You can use a proxy to unblock Netflix from outside the US and watch films that are prohibited in your region. You may also use a proxy server to change your Netflix regional location. Proxy servers, like VPNs, allow you to alter your IP address and impersonate someone else while online. You may now go online without revealing your true identity.
You won't have to install any applications if you use a proxy to change your Netflix country. All you have to do is follow a few steps in your device's settings. Here's how:
Choose a DNS proxy server address. With a simple Google search, you can locate DNS proxy services.

Search Network Settings on your system

Go to Advanced Settings   

Click on the DNS tab. And add a proxy.

Save setting
Now you can enjoy the switched regions.
Conclusion
To stream the best content of Netflix you need to change the region to extend the Netflix library and to eliminate any blocking inducted in your way through technology. VPNs are the latest technology that can help you in achieving your goal as they are widely available, providing you most secured and fastest connectivity. 
They are affordable and easy to handle besides this you can be supported by several professionals out there to help you.
CLICK HERE TO JOIN OUR WHATSAPP GROUP