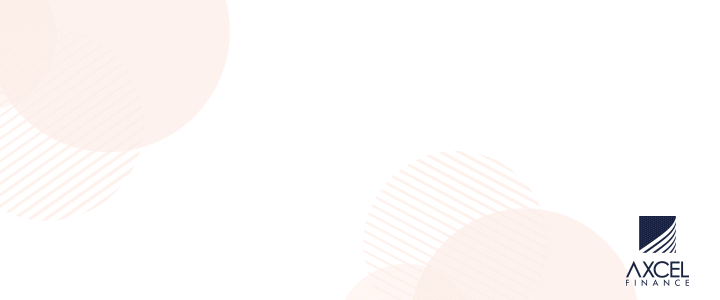 Dear Editor,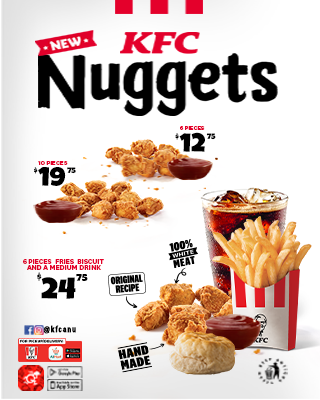 The Prime Minister Honorable Gaston Browne and this ABLP administration should be ashamed of themselves for the state of affairs the less fortunate and the middle class find themselves in these times.
For a few weeks, I have noticed and felt the squeeze on my pockets shopping at the supermarket. For example, at a particular supermarket I buy goods at a supermarket and the total usually is $200 and something, and in recent months I have noticed for the same goods a stark increase in prices and those same goods are now $300 high nearing $400 dollars. I nearly fainted because of the horror and shock state I was in.

The same thing applies for my medication. Usually, I would spend under $100 for my medication. Now at the same pharmacy for the same medication am spending over $100 for the same medication and I literally had to ask the cashier if she checked the price for the medication right and it was indeed right. I nearly fainted. Of course, I bought it because they are medication, I need desperately but inflation in this place is crazy.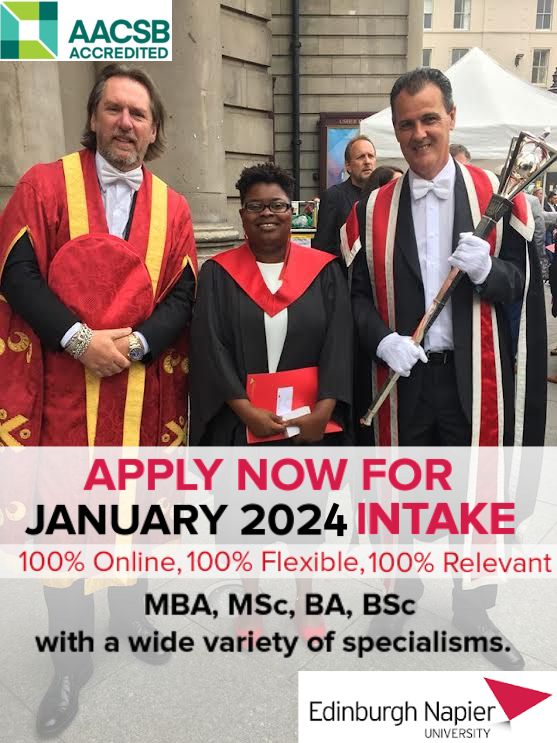 I'm really sorry for persons who live from pay check to pay check, and the less fortunate in this country. This inflationary period is just going to make matters worse for these people, and the government seems not to care one bit. The poor is getting poorer, the middle class is getting poor, and the rich getting richer.
The issue of jobs is like is non-existent to this administration. In all the cabinet notes released weekly, I've never seen this government address how they are going to create jobs for the young people of this country. Every day I see these young people home not working which makes me sad inside. This government has not addressed how they plan to tackle the issue of unemployment and about job creation within the government and private sectors. All they seem to be concerned about is keep the current government workers employed, hoping that they will vote for them next election. This is truly sad.

Instead of addressing inflation and creating jobs, we have a government that seems not to care. The Prime Minister has a rum shop show on his Station that he goes on Saturdays and he never uses it to address the issues facing the people of this country. All he does is use it to curse the "useless opposition" and people he despises.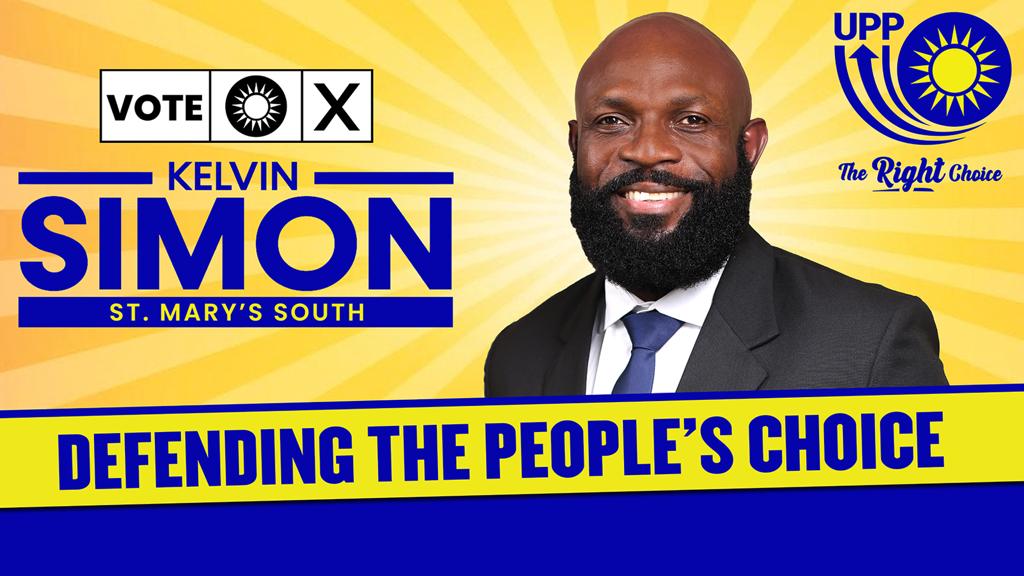 Neither has the opposition parties has addressed the issues facing the people head on and how they would make thing better. Before the party supporters attack, I support no party, and these issues mentioned above affects everyone regardless of party colours.

I have no faith in ABLP, UPP, DNA, or GO GREEN. They are all one and the same. Until we the people stand up and let our voices be heard and demand better from our elected officials, nothing will ever change.

Kerry Crump
Frustrated Antiguan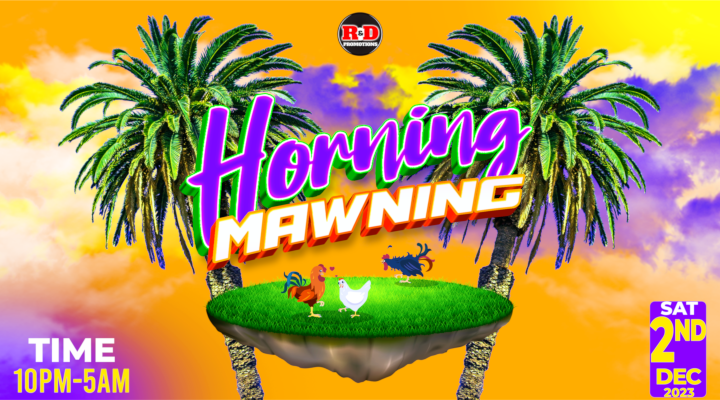 Advertise with the mоѕt vіѕіtеd nеwѕ ѕіtе іn Antigua!
We offer fully customizable and flexible digital marketing packages.
Contact us at [email protected]