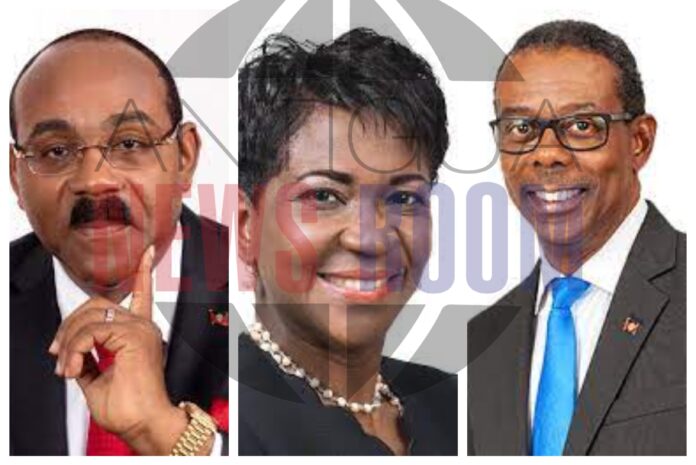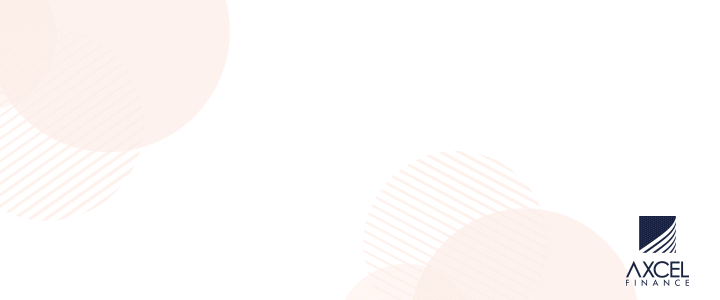 DEAR EDITOR: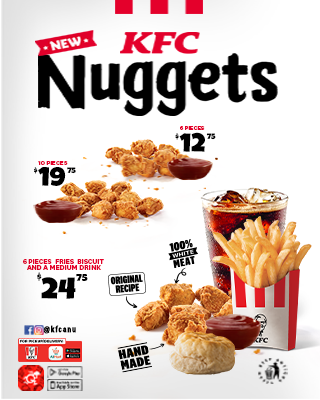 As I continue to sit on the fence and watch the fierce rambling between the three political parties, I have decided to take a little time to compare the three leaders of each party that are now vying for political supremacy in our upcoming elections. CLICK HERE TO JOIN OUR WHATSAPP GROUP.
Of course, I am sure one will agree that all three individuals, have some personal attributes in common.

1. They connect with the common man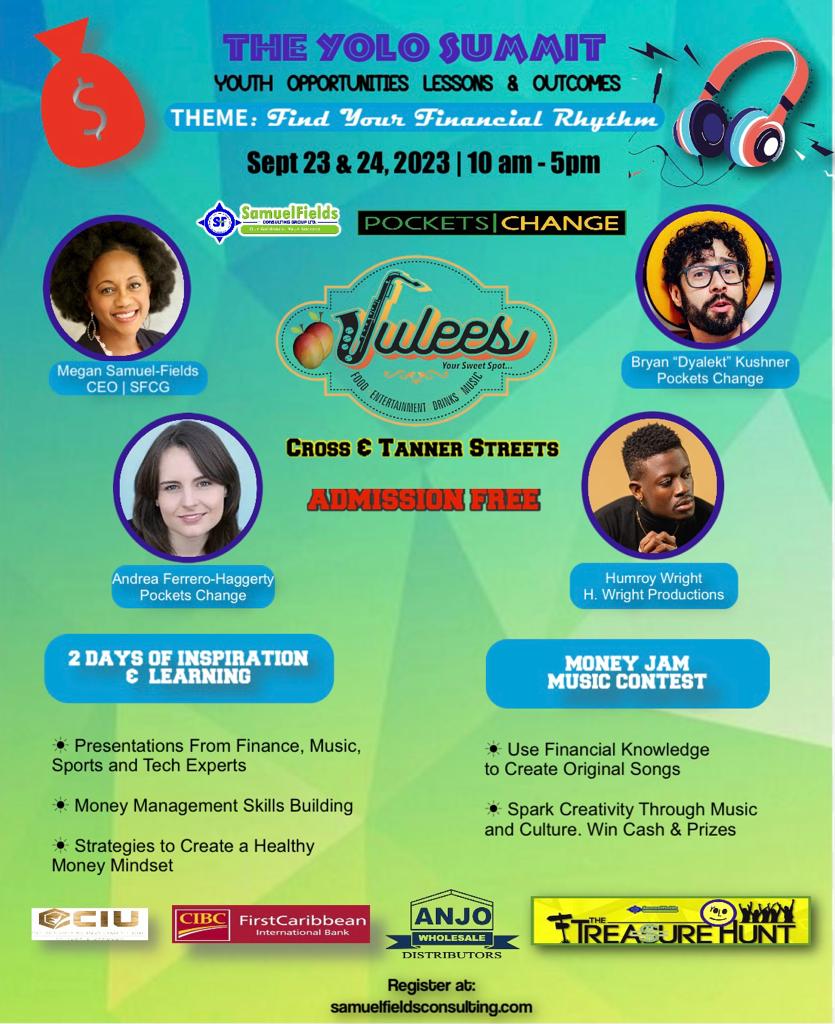 2. They have strong personalities
3. They are educated

4. They can all articulate & present an argument very well; well enough to even sell ice to eskimos or sell water to a fish.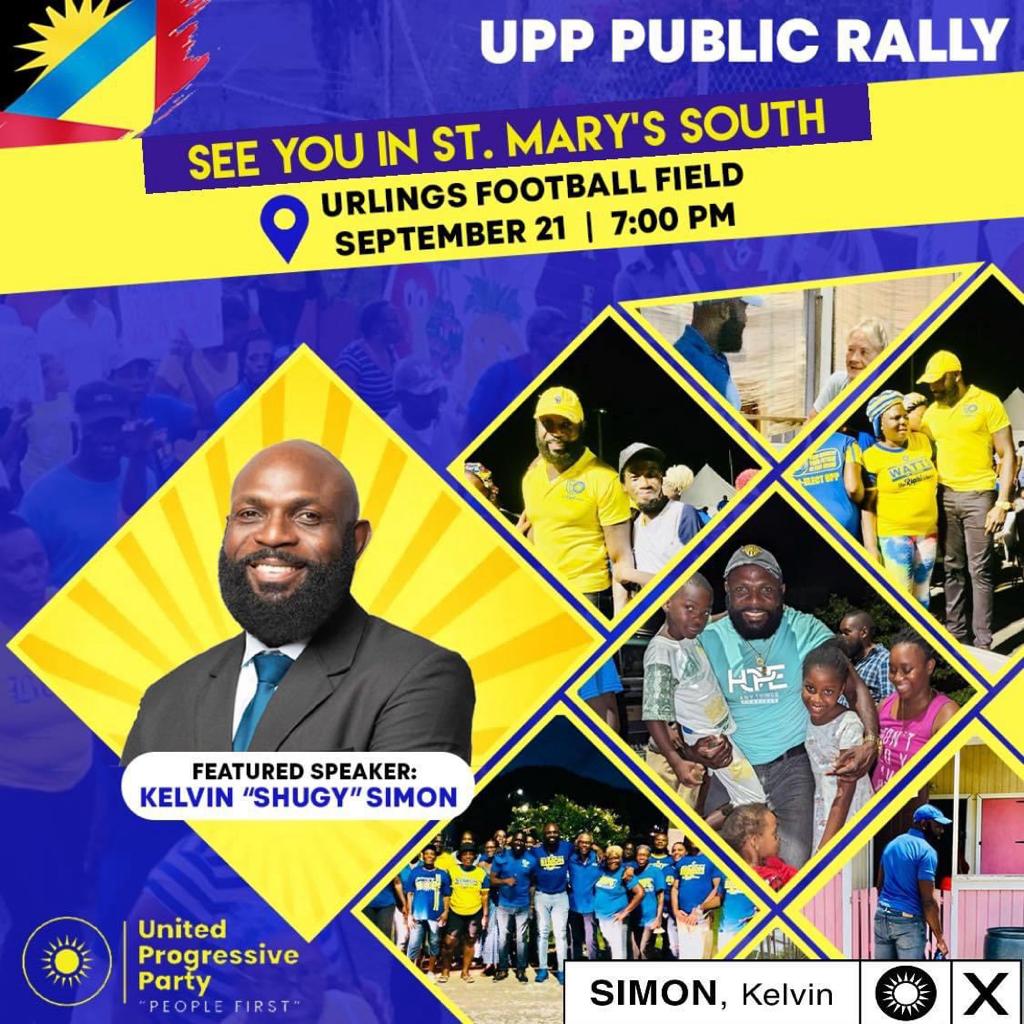 So then one may ask what is the unique difference between the three that would make one better than the other, as a leader.

For me, the leader's track record & leadership style would be the critical components I would look at. It is my belief that these two factors will always attract the confidence of their followers.

Ofcourse, leadership is always a concern to me whenever it comes to the governance of a country. And even moreso, if that leader has had the experience to manage the affairs of a country through challenging times similar to captain of a ship who has navigated his vessel through rough seas to safety or like a captain of an aircraft who has managed to  fly his aircraft through serious turbulence to safe landing.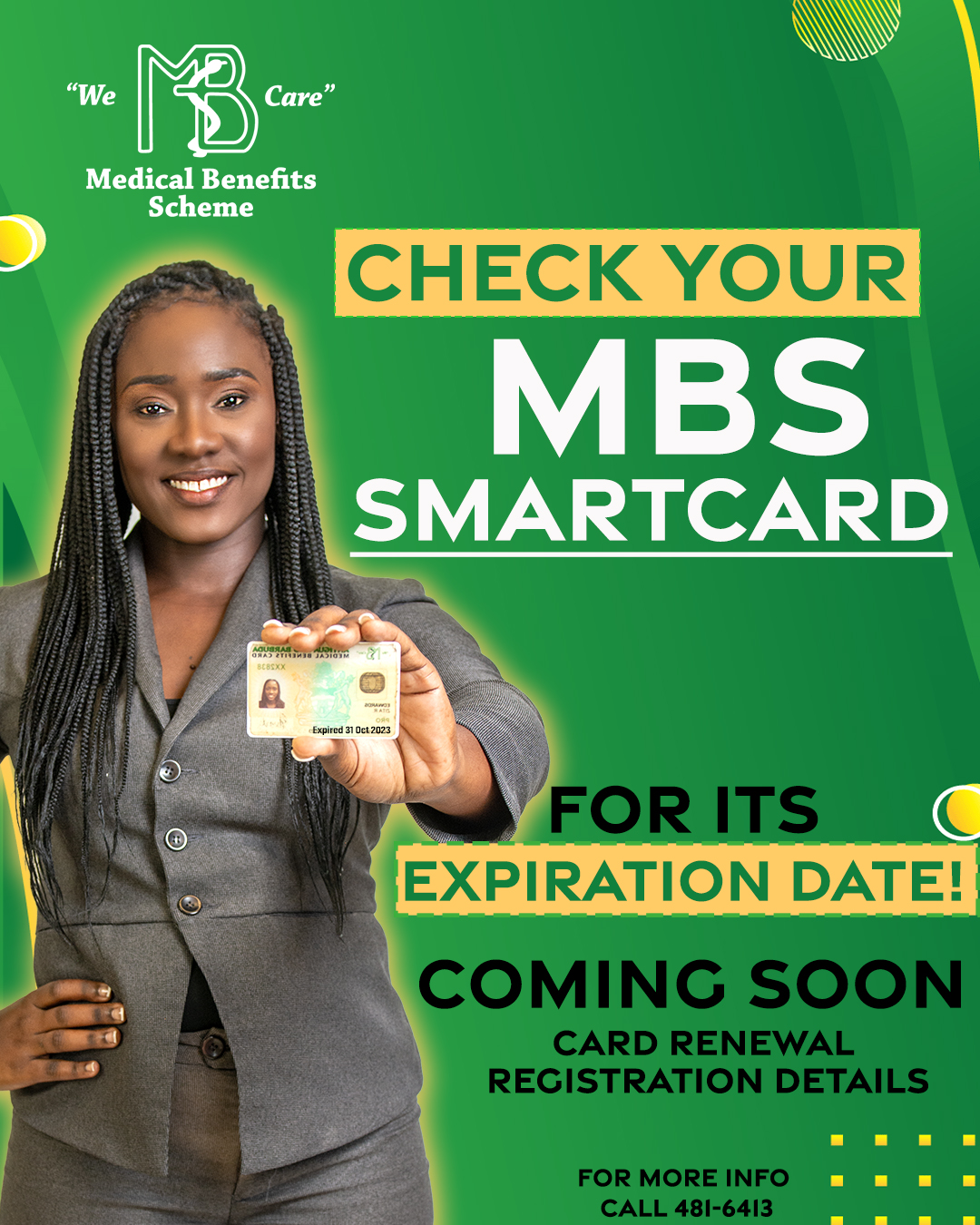 I will admit that I think that Ms. Joanne Massiah of DNA, has the potential to become a great leader. She's very inspiring, she's very defiant and she seems to be genuine and a woman of her words. However, for me, she has not proven herself  as yet that she has that vision to take a country to the next level. Her track record of been a former Agriculture minister did not emanate anything spectacular for her ministry
Mr. Lovell, on the other hand, always dresses & speaks like a true statesman. Such qualities would always be the right fit for a perfect leader. However, when we look back at his track record during his time in office as the finance minister and now as UPP's leader, his performance is yet to be desired. As finance minister, his policies & plans proved to be a dismal failure thus causing the country to collapse and almost end up into a failed state.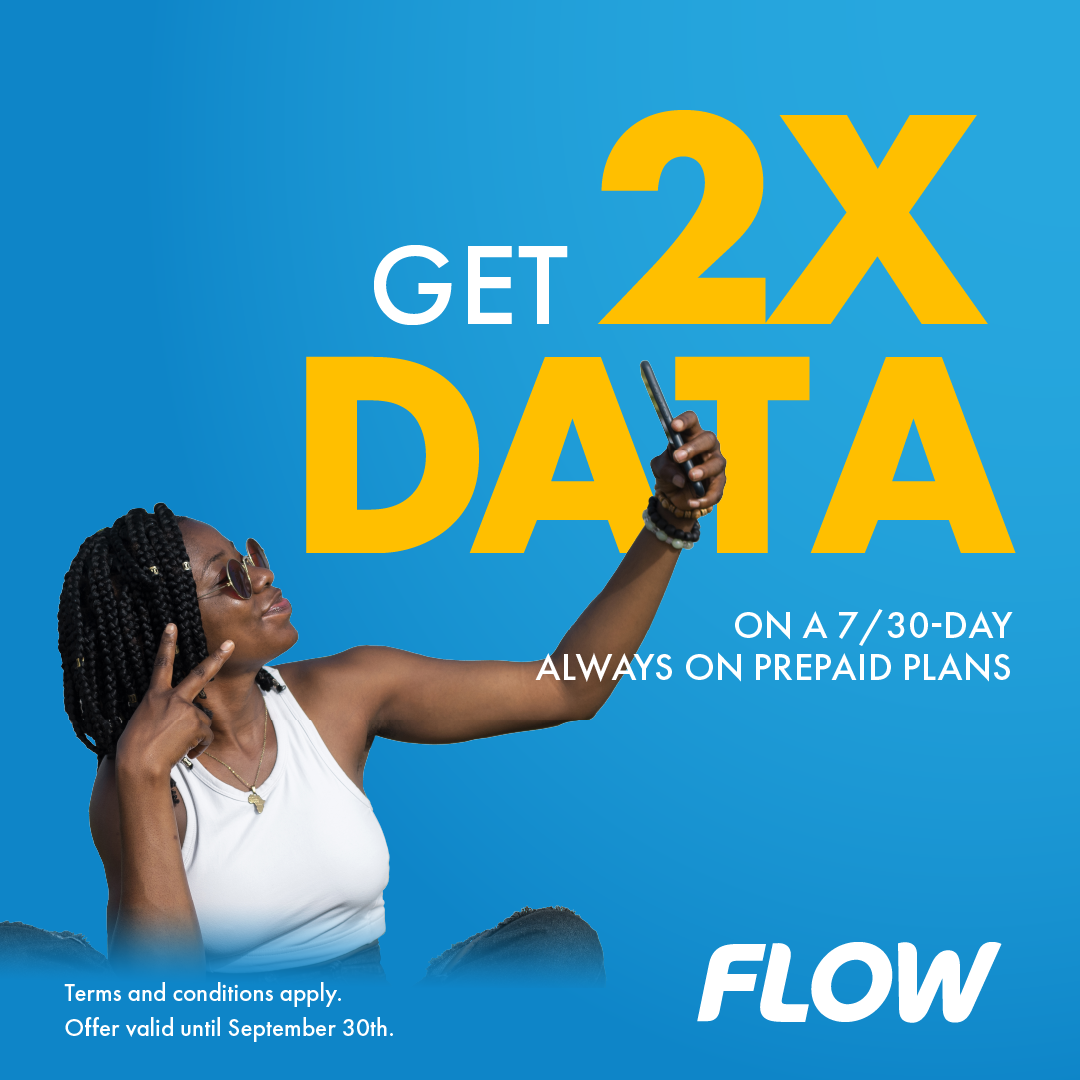 Millions of dollars were wasted on incomplete projects such as the car park, the incomplete bathroom at Yasco & Golden Grove play field. He owed Sempcorp millions of dollars and worst of all, he placed the country into a suicidal IMF program thus causing workers to be laid off, teachers & policemen to leave the public service etc. His backstabbing character is also of great concern. He seems not to be a good team player.
Now, the poor caliber of his team going into this election speaks poorly of him & shows clearly that his presence is causing his party to implode. As a constituency representative his promises to build bridges etc proved futile  Clico clients are still suffering. Pensioners were promised an increase to $1000.00 yet nothing happened.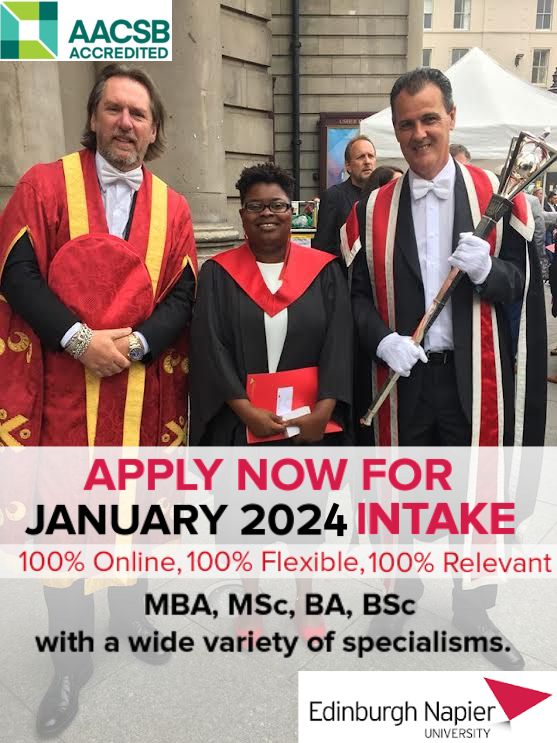 Unlike the other two leaders, Gaston Browne seems to have an unorthodox way of leadership. He is not as diplomatic as one would like him to be but his track record speaks for itself. He has demonstrated that he is very resolute and has a  vision that is second to none. He has taken this country from almost a failed state,  to a state that is now experiencing growth, in spite of the serious challenges the country has faced with Hurricane Irma & the Global Pandemic. He has rescued bank workers from losing their jobs. He has increased the workforce in the public sector. He has empowered almost every home with a higher level of education & a higher standard of living with cars & houses. He has caused LIAT to return to the skies.
During the pandemic, Antiguan Students in Cuba were rescued & no public worker got laid off. He has given first class representation on the international stage. He has rescued the Barbudans from the ravages of Hurricane Irma. He has made provision for the common man to have shares in WIOC. He also empowered Barbudans to own lands.  The list can go on. Presently, there is much confidence that Gaston will take us out of the water crisis. It only shows Leadership matters & Gaston Browne will be the best leader for this country!!

Advertise with the mоѕt vіѕіtеd nеwѕ ѕіtе іn Antigua!
We offer fully customizable and flexible digital marketing packages.
Contact us at [email protected]