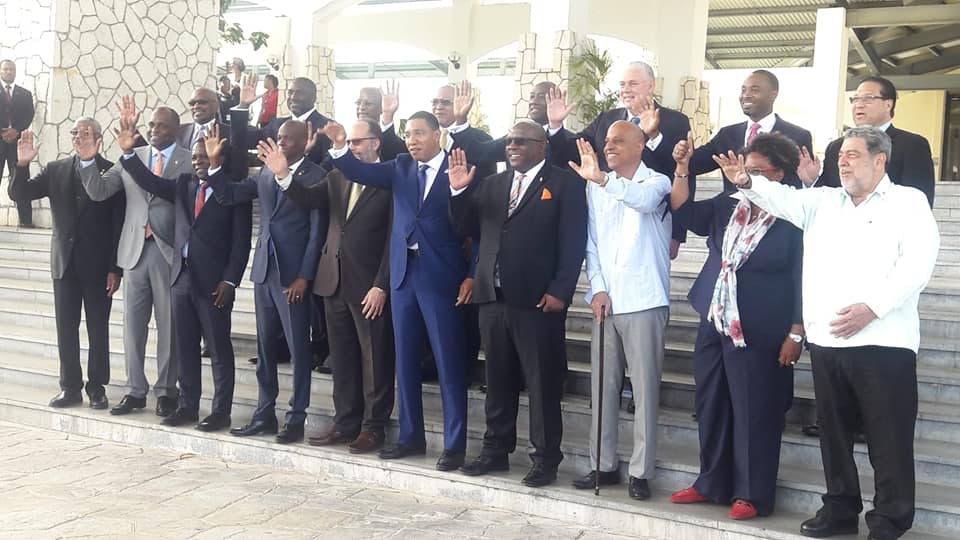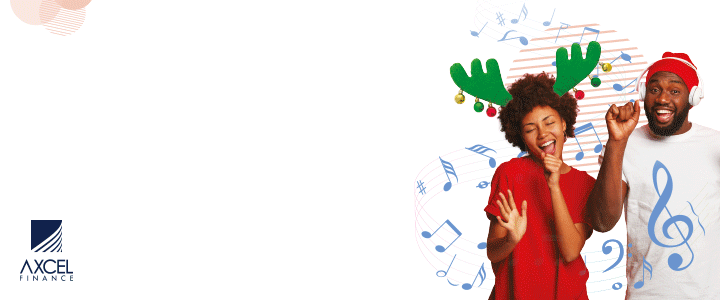 Caribbean Community (CARICOM) heads began their 39th Annual Meeting on Wednesday with their newest colleague urging them to allow the integration movement to be owned by the people and to move forward with the Single Market and Economy with haste and renewed energy.

Barbados's Prime Minister Mia Mottley, addressing fellow Heads of Government at the opening ceremony of the conference that will focus on the CARICOM Single Market and Economy (CSME) and which coincided with CARICOM turning 45, said the Community was running out of time to get people's buy-in for the integration movement.
She said that required people to be able to move without cumbersome red tape.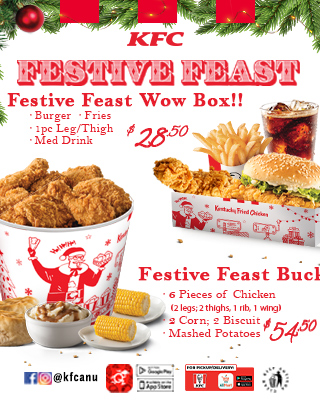 "Our political leadership must facilitate and shepherd, not control and stifle. What is most needed, I'm convinced, is for us to give our people the scope to express their natural inclination of togetherness and inclusion in ways that are productive and beneficial to the region as a whole. Our people should not have to jump through hoops for this to happen. What is needed is for us to foster the genuine buy-in of our people, especially our young people," Mottley told those gathered at the Montego Bay Conference Centre, in her first address at a CARICOM summit since her Barbados Labour Party's historic landslide in the May 24 general elections.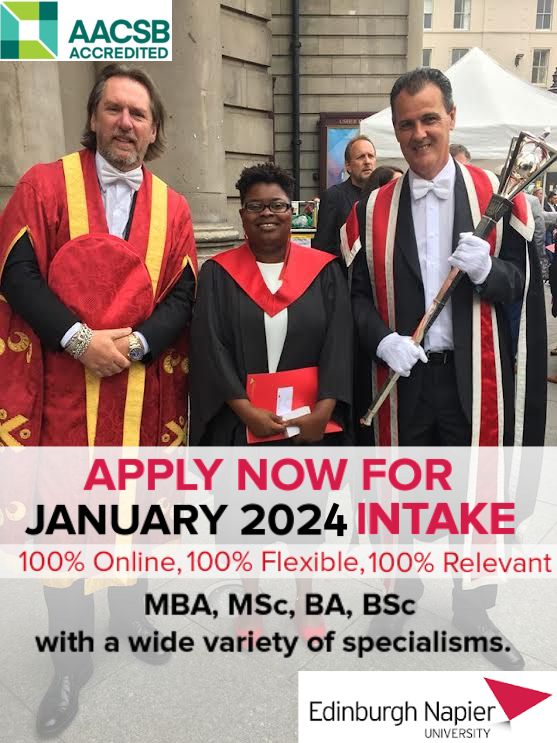 The Barbados Prime Minister, who has lead responsibility for the CSME, cautioned that people of the region would not easily forgive CARICOM leaders if they continued to procrastinate or if they lacked courage to implement the region's flagship programme.
She stressed that they must take action.

"Time is running out on us, and if we are truly to integrate our people then this is what Caribbean people expect us to do. But they expect that this time around, they must own it and they must control it and they must promote it. If we recognize that in the past too often it has been a top-down approach, then it is crucial that we do all that we can at this point in time to allow the integration movement to be owned by the people," Mottley further urged.

She said hassle-free intra-regional travel is crucial to the process.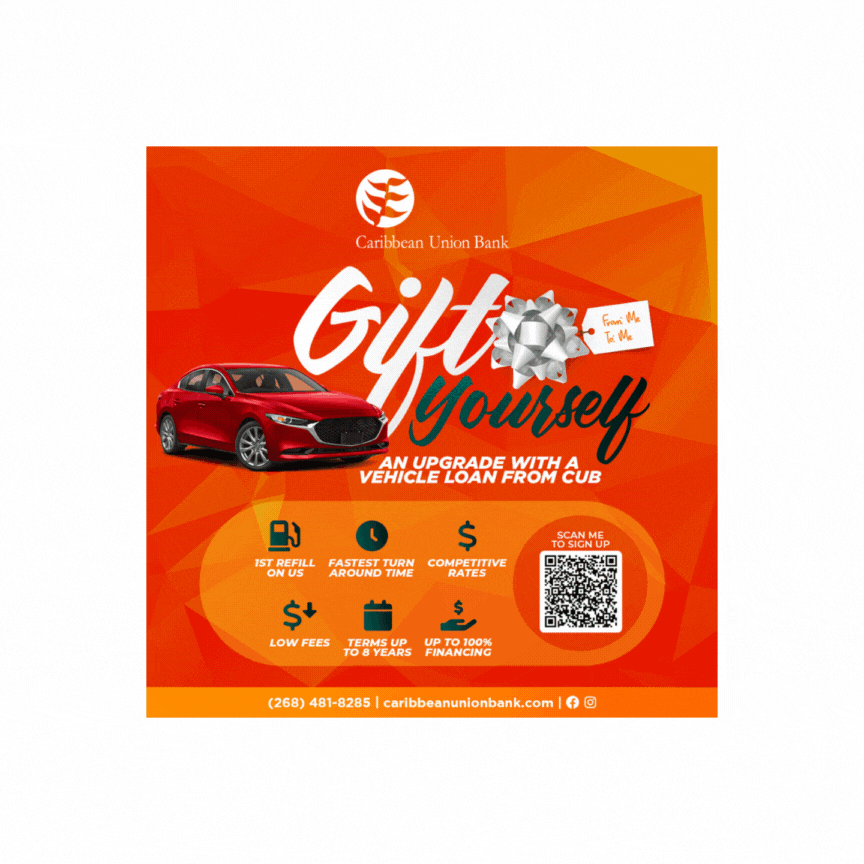 "The single domestic space for hassle intra-regional travel must be a place where we start if we are serious about the Single Market and the Single Economy. It must be the place if we want the buy-in of our citizens," the Barbadian leader said.

Adding that a single domestic space for hassle-free travel presupposes a single domestic space for transportation, she further charged fellow Heads of Government to address the concerns related to regional airlines LIAT and Caribbean Airways, as she asserted that the region "could do better with respect to moving people between island to island and country to country".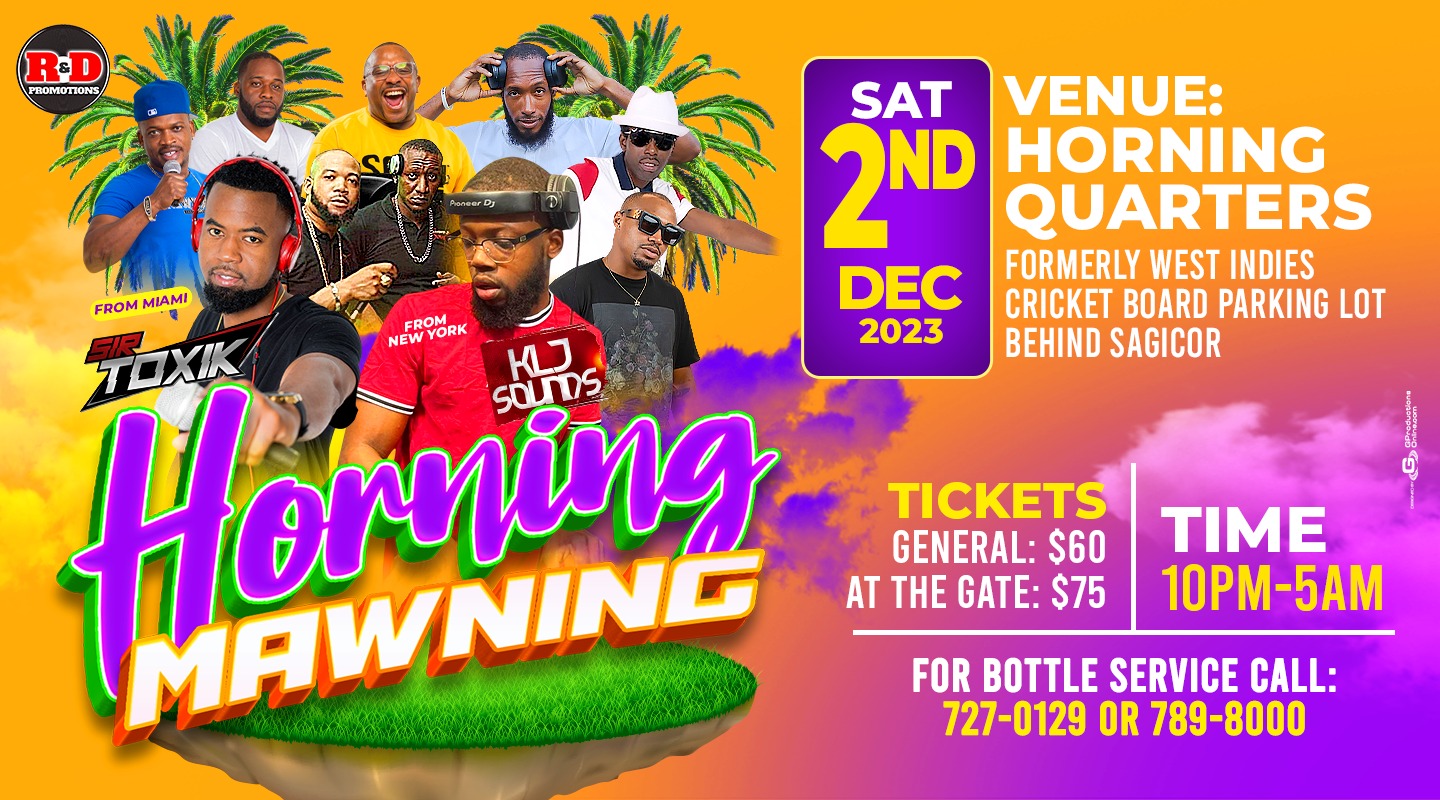 Outgoing CARICOM Chairman and President of Haiti, Jovenel Moise supported Mottley's call for obstacle-free movement, particularly in relation to Haitian nationals who face travel restrictions to some member countries.
Mottley's call was also echoed by Grenada's Prime Minister Dr Keith Mitchell and their Antigua and Barbuda counterpart Gaston Browne, both of whom were returned to office in March – Dr Mitchell with a second consecutive clean sweep and Browne's party winning all but two seats.

Browne urged leaders to ditch the "stale" and "irrelevant" excuses they have been using and get the CSME going.
He argued that the region should be much further along the road to economic integration than it is now, noting that other blocs like the European Union had started such integration efforts after CARICOM but had long-since galloped ahead.

Browne lamented that the region was crawling through the integration process and people had lost hope and faith in their leaders to take it forward.
But the Antiguan leader argued that leaders had a chance to restore citizens' trust and confidence, if they make their three-day meeting this year more than a talk shop.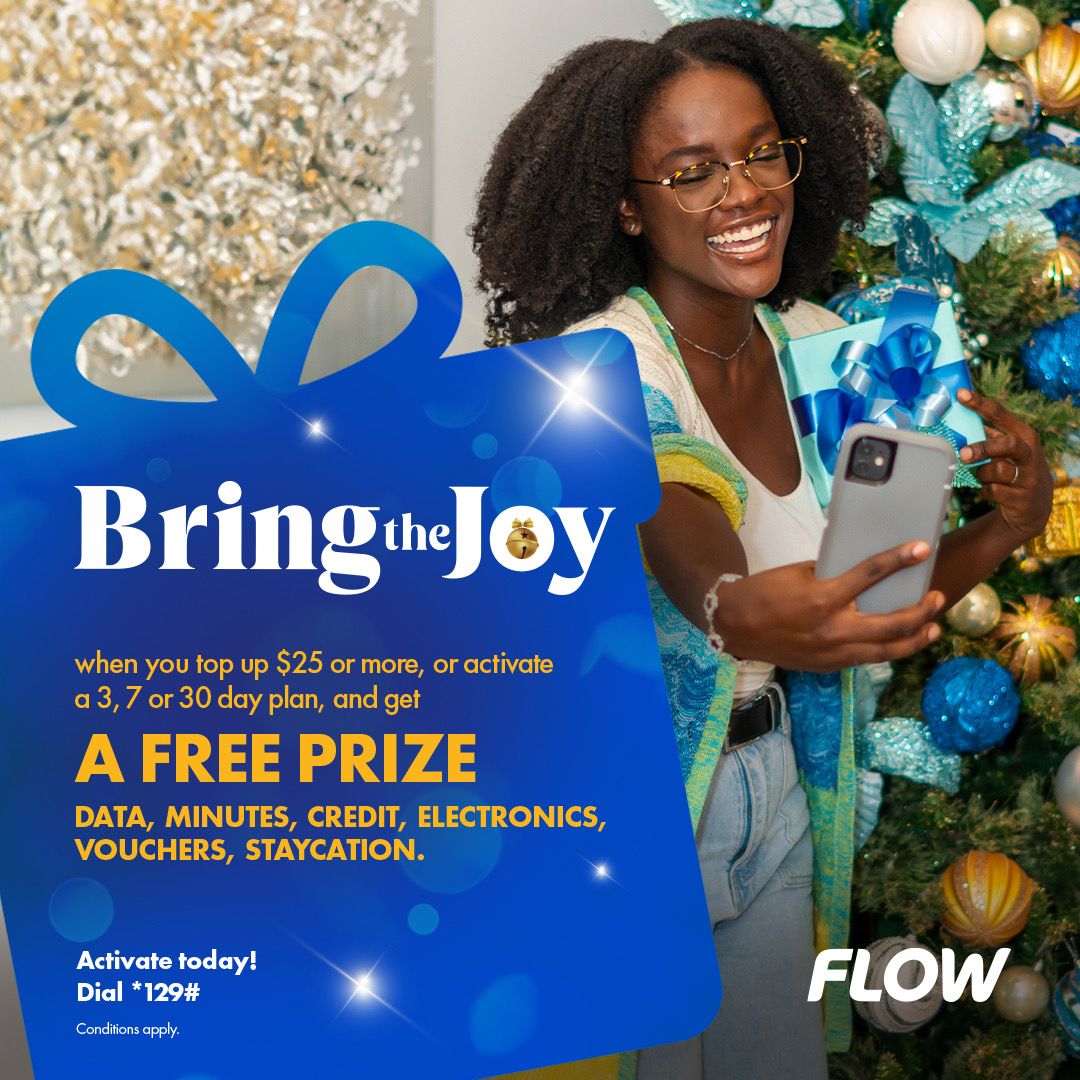 Mitchell, meantime, urged his colleagues to make decisions that go beyond agreements in principles.
"Over the next few days of discussions, one of our objectives must be not only to focus on a results-oriented approach but to hold each other accountable for the implementation of the decisions that we take," he said.
"Let us not leave here, hiding behind phrases such as 'we agree in principle', knowing fully well
that we intend to afford ourselves the political room to maneuver when it comes to the implementation of key actions and decisions. My friends, I believe the deficit between CARICOM's relevance and influence, between opportunity and promise, between plans and delivery on the ground, should be at the heart of our deliberations at this 39th Conference".
CARICOM Chairman, Prime Minister Andrew Holness of Jamaica, in declaring the Conference open, said the Community must reflect on experiences of regional integration over the years.
The hosting of the Heads of Government Conference in Jamaica was especially significant given that 45 years ago, on July 4, 1973, four CARICOM Heads of Government affixed their signatures to the Treaty of Chaguaramas.
Prime Minister of Barbados Errol Barrow, Forbes Burnham of Guyana, Eric Williams of Trinidad and Tobago and Michael Manley of Jamaica signed the Treaty that laid the groundwork for CARICOM.
Holness said CARICOM's 45-year milestone was an opportune time to evaluate the Community's institutions.
"We owe it to the people to deliver on commitments made. The single market is a victim of our own reluctance to fully and functionally establish it," he said.
Over the next two days, the Heads of Government will meet in plenary and caucus to deliberate a range of critical matters including measures impacting the implementation of the CSME, crime and security, building post-hurricane disaster resilience, and emerging geopolitical developments which can have an impact on the region's growth prospects. They will also receive and discuss the final report on the CARICOM Commission on Marijuana.
Advertise with the mоѕt vіѕіtеd nеwѕ ѕіtе іn Antigua!
We offer fully customizable and flexible digital marketing packages.
Contact us at [email protected]