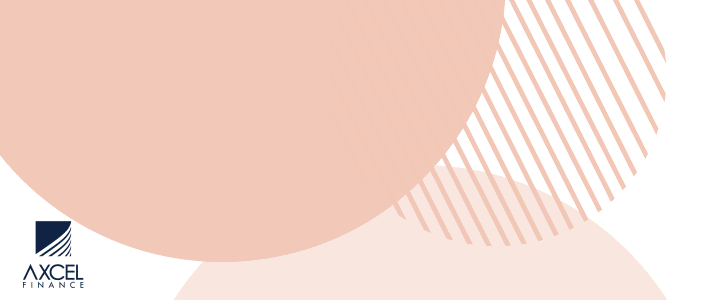 Lawyers in the Bruce Greenaway murder case believe that there is no evidence on which to convict their clients of murder.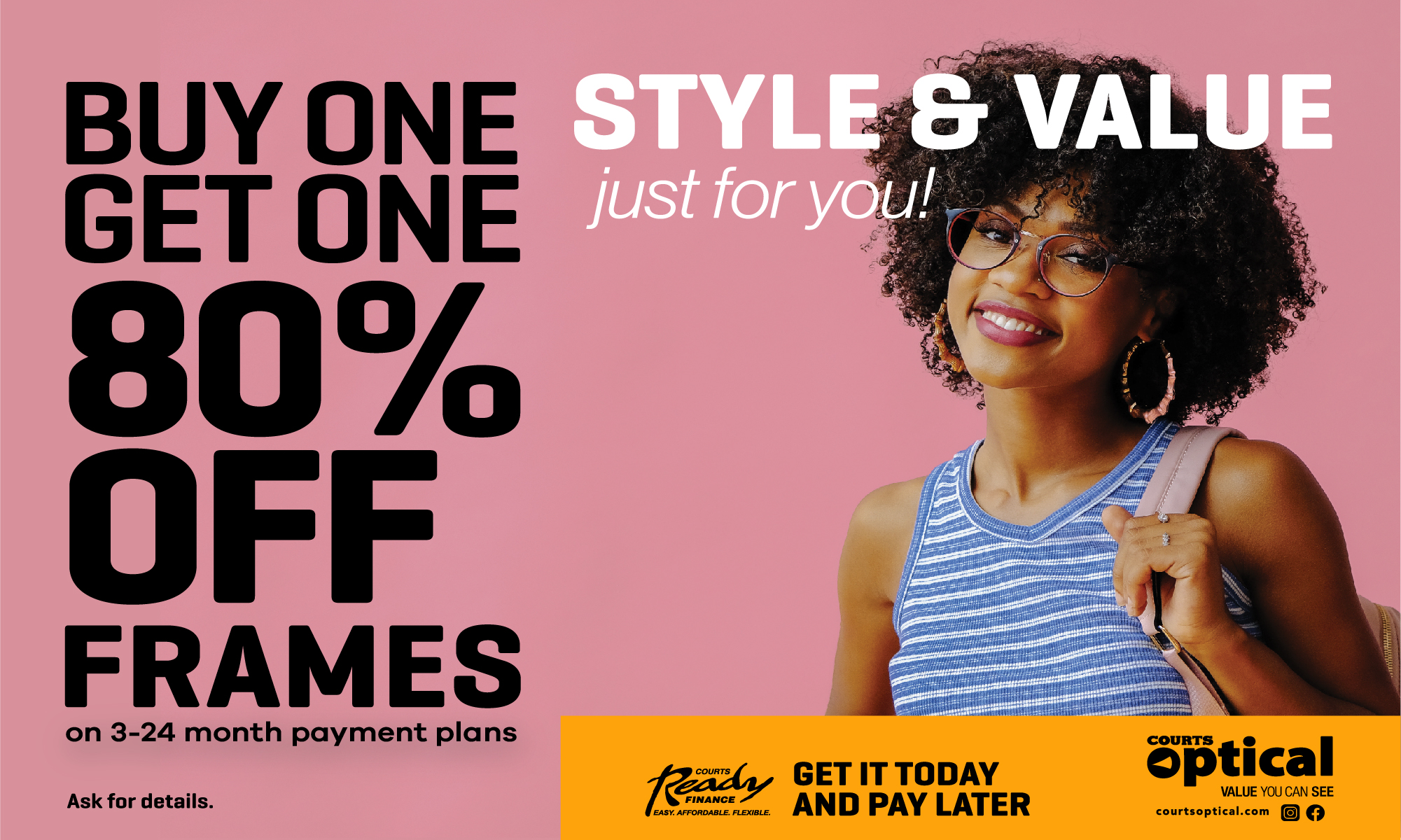 As such, they will be jointly submitting a written no case submission before the All Saints Magistrate.

This morning, Jason Modeste, a 44-year-old police officer, along with three members of the Antigua and Barbuda Defence Force – Shakiel Thomas, 25, Armal Warner and Aliyah Martin both 20, appeared before Magistrate Ngaio Emanuel Edwards expecting to find out if there is enough evidence to send their case up to the High Court.

But the defense was only served the case file today.

Lawyer Andrew O'Kola who represents both Warner and Thomas held on behalf Wendel Robinson for Modeste and Lawrence Daniels for Martin, since they were absent at the hearing.
Magistrate Ngaio Emanuel-Edwards offered three weeks to the defense in which to file the submission and the prosecution would have three weeks to respond.

February 24 was the date set for the Magistrate's ruling on the matter.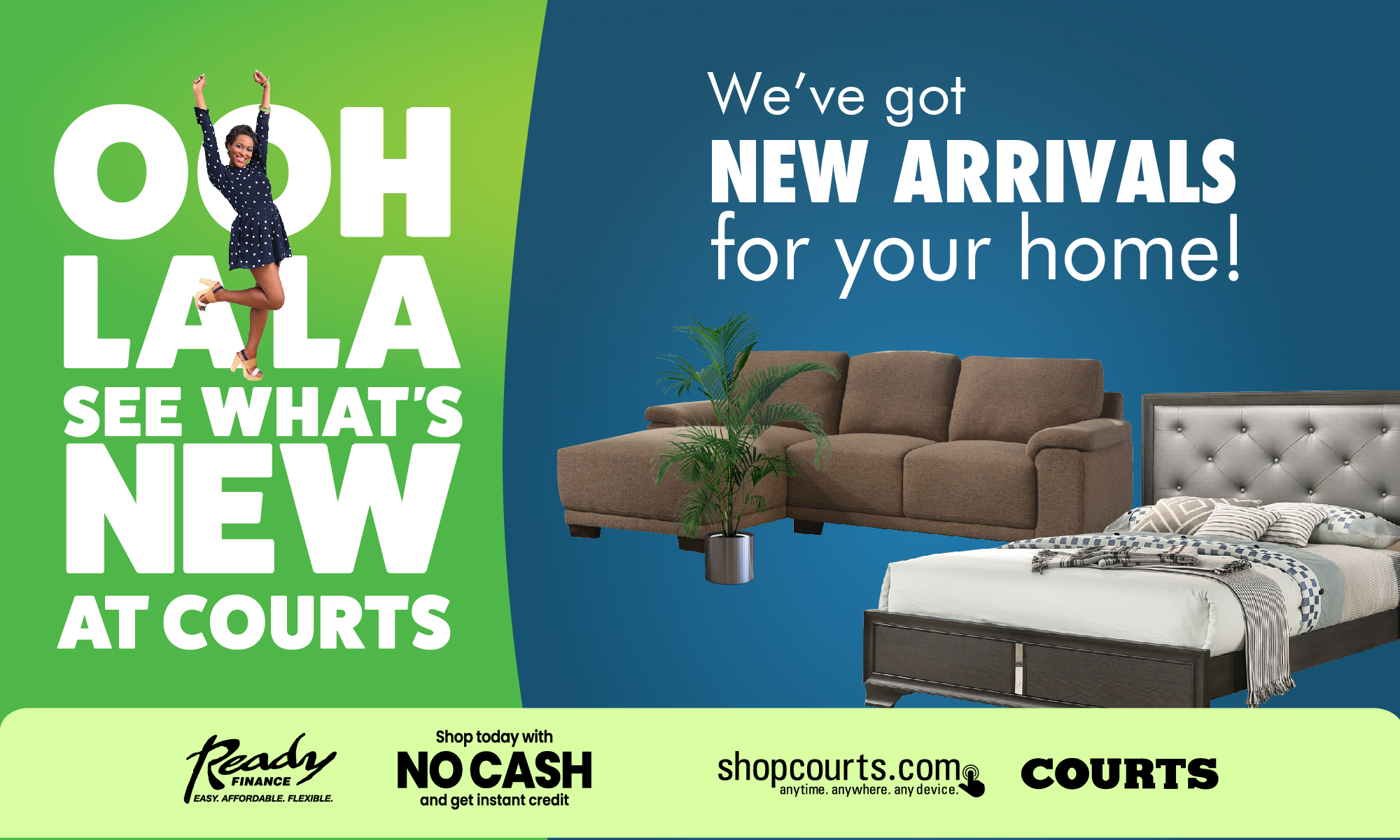 If the Magistrate upholds the submission, the four murder accused will be able to walk free.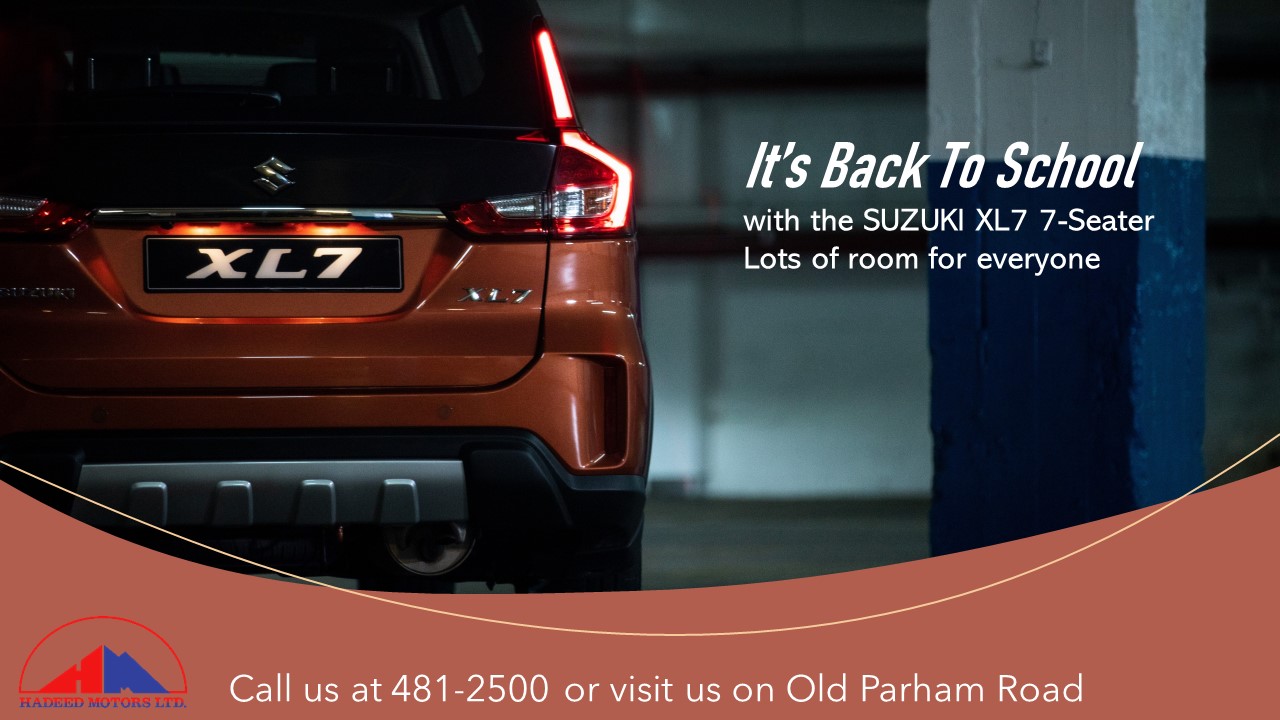 Until then, they were remanded back to the Her Majesty's Prison.

It is believed that the quartet strangles Greenaway sometime in April.

The Falmouth man's lifeless body was found at Indian Creek on April 13, a few days after his family
reported him missing.
According to reports, the father-of-two was last seen in the company of soldiers before he went missing.
CLICK HERE TO JOIN OUR WHATSAPP GROUP