Attorney-at-law Leon 'Chaku' Symister has called for the Magistrates' Court to be returned to their original location.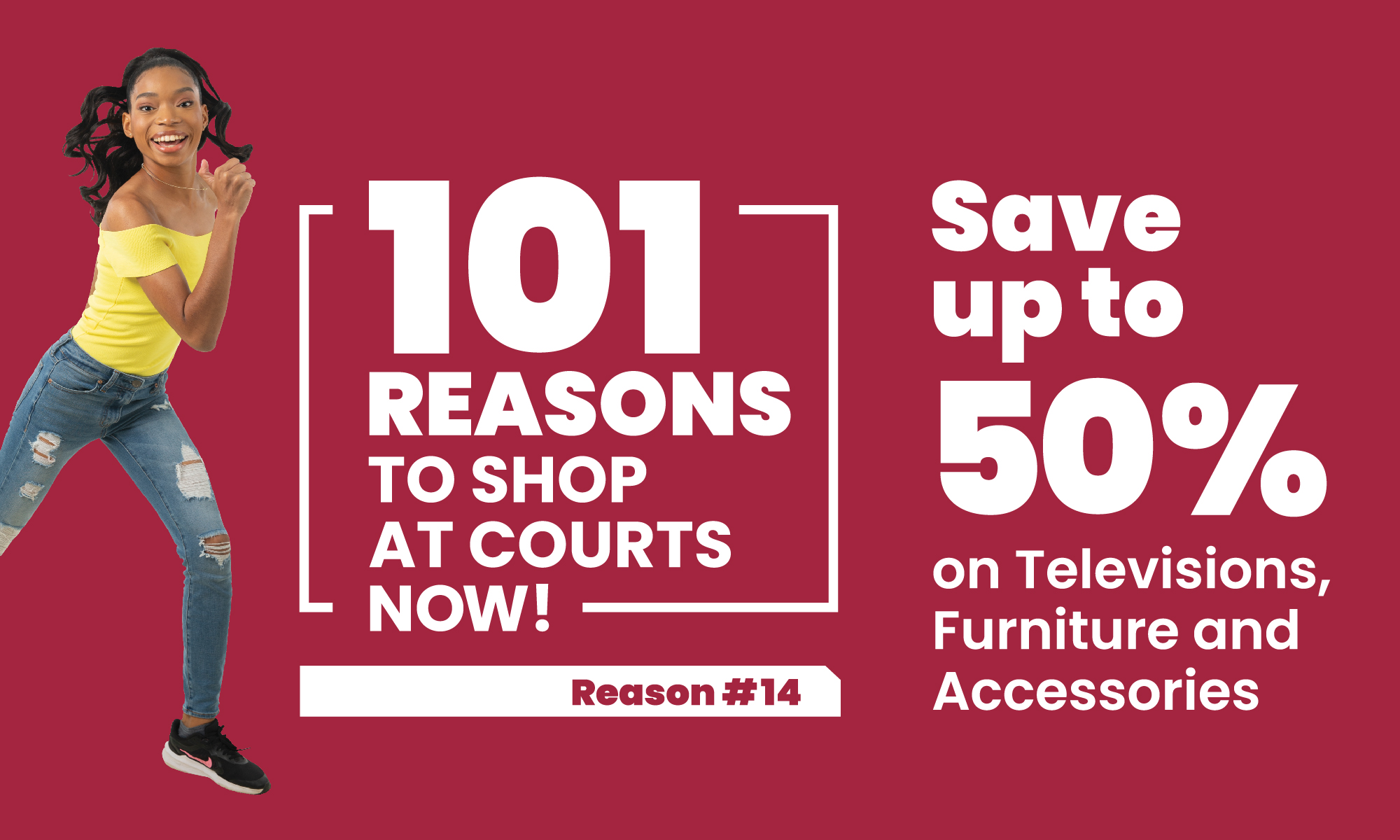 He told Progressive FM that more attention needs to be paid to the lower court.

Symister was making reference to two Magistrates' Courts which are operating from temporary locations.

Last year, the Government made a decision to transfer the operations of the All Saints and St. John's courts to more suitable locations because they were in a deplorable condition, with mold and leaking roofs.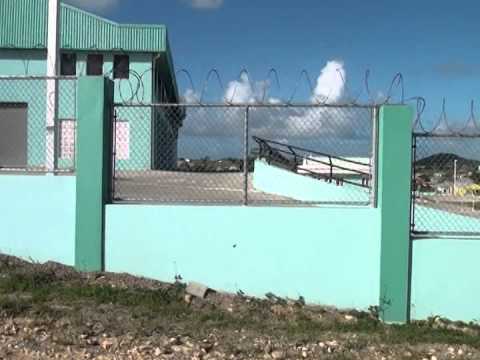 Now, the All Saints Magistrates Court is operating from the Transport Board facility in Herberts, while the St. John's Magistrates Court, inclusive of the Traffic Court, operates from the Knuckle Block complex in Grays Farm.
Symister told the radio station it can be challenging for accused persons, other litigants, and witnesses to get to Herberts,  using public transportation since that location is not one a direct bus route.

Given the challenges, the attorney says that every effort should be made to return the courts to their original locations and ease the strain on court users.

CLICK HERE TO JOIN OUR WHATSAPP GROUP