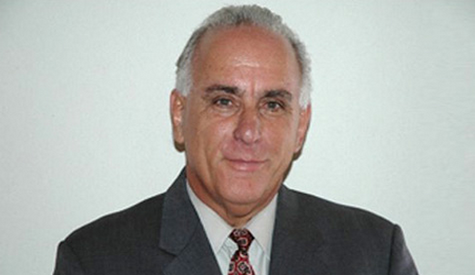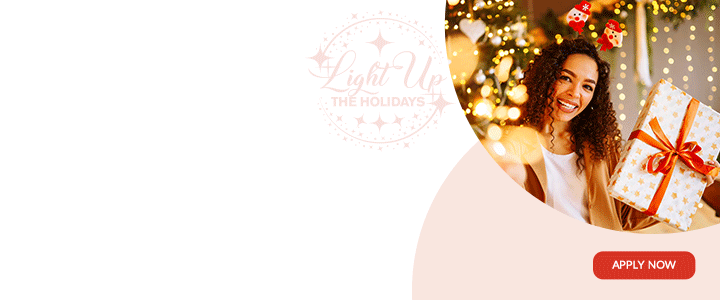 (WINN FM)

Social activist Dwyer Astaphan had some choice descriptive words for the conduct of Prime Minister Timothy Harris at a meeting in Tabernacle on Sunday, where he appeared to rant and rail against unnamed persons whom he described as wolves in sheep's clothing.
"I heard some excerpts from the forum held by the Prime Minister and some of his colleagues on Sunday night and I must say that what I heard, was unfortunate. You're having a forum, it sounded like a very passionate and almost raucous public meeting. Dr. Harris seemed to be blowing very hard, he seemed to be very agitated and pressured, he wasn't cool and calm. Plus, the personal attacks on a number of persons I found to be unnecessary, unwarranted, inelegant and un-statesmanlike with the greatest of respect and in the end with all of that, it might serve to deepen divisiveness and animosity among people rather than bring them together. It could even backfire against Team Unity and against himself because based on some of the things he said one could conclude or even presume, I would say, that there is a problem in there, and maybe there is or maybe not. But from the narrative coming from the mouth of the leader of Team Unity, people's tongues will wag. "

Astaphan, who has been one of the members of civil society calling for full disclosure from the Prime Minister with regard any involvement with wealthy UK businessman Peter Virdee in the face of bribery and corruption allegations, says the public must not rush to judgment either condemning or defending Dr. Harris.

"And this is not an attack on the Prime Minister. I'm just calling it as I see it, respectfully, as I have a right and responsibility to do. I'm a big man too; I'm not a little boy. His references to the Peter Virdee matter in the English court and to the legal opinion in which he seems to be relying, again with the greatest of respect, I don't think those things did anything to shift the dial in the minds of objective thinkers. The revelations, in that case, are cause for concern, but should not lead to premature conclusions either way."
"I think that fair and reasonable position on this matter is that we need to be watchful; we need to ask the questions and we need to see how it plays out. Fair and independent-minded people should not want to see this swept away and dismissed just so. Nor would they want to see anyone scapegoated if we are fair and reasonable and independent-minded. Let us see what the British do and let us where it leads. So at this point, it is not helpful either to blindly or sheepishly accuse anybody of anything or, on the other hand, to blindly or sheepishly excuse, worst yet to convict or acquit anybody."

Astaphan offered some advice to his former Labour Party Cabinet colleague on how better to handle the unfolding situation.

"In the meantime, again with respect, Dr. Harris might be well guided to calm himself and to choose his words more carefully and to be less hostile to those whom he thinks no longer back him and even to his own colleagues."

Advertise with the mоѕt vіѕіtеd nеwѕ ѕіtе іn Antigua!
We offer fully customizable and flexible digital marketing packages. Your content is delivered instantly to thousands of users in Antigua and abroad!
Contact us at [email protected]