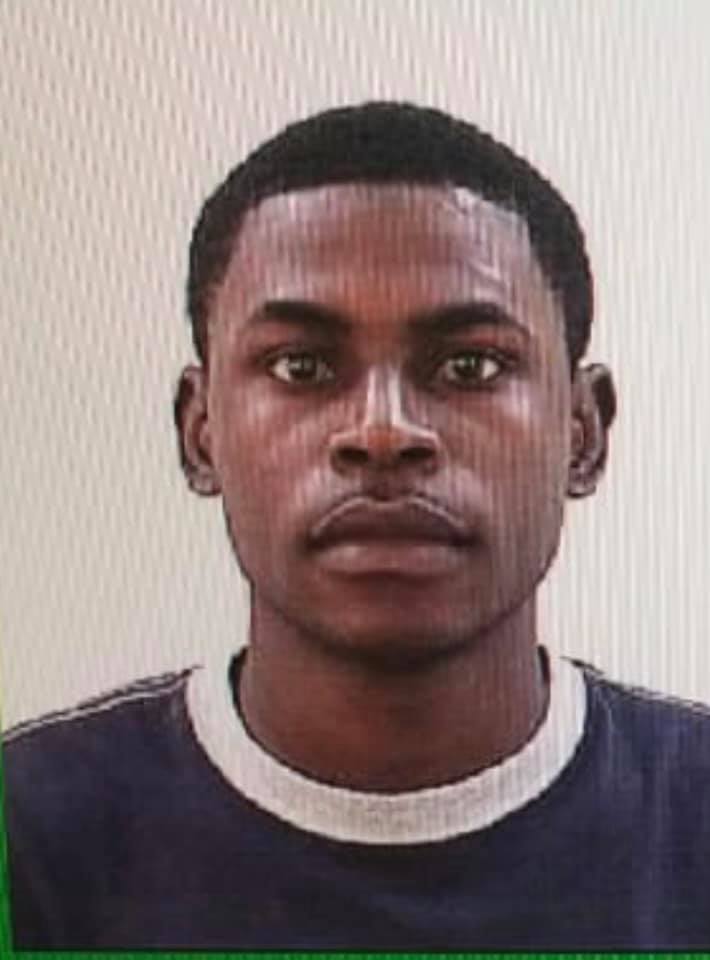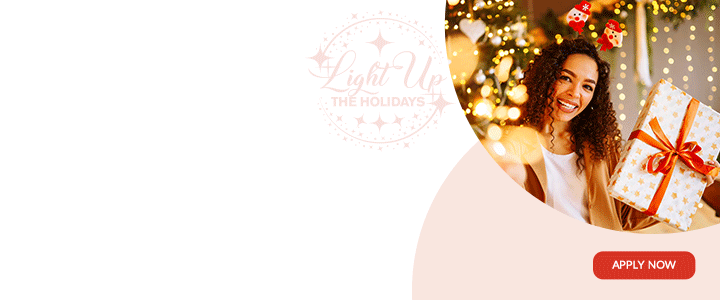 A lawyer representing a policeman charged with murder said he intends to challenge the law that prohibits his client from getting bail in the Magistrates Court.

Police Constable, Kasroy Simon made his first appearance in the All Saints Magistrates Court today after being charged Thursday with the murder of Nicoma McFarlane, a Jamaican woman.
The 36-year-old officer is suspected of killing the 25-year-old woman and staging it as a suicide.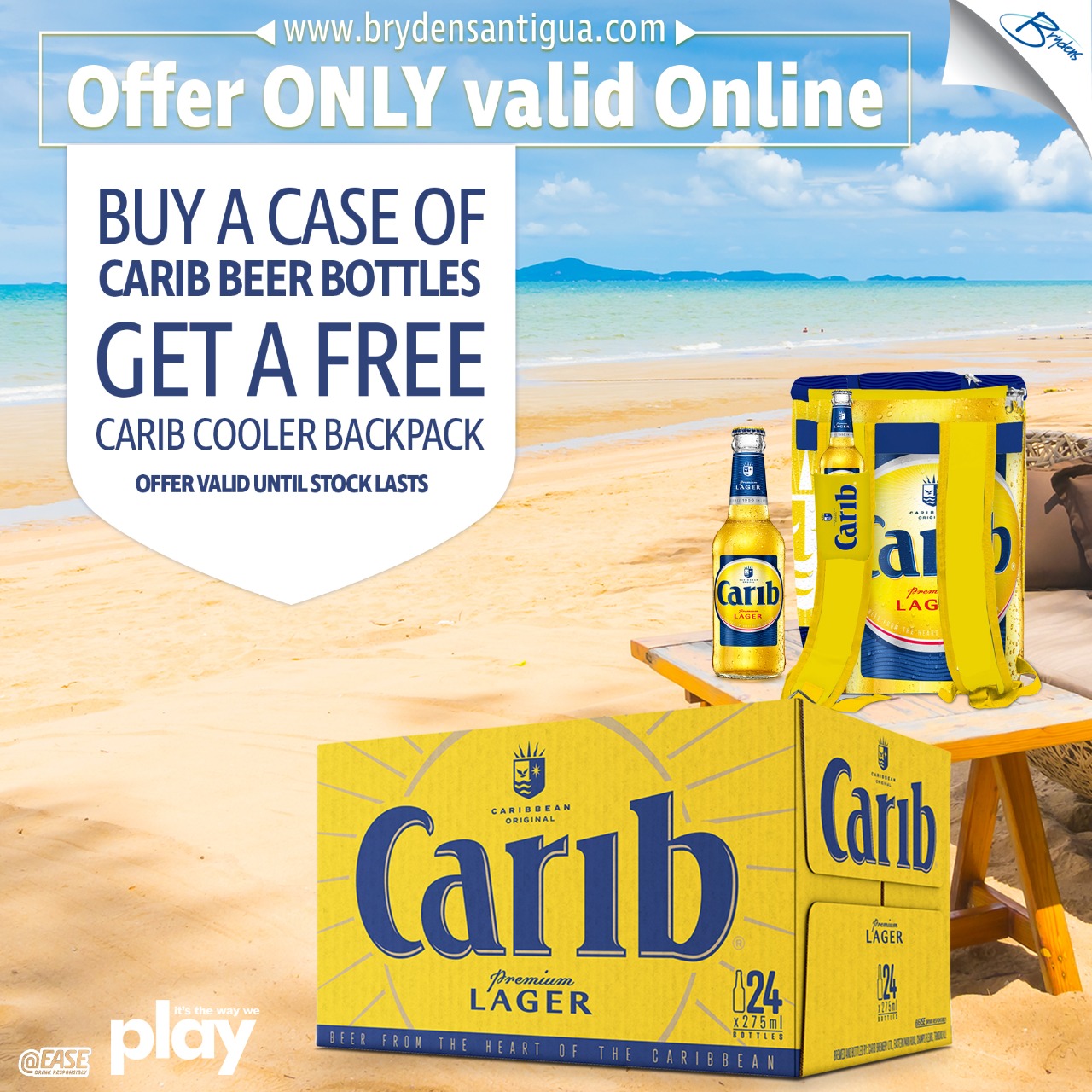 McFarlane was found dead at her mother's home on February 7 and initial reports indicated that she drank Clorox Bleach.

However, an autopsy performed on the body showed she died of strangulation.
Simon was automatically remanded to prison Friday since section 62 (3) of the Magistrates Code of Procedure Act restricts Magistrates from granting bail for certain offences including murder.

The accused man can nonetheless apply for bail before a judge in the High Court.

Attorney, O'Neil Simpson, who is representing the officer, contended the provision in the Magistrates Code of Procedure Act contravenes the constitution.

CLICK HERE TO JOIN OUR WHATSAPP GROUP