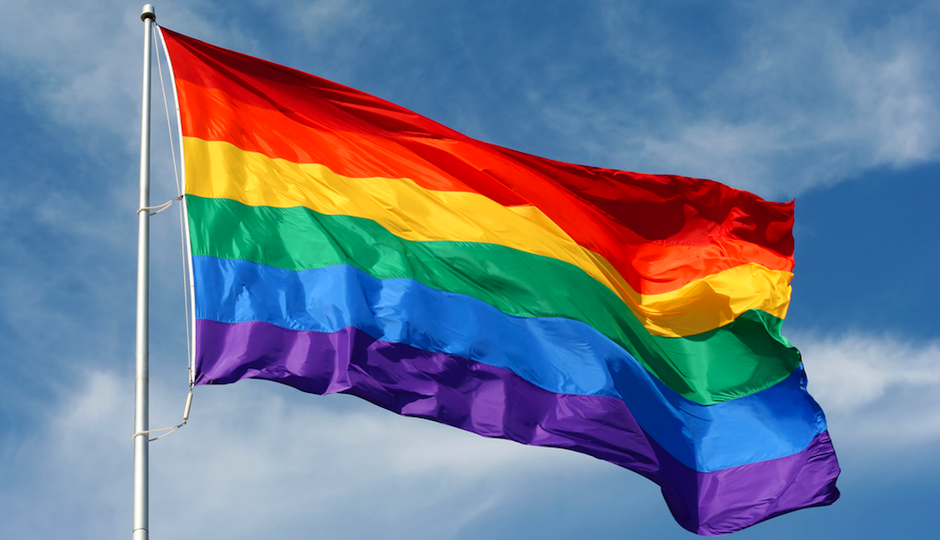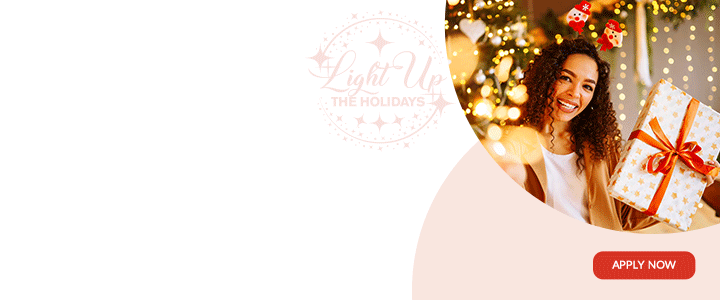 A lawyer representing the two gay men challenging the buggery and gross indecency laws in St. Vincent and the Grenadines (SVG) has noted that the legislation also captures certain sex acts among consenting heterosexual adults.

"The law also captures, which a lot of people don't know, section 148 is that you can go to jail for five years, if, in the privacy of your own home, you are found performing oral sex on your wife or your wife is found performing oral sex on you," Jomo Thomas said on WE-FM on Friday.
"Because these laws are from an earlier time, a time when … that was perceived to be a horrible thing. We know that in 21st century St. Vincent that the performance of oral sex on consenting adults is celebrated almost," Thomas further said.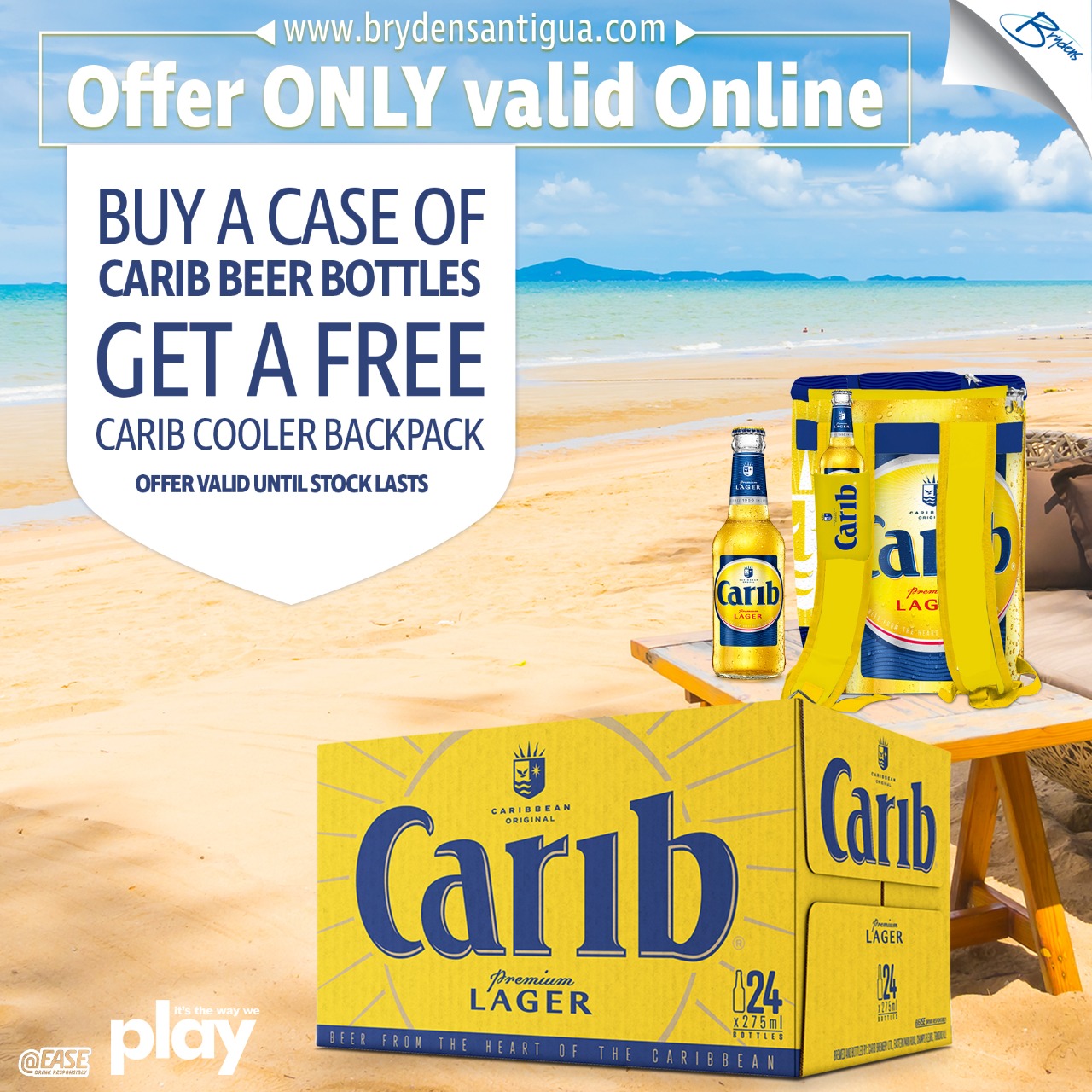 Section 148 of the Criminal Code says:

"Any person who, whether in public or private, commits any act of gross indecency with another person of the same sex, or procures or attempts to procure another person of the same sex to commit an act of gross indecency with him or her, is guilty of an offence and liable to imprisonment for five years."
CLICK HERE TO JOIN OUR WHATSAPP GROUP