The Dominican Civil Aviation Institute (IDAC) and the Civil Aviation Board (JAC)  have filed a complaint at the Justice Ministry surrounding the suspension of the airline Pawa Dominicana for distraction of funds and defaults in payments and airport fees.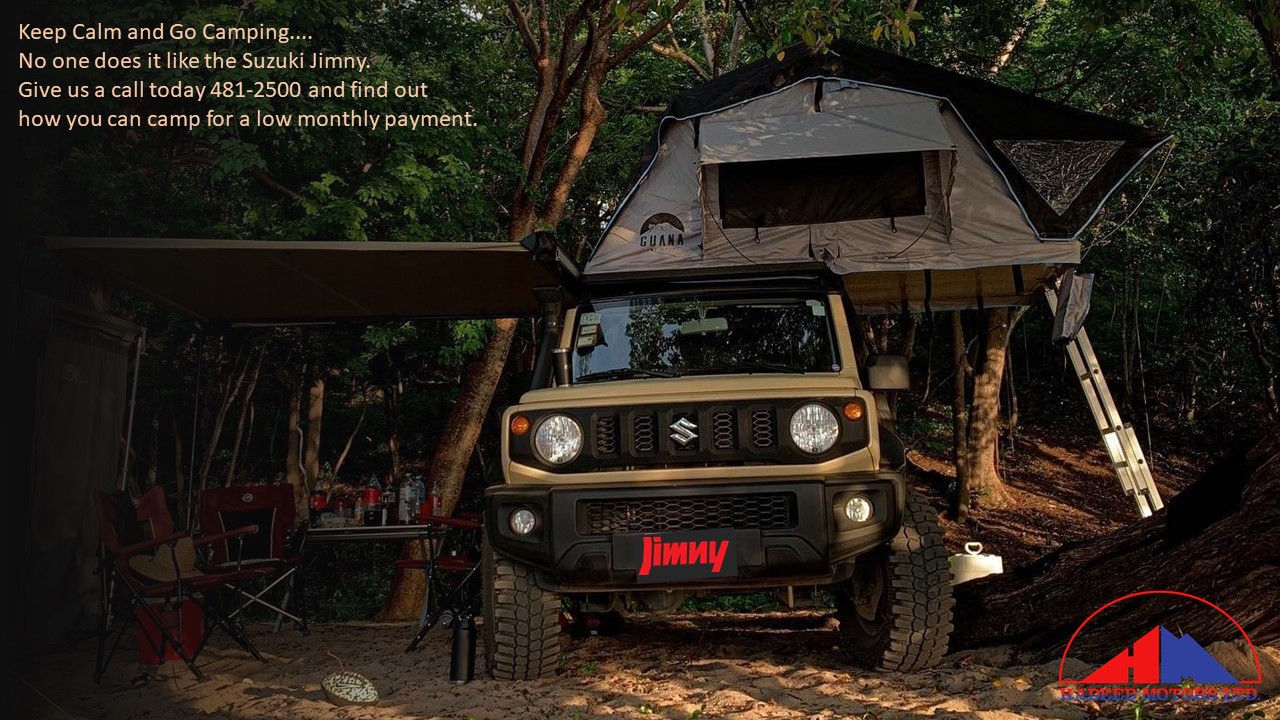 Earlier this week, a team of IDAC and JAC lawyers filed the lawsuit on behalf of both agencies.

The airline which started flight operations just a few years ago was suspended from flying in January on financial violations with the aeronautics and civil aviation agencies.

Following the suspension, the airline left over 6,000 passengers stranded at Las Americas International airports and the terminals in Miami, Aruba, Curaçao, St Martin, Cuba and Puerto Rico.

CLICK HERE TO JOIN OUR WHATSAPP GROUP