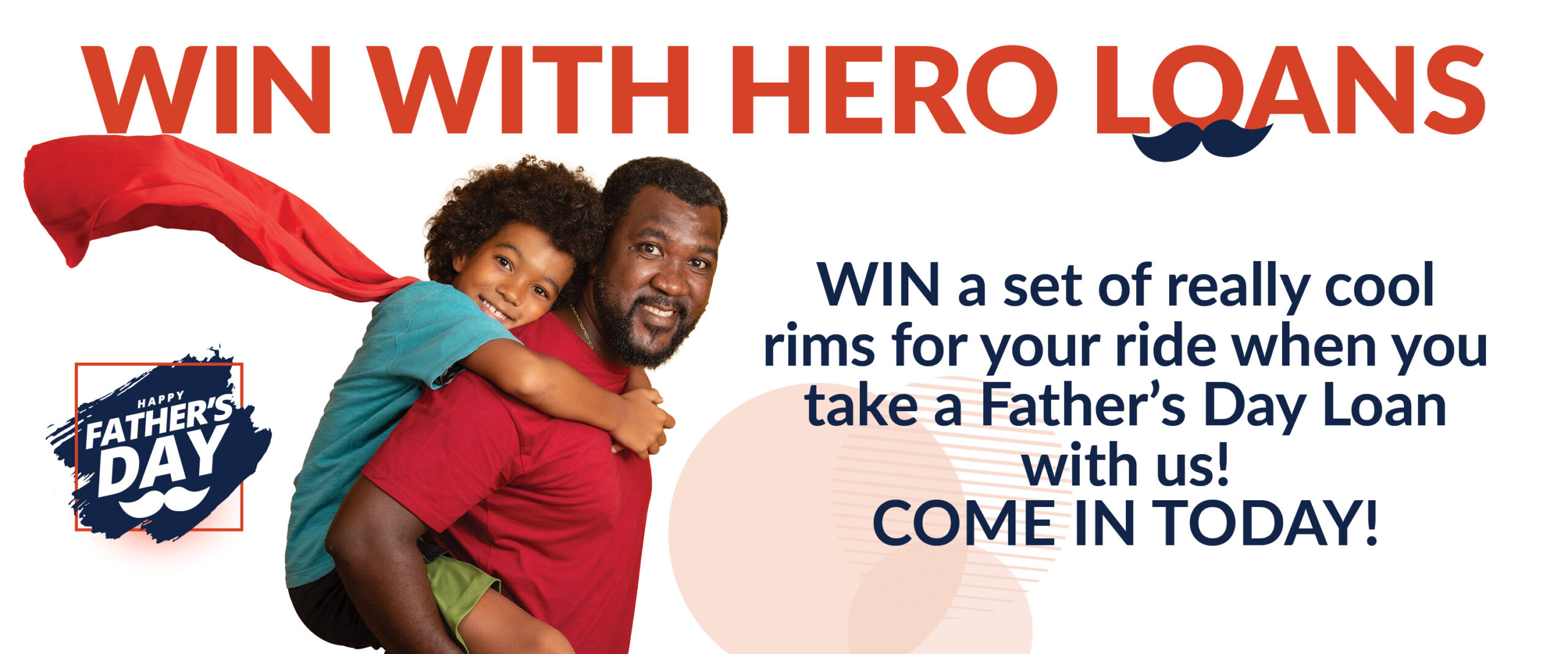 Cabinet met on Monday June 1 and made the following decisions after a discussion, involving all the invited officials and the Cabinet members, it was determined that: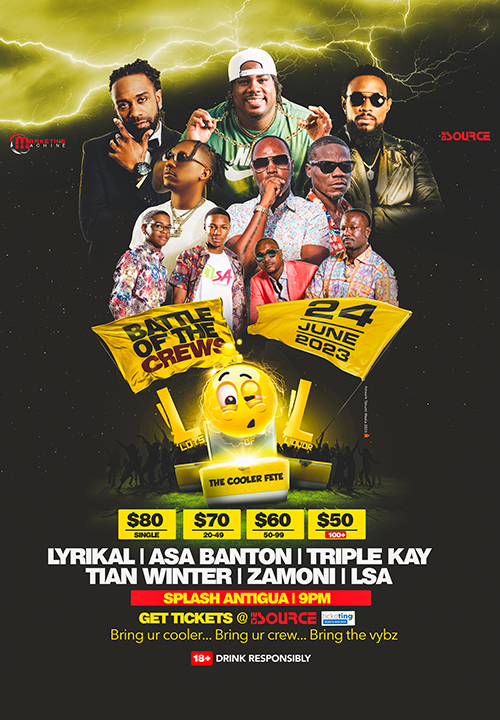 Persons travelling to Antigua are not required to be tested for Covid-19 (coronavirus) at the City of boarding. No 48-hour certificate of testing is required in advance to board an airplane heading to Antigua;
All persons disembarking aircraft and entering Antigua will be required to pass thru a temperature-testing camerathat will determine if that person has a higher than normal body temperature. If that person's temperature is within a normal range, then s/he goes forward; if the temperature is higher than normal, that person will be diverted to a waiting doctor/nurse station, where a rapid test will be administered and the results communicated within a short time. If that (higher-than-normal-temperature) person shows Covid infection, then s/he will be ordered placed in isolation to be monitored;
iii. All persons entering Antigua will undergo a rapid antigen test; the test may be administered at the airport or at the hotel to which each passenger is lodging;
All hotels are deemed bio-secure spaces, since they would have put in place protocols of a varied sort to accommodate their visitors—whose coronavirus status is unknown.The invitation to travel to Antigua is not a license to infect; all measures are to be taken to prevent infecting: a. The authority figures encountered upon entering; b. the airline personnel; c. the taxi-drivers; d. the hotel staff, and any others whom they might encounter.
All returning nationals will also be required to go to a hotel designated by the Government as a bio-secure space; each will be required to pay a small daily amount to defer the costs connected to lodging expenses. That amount is to be determined on Tuesday, June 2, 2020, days before the first flight arrives, in order to make the returning national fully aware of the expense before boarding.All communities and families have expressed the wish to be protected from infected persons, and the Government is obliged to safeguard the entire population.
Transiting passengers, whose wait at the airport is throughout a night, will also be required to proceed to a government-designated safe bio-space, there to await a reasonable hour before the departure of their connecting flight.
vii. Those arriving by sailing craft (private yachts) are subject to the same rules as those traveling by aircraft; the protocols are to be enforced by the Antigua and Barbuda Port Authority, the Immigration and Customs Department, and the Ministry of Health. There will still be only one point of entry (at the Nevis Street Pier), and testing will be undertaken at that port and could also be conducted at the MSJMC;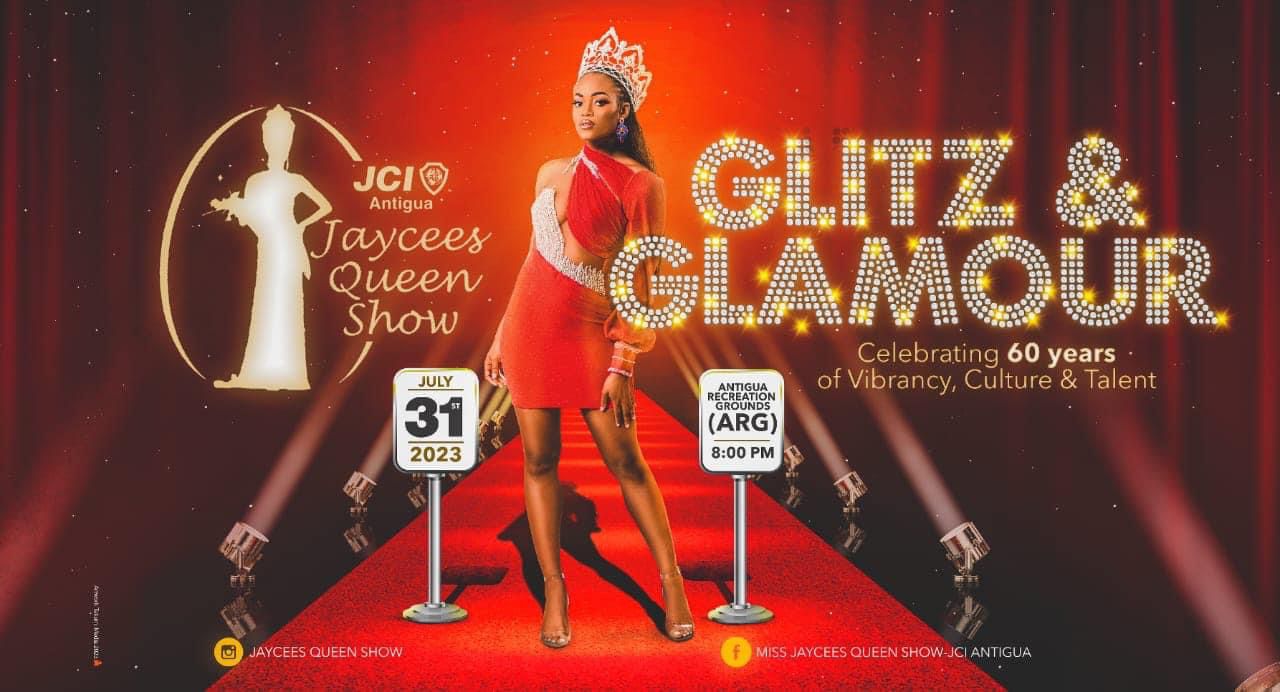 viii. The list of states from which was previously barred citizens entering Antigua and Barbuda is vitiated or canceled. There is no restriction, given that the US and the UK continue to be among those whose populations reflect the highest number of coronavirus infections, and that our state is open to citizens of those two countries. It is also the case that many citizens of other states wishing to enter Antigua will surely use Miami and London as transit points. The challenge is overcome by requiring testing of each arriving passenger, at the airport or at the safe bio-spaces created.

The invited officials then left the virtual meeting.
Advertise with the mоѕt vіѕіtеd nеwѕ ѕіtе іn Antigua!
We offer fully customizable and flexible digital marketing packages.
Contact us at [email protected]