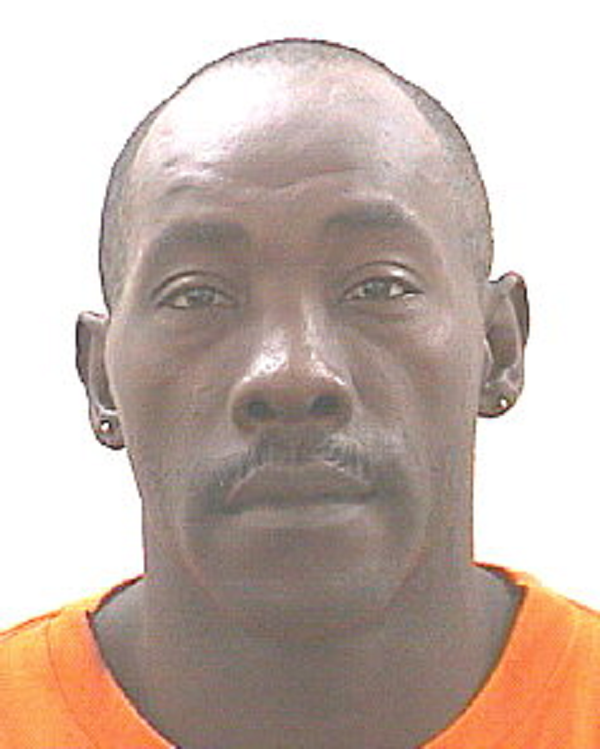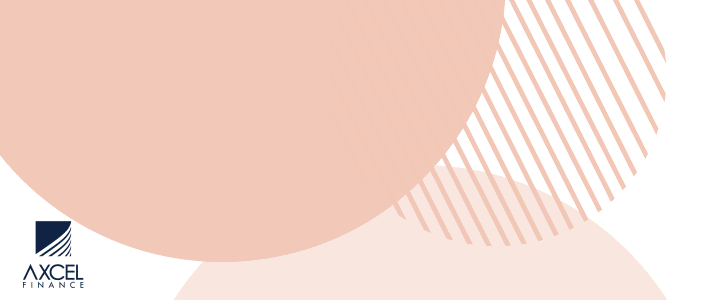 In the trial involving double-murder convict Calvin "Burga" James, James told the court that his sister, Liburd, was responsible for destroying his family.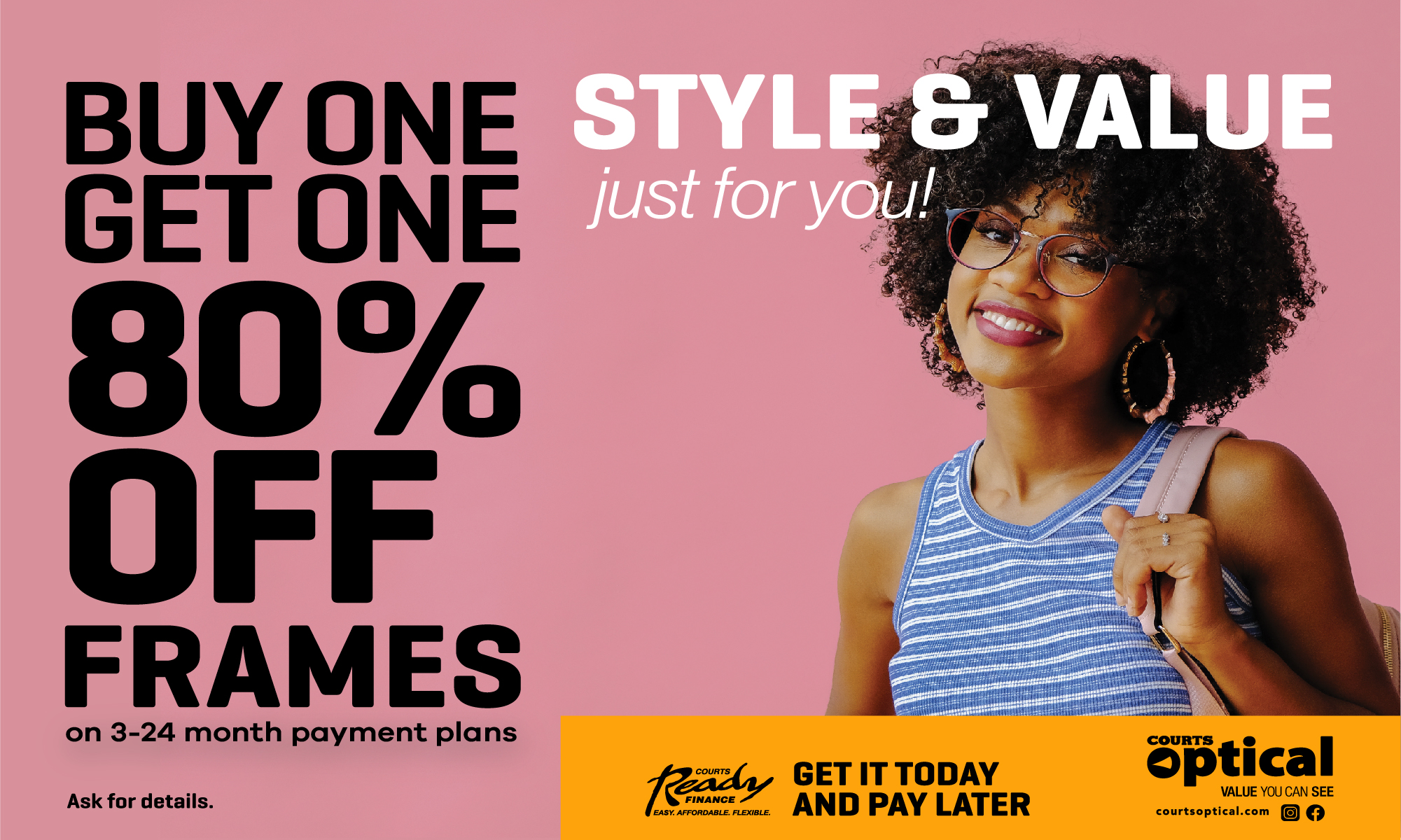 James' lawyer, Justin Simon QC, gave supporting details saying his client's actions were due to a constant issue with his sister, Liburd, which escalated to where his children had been barred from walking from his home, through hers, despite it being the ordinary path for them to get out of the yard.

Burga was given a chance in the court after family members shared their feelings in a victim impact assessment procedure and he explained that his actions were not premeditated and that he only brought a gun to the home to protect his money.

According to him, his nephew (Lawrence James) was coming into his home to shower and so he shot him but not with the intention of killing him.

He added that his nephew and his nephew's girlfriend made attempts to beat his girlfriend in the past.
In the early part of the victim impact assessment, his nephew (Lawrence James) spoke first lamenting over his deceased girlfriend Sanchezca Charles.

A tearful James shared that he and Sanchezca had big plans for their future together.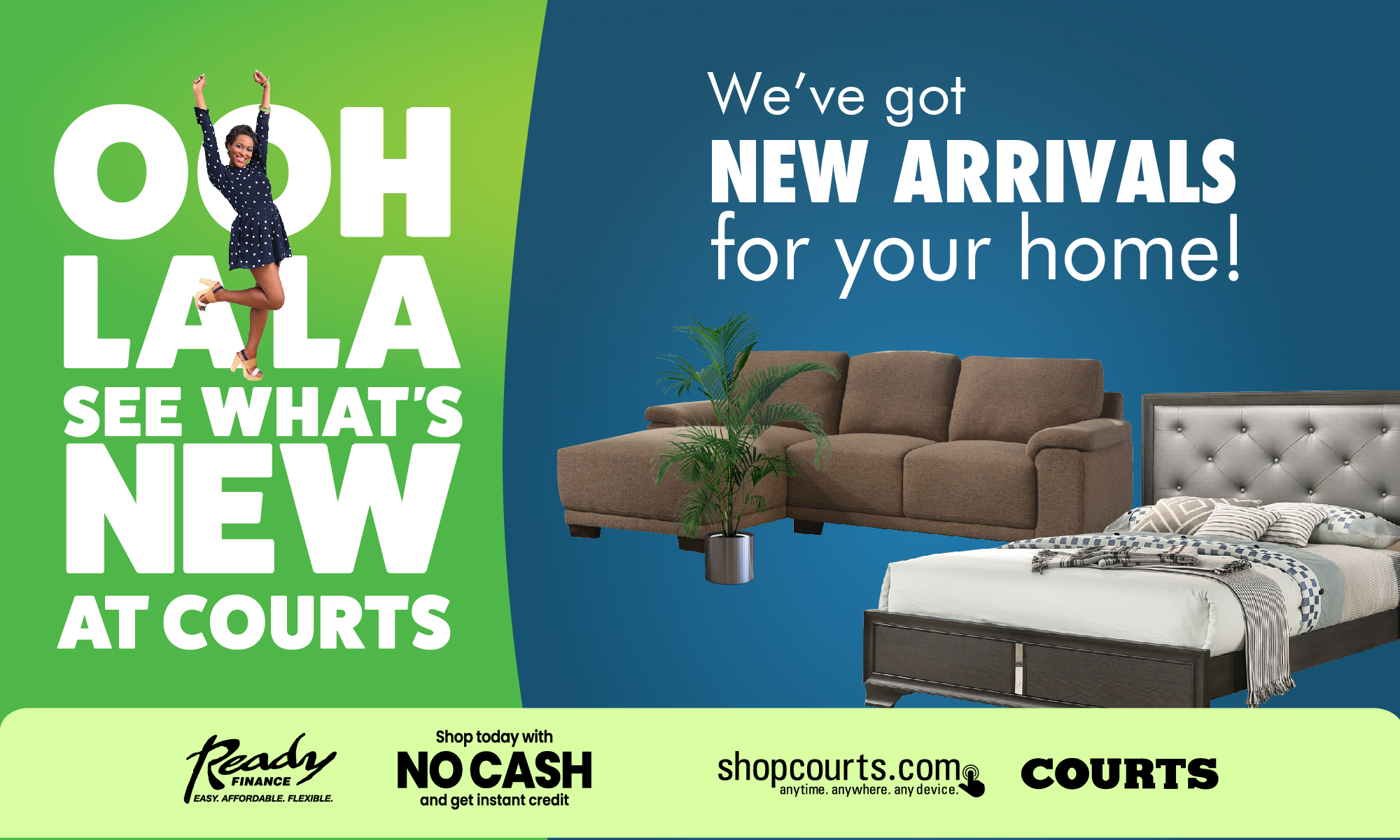 However, while his nephew was in tears, Burga could be seen chuckling, shaking his head and behaving in a dismissive manner.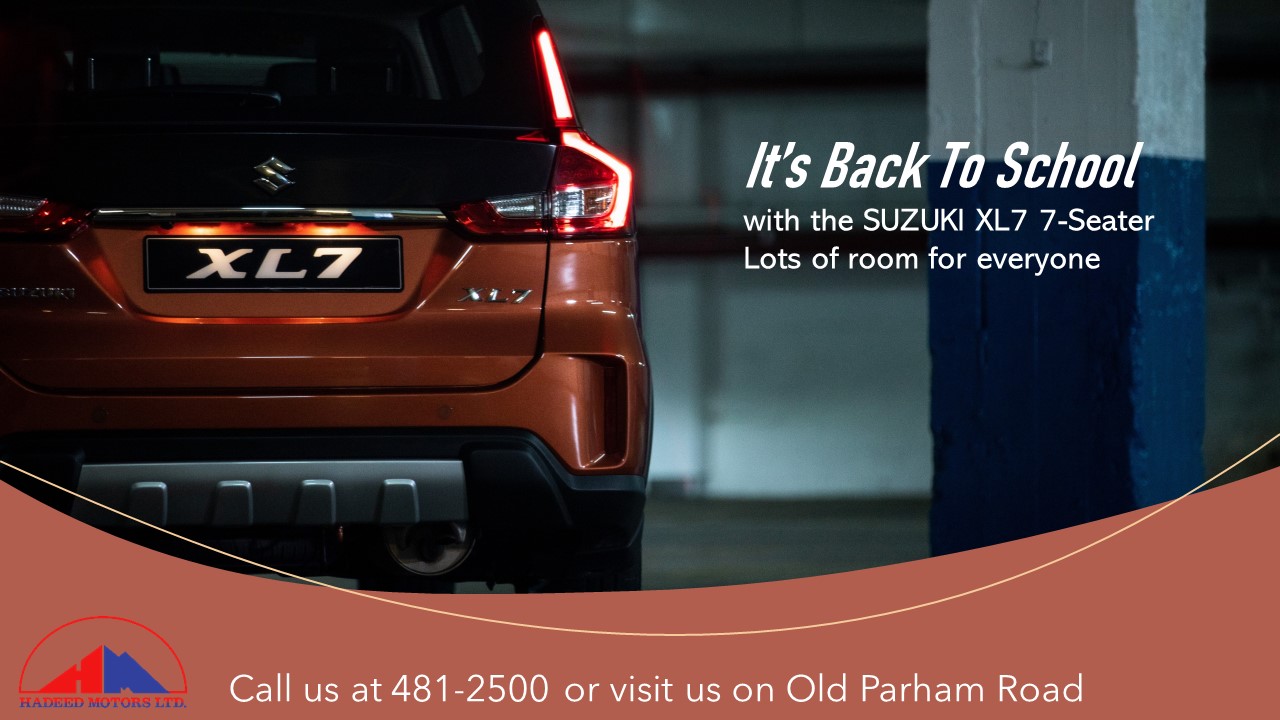 Last month, James pleaded guilty to two counts of murder for the death of his niece, Tahisha Thomas and his nephew's girlfriend, Sanchezca Charles.

The women were shot dead during an incident in Donovans on October 5, 2018.

He also pleaded guilty to shooting with intent to murder since he also shot his nephew, Lawrence James during the same incident.
At the time of this incident, the defendant was on bail for charges from another violent incident, in which he attacked other family members in 2015.
Last July, he pleaded guilty to attempted murder of his niece, Amanda James and wounding his sister, Ineta Liburd with intent.
After hearing Burga's statement, the High Court judge concluded that Burga had no remorse and is in fact still outraged about property and other trivial family matters.
Sentencing was originally set for Thursday but it has been postponed to March 12, 2020.
CLICK HERE TO JOIN OUR WHATSAPP GROUP