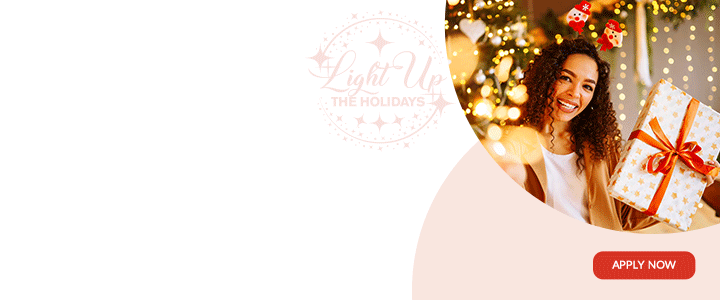 With less than a month to go until the U.S. presidential election on November 3, U.S. Embassy officials are making one last call for Americans living in Barbados and across the Eastern Caribbean to vote.  In recent weeks, hundreds of Americans have taken advantage of the Embassy's voting assistance services, including arriving to the U.S. Embassy to drop off signed and sealed ballots for delivery to the U.S. Postal Service.  U.S. Consul General Rafa Perez urged Americans to "make your vote count and make your voice heard in this year's presidential election."  

In small in-person gatherings centered on the recent presidential and vice-presidential debates as well as through social media, embassy employees have made the nonpartisan push for U.S. citizens to cast their ballots.  Voting Assistance Officer Brianna Bailey-Gevlin joined a group of Americans for the recent debate between Presidential Trump and former Vice President Biden.  She provided official election materials and answered questions about overseas voting.  "Democracy is not a state; it is an act," she told the group.  She explained that voting is a civic duty, not just every four years for president, but also during state and local elections.  "Local elections—which are often overlooked or skipped—play as crucial of a role in our democracy as do the presidential elections.  So vote this year and then vote next year and then the year after that," she added.  Bailey-Gevlin advocated that Americans directly contact their local board of elections for the most accurate information about deadlines, requirements, and procedures, as they may vary by locality.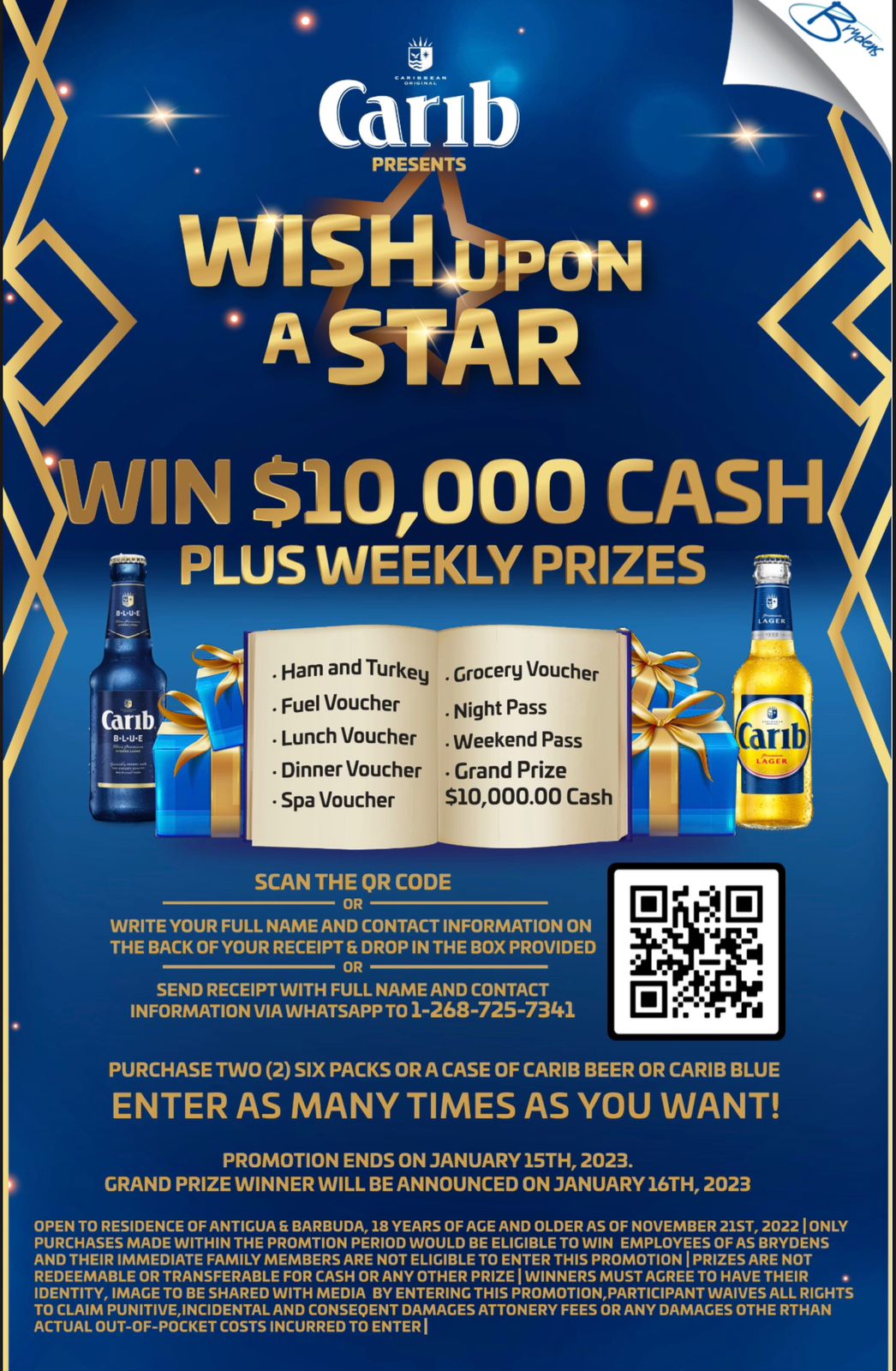 The U.S. Embassy strongly encourages all Americans who wish to submit any official election materials to do so by Monday, October 19, to ensure that ballots are received at the local election offices by the November 3 deadline.  For Americans who may not be able to physically visit the Embassy by October 19, please note that private couriers such as DHL or Fed-Ex may be utilized to guarantee an on-time delivery. 
U.S. citizens can reach out to the U.S. Embassy at [email protected] with any questions on how to cast a ballot for the November 3 election. 

CLICK HERE TO JOIN OUR WHATSAPP GROUP