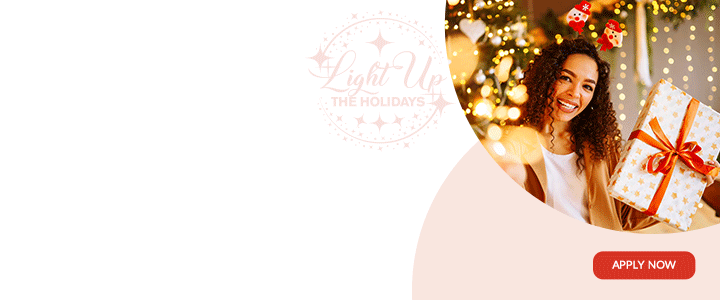 A business operator Vivia Ingram, who was a victim of a recent break in, says she forgives the perpetrator who she knows well and she won't forget.

Two Saturdays ago Vivia woke up to her snackette, in front of her house on Johnson Main Road, broken into and the contents therein all gone.
"I realise the fridge empty, nothing at all was it, not even a bottle of water. Gas pan was gone and money; everything was stolen. I checked the freezer and realised that like the meats and all those things were gone." She said.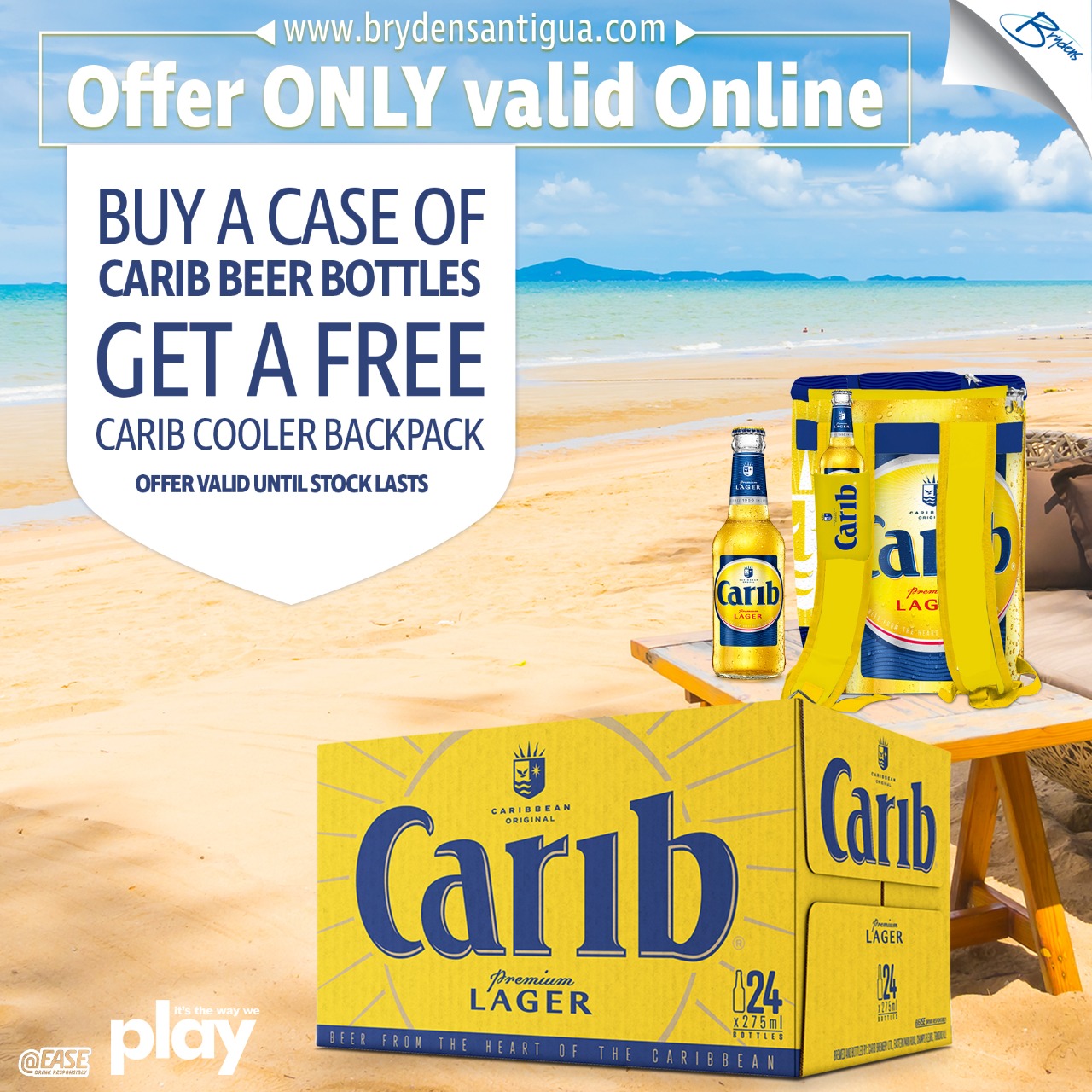 The intruder had reportedly gained entry to the shop by removing louvers from the window.

Vivia says it was not her first time being a victim of theft as her former business, a game shop, was robbed of all its applicances. As such she had a greater sense of preparedness with the installation of a surveillance camera in her snackette which captured footage of the perpetrator in the act.
Caught on camera, the intruder was seen scurring through the snackette, taking contents from the refridgerator stacking them in crates which was used to store empty bottles.

The business operator says the perpetrator caught on camera is someone she knows very well and although she feels betrayed, she practices forgiveness.

"It was somebody I talk to, laugh with, we run jokes and everything. The person doesn't live too far from me and I am really surprise that he could do something like that to me but honestly I forgive him; I already forgive him. Even though my kids, my grandchildren they could not get anything to eat for days because the only cylinder he left was empty and searching all over Antigua there was no gas." she said.

"Yes he didn't have any mercy on me, but you have to say what would Jesus do" she added.

Police have arrested the suspect but as for Vivia her snackett remains close. She appeals to other business owners to be as prepared as she was by installing surveillance cameras.

CLICK HERE TO JOIN OUR WHATSAPP GROUP