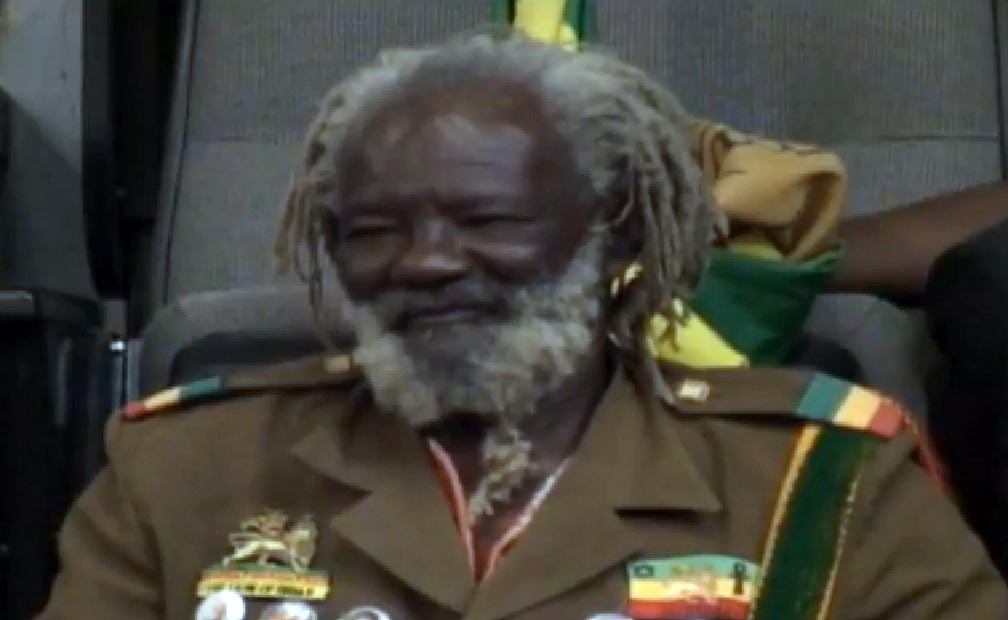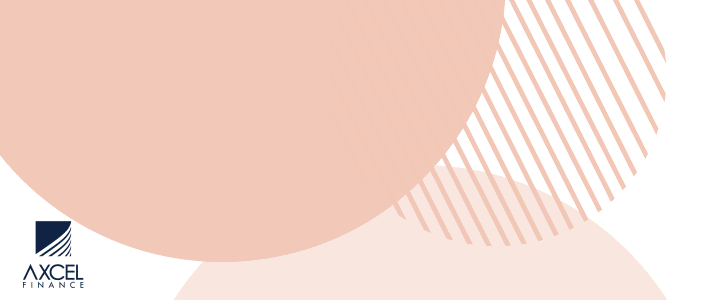 The Cannabis Bill 2018 was passed in the Lower House yesterday. The Bill will regulate the production, prescribing, and supply of medical cannabis for patients.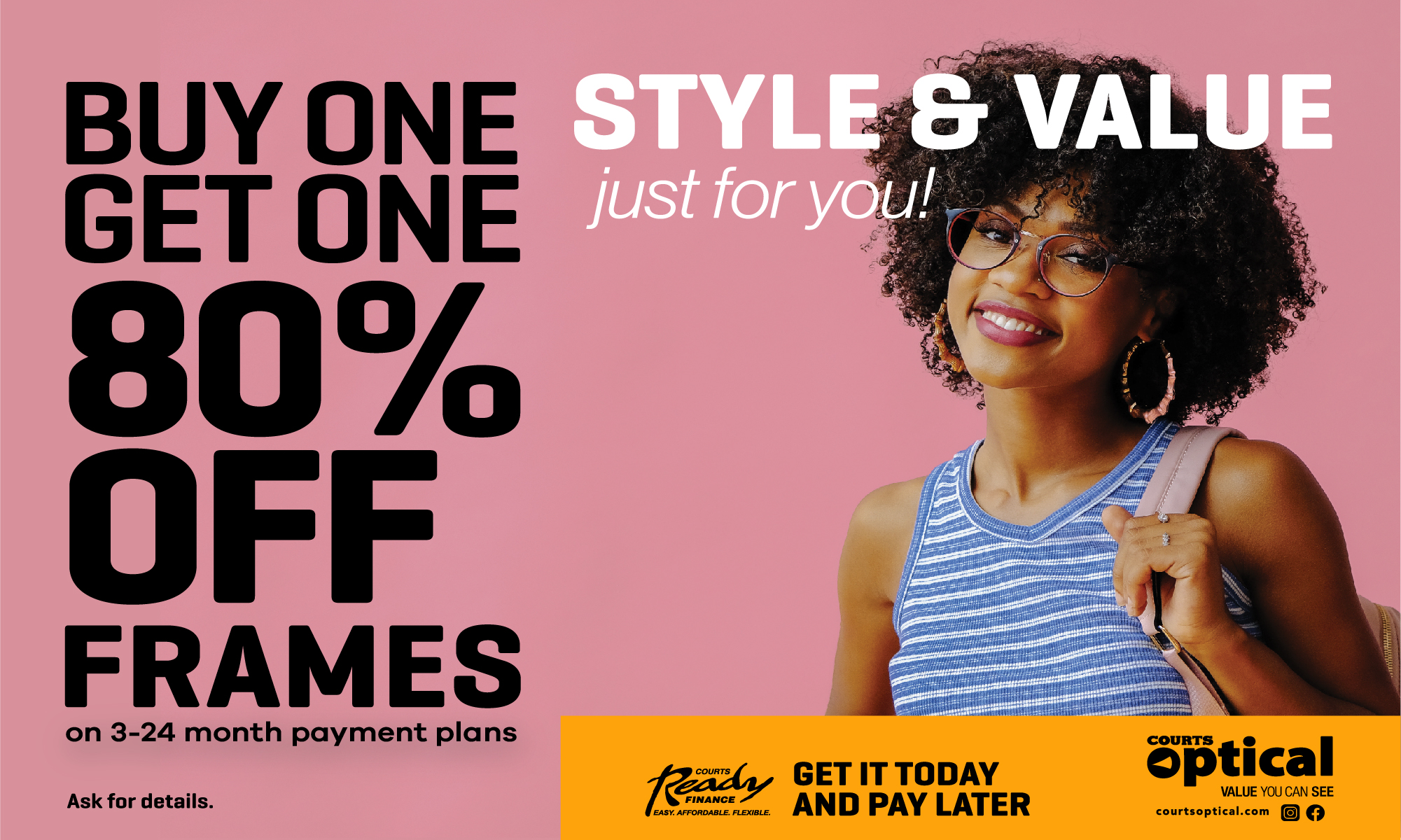 Minister of state in the Finance MP Ministry Lennox Weston emphasized that the Cannabis Bill is not for those who merely want to get high.

"As it stands right now, there are many youths on the fringe who think this is a total freeing up and that they can then walk down rude boy style and blow a smoke in your face," said Weston.

"We want to tell them that, that is not the case… It's no free smoke for rude boys who just want to get high."

The bill will permit Rastafarians and other religious groups to possess, cultivate, and supply cannabis for religious purposes. Weston added that the Cannabis Bill is not only about religious freedom, but also an opportunity for further development.
Social Transformation Minister Samantha Marshall called for the establishment of a dedicated rehabilitation facility.

"No young person under the age of 18 is supposed to be smoking," said Marshall.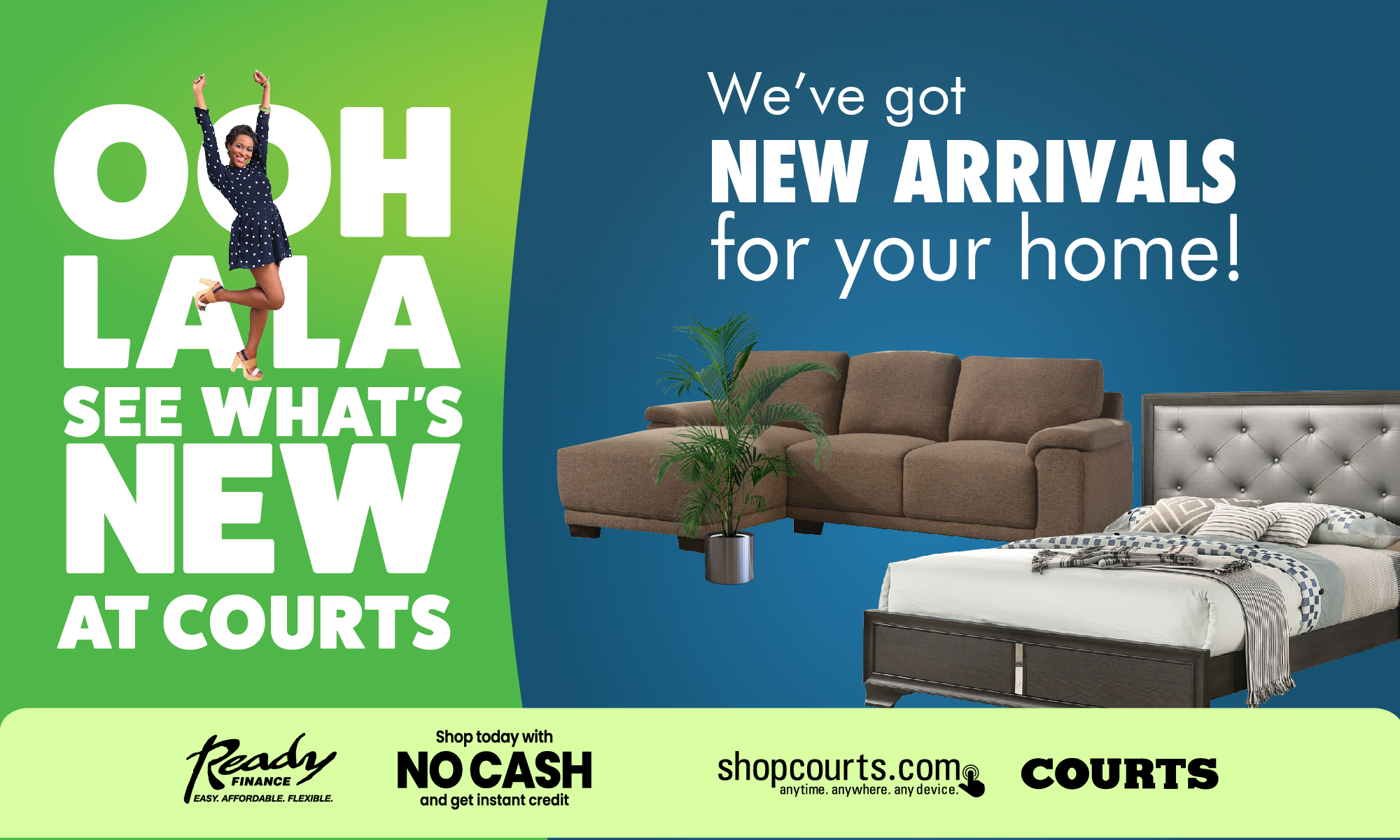 Marshall said that despite the law being the law, she knows that young people "will try things" and that provision must be made for them once they do.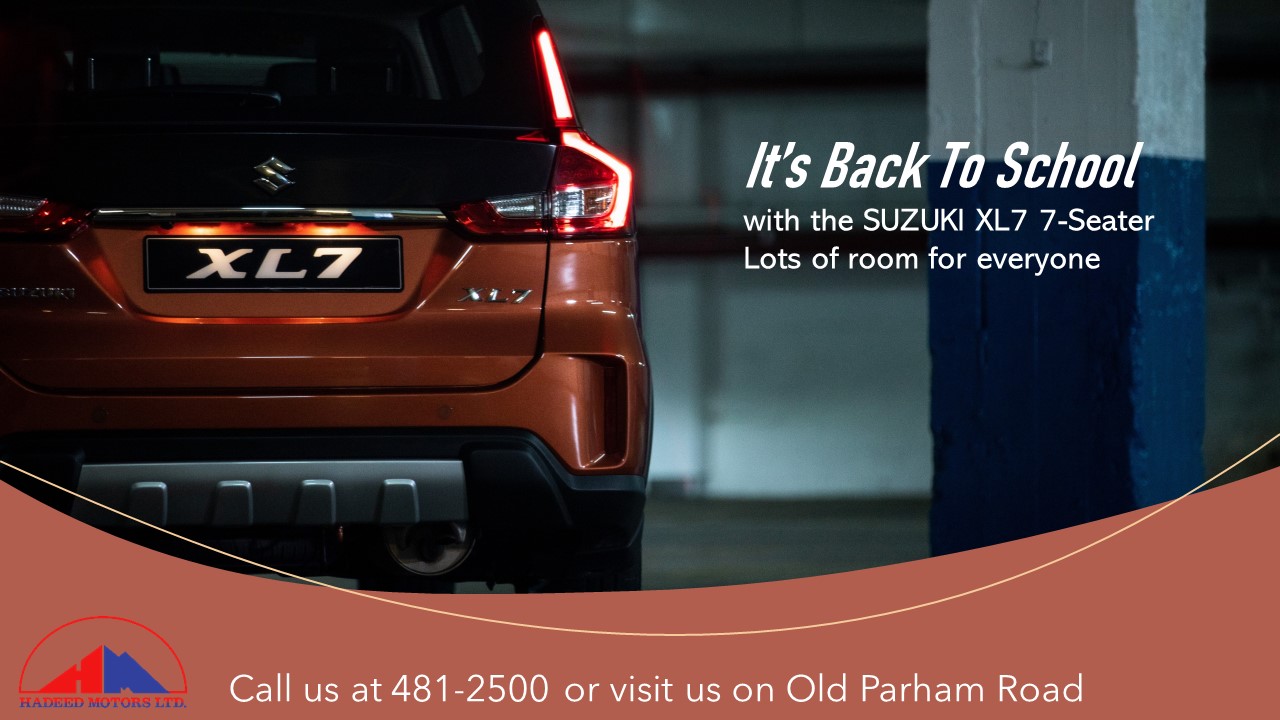 "Right now as it is, anyone under the age of 18 cannot be treated for the abuse of marijuana. So right now, we need a proper rehabilitation facility not only for those under the age, but to extend the services for those who abuse the use of it."

Meanwhile, Opposition Leader Jamal Pringle welcomed the passing of the Cannabis Bill. He said, however, that greater effort is needed to inform the public, that cannabis should not be used for recreational purposes.

"You drive on the road, you see people working… you see that they have their spliff in their mouths," said Pringle.
"We have to continue to educate the public that it is not legal for recreational use. So I think that between the first bill and this one, that there is some misconceptions where that is concerned."
CLICK HERE TO JOIN OUR WHATSAPP GROUP