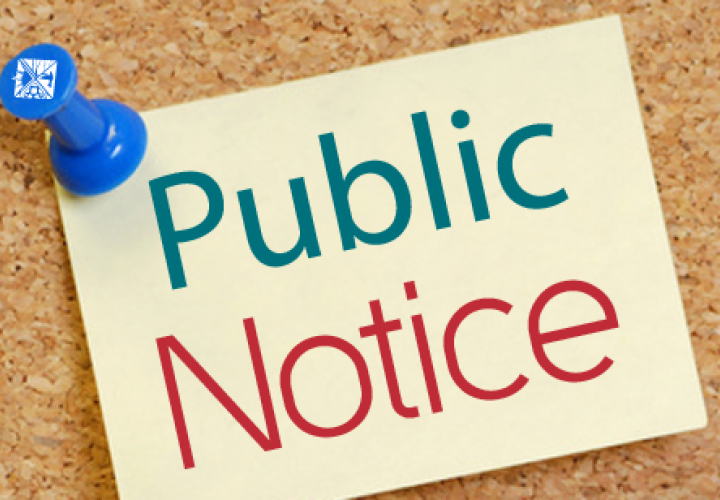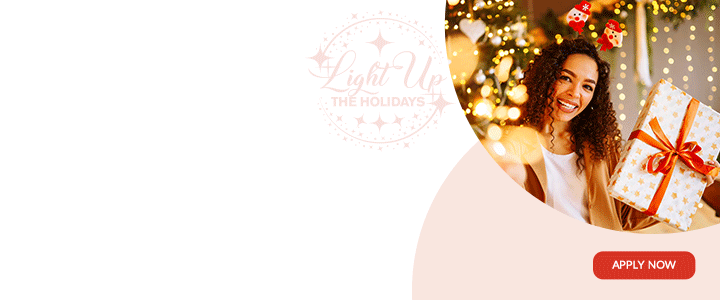 As part of the country's aim to reach its national environmental goals, the Department of Environment is proposing the establishment of a new terrestrial protected area in a southwestern section of Antigua called the Shekerley Mountain Management Area. We are seeking to engage with the landowners in the area to provide more information on the development of this initiative.

Districts within the proposed Shekerley Mountain Management Area (SMMA) include Ebenezer, the Dunnings Area, Cedar Hall, Greencastle Hill,  Gileads/Providence, McNish, Hamiltons, Horns Hill, Nantons, The River, Tremontaine, Sawcolts, Fig Tree Drive, Wallings, Claremont, Cades Bay, Shekerley Mountains, Urlings, Orange Valley, Dark Valley, Macgregors, Botts Peak,  Roses, Tranquil Vale, Blubber Valley and Christian Valley.
Landowners in these areas are asked to contact the Project Coordinator at the Department of Environment at 462-4625 or [email protected], no later than 30st November, 2020. If you are unsure as to whether your land falls within this proposed protected area please give us a call to confirm.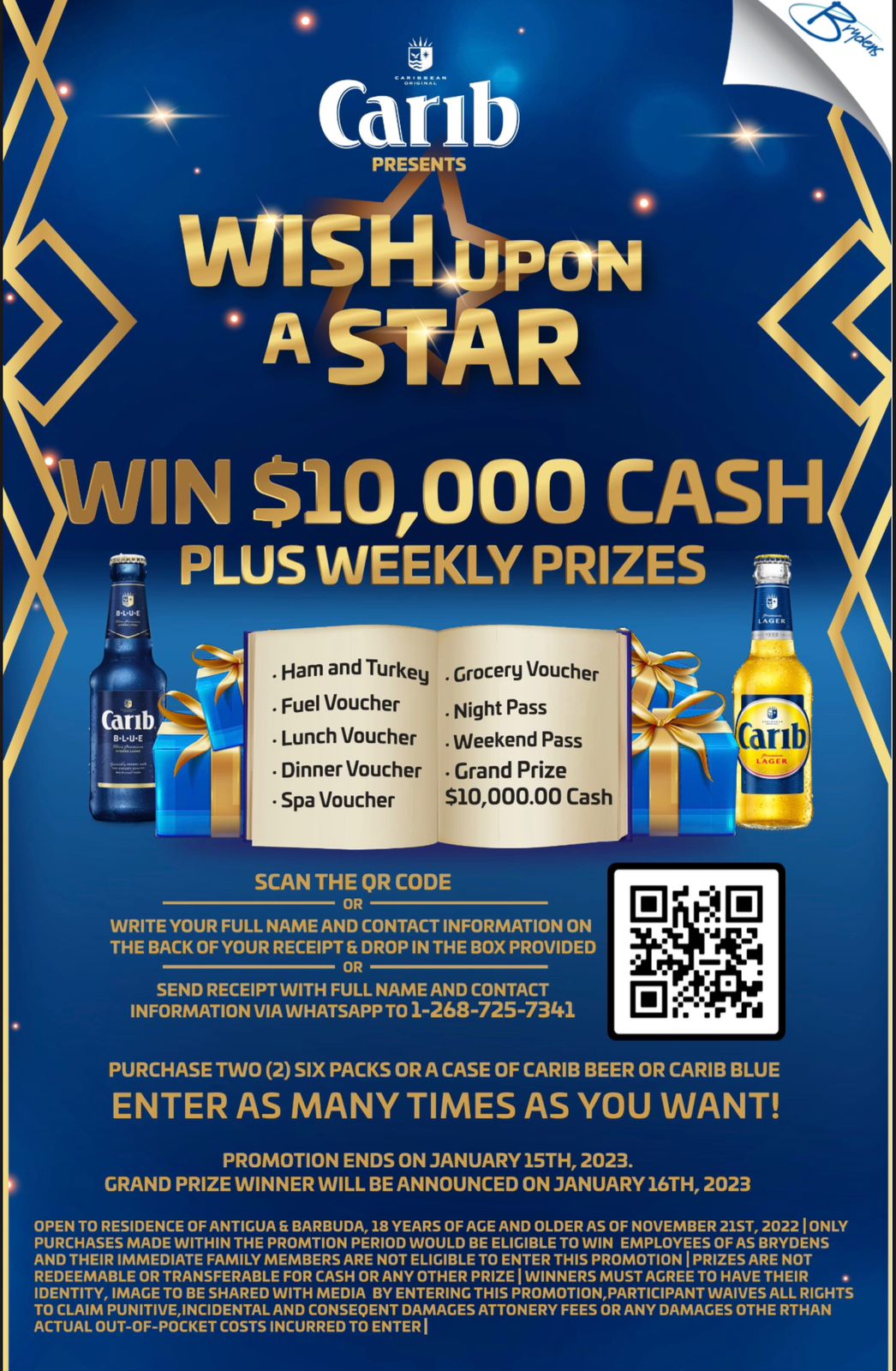 CLICK HERE TO JOIN OUR WHATSAPP GROUP