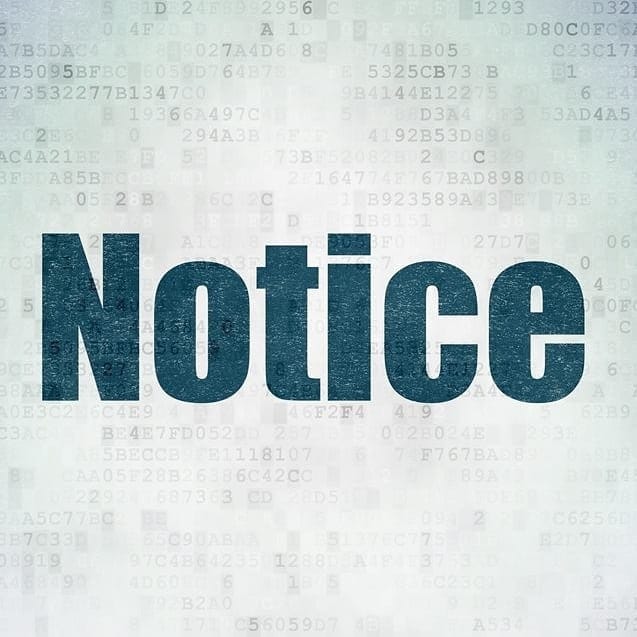 Valley Road North Properties List Published.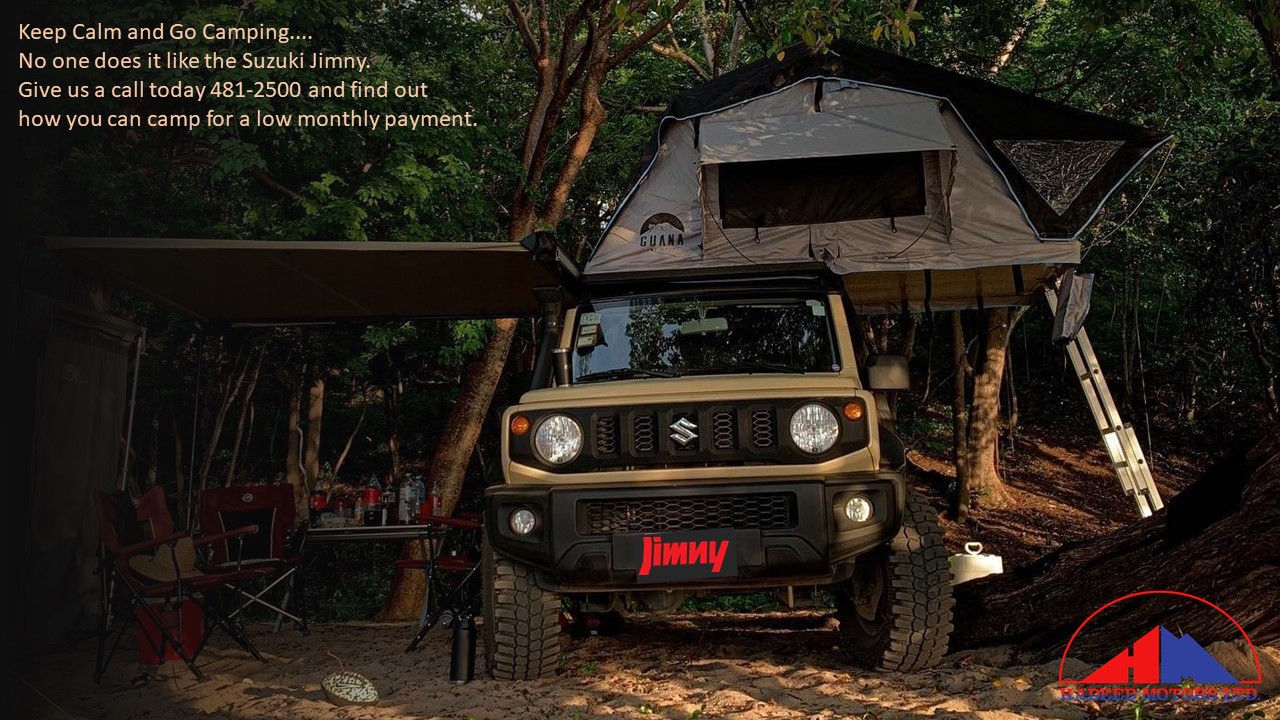 Road works associated with the Government of Antigua and Barbuda Second Road Infrastructure Rehabilitation Project (SRIRP) is advancing with a critical component called Land Acquisition.


This process includes publishing of the list of properties along both sides of the road way.
Resurfacing, widening and improved drainage works of Valley Road North by the Ministry of Works through the Project Implementation Management Unit (PIMU) forms part of the road improvement initiative.

The PIMU is pleased to announce that the Second Road Infrastructure Rehabilitation Project list of properties for Valley Road North has been published and is posted at nine locations within the community.
Property owners can now review the list which is posted at: the Golden Grove Service Station, Rubis E&E Service Station, Better Choice Supermarket, the Antigua Public Utilities Authority office located at Jennings, the Jennings Community Clinic, VM's Aunt Mem's Supermarket, Bolans Police Station, Antigua State Collage and Epicuren Fine Foods and Pharmacy located in Jolly Harbor.

The publication of the properties list, communicating with residents, business owners and other stakeholders as well as documenting their feedback regarding the schedule of works, is critical to the implementation of the project which is designed to upgrade the national infrastructure of the twin island state.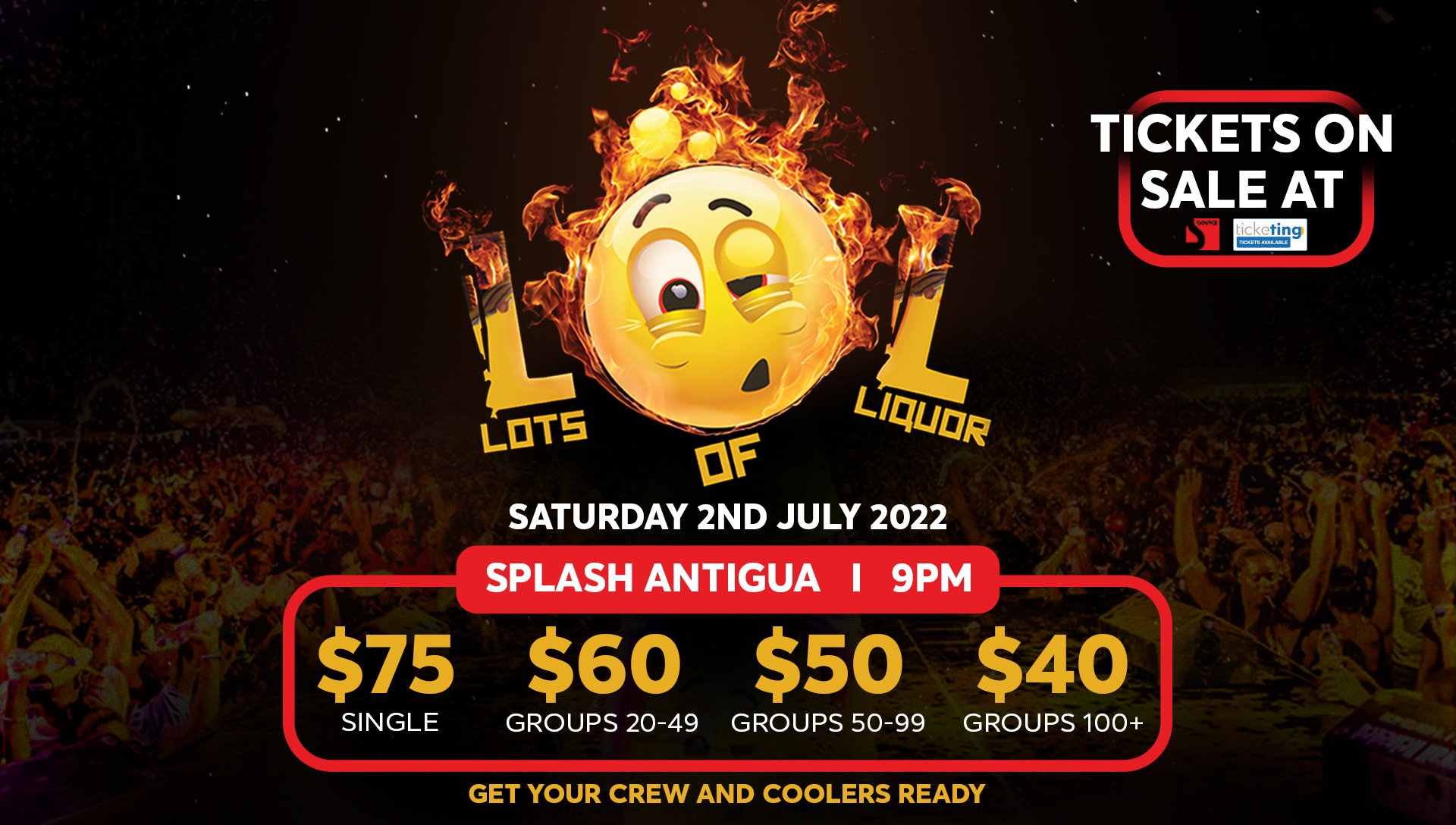 Valley Road North is one of four roads that are being upgraded as part of the Second Road Infrastructure Rehabilitation Project now underway, which is being funded by the Government of Antigua and Barbuda and the Caribbean Development Bank (CDB).

For more information, please contact the Project Office at 562-9174 or 562-9175 or email [email protected].

CLICK HERE TO JOIN OUR WHATSAPP GROUP