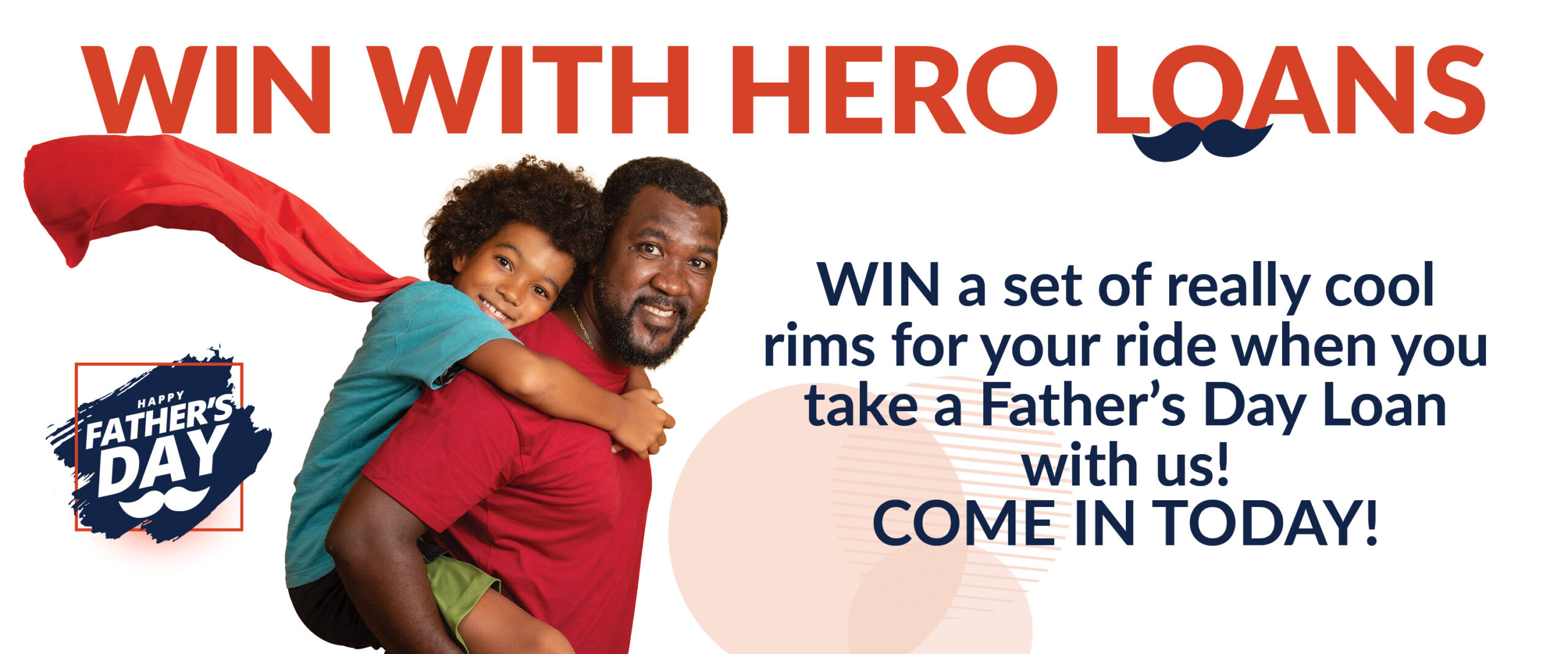 Philanthropy was celebrated by Saint Mary's University this morning as the university recognized the achievements of Her Excellency Lady Sandra Williams. Lady Williams was one of four new honorary degree recipients honoured at the university's spring convocation ceremonies.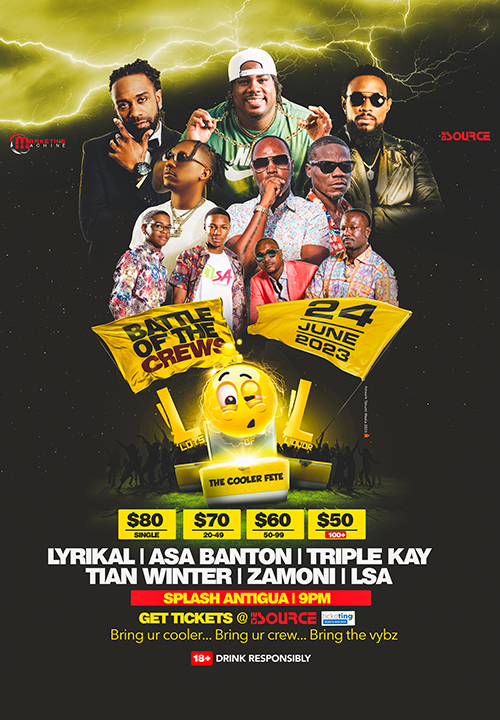 Lady Williams, an alumna of Saint Mary's University, graduated in 1986 with a Bachelor of Arts degree in the Department of Modern Languages and English. Since then, she has dedicated herself to the mission of philanthropy worldwide.
Because of her existing connection to the university, being recognized as Doctor of Civil Law, honoris causa, was all the more impactful.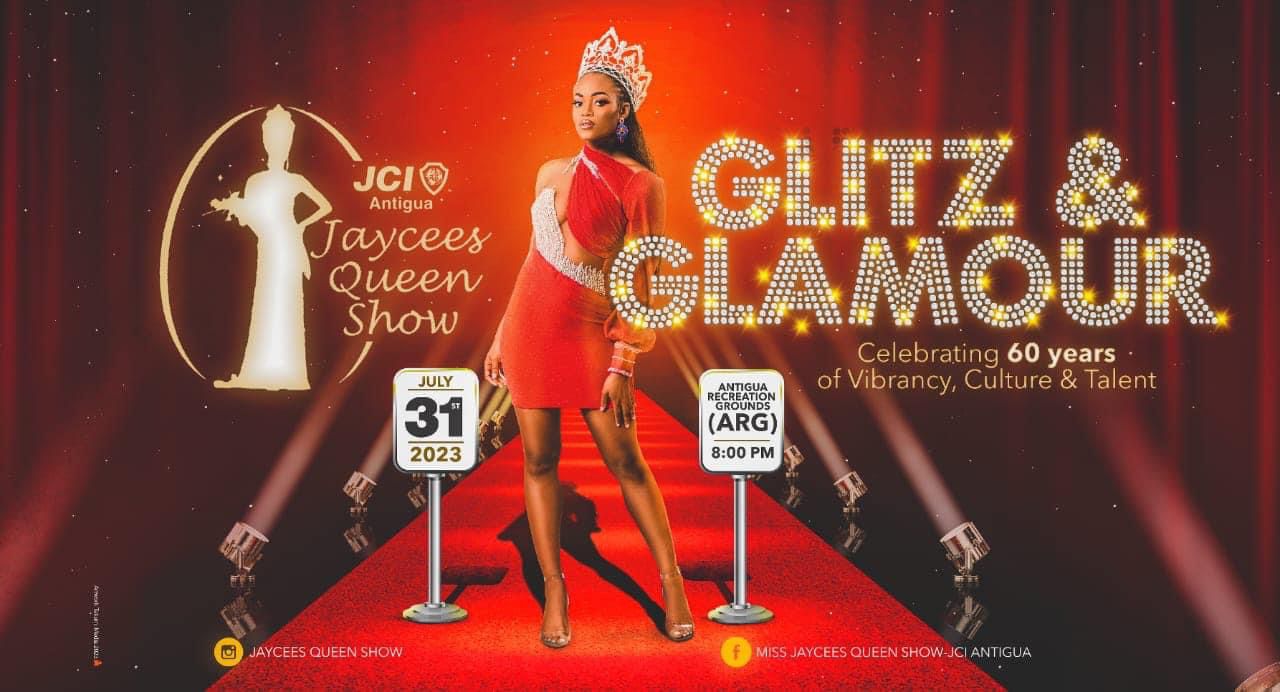 "It is a humbling experience and an honourable task to stand before this scholarly gathering today," began Lady Williams. "Today, I stand here in awe of the phenomenal accomplishments of Saint Mary's University – a 217-year old institution that has intellectually nurtured students from all across the globe."

In the case of Antigua, there was a noteworthy 956% increase of students to Saint Mary's over the past five years – and currently, there are 76 students from the island nation with a total population of 80,000. To Lady Williams, this was a noteworthy point of pride.
"As the first Roman Catholic initiated university in Canada, the connection between Saint Mary's and the Jesuit history of two of the leading high schools in Antigua, is intricately bound in a religious past," said Lady Williams. "In over 33 years since my graduation, so much has indeed changed. How we adapt to the inevitability of change will dictate whether we succeed or fail, whether we grow or stagnate, whether we shine or shrink."

Along with Lady Williams, the university was also pleased to recognize the extraordinary achievements of Senator Dan Christmas, Padraig O'Malley and Al MacPhee at this year's spring convocation ceremonies.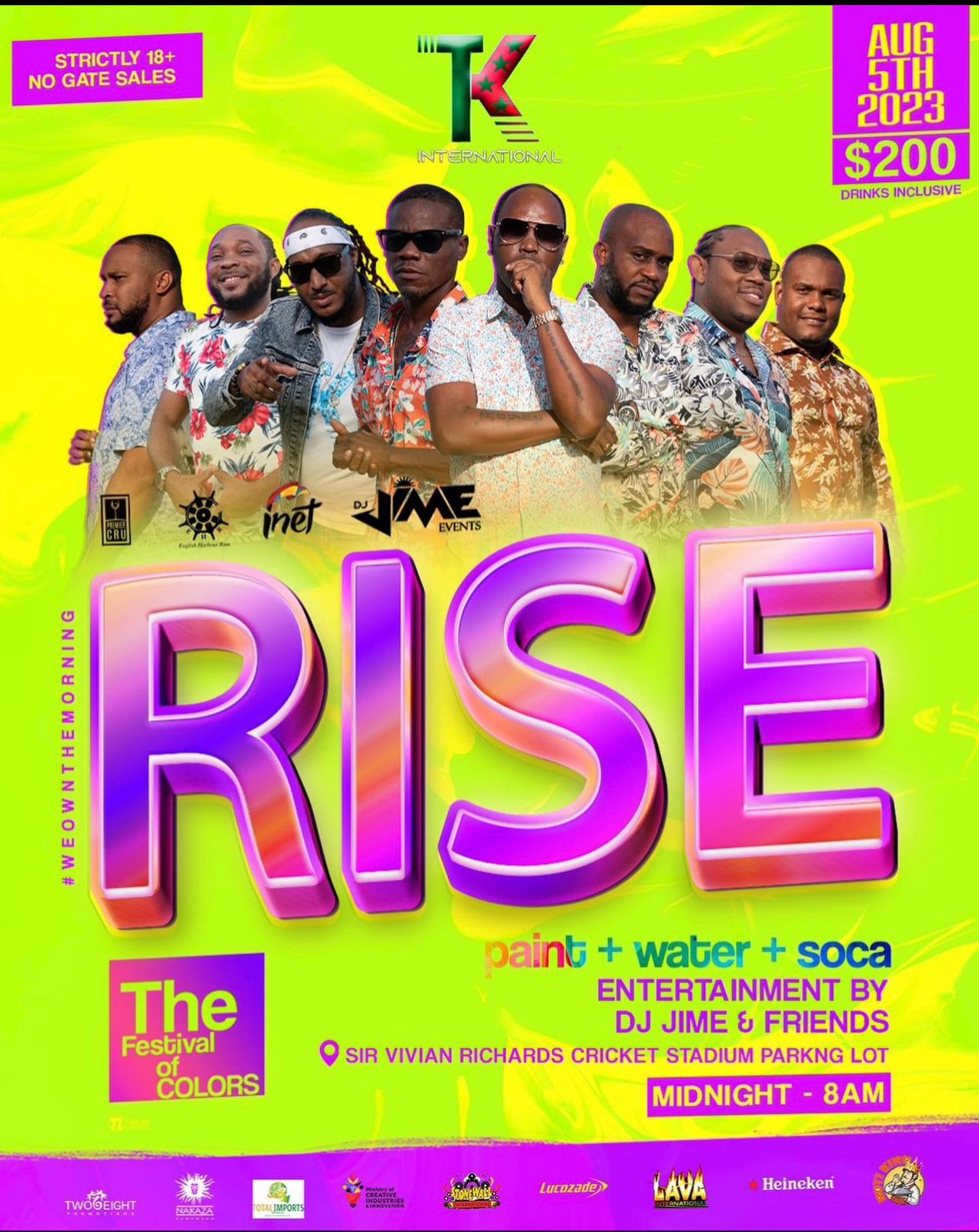 "Saint Mary's is known for academic excellence in arts, business and science and for our commitment to community engagement which serves as a foundation for all that we do," said Dr. Robert Summerby-Murray, president and vice-chancellor of Saint Mary's University. "We are proud to recognize the accomplishments of four exemplary people who share our Santamarian values, and grant them the highest honour that we can bestow, an honorary degree."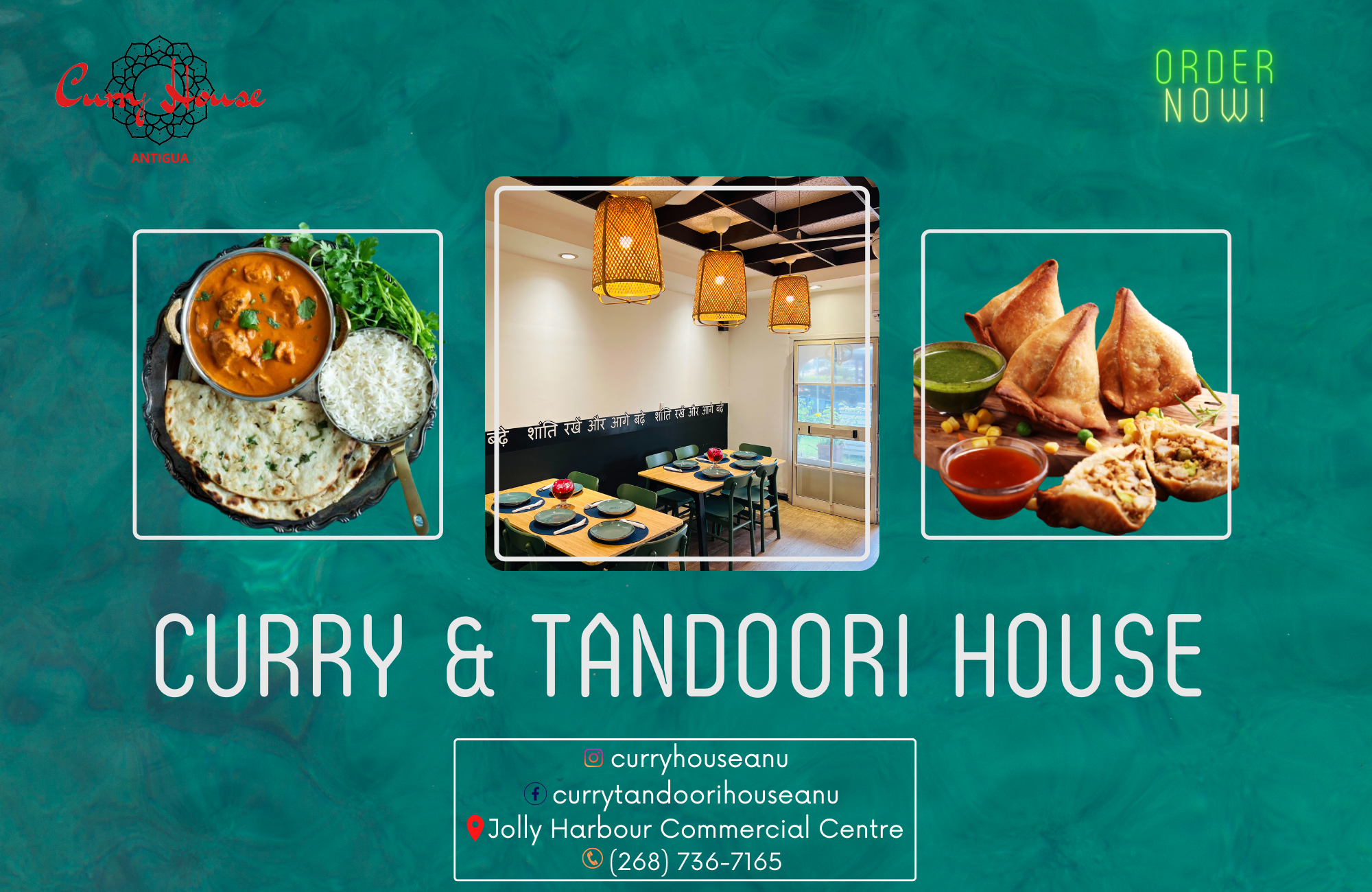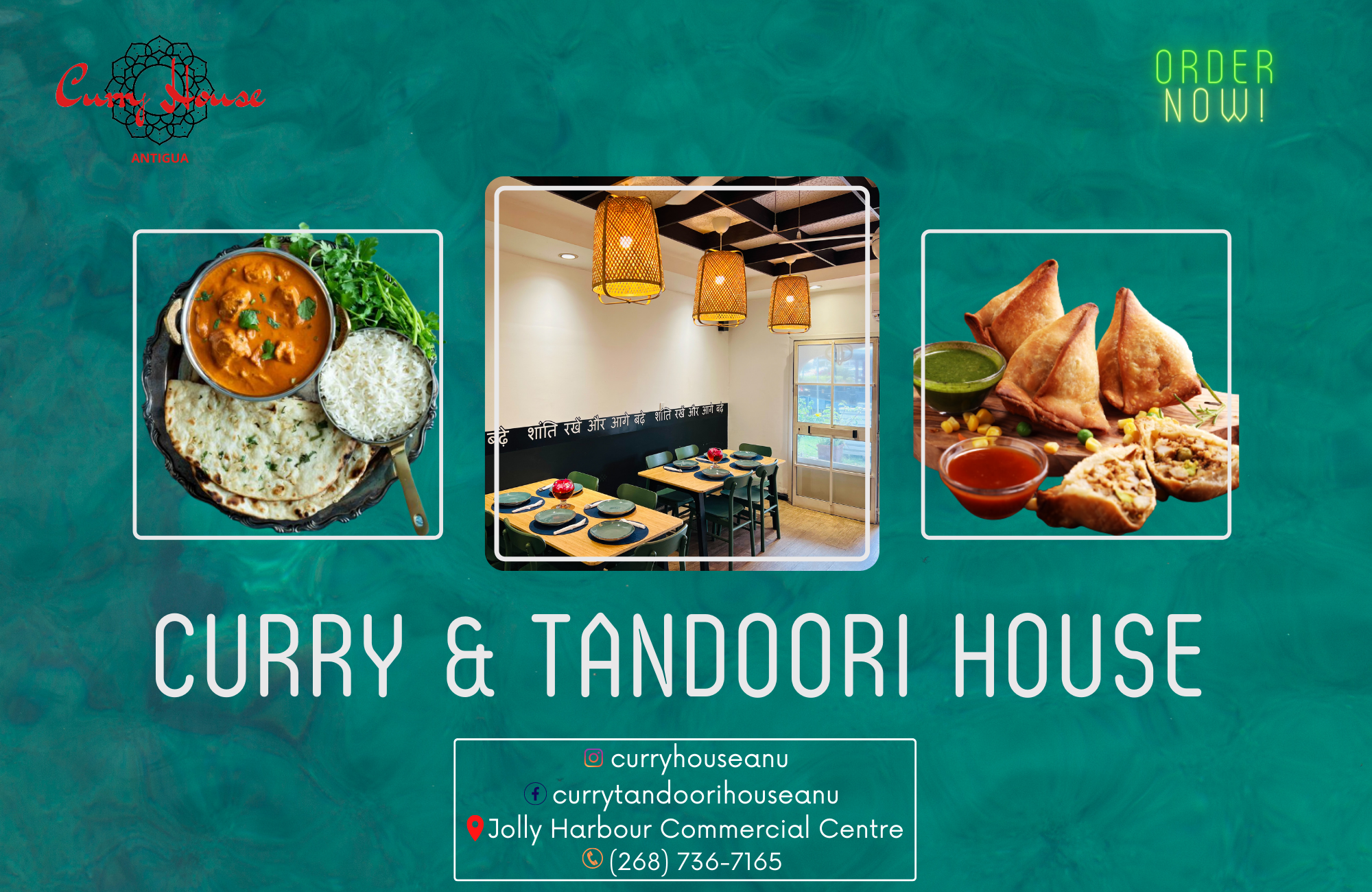 Photo caption : Dr. Robert Summerby-Murray, President and Vice-Chancellor of Saint Mary's University, Her Excellence Lady Sandra Williams and Dr. Michael Durland, Chancellor of Saint Mary's University
Advertise with the mоѕt vіѕіtеd nеwѕ ѕіtе іn Antigua!
We offer fully customizable and flexible digital marketing packages.
Contact us at [email protected]