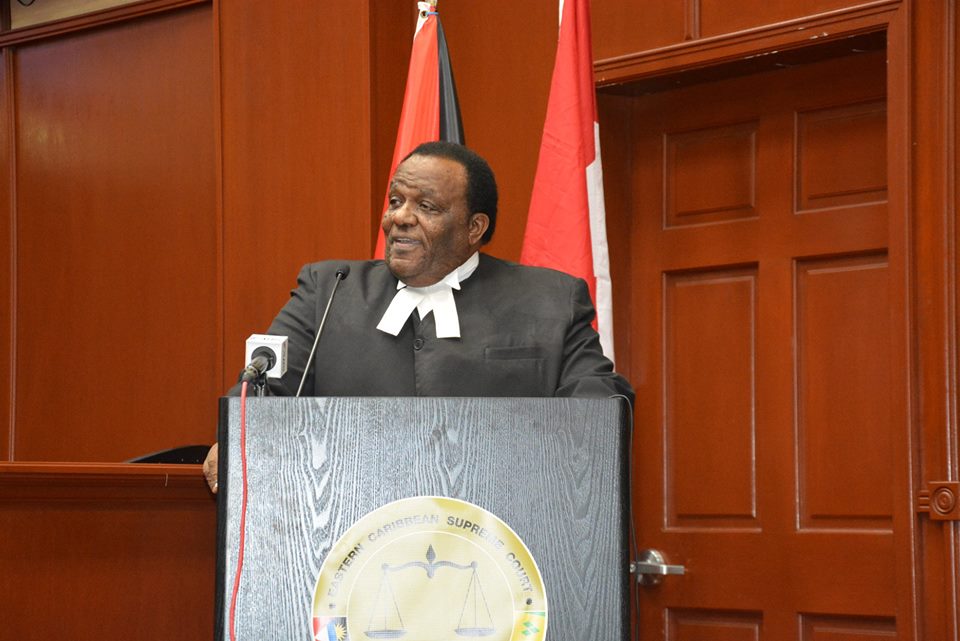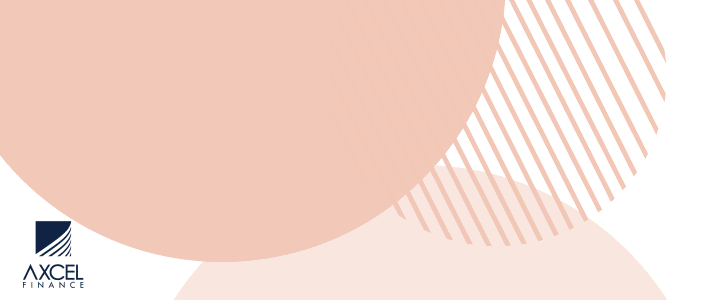 (PRESS RELEASE)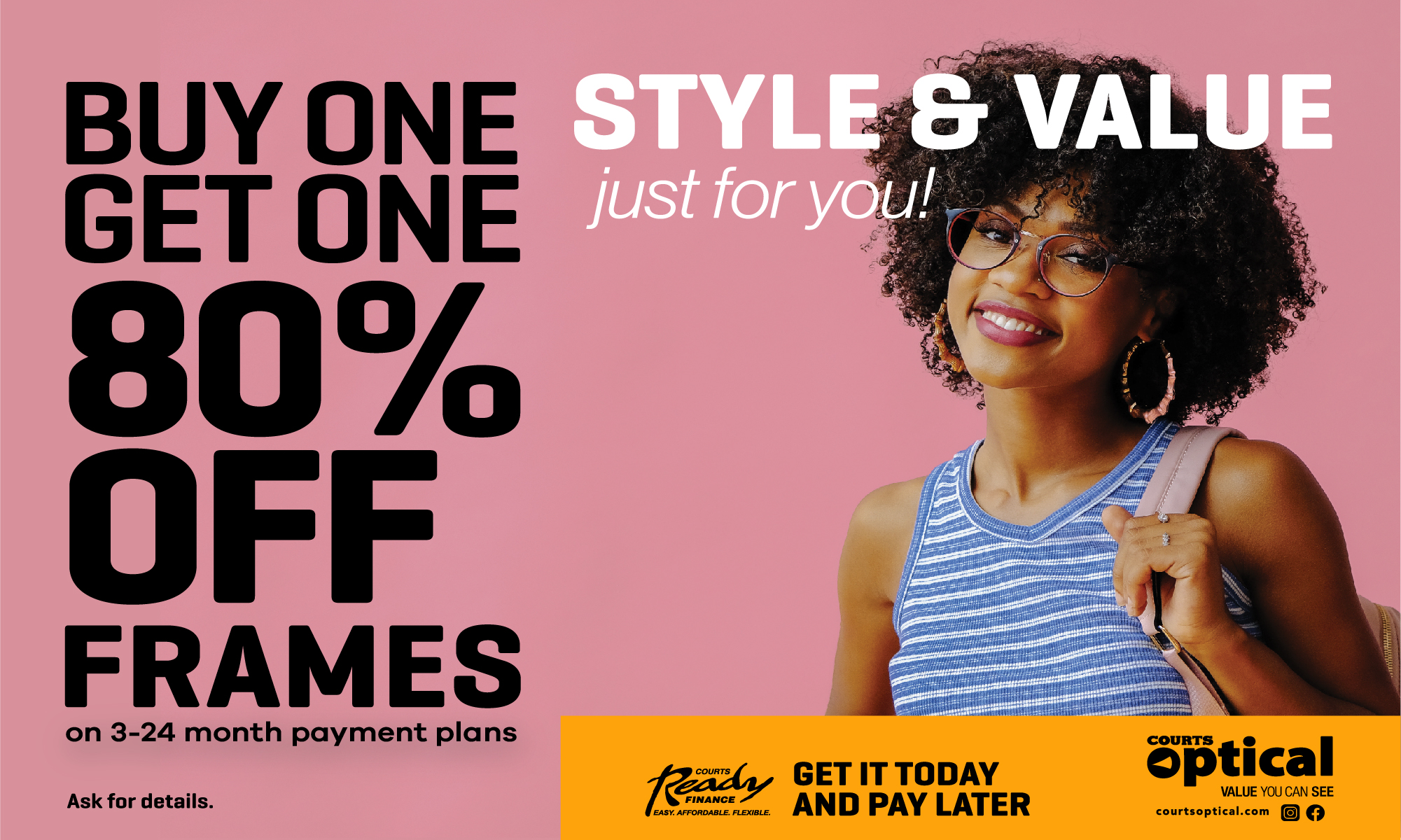 Minister of Labour, Attorney General, Hon. Steadroy Cutie Benjamin held very amicable discussions on Monday 20th January with workers from the Extension Division within the Ministry of Agriculture to address their concerns.

Present at the meeting were Acting Labour Commissioner Pascal Kentish, Members of the Public Service Association, a representative from the Antigua Trades and Labour Union along with workers of the Extension Division.

Extension Officer Owalabi Elabanjo was given the opportunity to present the concerns to the Labour Minister. He outlined the reasons for their contemplated action to include poor working conditions, lack of equipment, lack of communication, poor communication between Management and Staff, and transportation as some of the immediate problems being faced.

The Labour Minister, Steadroy Cutie Benjamin based on discussions held will be making recommendations to cabinet on Wednesday 22nd January, in order to have the matter addressed in a timely manner.
CLICK HERE TO JOIN OUR WHATSAPP GROUP