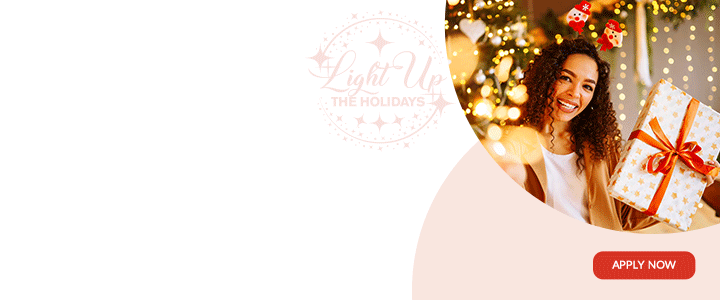 Labour Minister Steadroy 'Cutie' Benjamin has declared the national broadcasting service, ABS, as an essential service, effectively placing restrictions on how the staff can protest their dissatisfaction with the management.

The Minister on Tuesday met with the management of ABS and representatives of the Antigua Trades and Labour Union, after workers embarked on a 6-day strike beginning last week.
"Services rendered by an entity providing telecommunications services" is listed in the Schedule of the The Essential Services Act of 2008.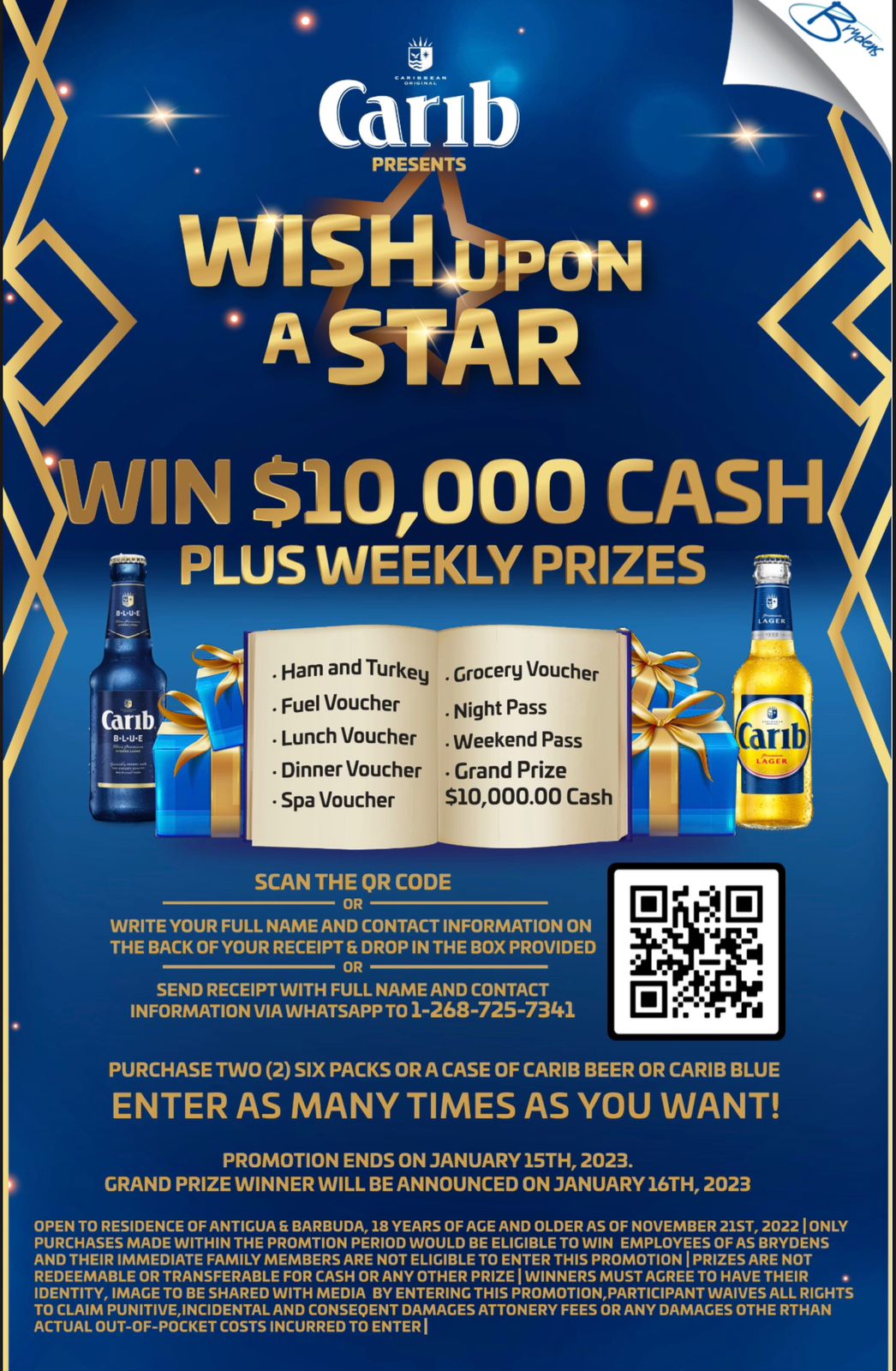 Benjamin reportedly said ABS is an Essential Service based on the definition of "Telecommunications" under the Telecommunications Act.

According to the Act, "telecommunications" means any transmission, emission, or reception of signs, signals, writing, images and sound or intelligence of any nature by wire, radio, visual or other electro-magnetic systems.
The Minister told the public broadcaster its designation as an essential service means the workers cannot refuse to work on public holidays.

"ABS is an essential service and the whole purpose of this act is to prevent any action to disrupt that service from performing its functions, he said.

Workers at the state broadcaster also took industrial action last December arguing, among other things, that they were being forced to work on public holidays.

They also said public-holiday payments remained outstanding for years in some instances.

Section C14 of the Antigua & Barbuda Labour Code addresses work on public holidays.

C14. (1) Subject to subsection (2) no employee shall be obliged to work on a public holiday except in emergency situations.
(2) The Minister may, by Order published in the Gazette,exempt certain industries and enterprises, or certain parts thereof, from the requirements of subsection (1) on such terms and conditions as he may think fit.

The Essential Services Act places restrictions on industrial action where there is a "major dispute" involving workers of essential services.
According to the act, "A trade dispute is presumed to be a major dispute if it is one that is seriously jeopardising or is likely to seriously jeopardise the health or safety of persons in Antigua and Barbuda or the economy of Antigua and Barbuda in an essential service".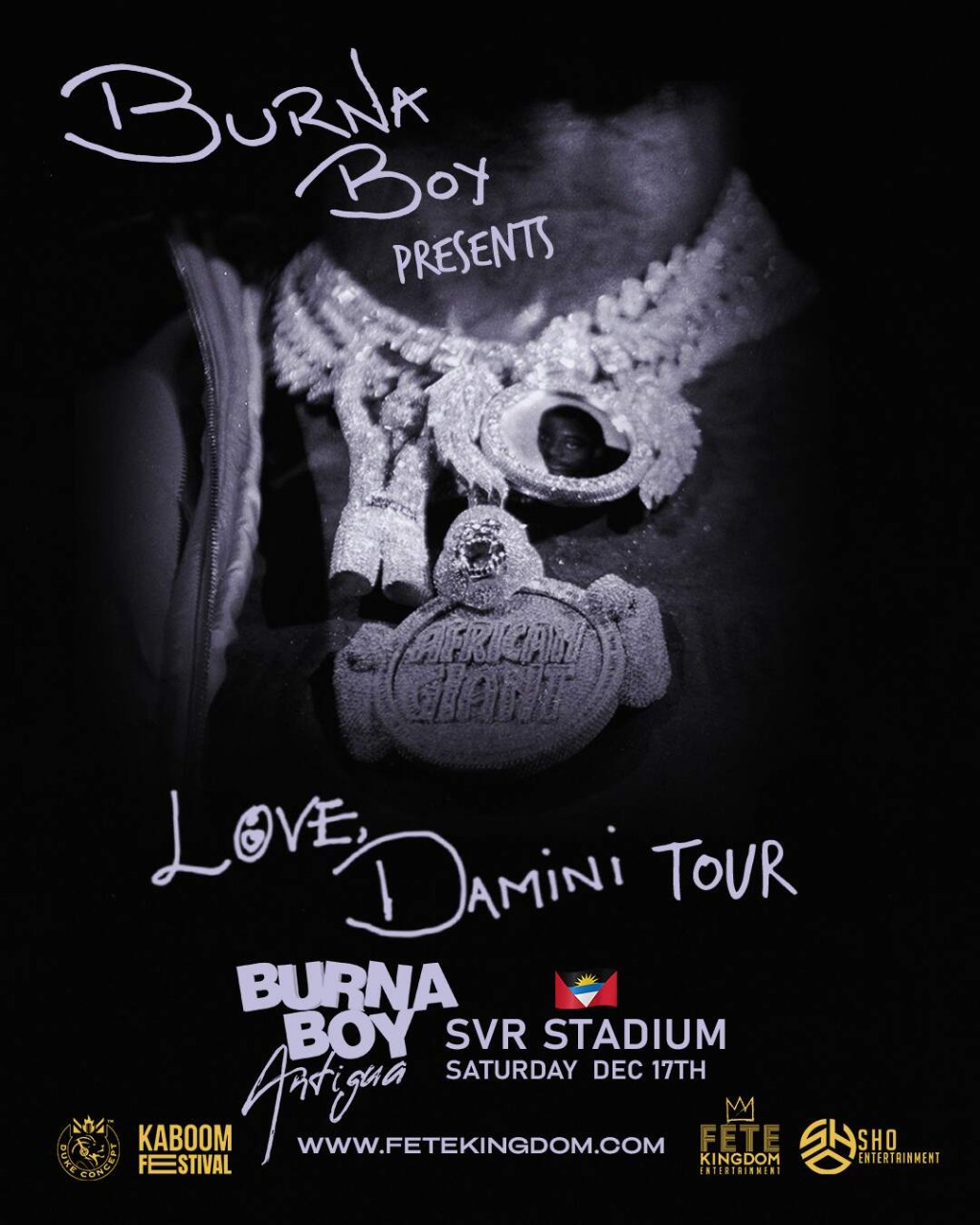 "One cannot willy-nilly get up and go on strike or take an industrial action. There are procedures set out you see that govern how industrial actions are dealt with under this act", the Minister said.
The act permits industrial action where the Labour Minister determines the action is not a major dispute.

"First of all, it is the Minister himself who must issue an order to that effect and then that order is published in the gazette and or served on the trade union, the employee representative and the employer indicating the state of affairs", Benjamin said.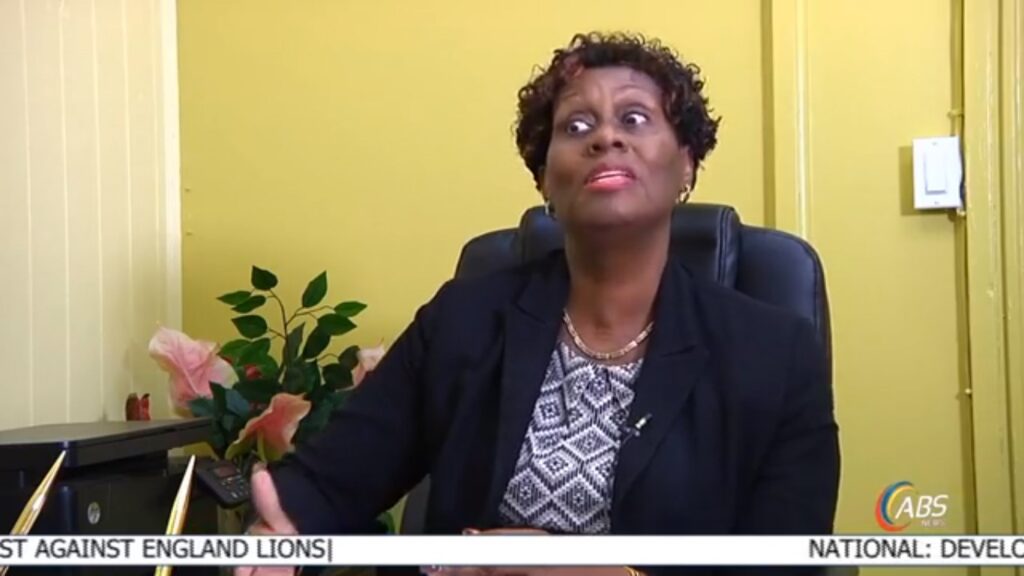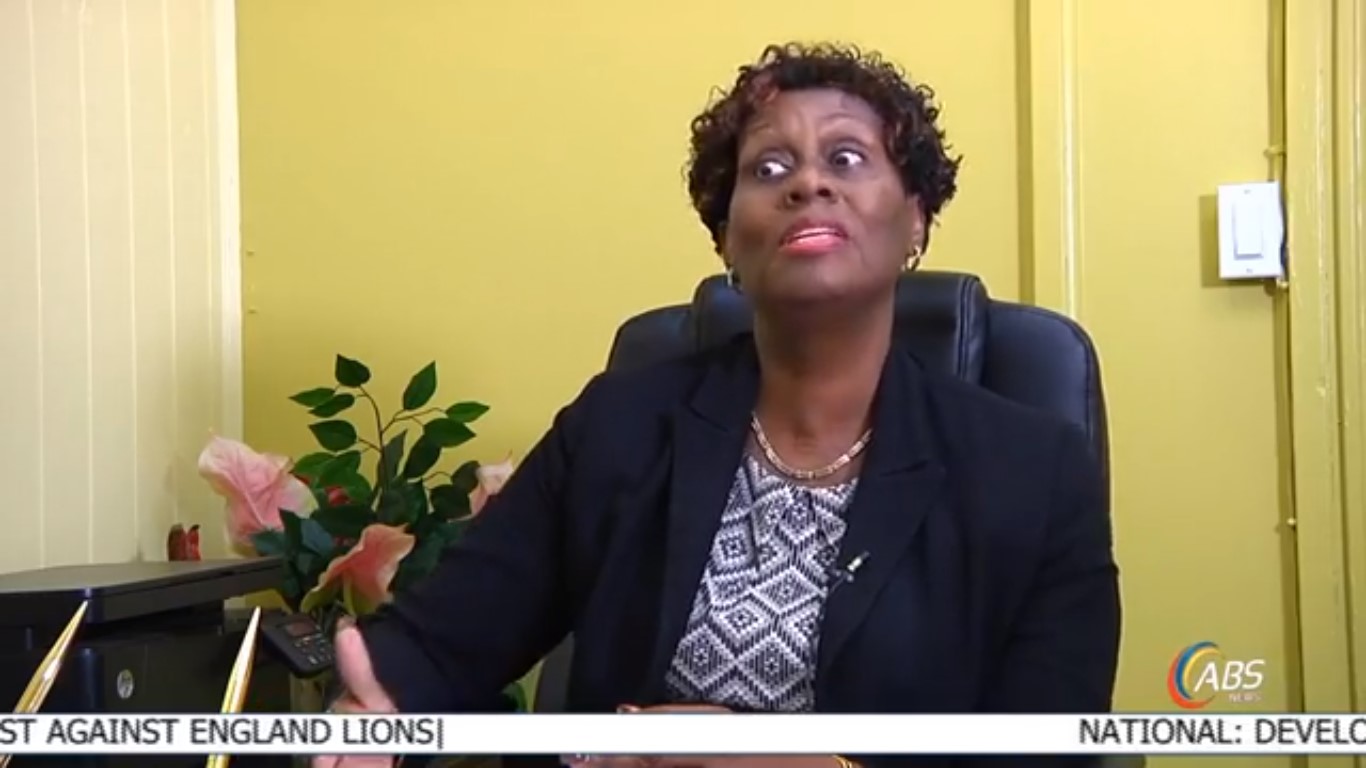 CLICK HERE TO JOIN OUR WHATSAPP GROUP