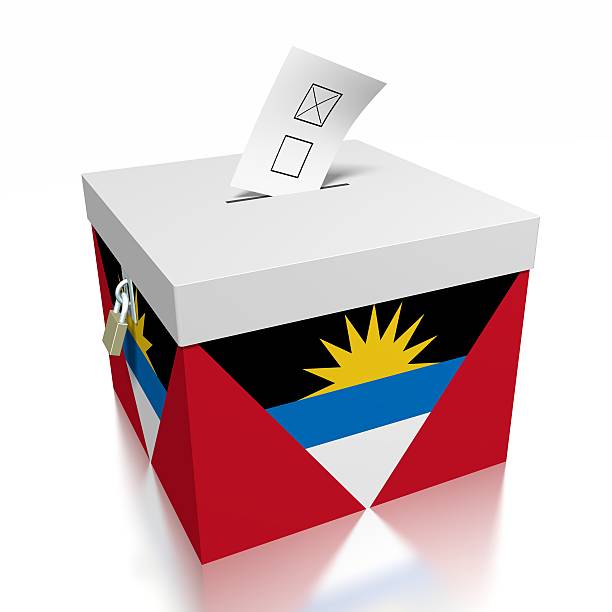 With the 2018 General Election less than two weeks away the Labour Department has reminded employers of the right of workers to be given time off to vote.

In a release, the Labour Commissioner says the Representation of the People Act mandates that voters be given "four consecutive hours for voting."

It also reminds employers that there can be no deduction of pay nor any penalty by reason of their absence.

The Act warns that any employer who directly or indirectly refuses an employee time off to vote is guilty of an offence and liable for a fine of jail time.

51 thousand electors are eligible to vote for a new government on March 21, 2018.
53 candidates will contest 18 seats up for grabs in the legislature.

CLICK HERE TO JOIN OUR WHATSAPP GROUP