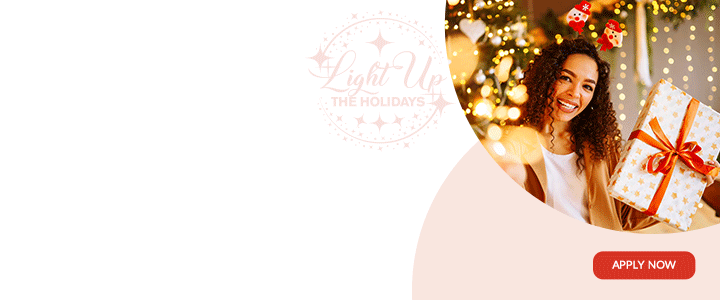 After being in the teaching profession for 19 years, I took the bold step to change careers and decided to pursue my first love, tourism. In 2013, I was awarded a full scholarship to attend the Antigua and Barbuda Hospitality Training Institute (ABHTI) from the Antigua Hotels and Tourist Association (AHTA), to study Resort Management.  In 2015, I graduated with highest honours with an Associate Degree.

This accomplishment created an insatiable hunger for higher education and a yearning for both personal and professional development, and I decided to research universities.  My sights landed on Monroe College, as it appealed to my sanguine and extrovert personality.  I couldn't choose between Hospitality Management and Baking and Pastry Arts, so I decided to undertake both.
Currently, I am in my final year of college and I am making the most of my tenure here.  I am a member of the baking, poetry, drama, multi-cultural clubs and I am the vice-president of the hospitality club.  I am a student mentor in the Academic Center, where I tutor English and Hospitality related courses, as well as revise and edit essays and research papers.  Also, I am a Student Ambassador, giving tours to perspective students and providing that bit of persuasion for them to make Monroe College their school of choice.  I use every opportunity to give back to the most vulnerable in our society by participating in the many volunteering efforts of Monroe College.  We hosted food drives, community and park clean ups, made visits to animal shelters, nursing homes and hosing shelters, helping the staff with their daily duties. Additionally, I am involved in many exhibitions on campus: poetry slam, the Monroe Positivity Campaign, heritage and culture night, and dramatic presentations.  I lead my team to victory in the 2017 Caribbean Tourism Organization (CTO) Students Colloquium, held June 7th, during the Caribbean Tourism Week.

Come September, I am one of 12 students selected to participate in a study abroad programme to Italy, where we will be immersed in learning their cuisine for nine weeks.  I am the third Antiguan student to be selected for this program.

My achievements to date include:
President's List Award: GPA of 3.75 and above; each semester
Golden Ticket Award: 100% attendance in all hospitality courses; each semester
Vice President's Award: Top International Student
Mama Bear Award: Academic Center
Semester One– of my six courses, I got 4 A's, 1 B+, 1B, with a 3.82 GPA (I fell short of getting all A's due to hospitalization days before finals).

Semester Two– of my six courses, I ended the semester with 6 A's and the coveted 4.0 GPA. My cumulative GPA rose to 3.92.


Semester Three– of my seven courses, I ended the semester with 7 A's and that coveted 4.0 GPA.  My cumulative GPA rose to 3.95.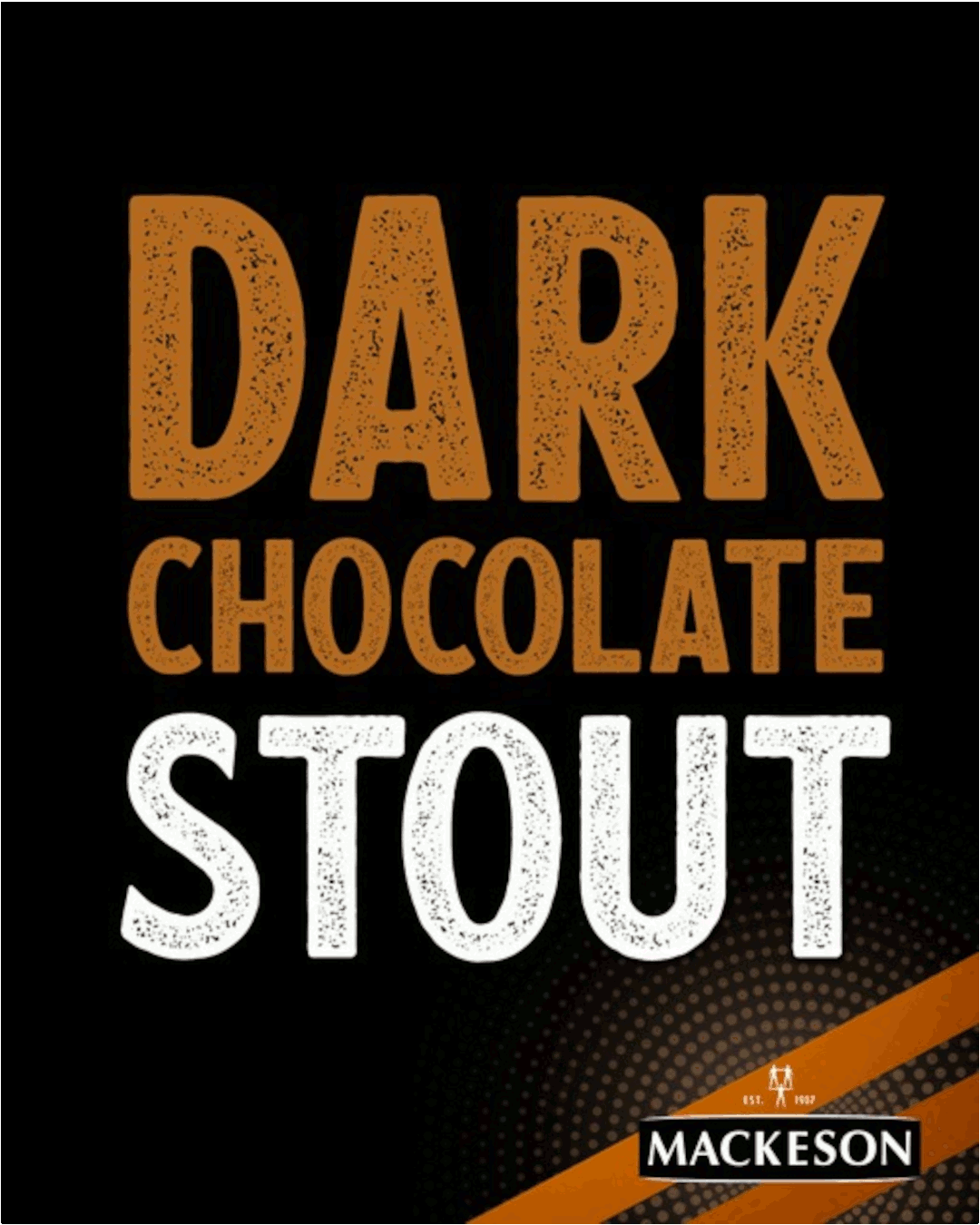 My desire is to be a destination marketer for Antigua and Barbuda. I want that when one hears of the Caribbean that they instinctively think of Antigua and Barbuda.  But until I get my dream career, I will help to scaffold our upcoming ambassadors to embody and epitomize our brand on both the visible and invisible layers.  It is one thing to get visitors to our shores, but it is another thing to deliver the experience that we promised.  Tourism is an ever revolving story and I intend to append to it.

I didn't hear the naysayers when they said, you're too old to switch careers, and you're too old to go to college.  I was 40 years old when I walked through the doors of Monroe College with my first born.  I am 41 years old now and will be 42 when I complete this phase of my studies.  I am just scratching the surface, I am just getting started.  I wasn't born with a silver spoon in my mouth, but I have a dream, I have a passion and I chose to dive in to collect everything that was willed for me.

Had I listened to the naysayers, and chose fear, I would still be on the side line of my life.  So many of us choose our path out of fear disguised as practicality. I know that I have! I did when I chose teaching.  We do this because what we really want seems impossibly out of reach, and ridiculous to expect.  So we never dare to ask God for it.  You can fail at what you don't want, so you might as well take a chance on doing what you love.   Everything you gain in life will rot and fall apart, and all that will be left is what is in your heart.  Look where I am, look what I get to do . . . I am at the other side of my fears.   Don't let anything stand in the way of the light that shines through you, risk being seen in all of your glory! Your job is not to figure out how it is going to happen for you, but to open up the door in your head, and when the door opens in real life, just walk through it.  You will only have two choices; love or fear.  Choose love and don't ever let fear turn you against your purpose.
EDITOR'S NOTE: La Toya Wallace is a hospitality Management Major and a Baking and Pastry Arts Minor at Monroe College, New Rochelle Campus.  She is sharing her story because she believes many people her age or simply people, in general, need to know that their dreams never expire.  Regardless of age, socio economic background, health restrictions, and status, dreams can become a reality.

Advertise with the mоѕt vіѕіtеd nеwѕ ѕіtе іn Antigua!
We offer fully customizable and flexible digital marketing packages.
Contact us at [email protected]