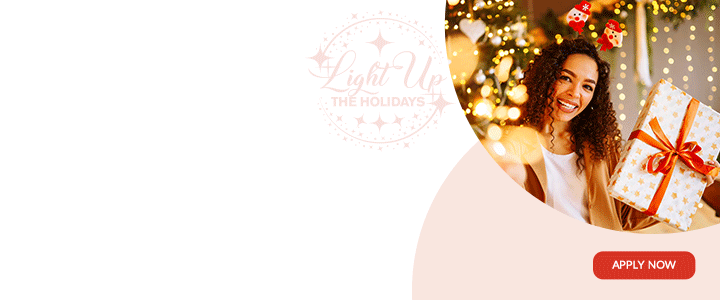 We all picture tropical islands while thinking of a peaceful vacation. Be it the Maldives, the Philippines, or the Caribbean, clear waters and enchanting sunshine as you relax by the beach with a mimosa in your hand takes you to another place. Do you know who else loves visiting tropical islands frequently? Our favorite Korean pop stars! A number of K-pop stars have been spotted on extended tropical island destinations while having a pleasant time. With the newly founded creative music genre in the world, the fan base for K-pop is increasingly rising over the countries, reaching the far west, and rightly so. 

Rising and Thriving 
While some K-pop bands have already established their names worldwide, a few are still emerging. But every band is unique and possesses varying talents. With powerful fan bases like ARMY and international collaborations coming their way, there's no stopping for these pop stars. But a mandatory military service in South Korea can hinder all group performances. Although some pop stars have recently finished their compulsory military service and a few are currently enrolled, such as 2AM's Jinwoon and SHINee's Minho and Key, it becomes difficult to manage the functioning of the entire group. If you are worried about the absence of your favorite K-pop star, you can read more here to know how military services work in South Korea. Apart from this mandatory binding, K-pop stars who are free off work and have some spare time to vacation, some are busy enjoying their favorite tropical islands.
Sanduel from B1A4 in Cebu, Philippines
Korean pop star Sandeul, who is a part of B1A4 band, was recently spotted in Cebu with his friends. The island offers attractive spots like the Virgin Island Beach and Kawasan Falls, which was exactly where Sandeul visited. May fans approached Sanduel, and you can visit his Instagram to see the adventures he experienced. It is easy to approach Cebu from South Korea as it has an international airport. Apart from the dreamy waterfalls and crystal clear water, you can also join in some adventurous hiking or canyoneering. The long palm trees and the water holes give you the perfect tropical vibe.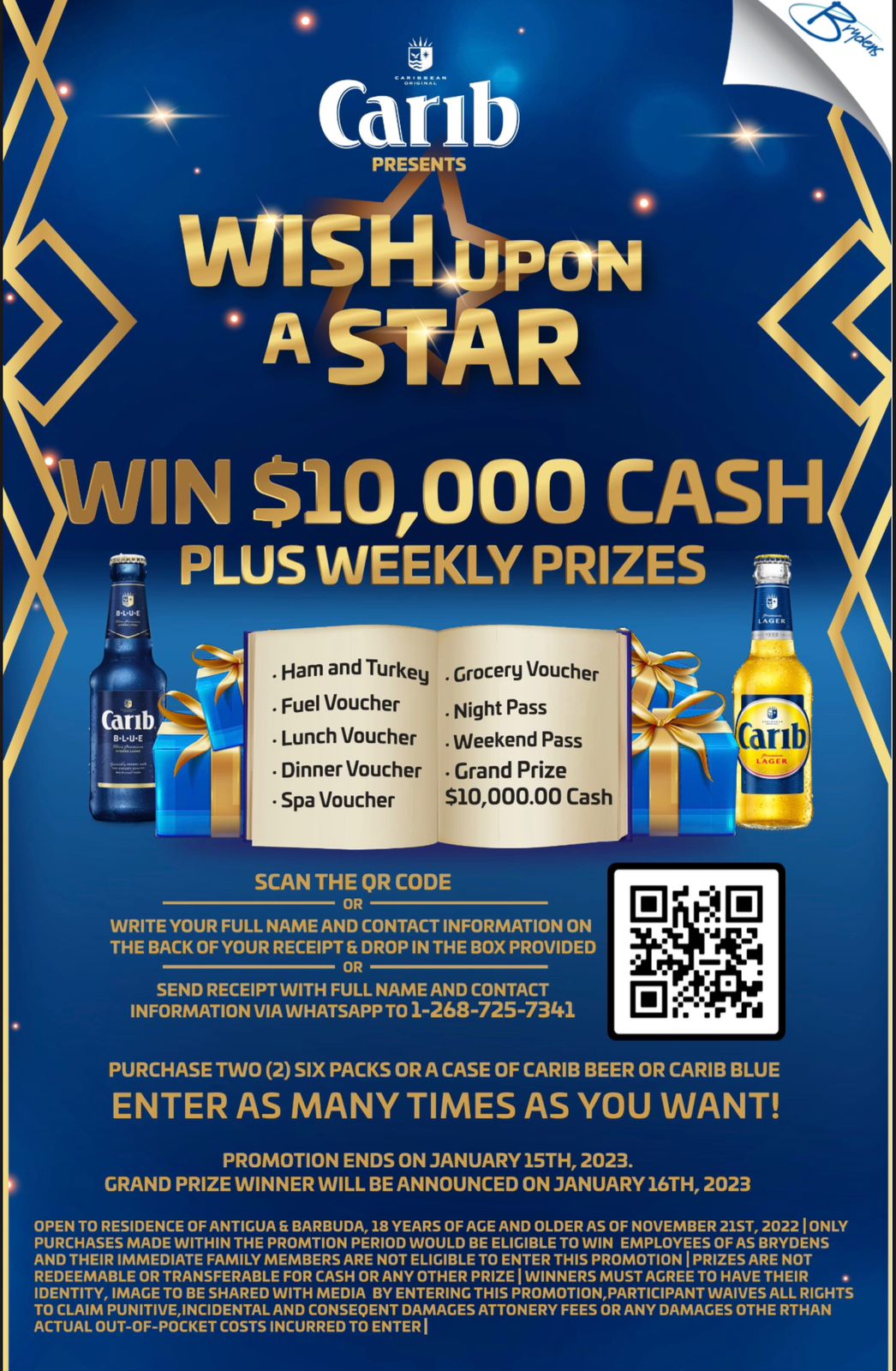 Irene from Red Velvet in Bali, Indonesia
Red Velvet is among the top favorite K-pop girl bands, and Irene is an adored member. She was spotted enjoying in Bali after the band performed a gig in Jakarta. Fans went crazy over her pictures of swimming under the Balinese sky and rejoicing the cool breeze that she posted online. The popular 28-year-old was flooded with kind reactions on how she snapped pictures with her fans. Not only Irene, but Minho from Shinee and Sulli from Fx were also seen holidaying in Bali. This Indonesian island is definitely worth a visit due to its rich culture, splendid architecture and beautiful beaches. Get your hands on some adventurous experiences such as scuba diving, paragliding or mountain hiking. Bali's magnificent rice paddies are a sight to behold along with its famous coral reefs. 

Girls' Generation in Koh Samui, Thailand
The famous girl band group, Girls' Generation, which is also known as SNSD, chose the island of Koh Samui for their comeback album. The first single titled 'Party' showcases the tropical island of Koh Samui with the girls sipping on coconut drinks, swinging in hammocks, and thoroughly enjoying the beach life. It seems like they had a blast while shooting the music video. The beach and seaside look ethereal and no less than a paradise. While the band members are dressed in bikinis and chilling at the infinity pool, the flowery tiaras, surfing, and jet skiing justifies the reason for choosing this destination for their music videos. The single has already received more than 100 million views. Koh Samui is a budget-friendly destination with some of the best luxury resorts by the seaside and excellent nightlife. Whether it's a luxury trip for a family or a backpacking budget travel for young people, Koh Samui has something for everyone.
Numerous K-pop Artists Hail from Jeju Island
Jeju Island is located off the coast and near the southern tip of South Korea. It has been a popular tourist and honeymoon destination in the past with its serene waters and magnificent landscapes. Many popular K-pop artists such as WJSN's DaYoung, Red Velvet's Joy, NCT's Haechan, NU'EST's Baekho and Seventeen's Seungkwan were either born or moved to Jeju Island in the past. It's definite that they would love to visit this beautiful island time and again.

Who doesn't like visiting tropical islands? Our beloved  artists do too. While some visit post gigs and concerts, some prefer to take time out as a break from their hectic work schedule. Whatever it is, they surely give a treat to their fans by marking their valuable presence.

CLICK HERE TO JOIN OUR WHATSAPP GROUP