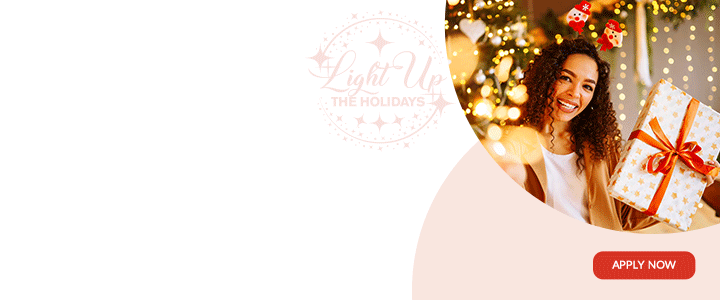 The Kiwanis Club of St. John's Antigua installed its new Board of Officer and Director on Saturday, 26 September 2020.

The new Board which is comprised of 10 members will serve for the period October 2020 to September, 2021.
In her speech to fellow Kiwanians, Outgoing President Ms. Natasha Watts reflected on the administrative year 2019/2020 describing it as a "test". She explained that it was a test to see whether members had "hutzpah to persevere through life's ebb and flow of tumultuous events."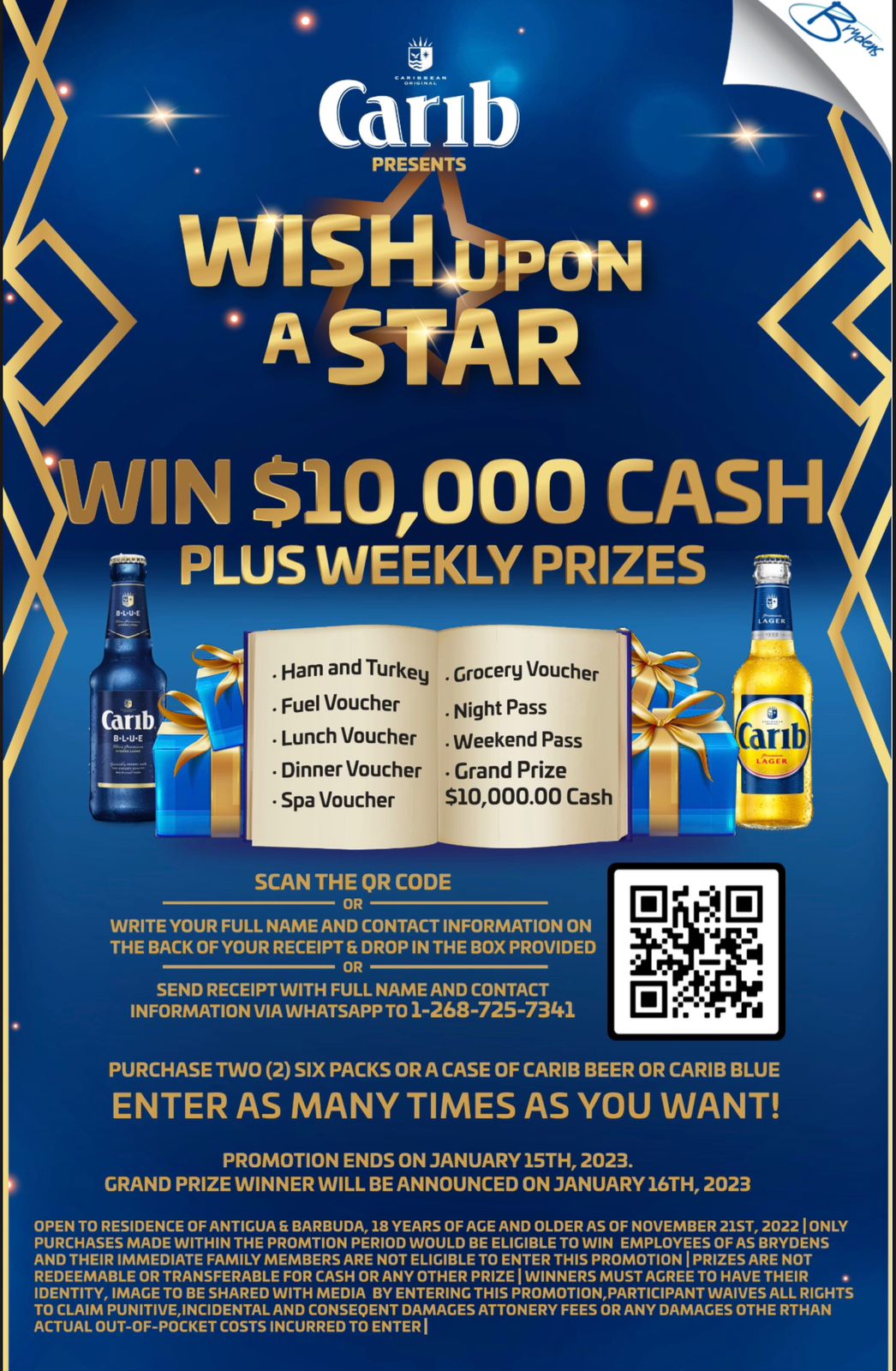 Despite challenges experienced as a result of the COVID-19 pandemic, Kiwanians persevered and ensured that their objects were achieved. Watts told Kiwanians that they aced the test. "Here we are nearing the end of another year, and this Club was able to help some of the most vulnerable in our nation's communities," Watts stated." "As we move forward into a new year, I urge all of us to continue to give of self and service as we usher a new president and Board to chart the way."

Incoming President Ms. Nieka Bowen appealed to Kiwanians to rise above the challenges including those brought on by the COVID-19 pandemic and carry on the outstanding work of the organization.
"The formula: Love it. Share it. Live it, speaks to our passion. Passion for our Club, passion for our children and the young leaders that are under our charge, passion for the communities we serve, and passion for helping those in need; so let's make that passion, "Our Passion," for what we love and do and make it infectious," Bowen fervently stated.

The new Board will take office from October 1, 2020.

Outgoing President Ms. Natasha Watts will serve on the new Board as the Immediate Past President. Other Officers of the new Board are the Vice President/ President Elect Ms. Anna- Maria Charles, the Secretary Ms. Mandi Thomas and the Treasurer Distinguished President Dr. Techa Williams.  The Directors are Past President, Mr. Noel Browne, Past President Ms. Rosemarie Lake, Ms. Monica Charles, Mr. Kevin Morgan and Mrs. Afeefah Beharry, who serves at the Public Relations Officer.

The installation took the form of a breakfast meeting with strict adherence to the Government's COVID-19 Regulations. The Kiwanis Club of St. John's Antigua has many planned projects for the new year.

Kiwanians are international volunteers improving the world through service to children and communities. Kiwanis' members help shelter the homeless, feed the hungry, mentor the disadvantaged, and care for the sick. They develop youth as leaders, build playgrounds, raise funds for pediatric research, and much more.

CLICK HERE TO JOIN OUR WHATSAPP GROUP