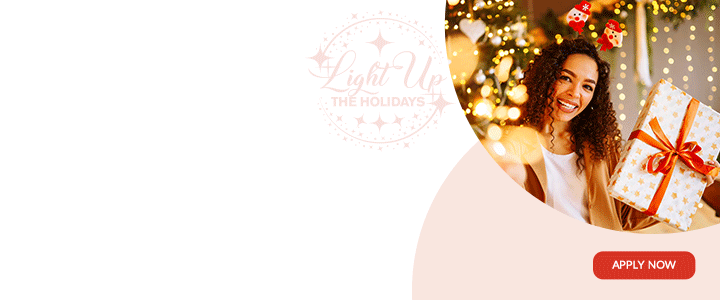 As customary, The Kiwanis Club of St. John's Antigua (KCSJA) joined Kiwanis International and all Kiwanians around the world in the observance of Kiwanis One Day 2019.  This year, KCSJA created a children's playground at Mary E. Pigott Primary School.

The project culminated on 26th October 2019 where members of the Club and our affiliate clubs – K Kids at the Mary E. Pigott Primary School and the Sunny Side Tutorial School, along with our sister club Wadadli Young Professionals engaged in a hands-on project to finalize the fixtures of the playground.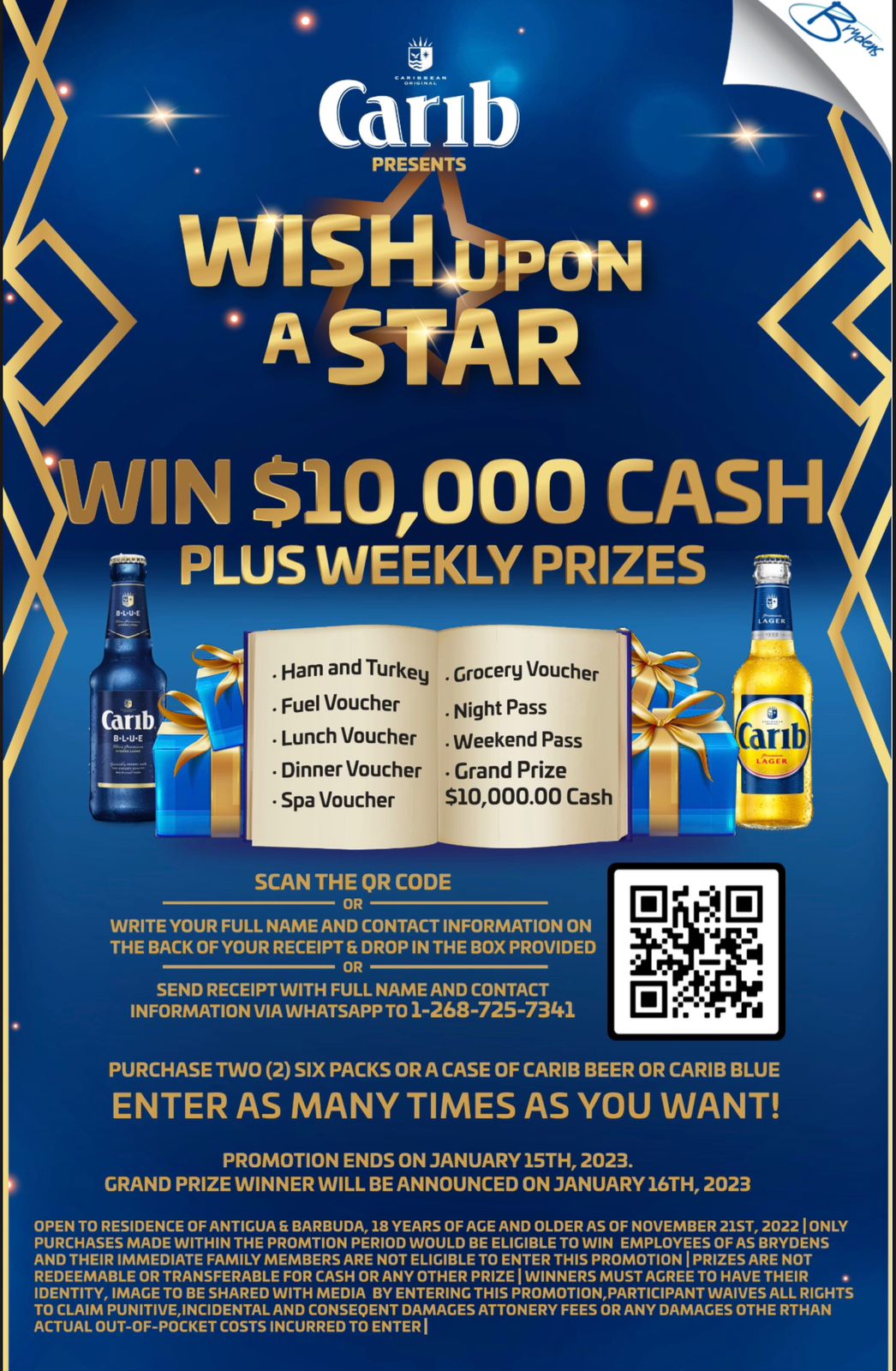 The main fixtures of the playground include – a three (3) tier playground swing, a ladder house (climbing obstacle), a hopscotch square and a tire square.
Mary E. Pigott Primary School was chosen for the project because the principal and teachers of the school advised that there was a need for such a facility where the children could engage in safe and organized outdoor play, and also the school is an affiliate club of KCSJA.

On Thursday 7th November 2019 KCSJA officially handed over the playground to the staff and students of the Mary E. Pigott School. The Principal, Mr. Christopher Roberts, the teachers and the students were bursting with excitement as the Club unveiled the plaque and commissioned the playground.
The children were eager to use the facility and that was a very proud moment for Kiwanis Club of St John's Antigua. The Club is extremely happy that it could make such great difference in the community.

Special thanks must be given to Dews Builders Pro for parting with the Kiwanis Club of St John's Antigua on this project.

CLICK HERE TO JOIN OUR WHATSAPP GROUP