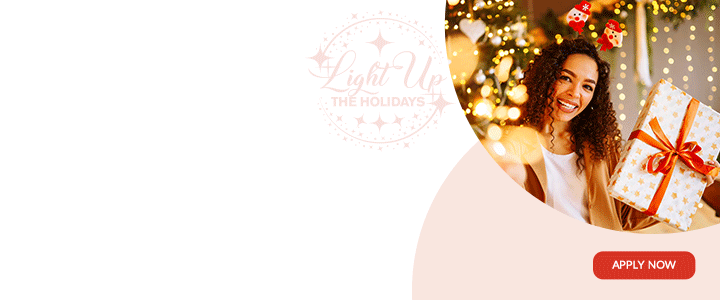 For the first time in ten years, Attorney Dr. David Dorsett was out of legal moves.

"There is nothing that can be done right now", Dr. Dorsett admitted hours after his client Leroy King was escorted to an American Airlines plane bound for the United States on Thursday.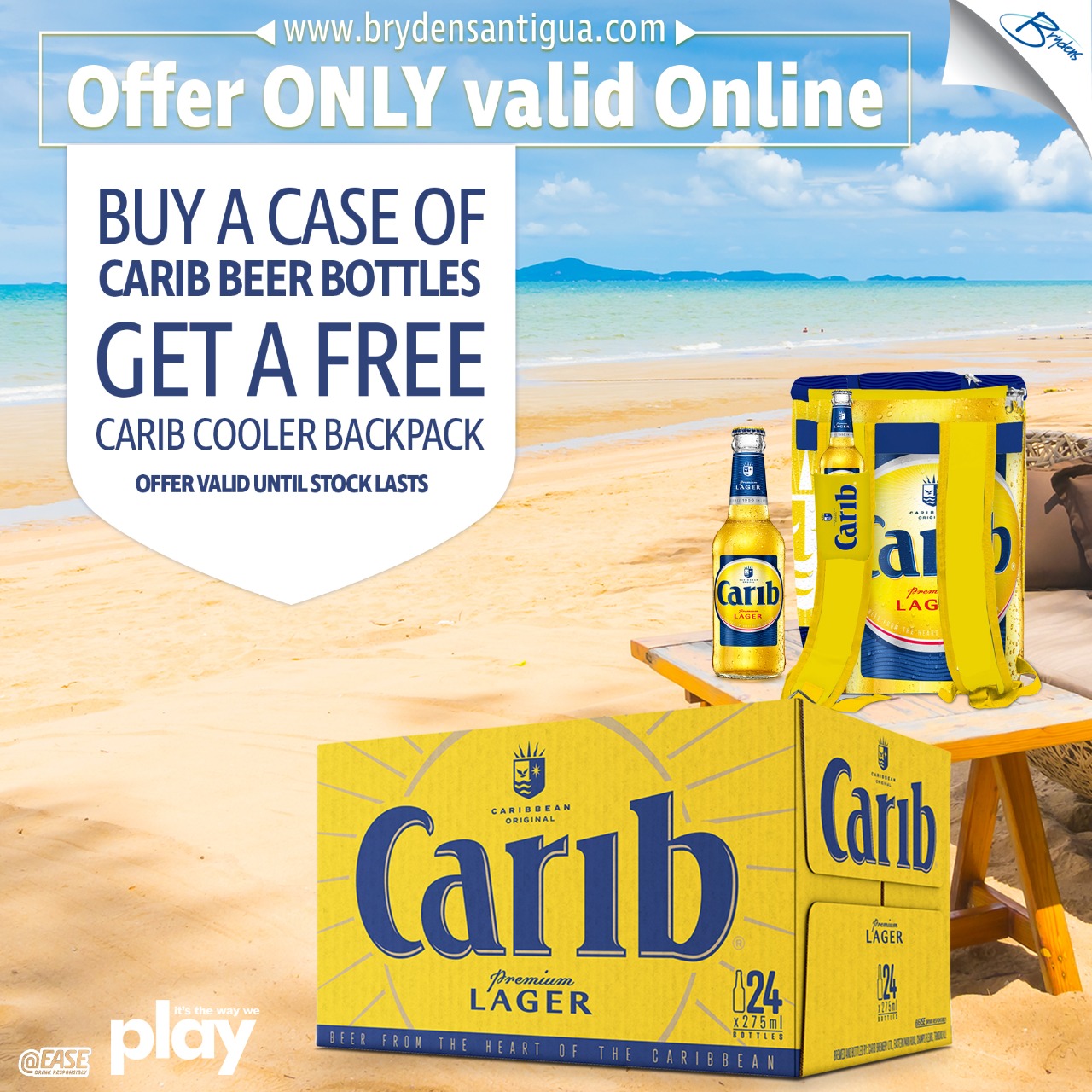 "It's a matter of the law taking its course and it's something that we hoped would not have happened but those are the circumstances that we found ourselves at present so we just have to accept it for what it is", the defense attorney told state media.
The present circumstances have brought to end a 10-year-legal challenge to King's extradition to the United States.

Dr. Dorsett had been defending King since US authorities charged him 10 years ago in relation to Allen Stanford's 7 billion-dollar Ponzi scheme.
He provided the legal advice that allowed King to challenge every step of the extradition procedure and for years it seemed Dr. Dorsett had a trump card for every court decision that did not go in his client's favour.

The case had an extensive journey through the Eastern Caribbean Supreme Court; going back and forth through the High Court of Justice and the Court of Appeal.

No further legal maneuvers could be contemplated after the matter was finally dismissed this week by the London-based Judicial Committee of the Privy Council, which is the country's final appellate court.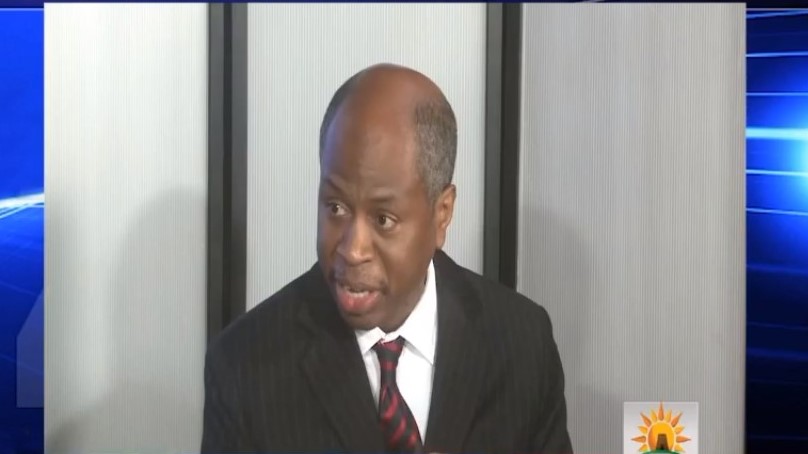 "I met Mr. King this morning. He was surrounded by family friends and well-wishers. He seems to be in pretty good spirits. He's not a bitter man so we wish him well", Dr. Dorsett said, recalling his last visit with his client before his extradition.

Since Dr. Dorsett does not practice law in the United States, King will have to retain new legal counsel as he defends against multiple wire and mail fraud charges.

The 73-year-old defendant is accused of facilitating Stanford's Ponzi scheme while serving as the administrator and chief executive officer of Antigua & Barbuda's Financial Services Regulatory Commission (FSRC).
The U.S. Securities and Exchange Commission (SEC) alleged in 2009 that King took bribes to look the other way as Stanford conducted his multi-billion-dollar scam.

King was also accused of providing Stanford with confidential information about the SEC's investigation.
CLICK HERE TO JOIN OUR WHATSAPP GROUP