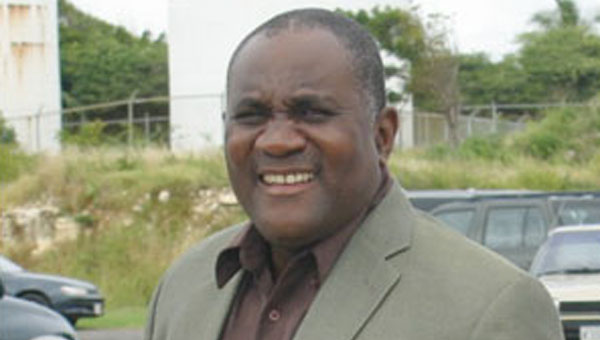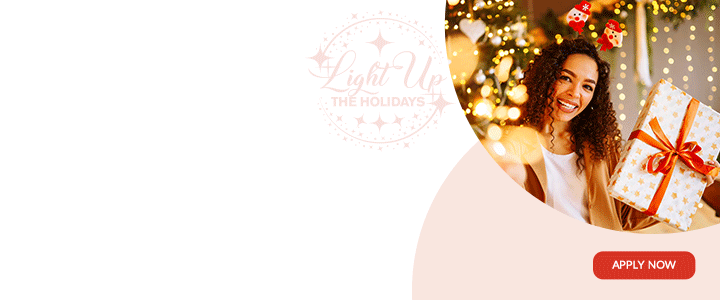 The sentencing of Leroy King will not take place next Monday, November 23, after all, but has been rescheduled to February 24, 2021.

The matter is now down to take place at 1:30 p.m. on that date before United States District Judge David Hittner.
According to documents filed in the U.S. District Court for the Southern District of Texas, Houston Division, an Unopposed Motion for Continuance of King's matter was granted on Tuesday, November 17, and entered into the record the next day.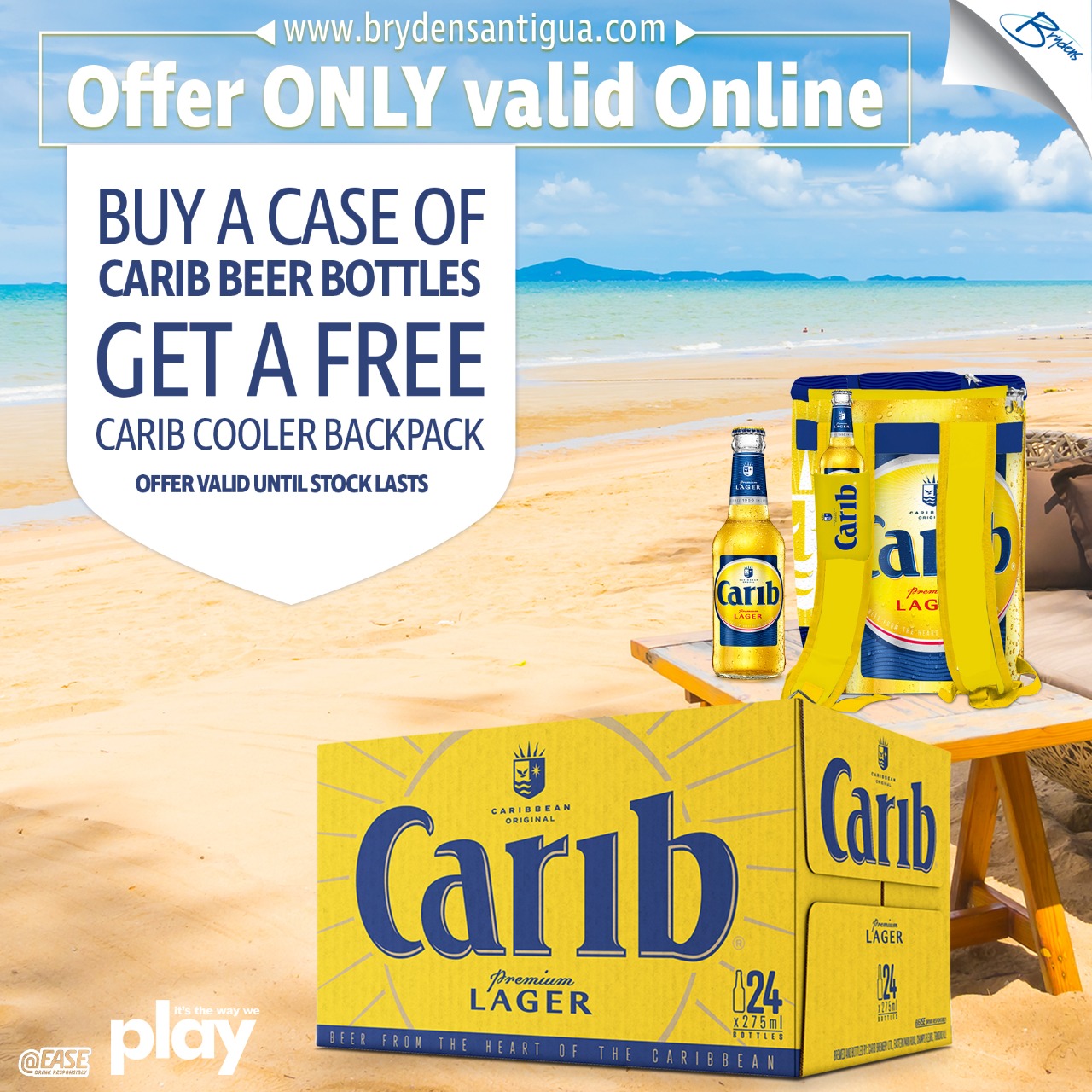 "Leroy King is cooperating with the prosecution, and his attorney made application to delay the sentencing," our Washington source tells REAL News. "This may not be good news for alleged co-conspirators in Antigua."

The source notes that the application was filed as a "sealed event," which, he says, "confirms that King is providing evidence to bolster the case against additional defendants" here.
Reportedly, not only is the US Government pressuring King for details of the financial operations of R. Allen Stanford, the convicted former investor, but the victims of Stanford's US$7 billion Ponzi scheme continue to seek justice and reparations, as well.

Other sources claim that the investigation into Stanford and King's testimony also implicate other players, including government officials and members of the legal fraternity.

King – in his capacity as head of the Financial Services Regulatory Commission (FSRC) – was accused of colluding with Stanford to conceal fraud at Stanford International Bank and of receiving gifts from the then-billionaire.

He lost a 10-year fight against extradition in November 2019, and faced the US Federal Court in January of this year, pleading guilty to one count each of conspiracy to obstruct justice and obstruction of justice. — (REAL News)

CLICK HERE TO JOIN OUR WHATSAPP GROUP