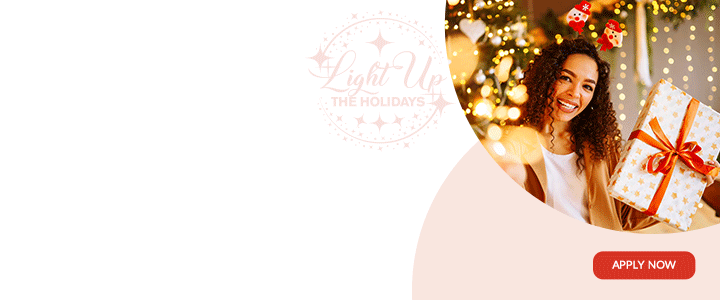 By Makeda Mikael

Rastafari chant in the early days of our brother King Franki Tafari was "I an I shall live forever," and as Rastafari grew in numbers, we learned the meaning of living forever: 'Man's immortality is within man's progeny!' King Frank I our brother shall live forever.
When Frank I returned to Antigua the Rastafari revelation was in its early years, ascetic, living in trash houses in the hills, and then King Frank I brought the life of the bongo natty, right into the heart of 'Babylon.' Frank I, and the dreads of Point introduced the first Ital food shack which would pop up with dread bread and yabba sauce, scatta (a raas/rice dish plus other vegetarian items with dread names.

This 'dub' drew the youth of Point, and soon the youth in the country were coming down from hills, preaching blood fire on the wicked, roaming the entire island with the spirit of the ancient prophets – such was King Frank I's return to Antigua following his Rastafari revelation while in Jamaica.

One can truly say that King Frank I brought with him a spirit of the warrior Rastafari, a warrior of Peace and Love, a remembrance of His Imperial Majesty and his stance in a hostile takeover of Africa by the 'white infidels!'
The church of this new revolutionary rise-up within Rastafari established the categorical 'NO' to all that had changed our African culture to a western imperial way of life where black was represented through white consciousness.

Rastafari the ascetic suddenly became Rastafari the Dread, the spirit of all the ancient dreads of the Jamaica revelation seemed to descend on Antigua, creating a sense of havoc for all those who failed to understood the meaning of the categorical NO!


Rastafari learned to say 'NO' a word denied for hundreds of years.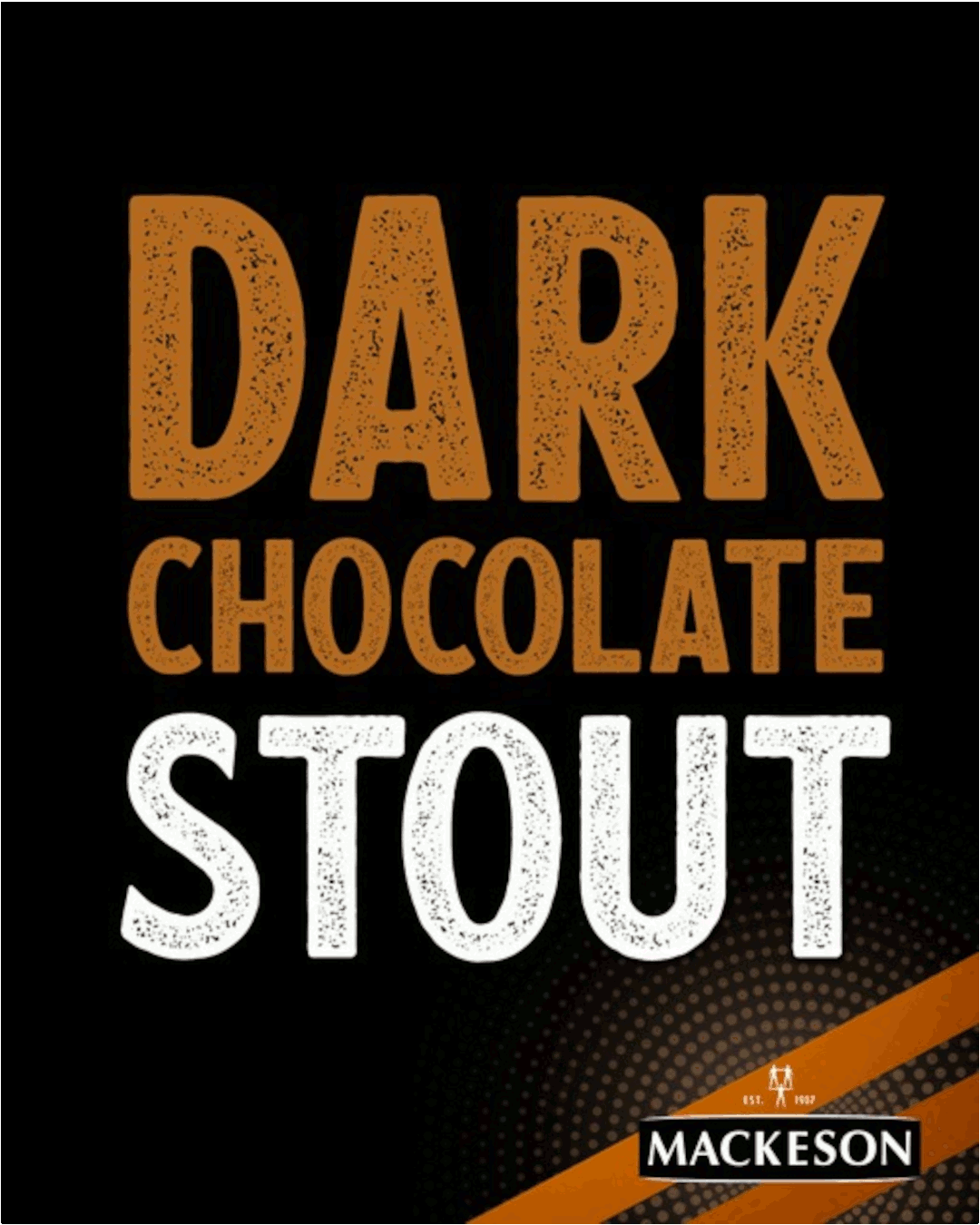 King Frank I Tafari brought the consciousness of the categorical 'NO' to steelpot and other cooking utensils poisoning the body; No to desecration of the temple (body) by unhealthy foods; NO to revealing clothes on women (blood/fire for them); NO to Babylon which represented anything that sought to erase Africa from Rastafari consciousness!

King Frank I walked with Rastafari as the warrior priest confronting Babylon with troops of youth singing loudly, "I an I shall live for ever!" "Anything you can do I can do it better!"

"JAH Rastafari!"
Advertise with the mоѕt vіѕіtеd nеwѕ ѕіtе іn Antigua!
We offer fully customizable and flexible digital marketing packages.
Contact us at [email protected]