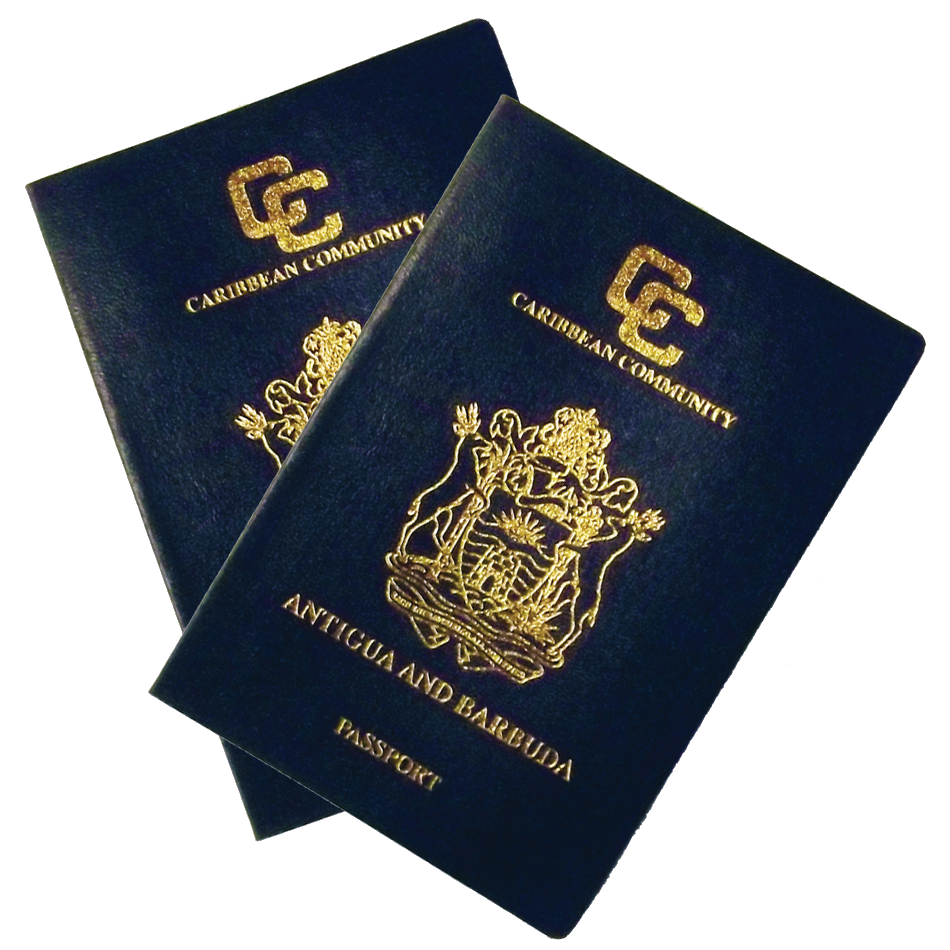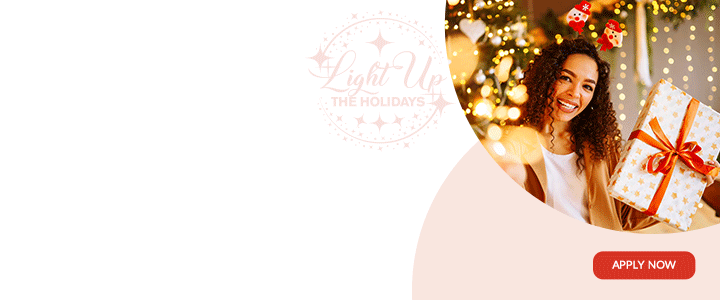 A man media reports say is  a key witness in the passport fraud case featuring police officer Ray John was shot in Saint Vincent last Friday.

Police officers did not reveal his name but the man is also believed to be implicated in the matter which is now before the courts.
He was reportedly shot three times and remains in a critical condition in hospital.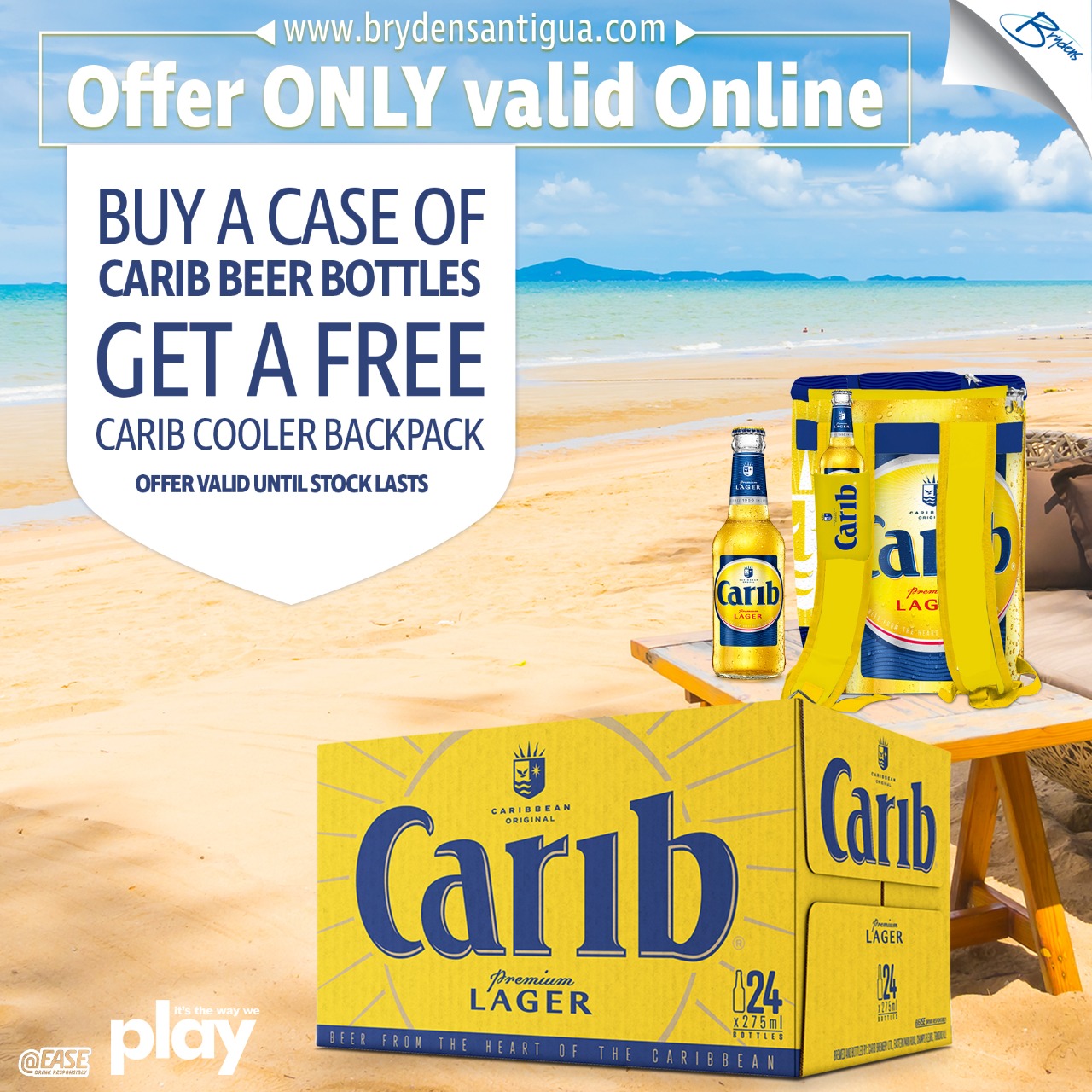 There is no confirmation that the shooting may have been done to take out the key witness in the case.

According to reports, the man already gave a statement to the police which can be used in court whether he is dead or alive.
John, his mother Yvonne Nikki and his girlfriend Shakeema Charles will stand trial next year on the charges of conspiracy, larceny and receiving.

CLICK HERE TO JOIN OUR WHATSAPP GROUP