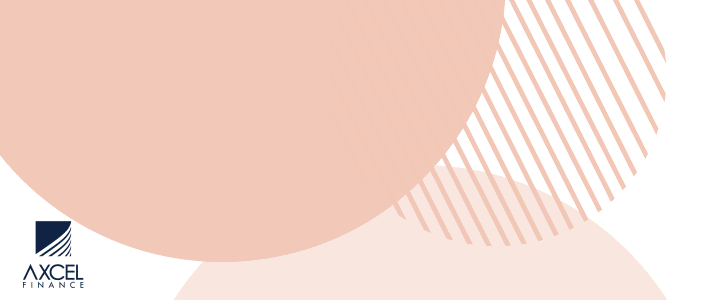 The person or people who killed Keon Carr have been urged to surrender to the police.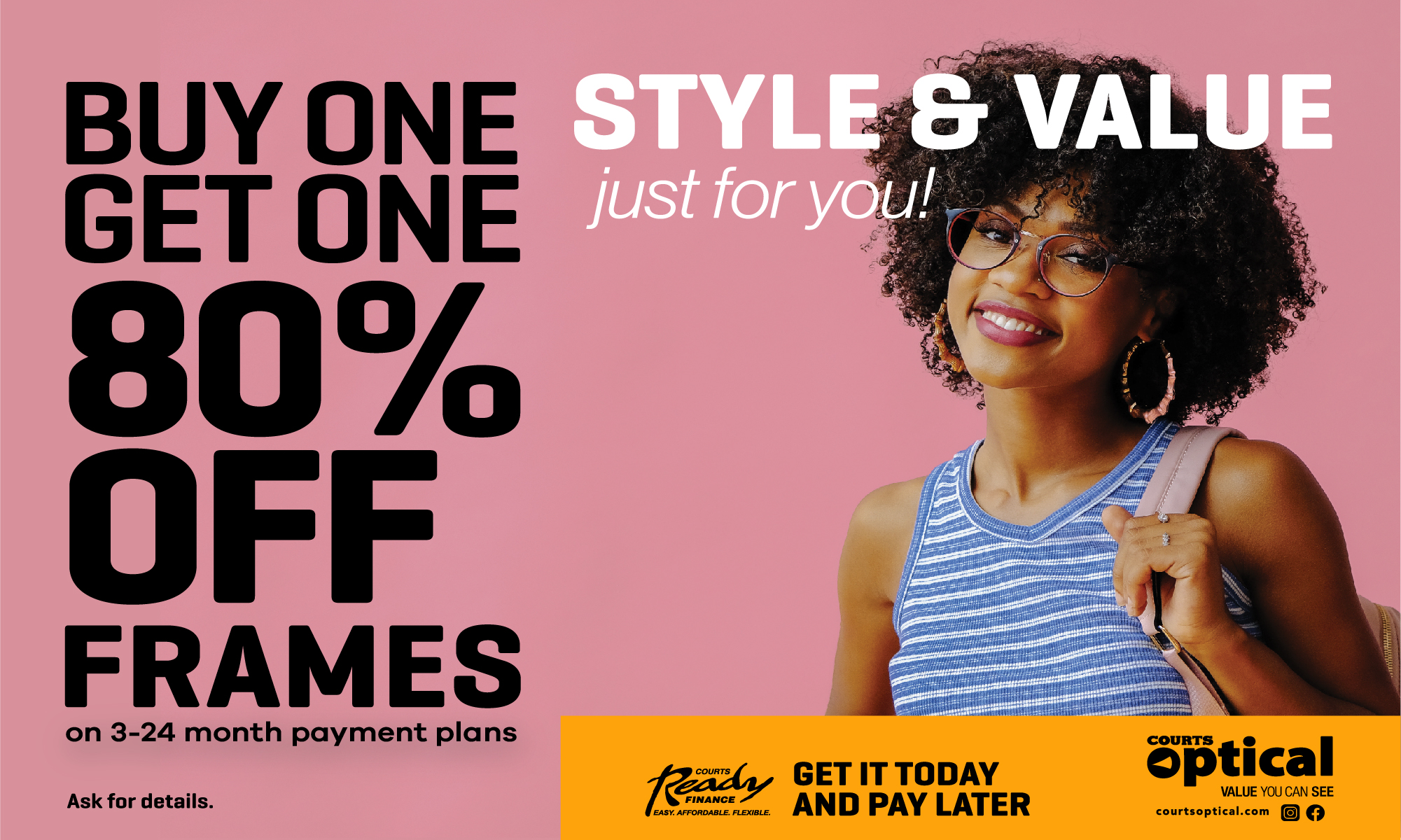 Carr became the country's third victim of homicide on Friday after he was shot on Christian Street In Gray's Farm.

The 34-year-old succumbed to his injuries at the Mount St John's Medical Center.

Earlier reports indicated that a lone gunman escaped on foot, however, the police appears to be open to the possibility that more than one person was involved in the killing.

Carr was sitting with others on the roadside when several gunshots were fired hitting him several times.
Police say they have intensified their investigations and are calling on members of the public to help them.

They've also asked the culprits to surrender to any police station.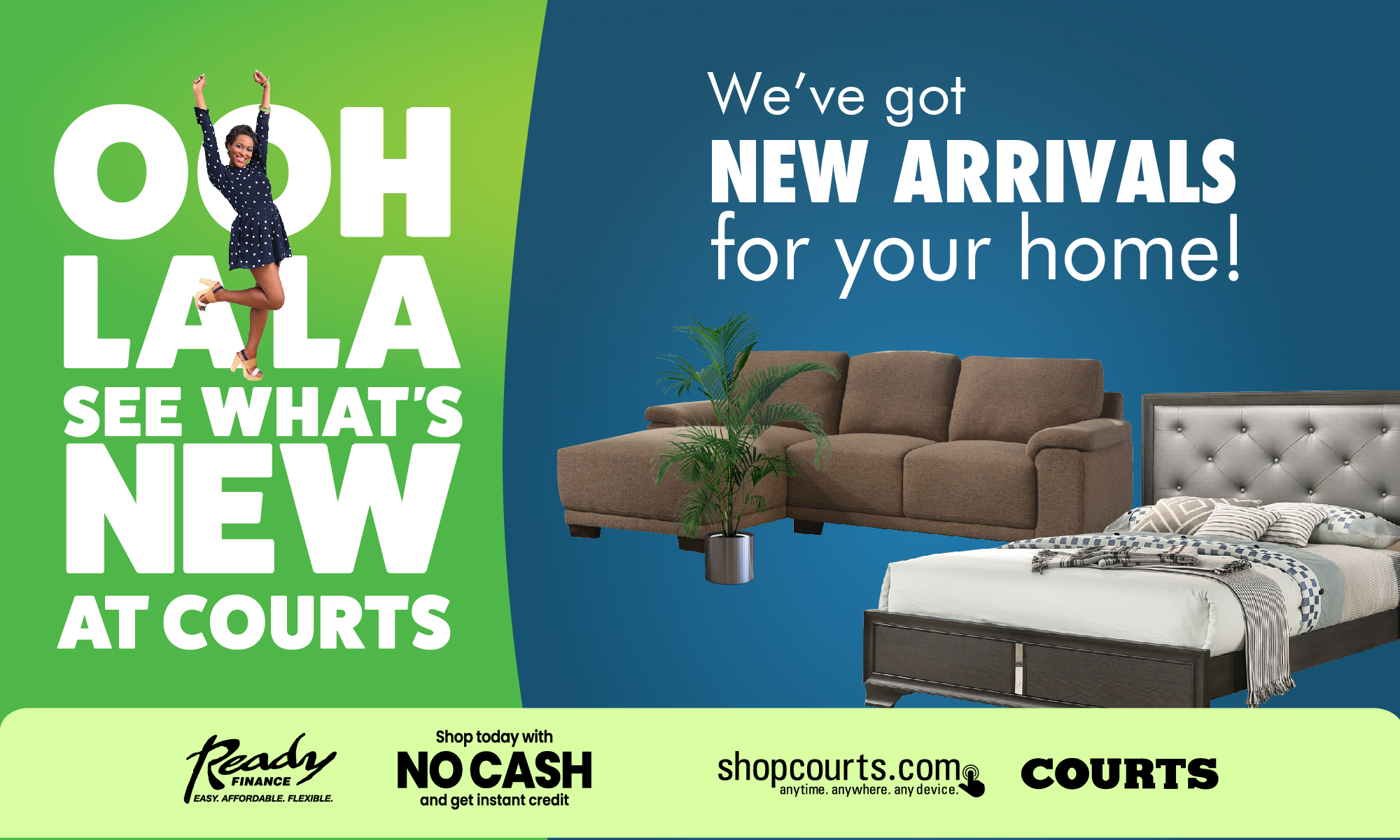 CLICK HERE TO JOIN OUR WHATSAPP GROUP