The police say they have invited the woman alleging the abduction of her twins babies to visit Antigua & Barbuda for DNA testing.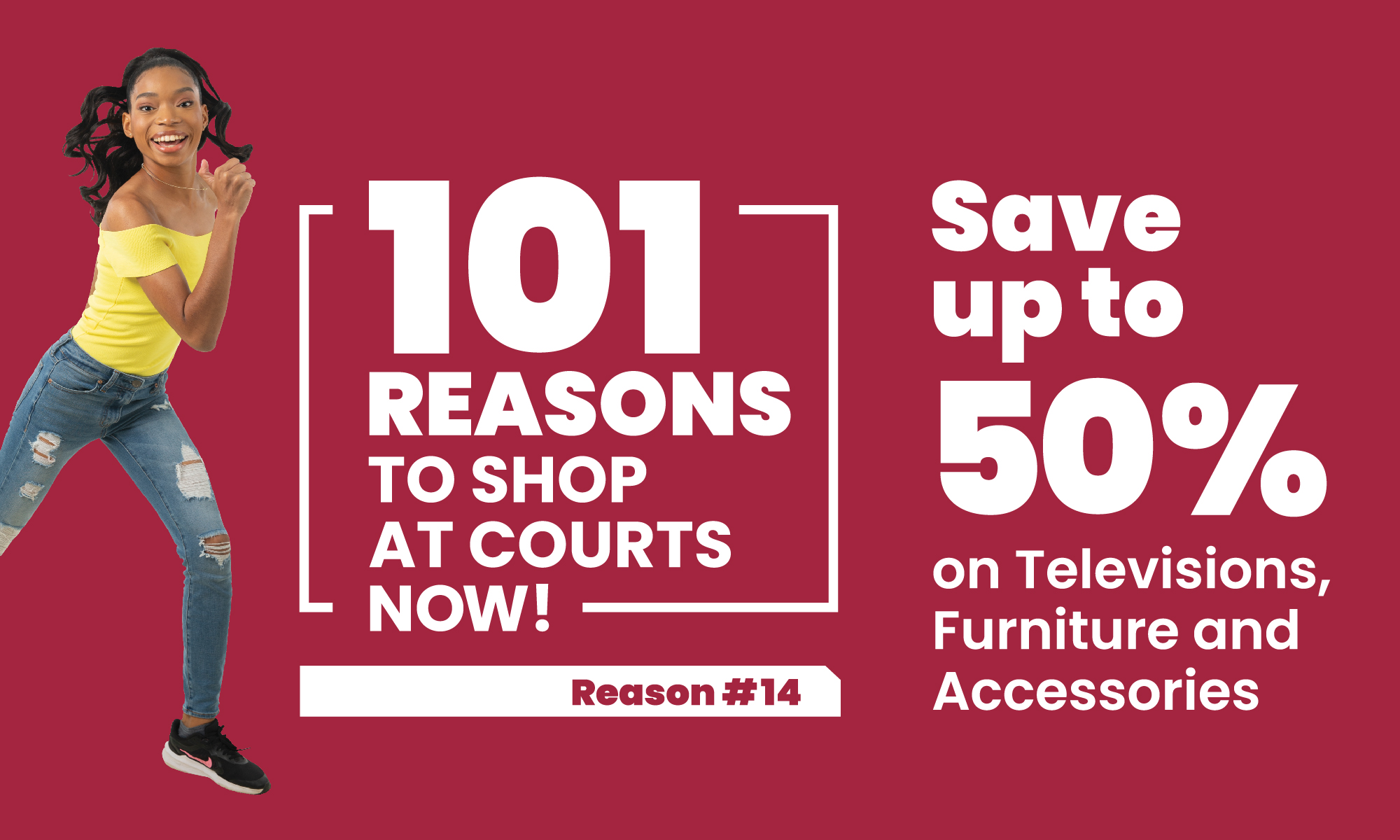 Deputy Commissioner of Police Albert Wade said the Commissioner of Police emailed Hamer on Monday "inviting her to present herself to give a sample for DNA testing."

"And we have invited her to come at our expense," he added.

Hamer said she has not received that invitation. She said she received an earlier email which mentioned nothing about DNA testing.

Wade said Hamer can have "anyone she wants to take the sample" and that would be okay with the police.
"If she wants to being in her own experts we have no problem with that," he said.

An earlier DNA test said Esther Amos was the mother of the child at the center of the saga but Hamer questions why she was never tested.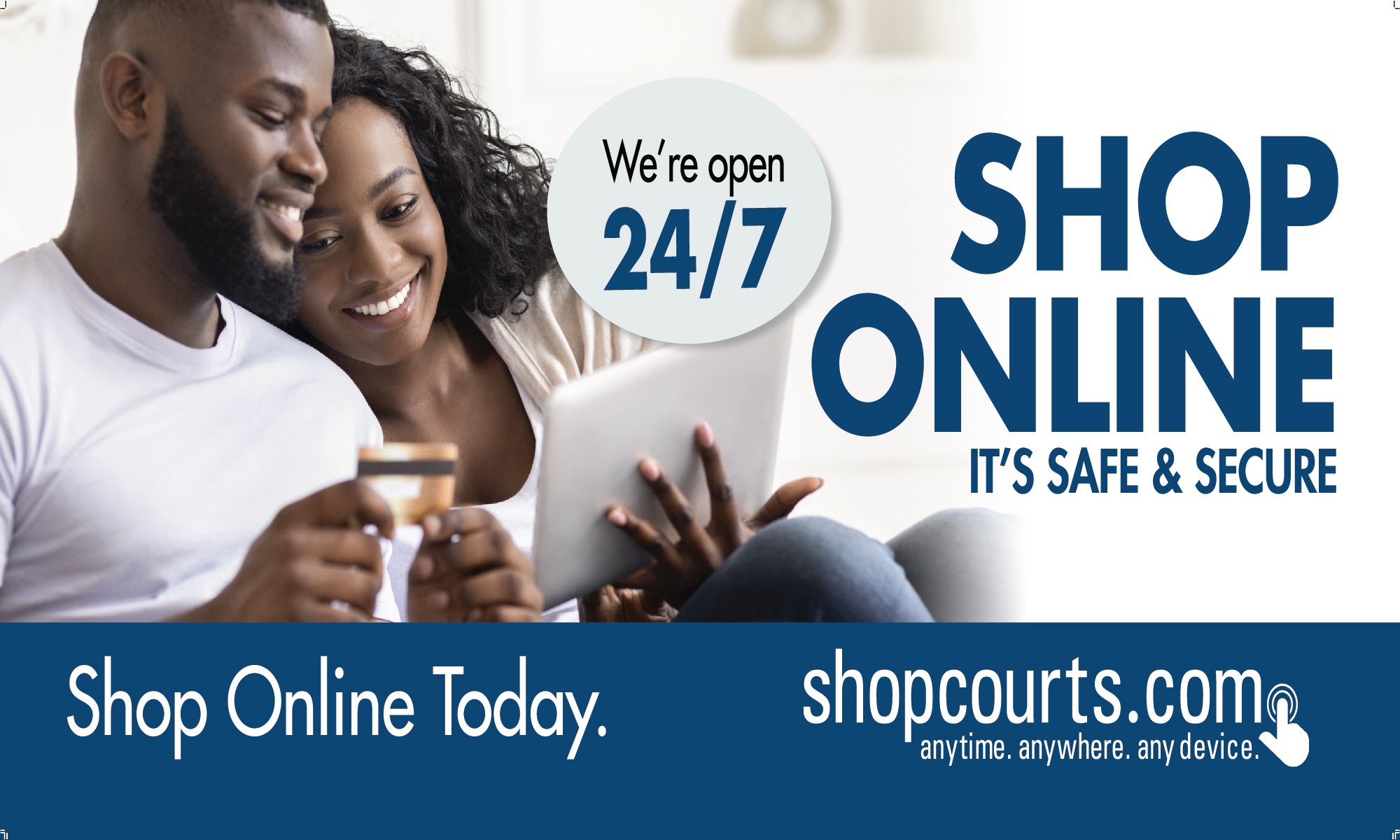 But Wade said "the samples were taken in accordance with internationally accepted standards." He added that doing the samples over would not be a problem.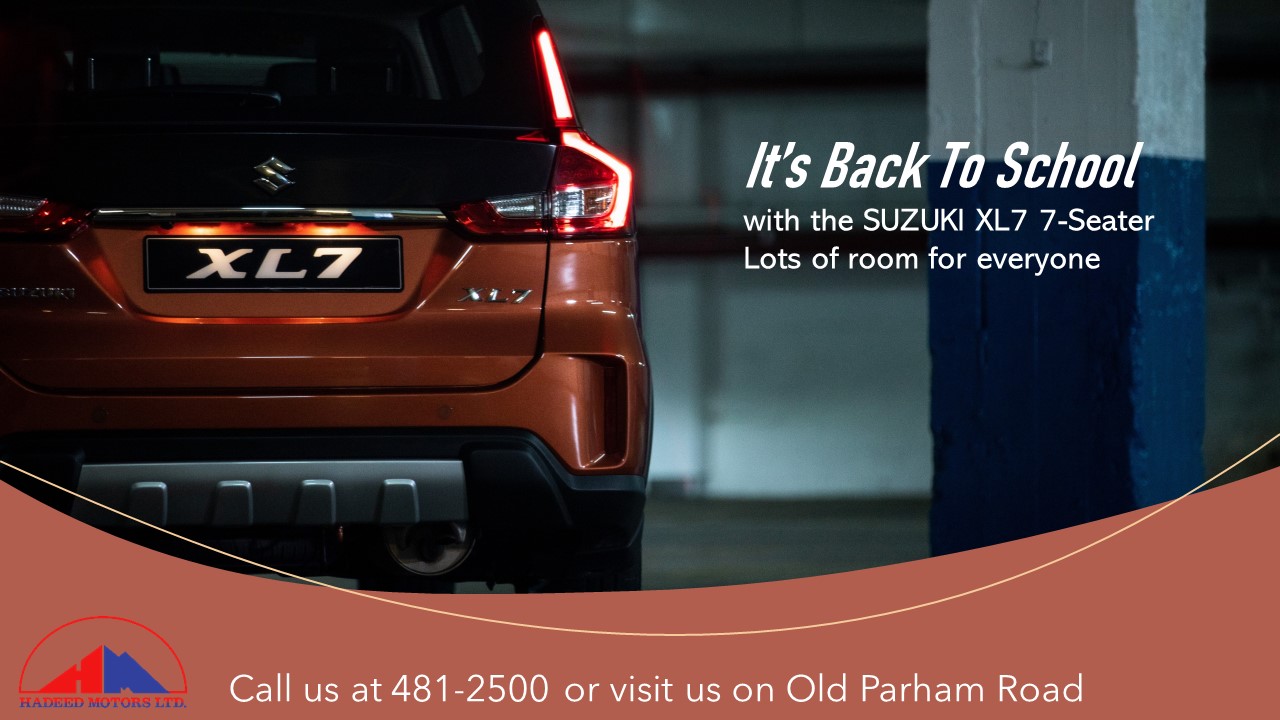 The first test was done by a lab in Jamaica.

Hamer insists that in 2004 she gave birth two twin girls who were alive but was told later that she died.

She also claims to have information liking a girl in Antigua and another in the United States to her.
An investigation has been launched into the alleged abduction of the twins.
CLICK HERE TO JOIN OUR WHATSAPP GROUP