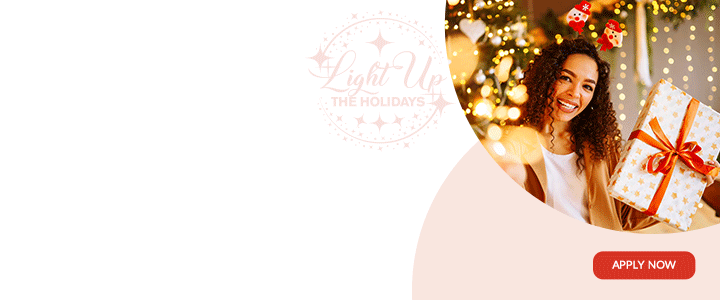 Community activist, Jermaine Kentish has sought to clear the air where the Dean Jonas donation of two standing fans to the New Winthorpes Primary School on Thursday are concerned.
Kentish said that the initial reports that were broadcasted on both the printed and social media were the truth, the whole truth and nothing but the truth based on information relayed to him and his media team (Remnant News Network). He added that the same information was also relayed to other media houses.
However, Kentish declared that it was later in the evening when he received a call from MP Dean Jonas claiming that it was he himself and Lumba (Roger Elvin) who donated the fans and therefore the reports that he was hearing about were misleading and false. Kentish said he told Jonas that he would then call the brain child of the handing over ceremony, (Mickey Josiah) for clarification and get back to him.
And YES, Josiah did confirmed to Kentish that the St George MP did in fact had a hand in the donations but it was only two of the eight fans, more specifically, the two iron fans that could be seen in the photos that were taken at the event. Upon hearing the information Kentish said he immediately went on the I Love New Winthorpes Facebook Page and re-edited his initial post and added the MP's name to the list of sponsors.
He declared that he also contacted an unnamed ABS reporter to make the necessary changes. However the ABS employee informed Kentish that the most important files and footages which were pertinent to the story were deleted off the computer and were nowhere to be found.
Furthermore Kentish said he took a step further and spoke to Lumba who confirmed that MP Jonas contributed the two fans, while he lumba and Christo's Supermarket were responsible for the twenty four rolls of toilet paper.
In concluding the matter, the other six fans, the dozens of ice-cream that the staff and students partook of as well as the performance of spiderman were sponsored by Milton Joseph and Algernon "Serpent" Watts.
Kentish said to cut a long story short, Mr Josiah has returned the MP's two fans and Mr Watts has already replaced them.
CLICK HERE TO JOIN OUR WHATSAPP GROUP