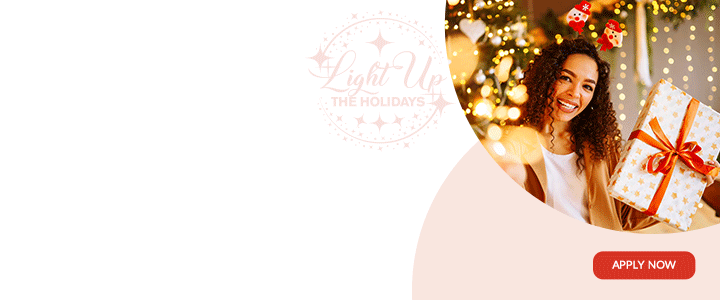 The Ministry of Education, Science and Technology is pleased to announce the 2019 Island Scholar.

Following careful review of the 2019 CAPE/Edexcel/Cambridge results and having rigorously applied the relevant criteria for determination, the Ministry of Education recommended and the Cabinet of Antigua and Barbuda took the decision to award the prestigious title of Island Scholar 2019 to Miss Kenhiah Gordon.
The Island Scholar award is determined based on students' performances in three two-unit subjects. After a review of the grades, the top achiever is selected.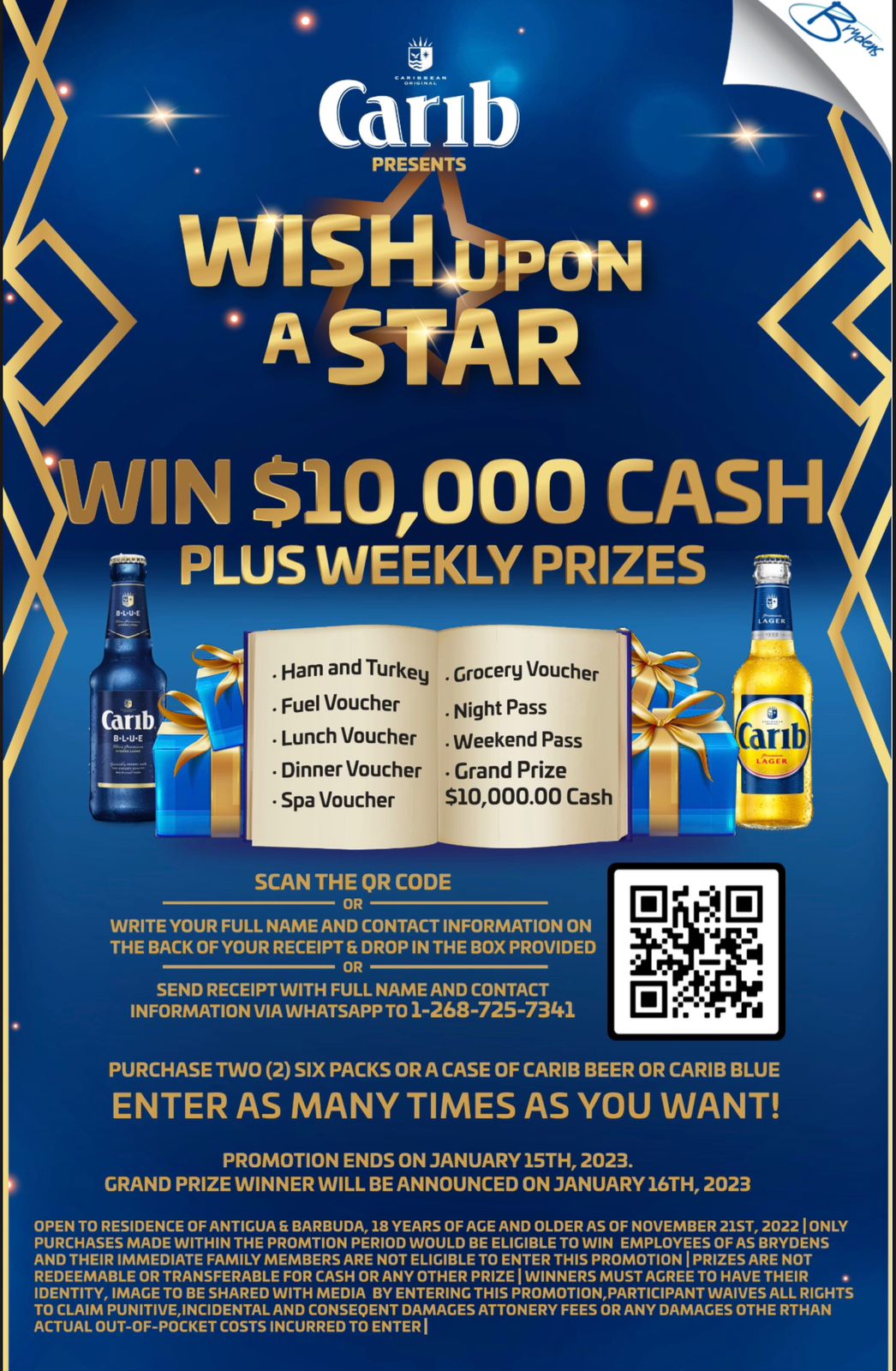 Gordon achieved distinctions in CAPE Law, Economics, Sociology and Communication Studies (Unit 1).

Five other girls were under consideration for the prestigious award, but Kenhiah Gordon emerged the most qualified.
As is customary, the Island Scholar will receive US $20,000 (EC $54,000) per annum towards tertiary education at any university of her choice.

The Ministry of Education, Science and Technology congratulates Ms. Kenhiah Gordon on her latest achievement.

CLICK HERE TO JOIN OUR WHATSAPP GROUP