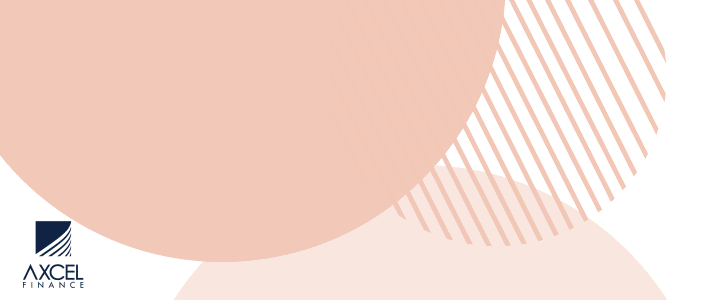 Christ the King High School and Antigua State College graduate, Kelsey Harris joins Antigua and Barbuda's small community of Commonwealth Scholars having been recently selected as an awardee for the 2021/2022 academic year.

At the height of the Covid-19 pandemic in 2020, Harris was forced to return home where she completed her first degree online. In May 2021, she graduated Summa Cum Laude from New Jersey's Seton Hall University with a BS in Diplomacy and International Relations.  Harris will now continue to the London School of Economics (LSE) to pursue a Masters in Development Studies.


Development Studies examines economical, ecological, social political and other issues, that face countries in the global south usually due to reasons attributed to colonialism. She says her plan is "to learn more about how the Caribbean can advance and create more systems for us to become independent with our industries and become less reliant on a single economic driver."
Harris says she is excited about living in London and chose LSE because of their strong Development Studies Program and large international student population.  "70% of their students are international and I think it will be a great cultural experience."

Post graduation, Harris envisions a career path that will allow her to work on development issues in the Caribbean, and specifically Antigua and Barbuda, through organisations such as UNESCO, the World Bank, and the UNDP.
Harris joins other past Antiguan and Barbudan Commonwealth Scholarship recipients including: Senior Research Officer at the Ministry of Education, Dr. Patrica George, Attorney at Law – Rilys Adams, Attorney at Law – Kathleen Bennett, Deputy Director- News and Current Affairs at ABS TV – Ercil Charles, and Research, Law and Policy Consultant – J'Moul Francis.  The Commonwealth Scholarship forms part of the United Kingdom's (UK) commitment to the Commonwealth.  Each year over 800 students are afforded the opportunity to undertake post graduate studies at UK universities. The program supports future innovators and leaders.

CLICK HERE TO JOIN OUR WHATSAPP GROUP