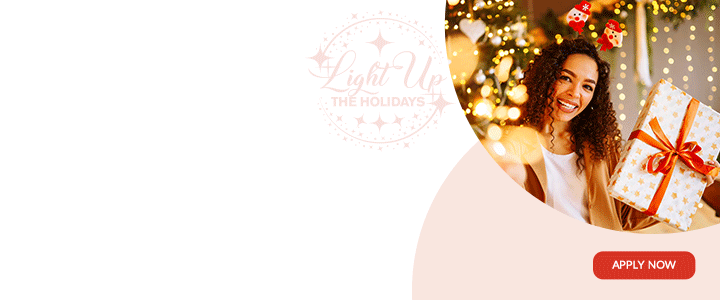 St. Mary's South MP Samantha Marshall late last night joined n congratulating the 2019 Labour Queen, Ms. Kelisha Pigott, who represented her constituency.

The 20 year old Kelisha captured the title from a field of nine delegates.
Kelisha took the awards for best  Swimwear and Evening Wear on her way to being crowned.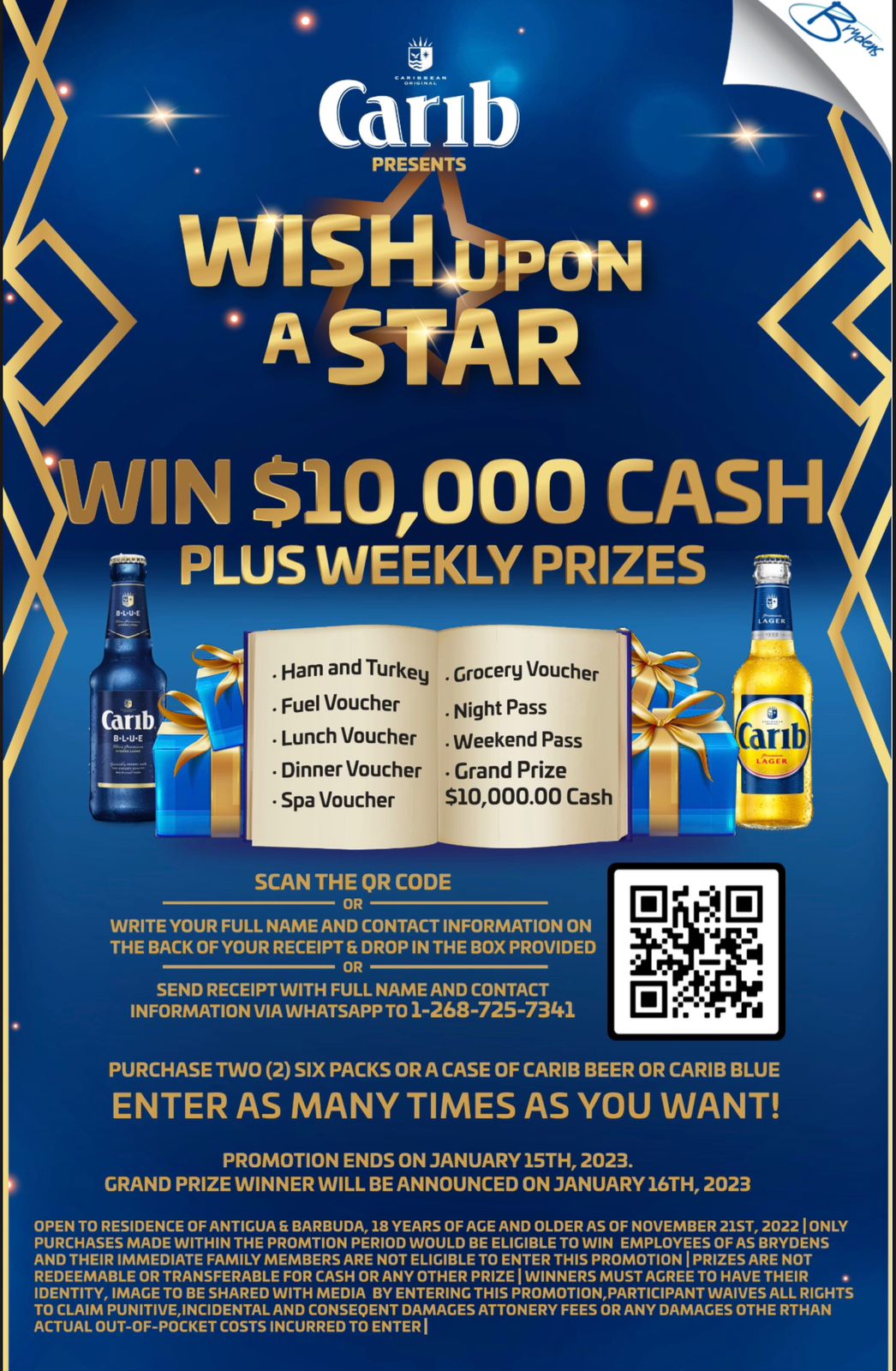 Ist runner-up was Shakia Carlos of St. John's City South the 2nd runner-up position was taken by and Mikelle Joseph of St. John's Rural East.  Mikelle was also the winner of the Introductory Speech and Performing Talent segments.

Other awards were given Shakia Carlos (Most Congenial) and Keriann Thomas (Most Photogenic).
Samantha Marshall said "words can't describe how grateful we are for the support and love shown to our Contestant last night.

It was quite a journey getting here, but we can finally say we got the best gift this Labour Day ever.

We'd like to say thank you to everyone who believed in our potential and supported us along this journey.
Kelisha you represented your constituency with honour and words can't describe how proud everyone is of you. Fate has a plan for you, and we're excited to see what's ahead. We are sure you're excited to begin your duties as Miss Labour Queen 2019.
We wish everyone, all the contestants and all the supporters a great holiday on Monday with their loved ones.
Let's keep the fire burning, St. Mary's South."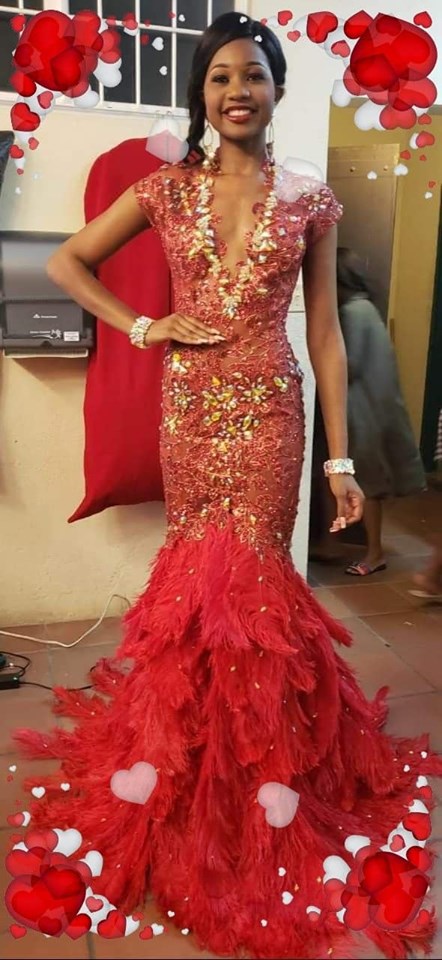 CLICK HERE TO JOIN OUR WHATSAPP GROUP