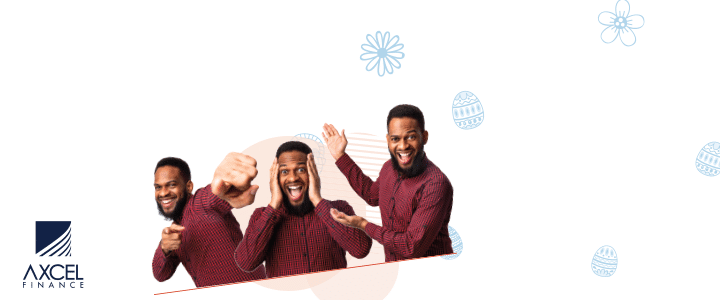 Dear Senator Colin,

Cricket is one of my favorite sport & Sir Viv is my favorite cricketer.
During the yesteryears whenever West Indies is playing and Sir Viv is at the wicket, all tools will be dropped & immediately I would become glued to my television.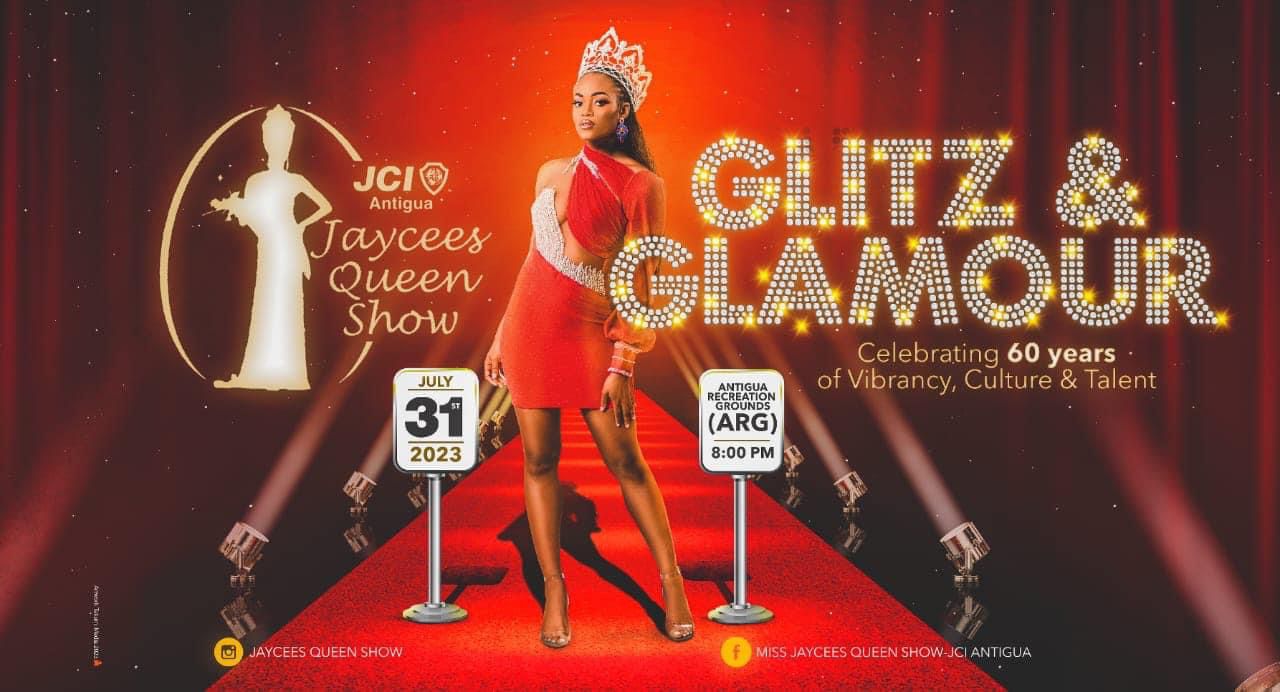 There was no doubt that I would be entertained from Sir Viv, demoralising his opponents.

Yesterday, was no different. As I got home from work, I tuned in to ABS television to watch the debate with the senators and interestingly, Senator David Massiah was on the bowler's runway, making his presentation.
As I watched & listened to him presenting, I suspected that he tried to deliver a few googlies & perhaps some bumpers of lies & innuendoes to create some intimidation.  Prime Minister Browne seemed to be his main target to accomplish as a fallen victim, in reference to the LIAT issue.

Infact, the president of the sitting, Mrs. Alincia Grant was very vigilant & thorough during her presiding and like a professional &  experienced umpire, she had to caution him once or twice that he had overstepped the crease & hence demanded an apology for each violation.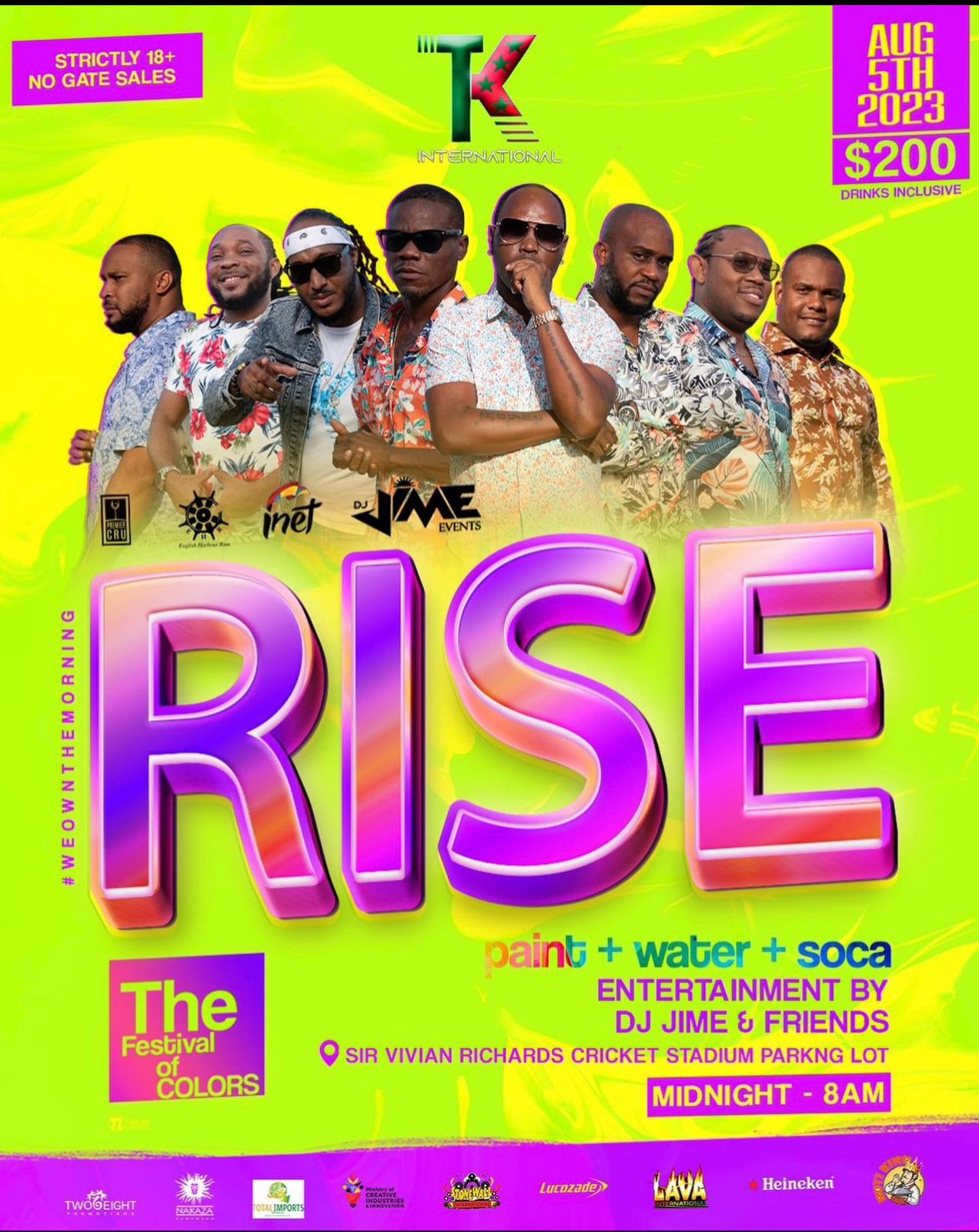 Unfortunately, I did not see the earlier batsmen such as Senator Marshall, Senator Hurst & Senator Gardner but it is evident that they did a great job taking the shine off the ball.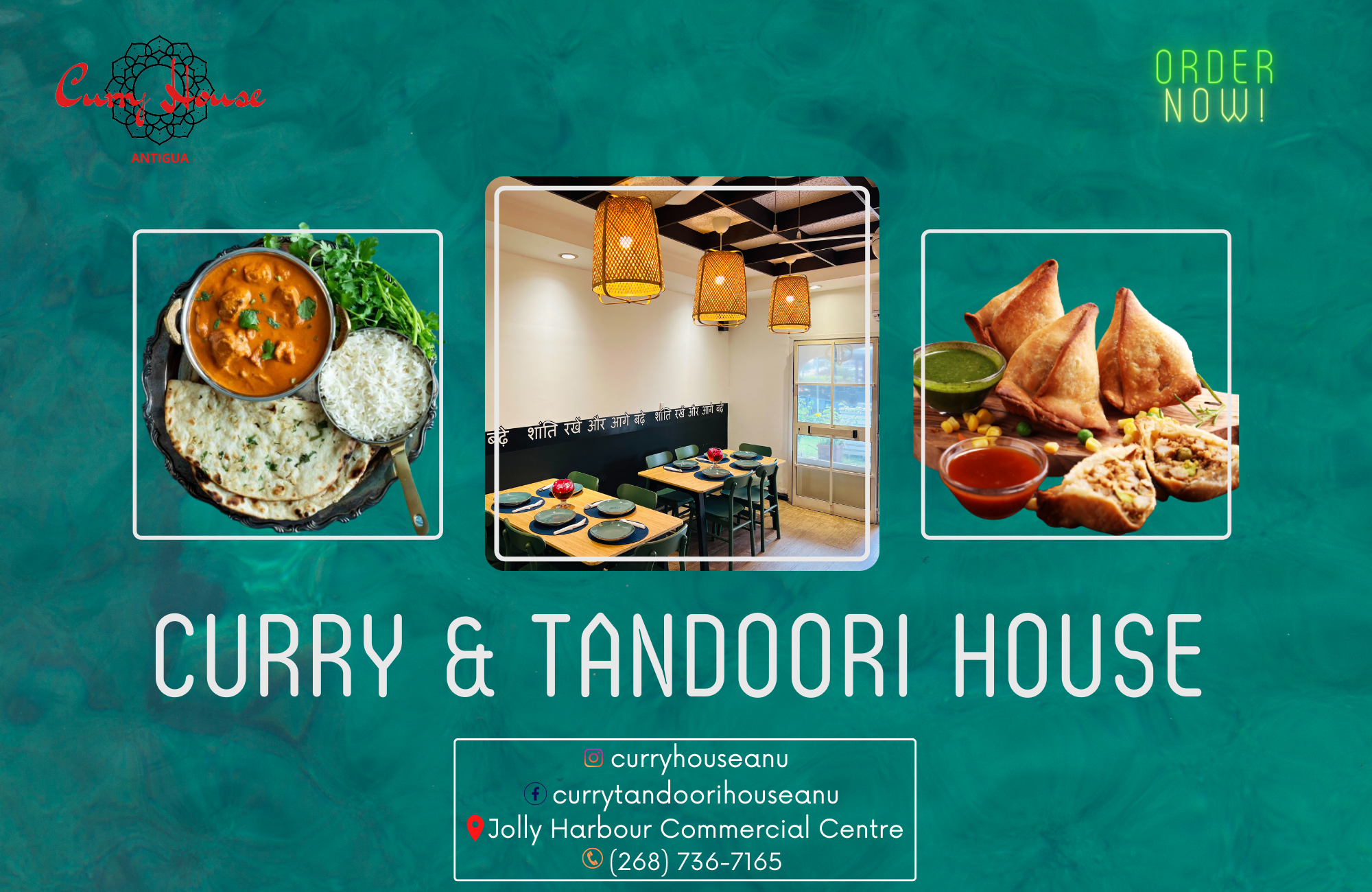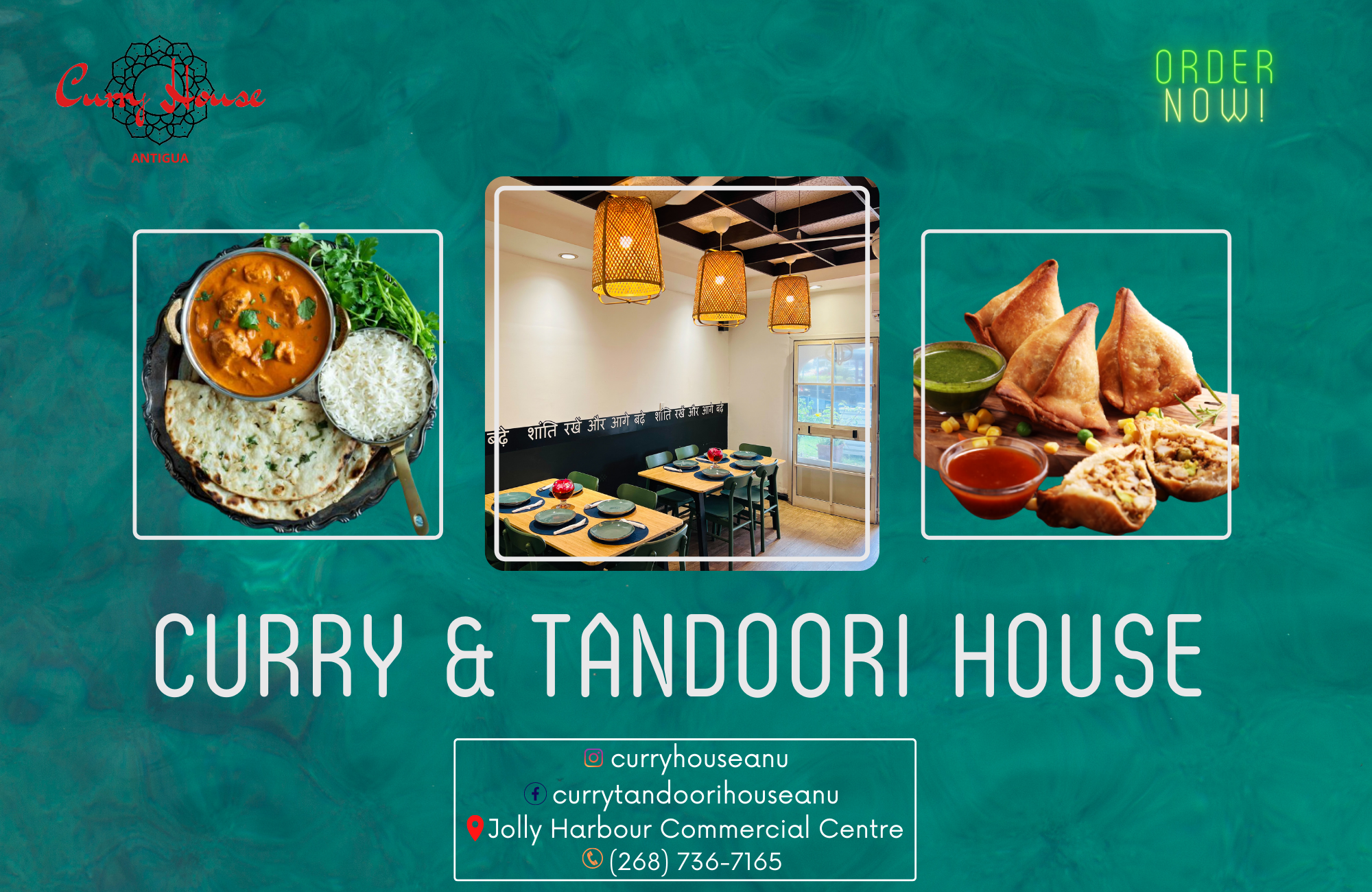 Interestingly, what had peeked my interest even more & I found extremely impressive was your performance. Your early warm ups certainly set the platform for what was to come.

The sharing of birthday greetings with your teammate senator Fredericks & exchanging of pleasantries with the President etc which I assume you used to loosen you up, certainly got you into the swing of things.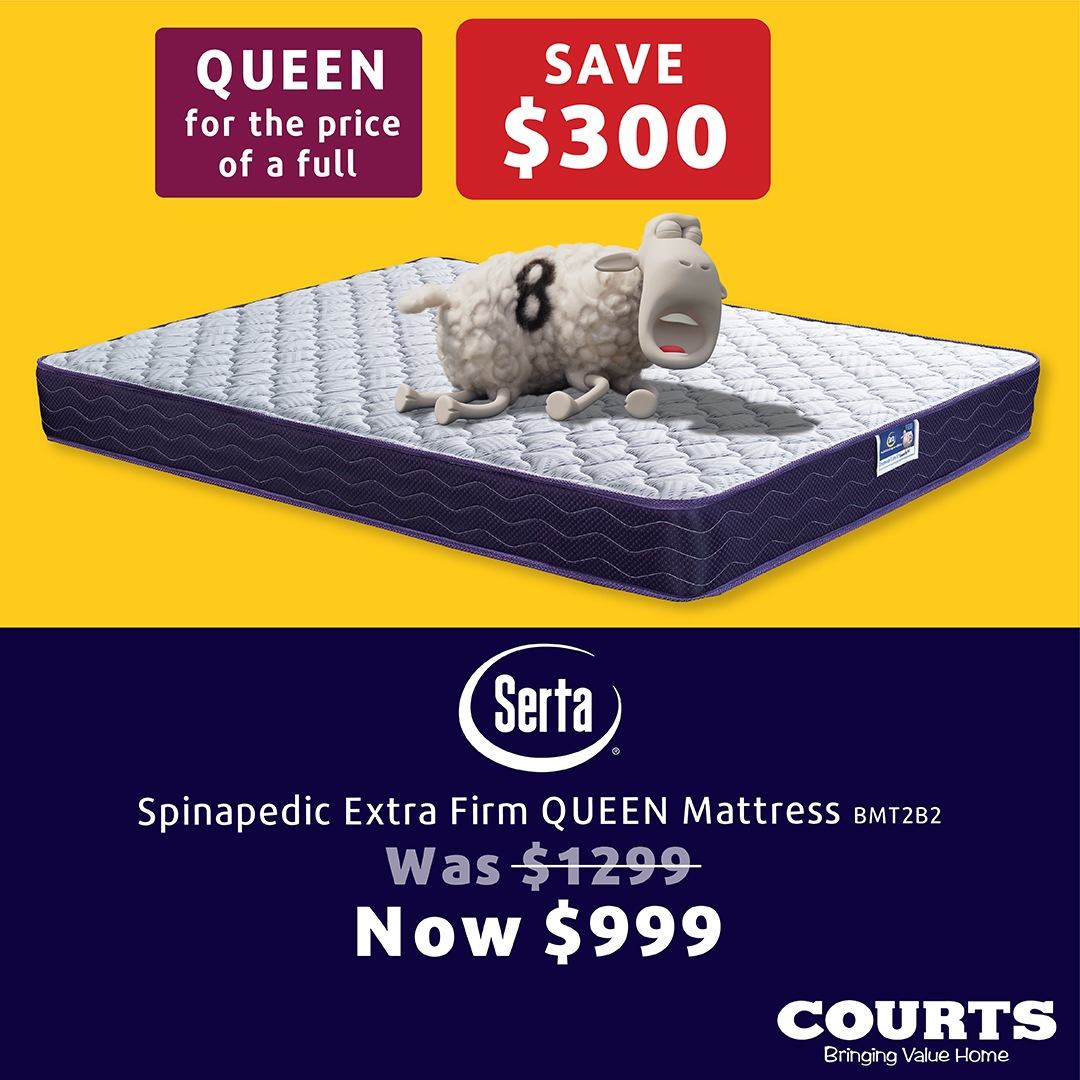 Like Sir Viv back in his days on the cricket field, you began playing shots in all angles, leaving your two main opponents, Senator Shawne Nicholas & Senator David Massiah mesmerized & at a stand still looking helpless.
From my vantage point,  their teammates Senator Alex Browne & Senator Jonathan Joseph looked like they were totally at a lost also & certainly did not know what next to do. Surprisingly from the opposition's bench, there was no interjection, no point of order, no interruption at all.

Your animated delivery was great and the contents of your presentation was superb. You were very eloquent, factual & to the point. Obviously you were properly prepared, well researched & yes the truth prevailed.
Yesterday I got my monies worth. I must admit  that your performance Senator Colin, brought back memories of watching WI cricket when they were in their glory.

Today, I am hoping to continue to watch the innings of your team, since fierce batsmen like Senator Osburt Frederick, Senator Shonella Govia & the smooth operator Senator Phillip Shoul who is very much like Shivnarine Chanderpaul, are yet to come. I am sure that the other senators will no doubt put some meaningful runs on the board also.
Keep up the good works Senator Colin Browne. You played a great innings yesterday.

Fitzroy
Advertise with the mоѕt vіѕіtеd nеwѕ ѕіtе іn Antigua!
We offer fully customizable and flexible digital marketing packages.
Contact us at [email protected]