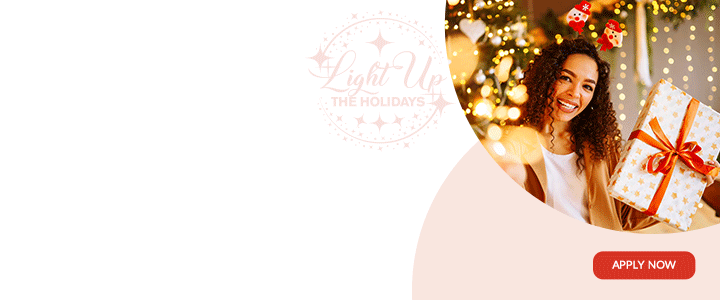 (Antigua News Room) The Keeling Point Pier, which collapsed on Thursday, will be demolished and rebuilt.

Prime Minister Gaston Browne during a visit to the site on Friday said "we took a decision prior to COVID to repair the Keeling Point Pier unfortunately, you know, we got distracted as a result of COVID and did not move quickly to complete or to start the repairs, for that matter".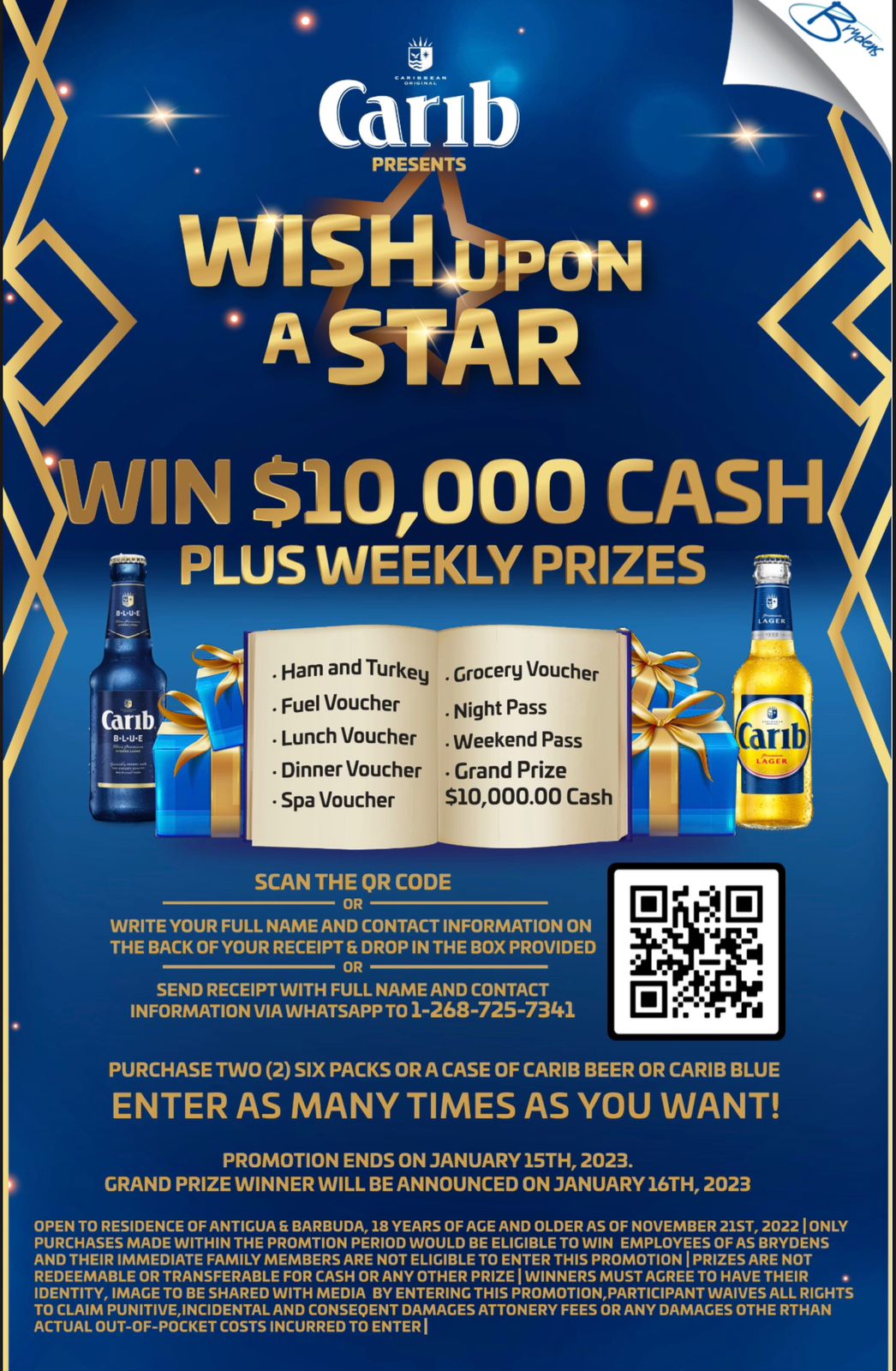 Meridian Construction Ltd, which is constructing a new cruise pier in St. John's Habour has been asked to rebuild the structure.
"We've asked them to mobilise some material immediately and to start the repairs as soon as possible. So, I'm expecting that by Monday the latest, they should be able to get the material and to start the repairs. It's a matter of priority and I do accept that there would have been some delays. That issue should have been addressed months ago", the Prime Minister said.

Project Manager, Conley Browne from Meridian Construction said "we'll be stripping the complete deck and put a total new deck there so they will have a totally new Keeling Point. We'll have all materials on site and start working Monday. So, we'll start strip it Monday of the material, as we strip, we'll like to replace the material the same time."
The work is expected to be completed in about week.

Fisherfolk and their day's catch were sent crashing into the water when a section of Keeling Point Pier collapsed on Thursday.

There were no reports of serious injuries.

CLICK HERE TO JOIN OUR WHATSAPP GROUP