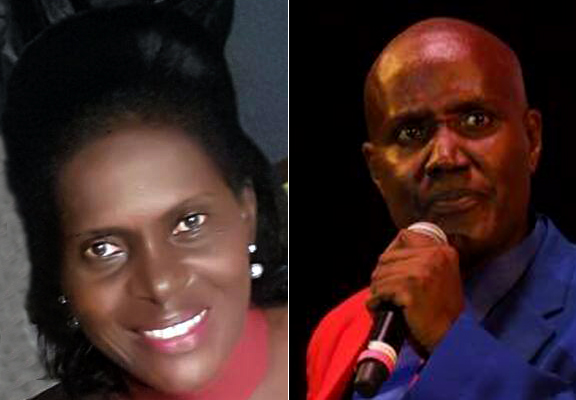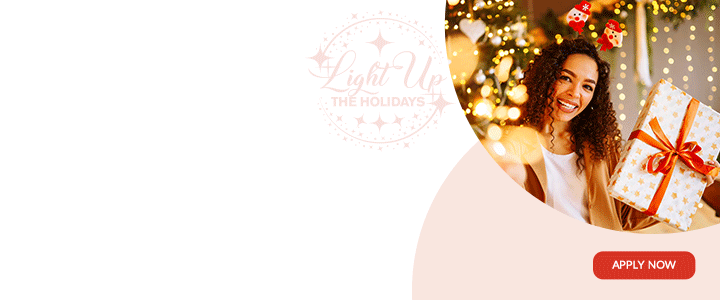 Kaseba, one of the finalists for the 2018 Wadadli Beer Calypso Monarch Competition, is being slammed publicly by at least on fellow artiste and the head of the Calypso Subcommittee for his withdrawal from the contest.

Posting on Facebook, Kaseba, whose real name is Eugene Silcott, wrote,: "I regretfully inform the general public and my fans that I have been forced to withdraw from the 2018 Wadadli Beer Calypso Monarch Finals…due to a career opportunity thrust upon me."
The "career opportunity" is, "A one-week scholarship to pursue a very important course in Aviation from International Civil Aviation Organization (ICAO) in Canada," Kaseba wrote.

By his own admission, he received approval from his superiors on July 3, 2018, before the first round of qualifying process, the quarterfinals, which ran from July 6-8.

Former President of the Calypso Association Adelza "Lipstick" Sheridan called Kaseba's actions "dishonest" and "egotistical." She also said this is particularly galling since Kaseba is the head of the Qualadli Kaiso Collaborative (QKC), currently recognized as the artistes' representative.
"I think what he has done is very dishonest and he should be ashamed to call himself the head of the calysonians' association," Sheridan said.

"A lot of calypsonians are very upset about it, but are afraid to say," she added. "He blocked another artist from getting that opportunity willfully. How is that any example to set for your members? What is to stop other calypsonians from doing the very same unethical thing in the future?"


While Kaseba's place in the finals will go to the next best placed contender, Queen Gee Bee, Sheridan is angry that he has benefited from the appearance fee of $1,500. Kaseba reportedly received the money yesterday.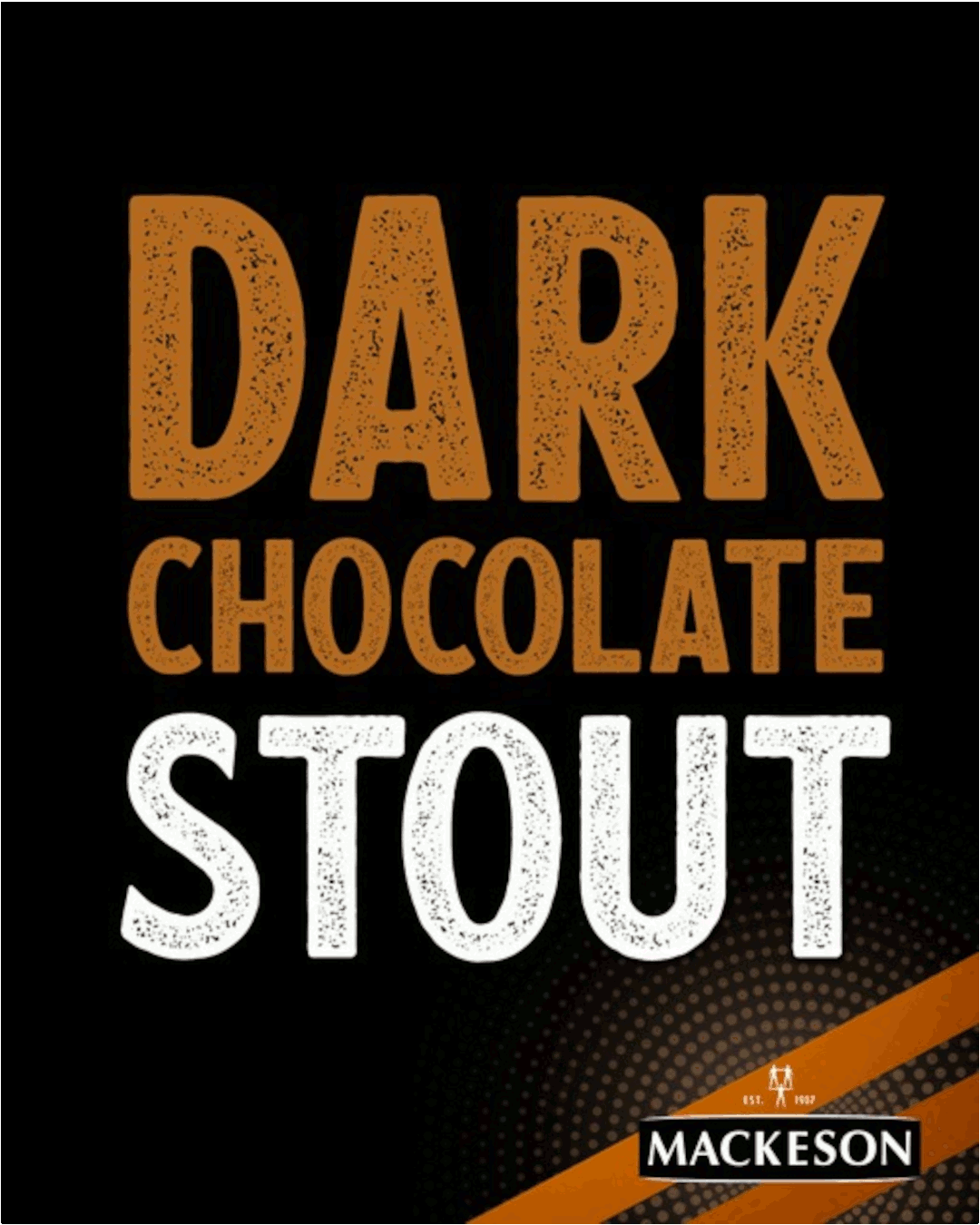 "In my book, that is treason," said Sheridan. "They should not pay him any money."

"If you notice, his so-called statement only came out AFTER he collected his money."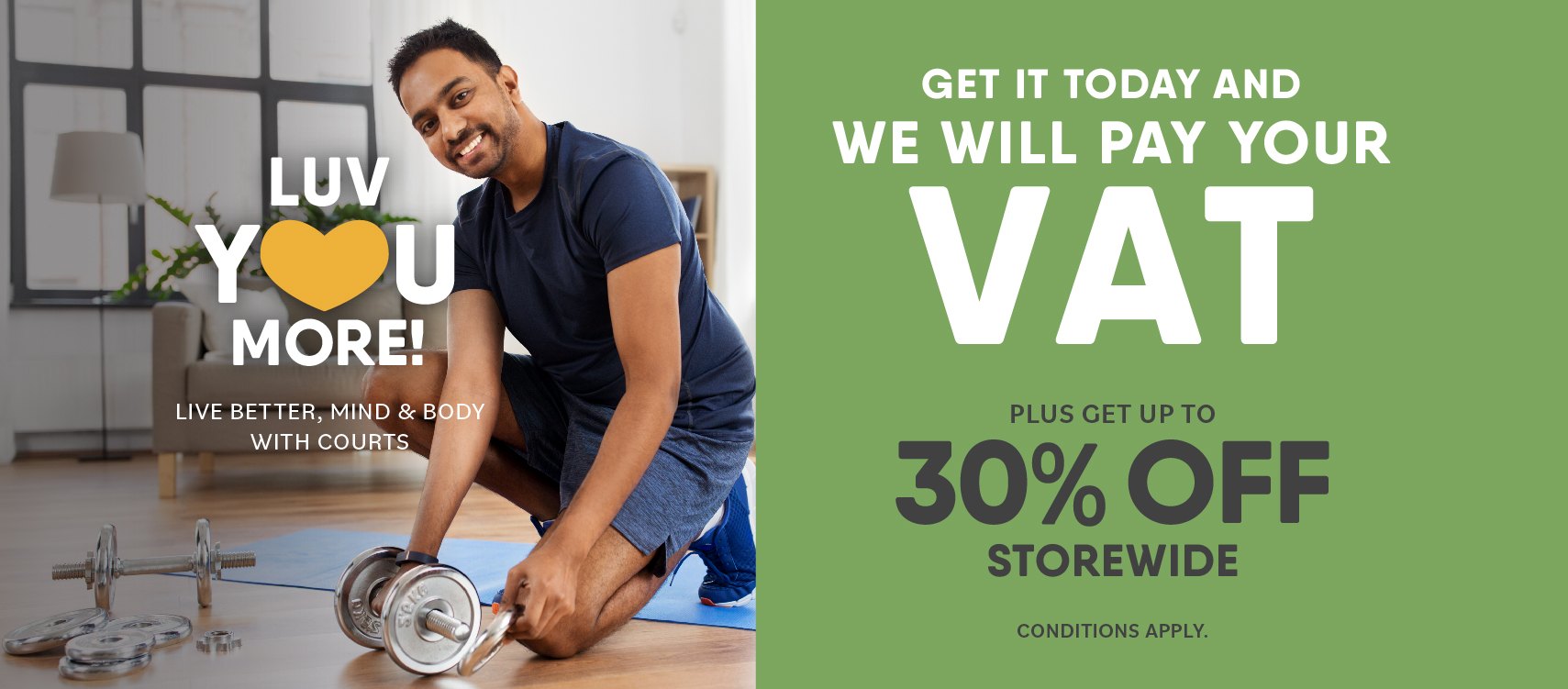 Calypso Subcommittee Chairman Dion Simmons agrees with Sheridan.
"If Kaseba knew prior that he was not going to be able to participate, then, especially as head of the association, he should have given way to allow another artist the opportunity to compete."

Sheridan's grouse with Kaseba extends beyond the latest salvo. She alleges that he uses his position for his own "selfish" interests.
"We, the artists, had made several requests of the Judges Committee as to our placement after the competition, and it's like a hide up thing," she said. "But Kaseba can go and find out where he placed without a problem? What about the rest of us?"

Sheridan said she made several petitions to the Judges Committee for information without the courtesy of a response.
The former president said, "A certain female judge who went on her Facebook page and said who was leading."

"How can this be right?" Sheridan asked, "Especially when we can't hear from them."
Advertise with the mоѕt vіѕіtеd nеwѕ ѕіtе іn Antigua!
We offer fully customizable and flexible digital marketing packages. Your content is delivered instantly to thousands of users in Antigua and abroad!
Contact us at [email protected]