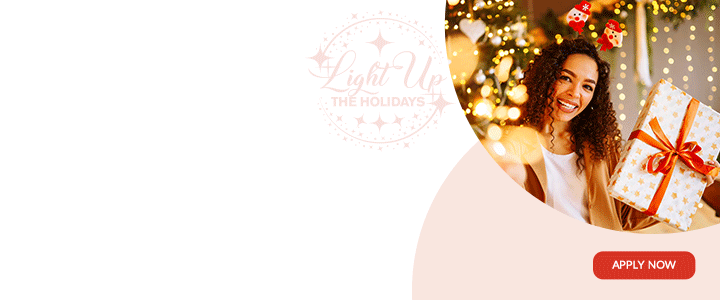 Former Attorney General Justin Simon has been appointed to head a committee responsible for the discipline of lawyers in Antigua & Barbuda.

The committee was reportedly established by Chief Justice of the OECS Supreme Court Dame Janice Pereira in accordance with Section 36 of the Legal Profession Act.
As chairman, Simon will head the committee to hear complaints brought against attorney's at law in Antigua and Barbuda.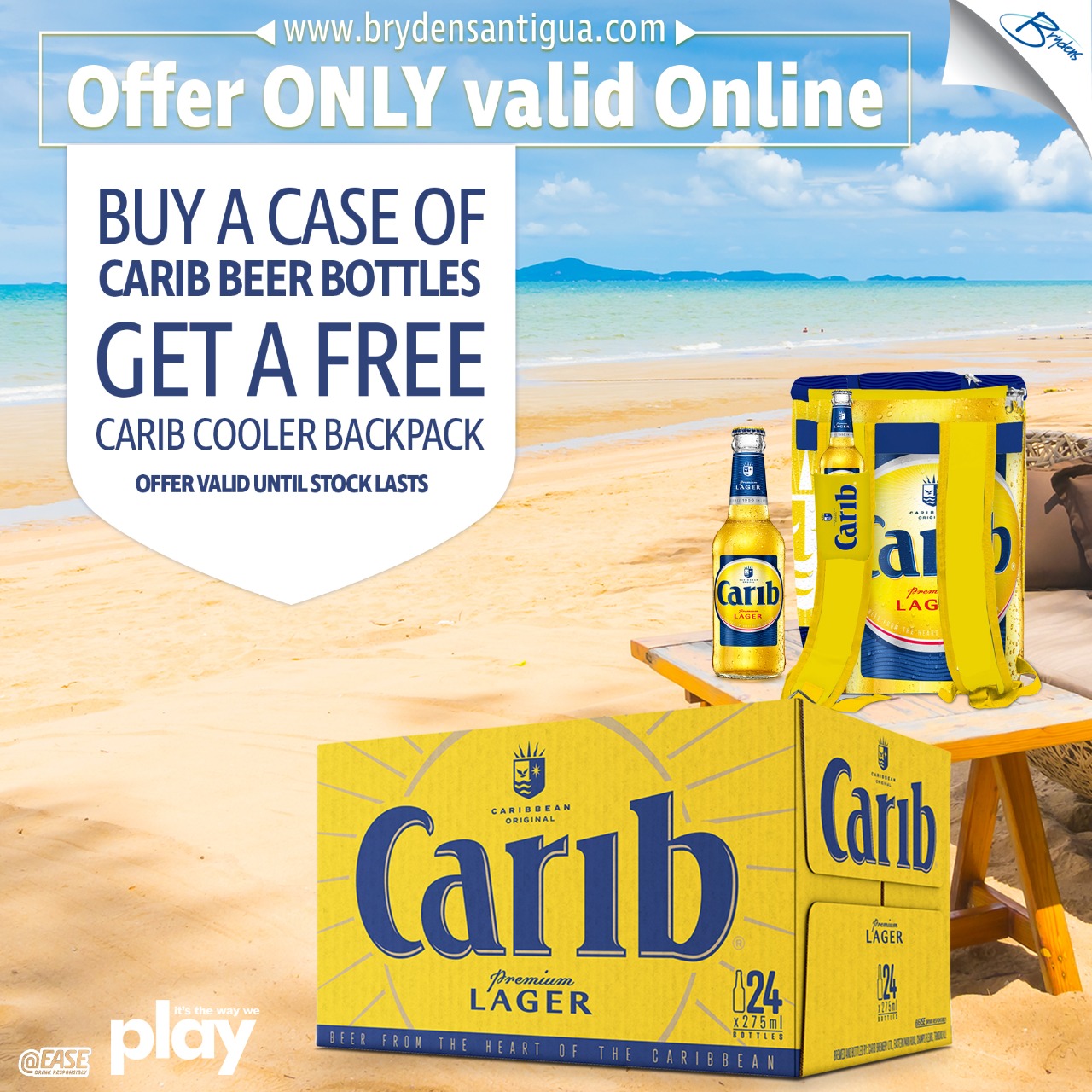 Simon was appointed as Minister of Legal Affairs and Attorney General in the original cabinet of Prime Minister Baldwin Spencer when his United Progressive Party (UPP) swept into office in March 2004.

Prior to becoming Attorney General, Simon was Head of Chambers of Chancellor Chambers Law Firm. He is currently a Senior Legal Consultant and Legal Practitioner.
In 2004, Simon received his Letters Patent from the Governor General appointing him Queen's Counsel.

The other members of the committee are C Debra Burnette, Jose Laurent, Jared Hewlett, Denise Amstrong and Frank Henry.

The committee will serve for three years.

CLICK HERE TO JOIN OUR WHATSAPP GROUP