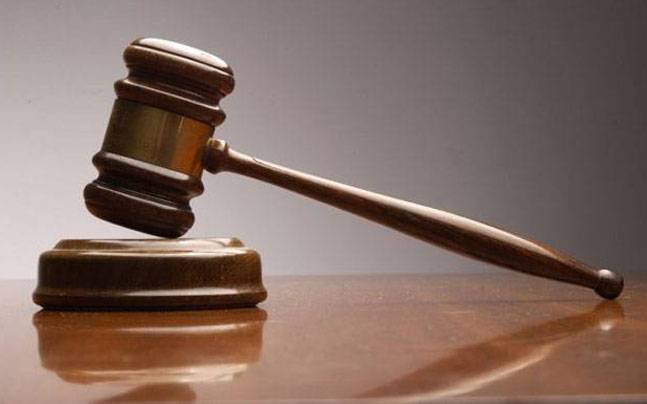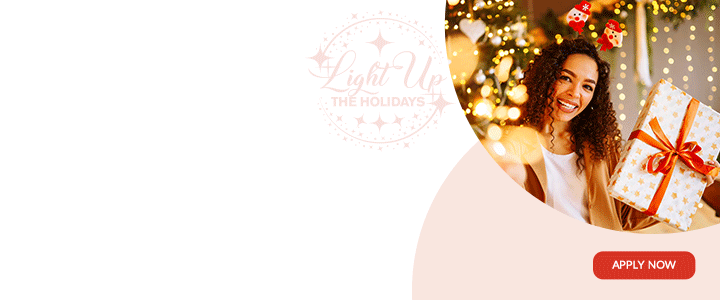 The two men who were on trial in the high court for allegedly sexually assaulting a woman were found not guilty by a jury today.

The complainant had alleged the men fondled her breasts and privates against her will after she hitched a ride from them in 2018.
According to the woman, the defendants had agreed to drop her near Brownies Bakery on lower All Saint's Road but instead drove to Five Islands to commit the alleged crimes.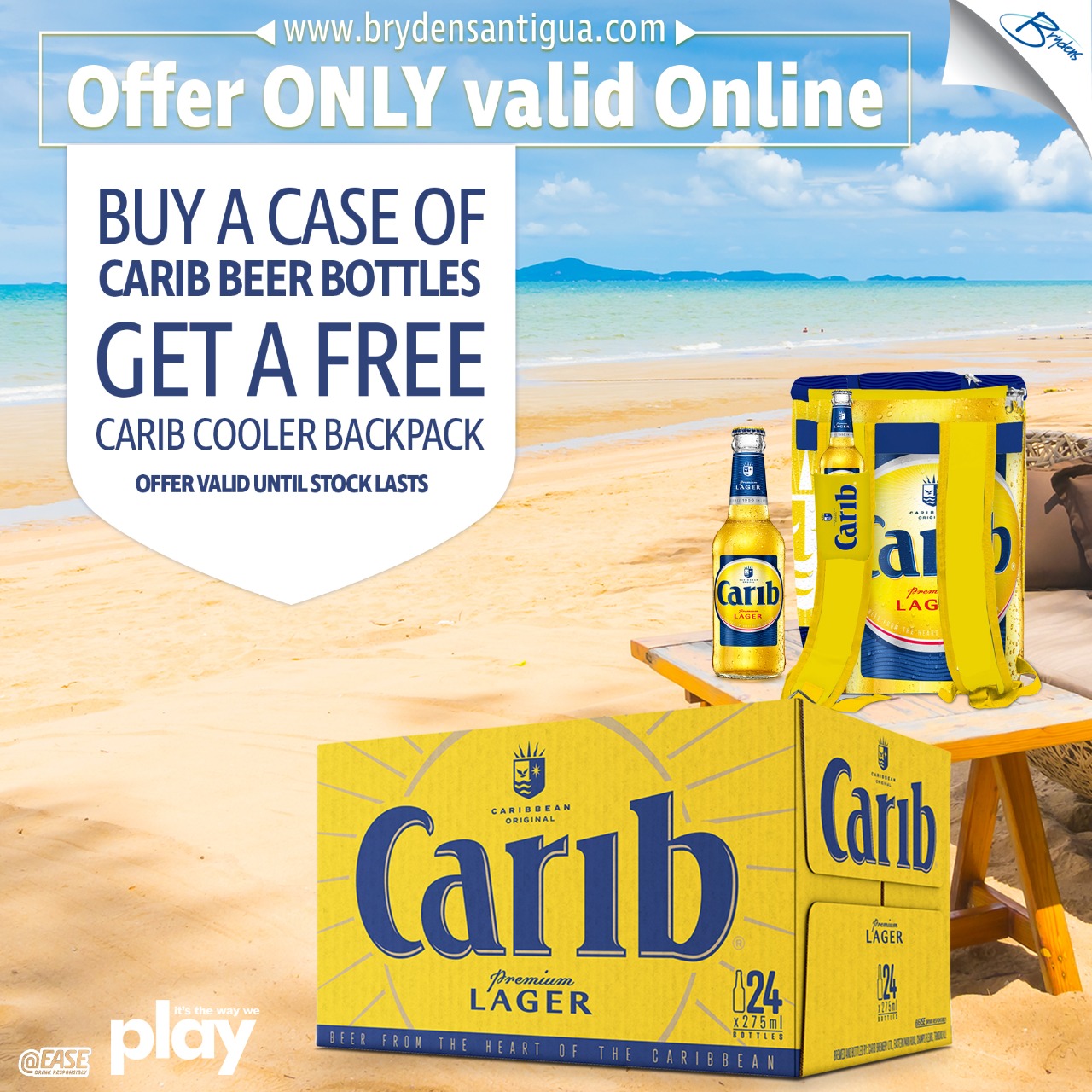 The woman said she yelled for the men to let her out but instead they rolled up all the car windows and turned up the music.

One of the men was charged with serious indecency, the other with indecent assault and they were jointly charged with unlawful confinement.
However, midway through the trial, prosecutors reduced the serious indecency charge to indecent assault due to inconsistencies in the woman's account of the incident.

CLICK HERE TO JOIN OUR WHATSAPP GROUP